Residential Complex "NEVA HAUS"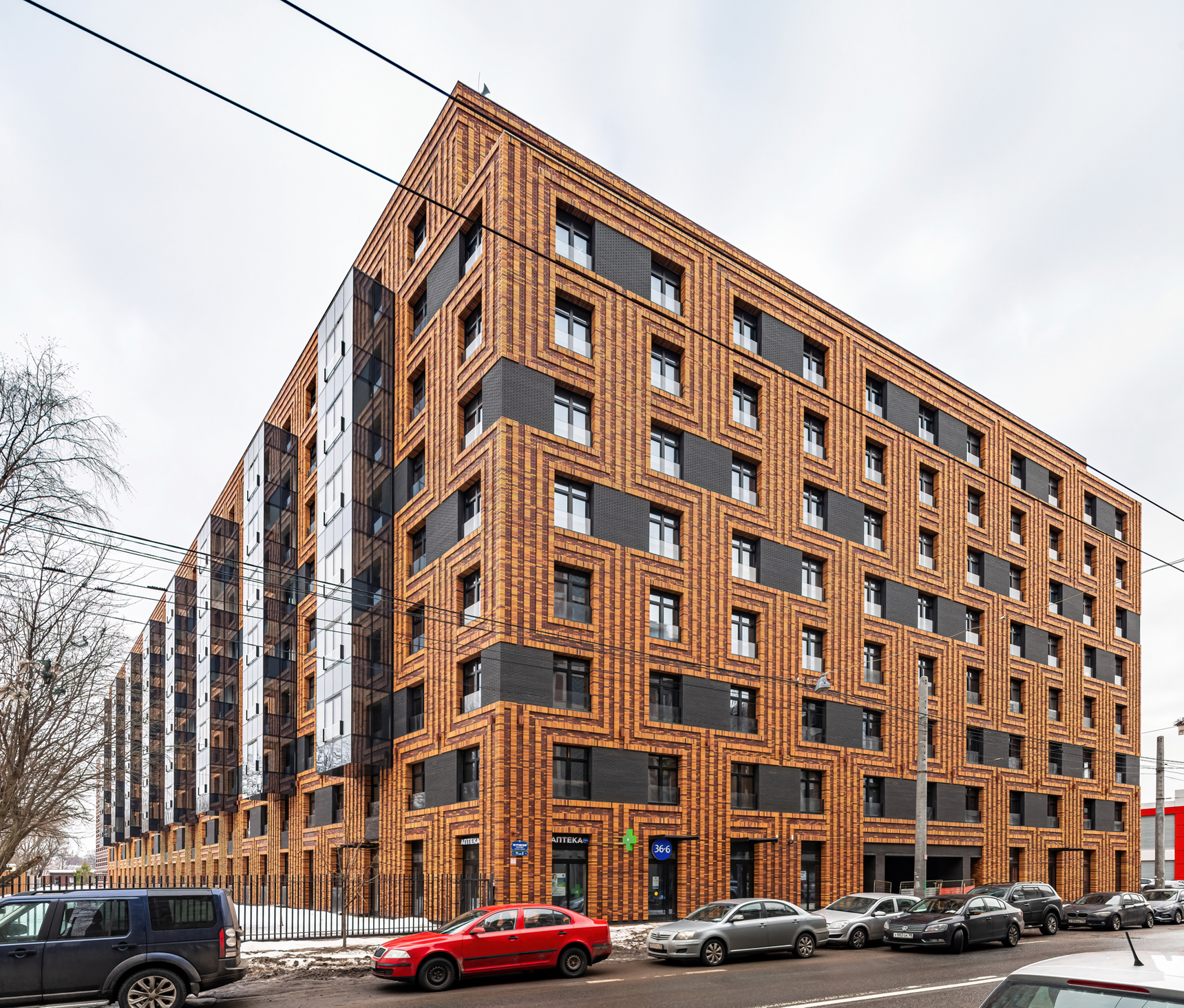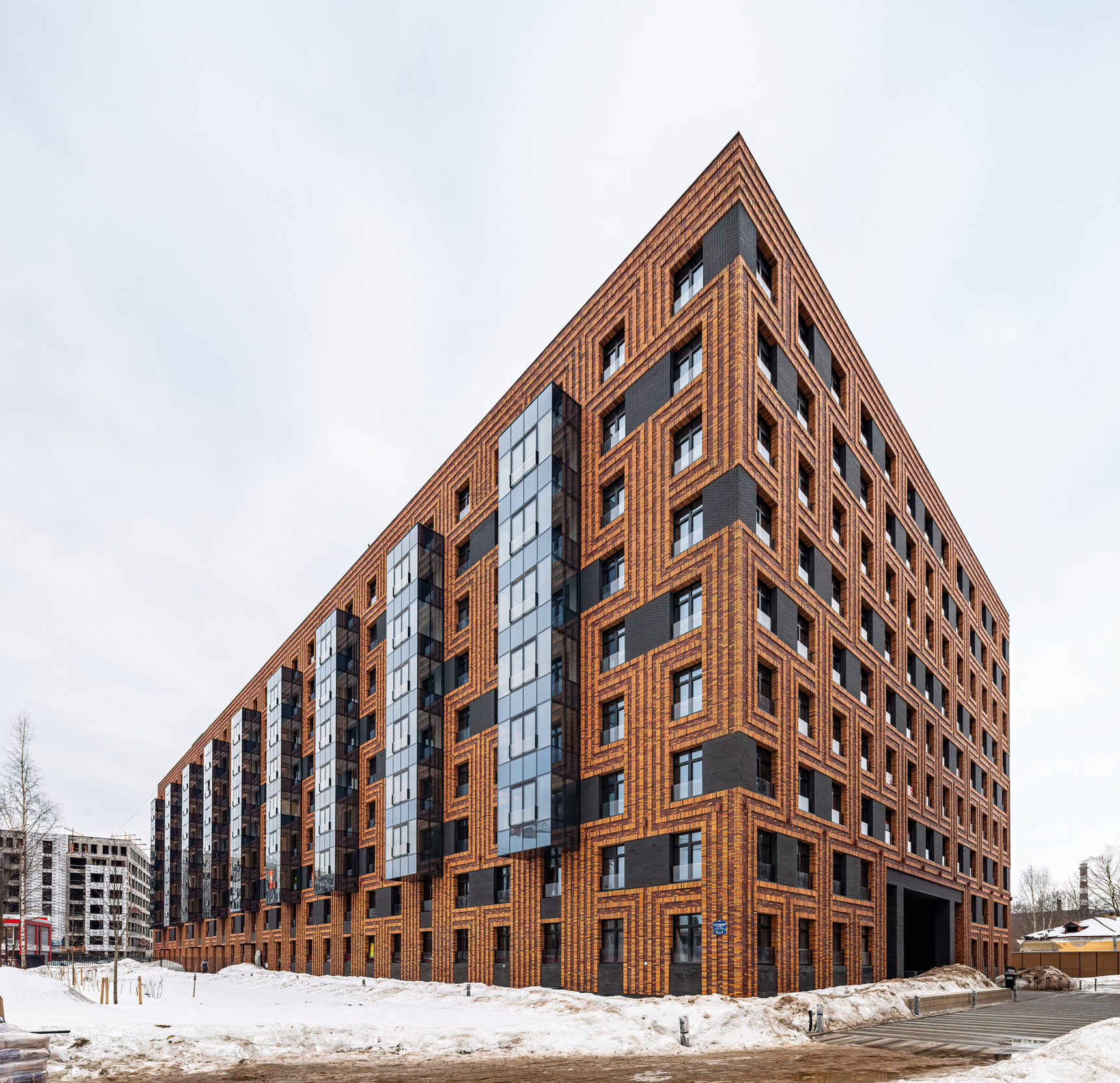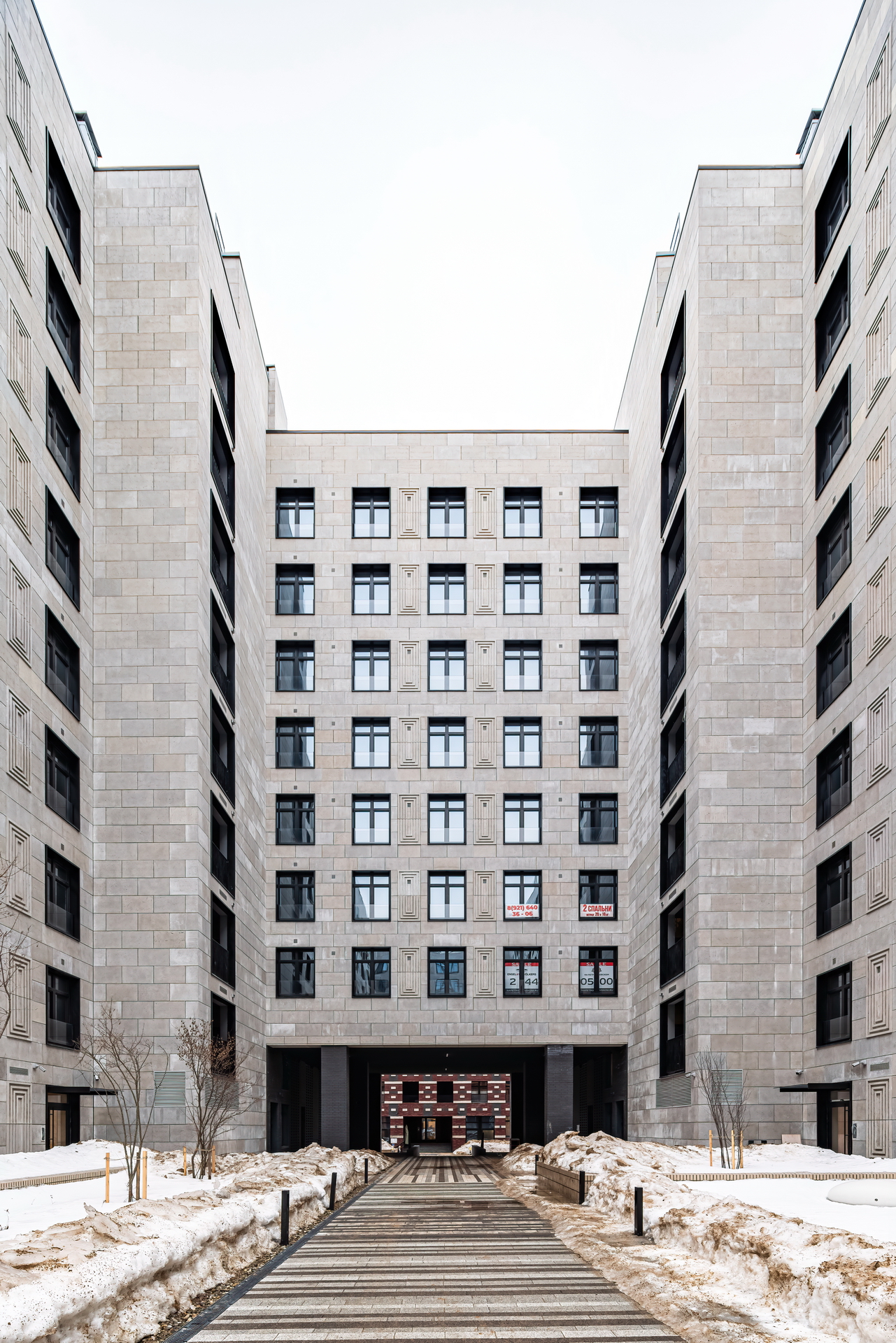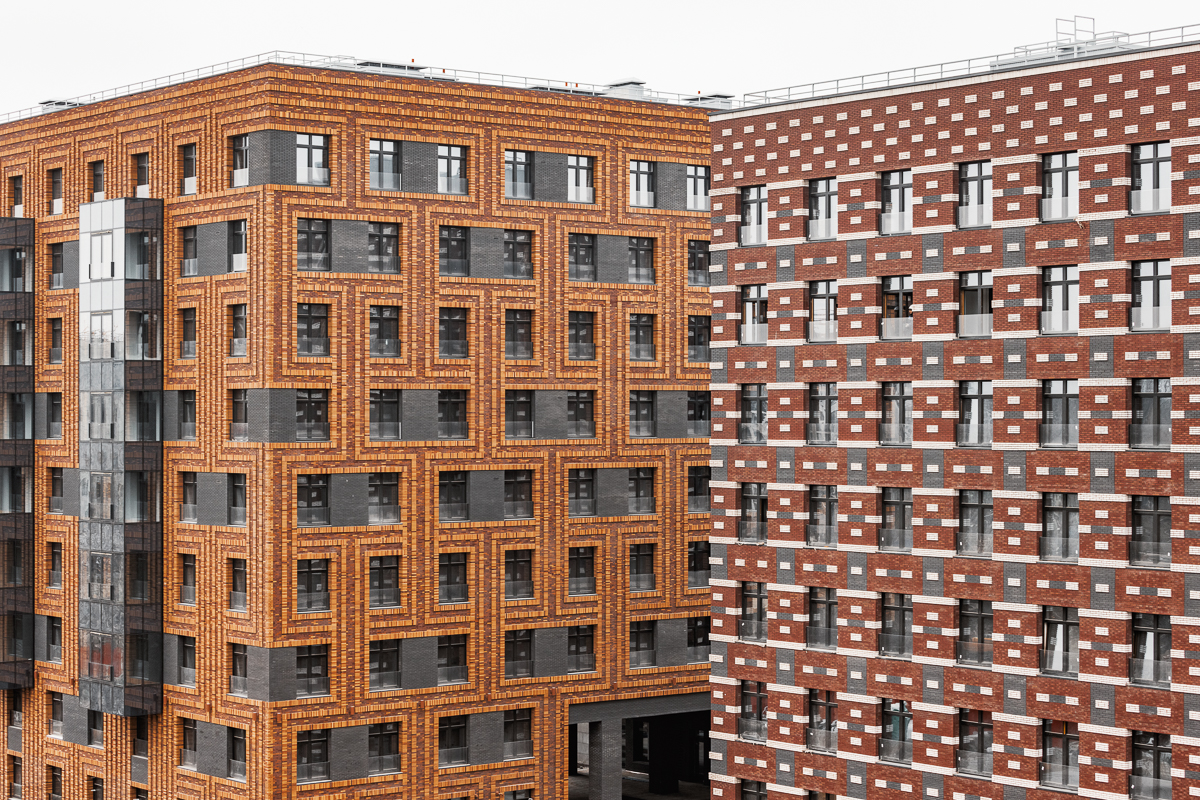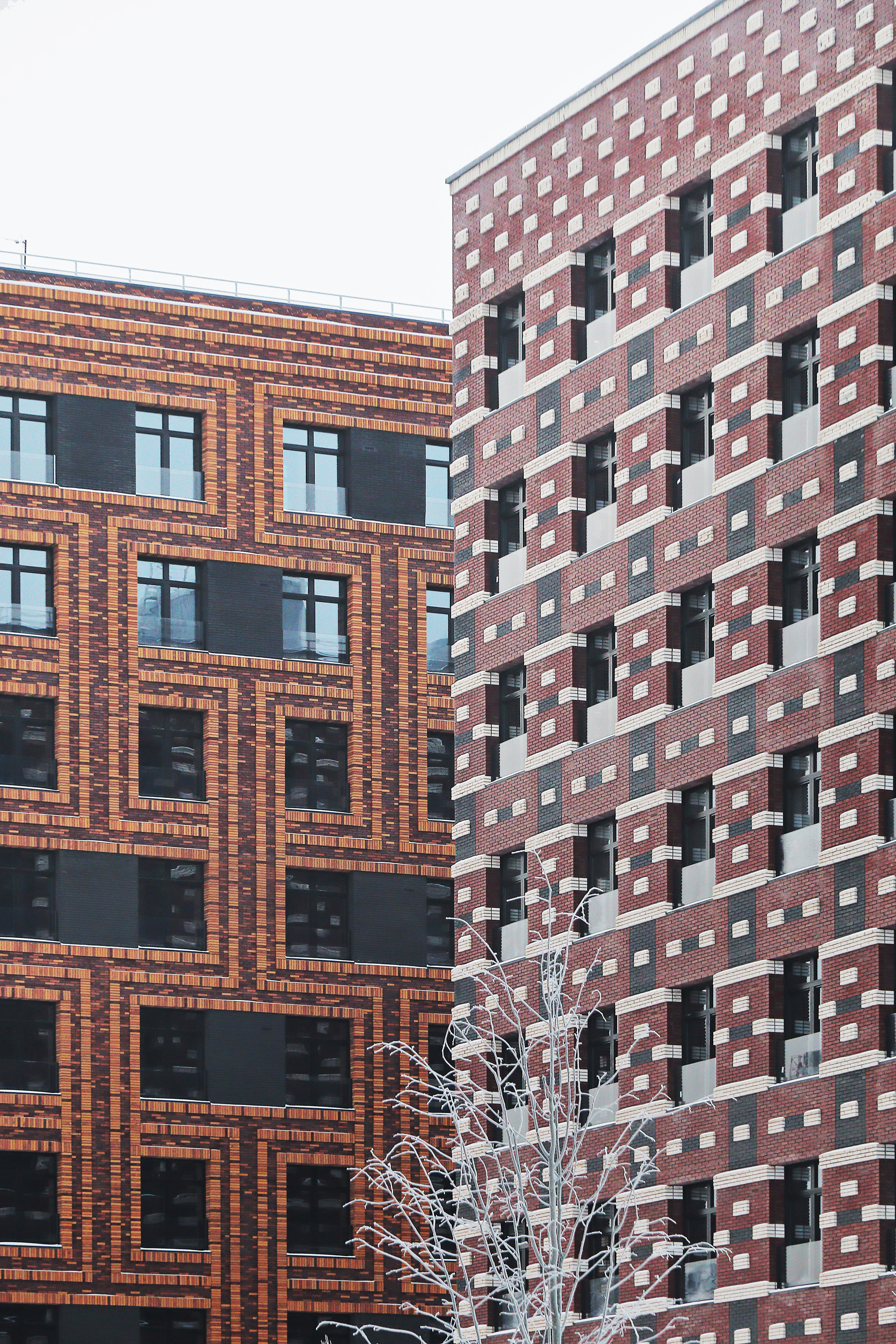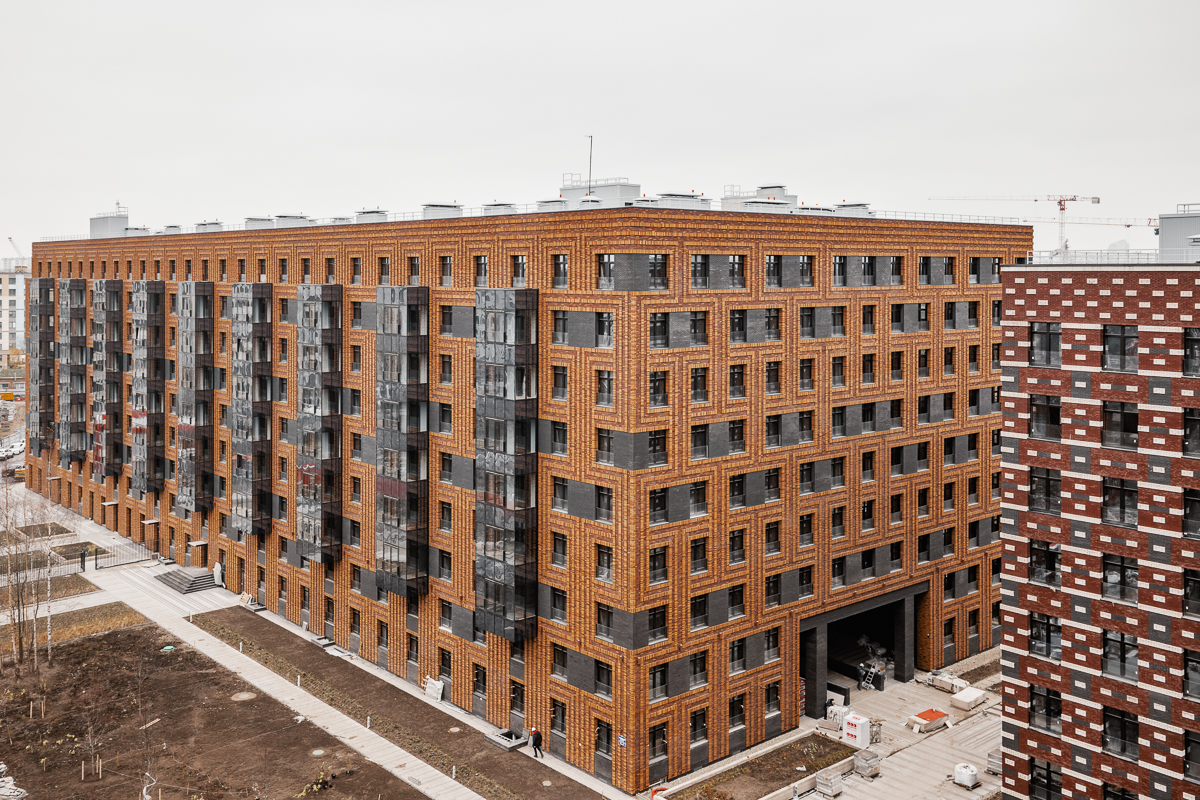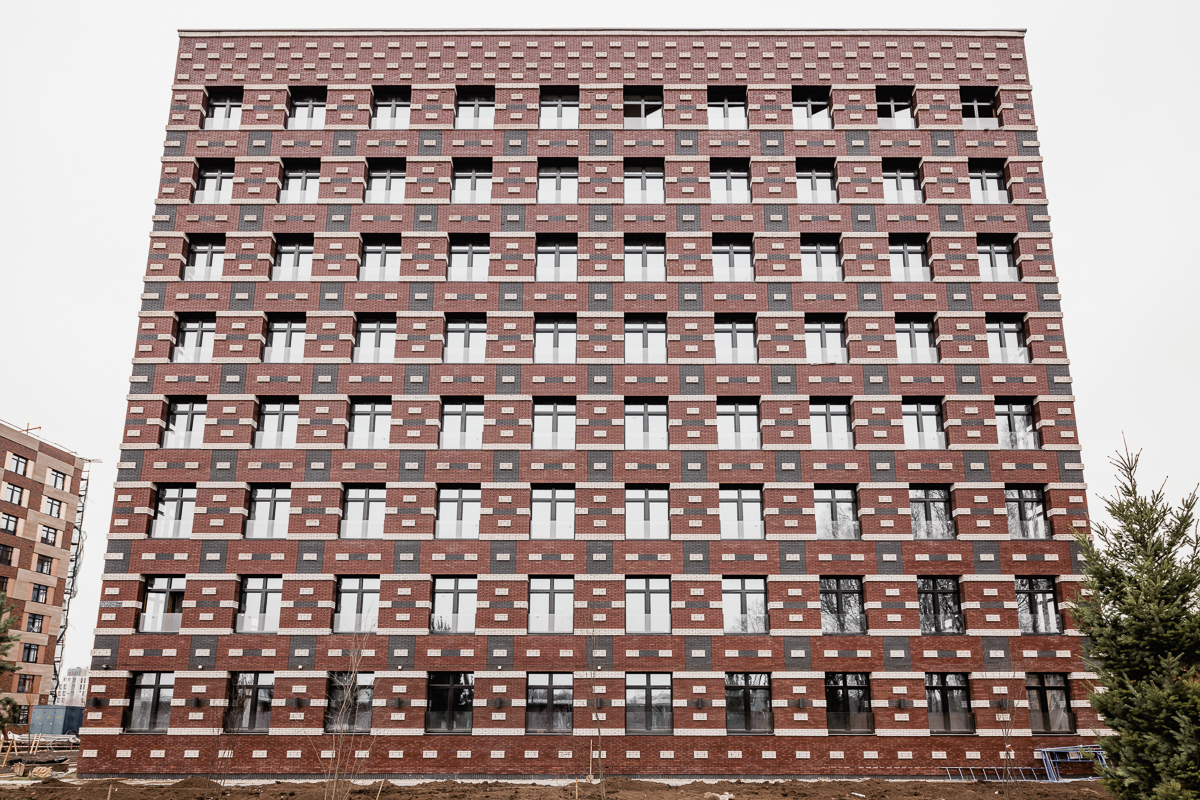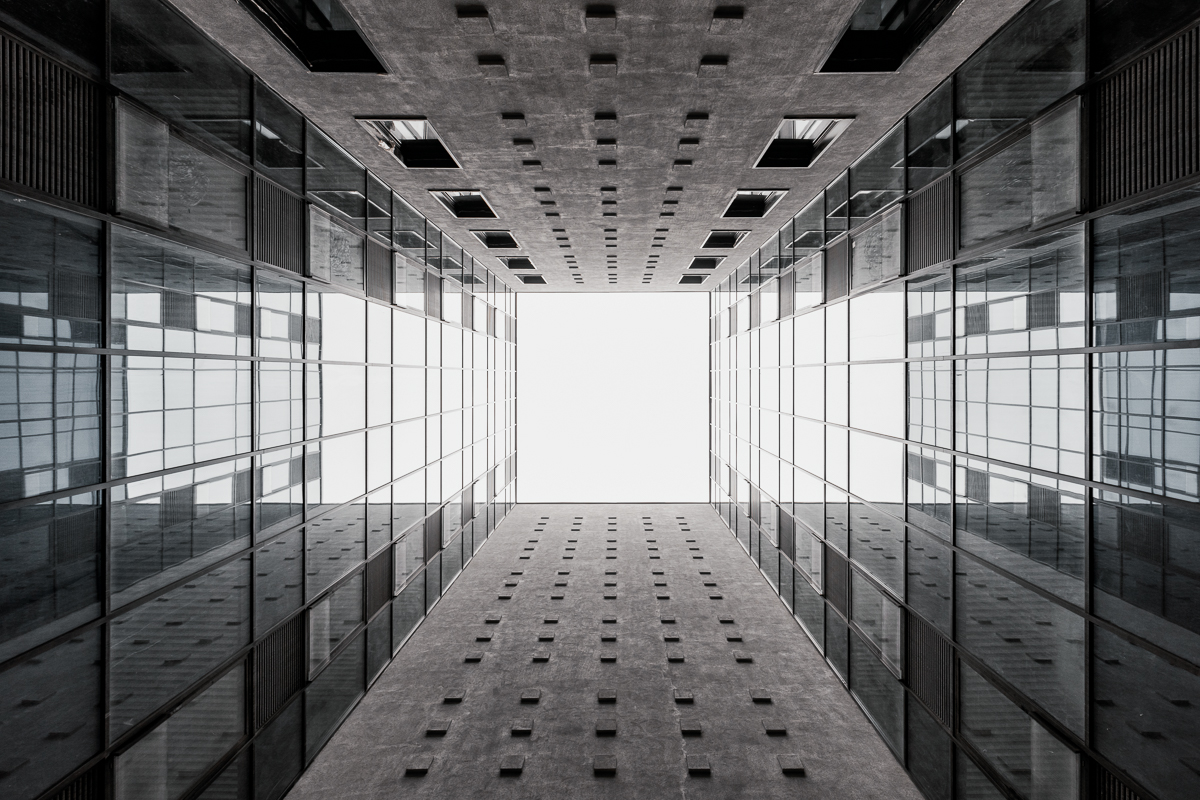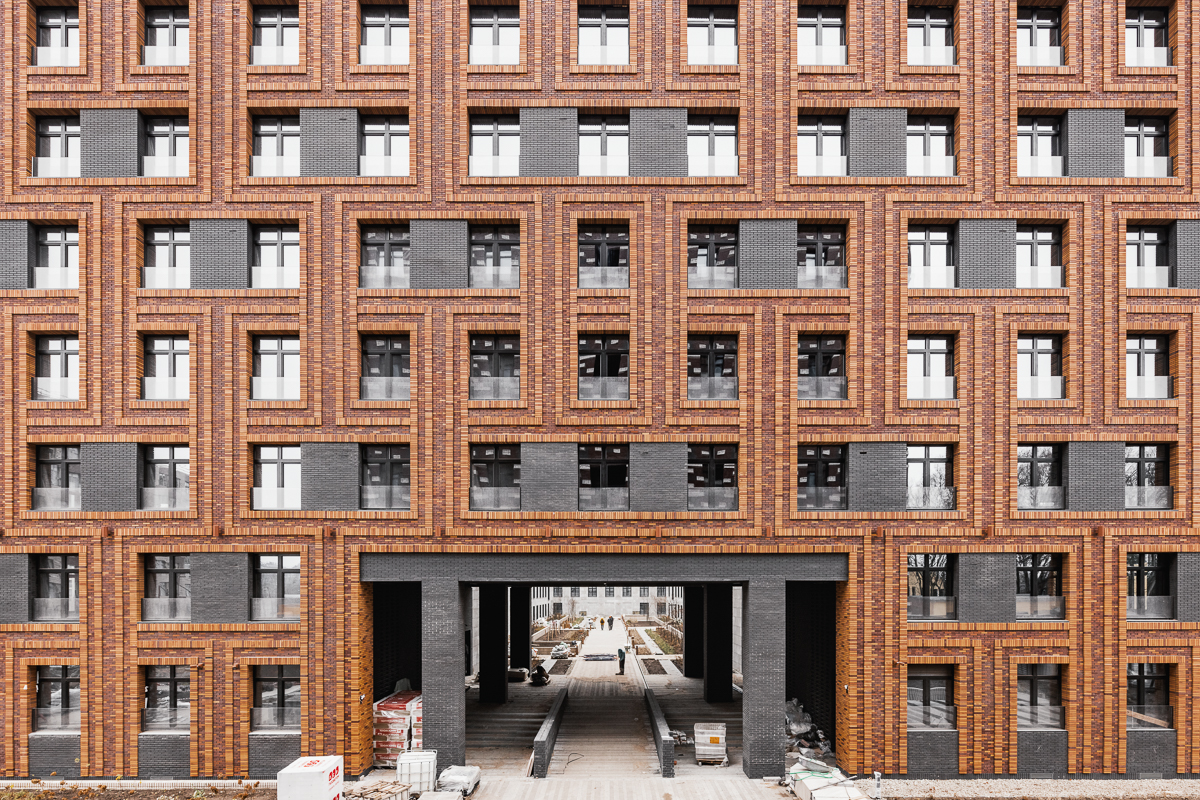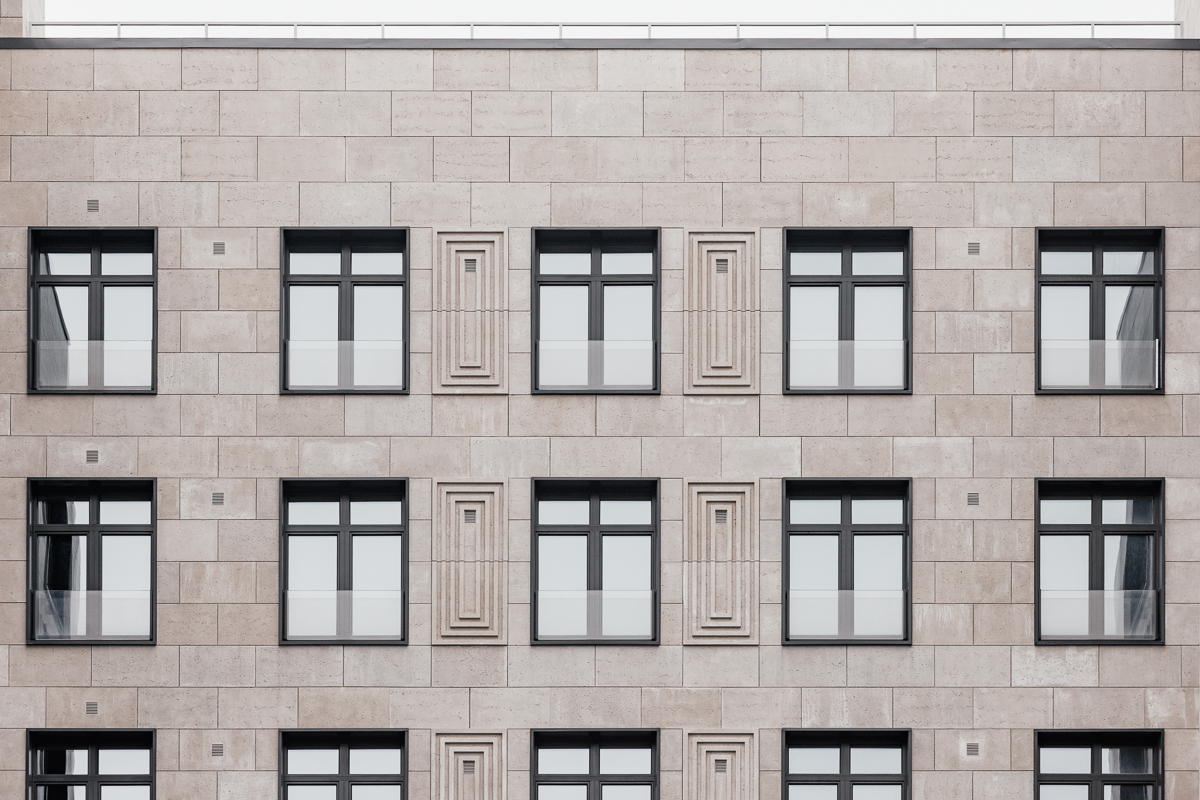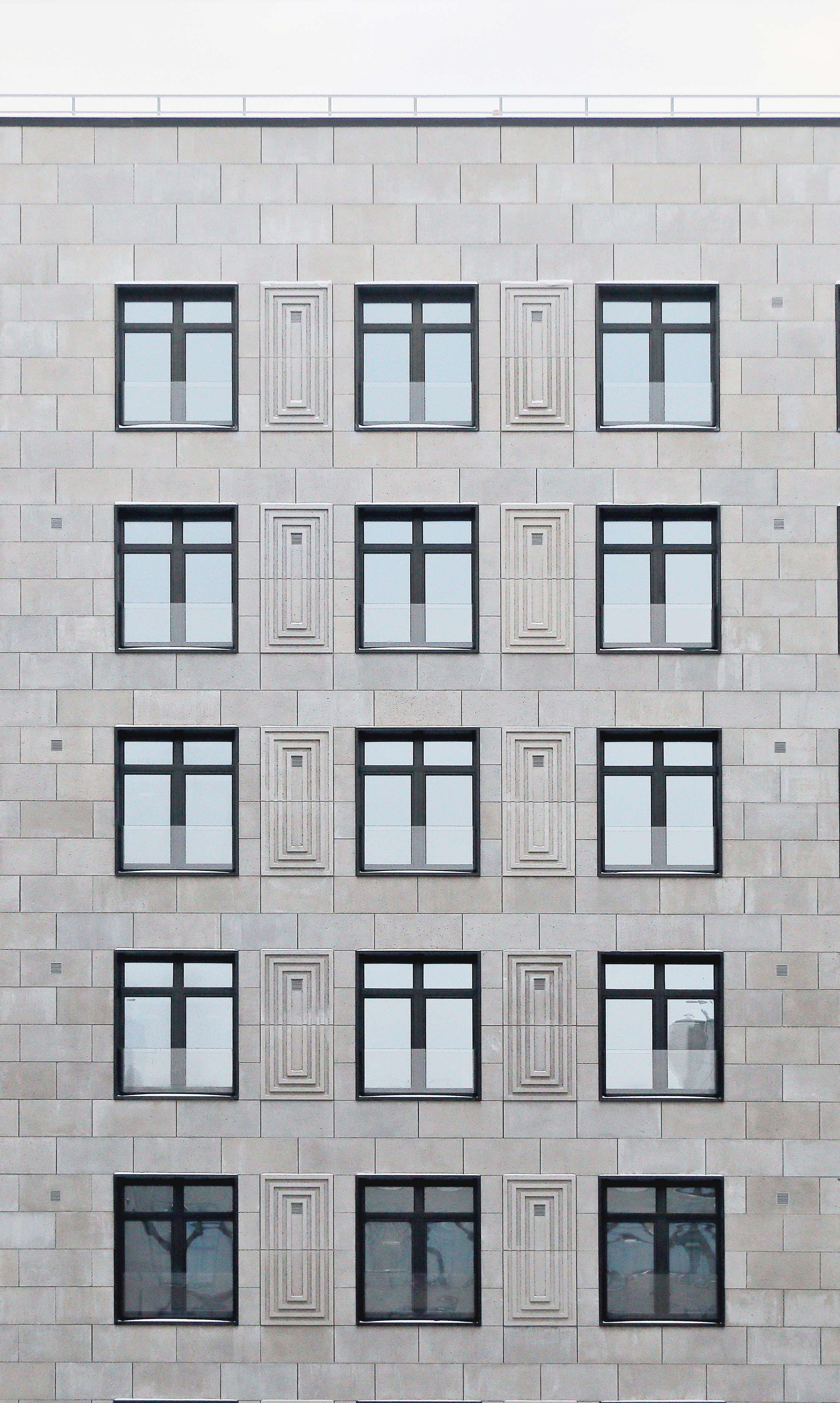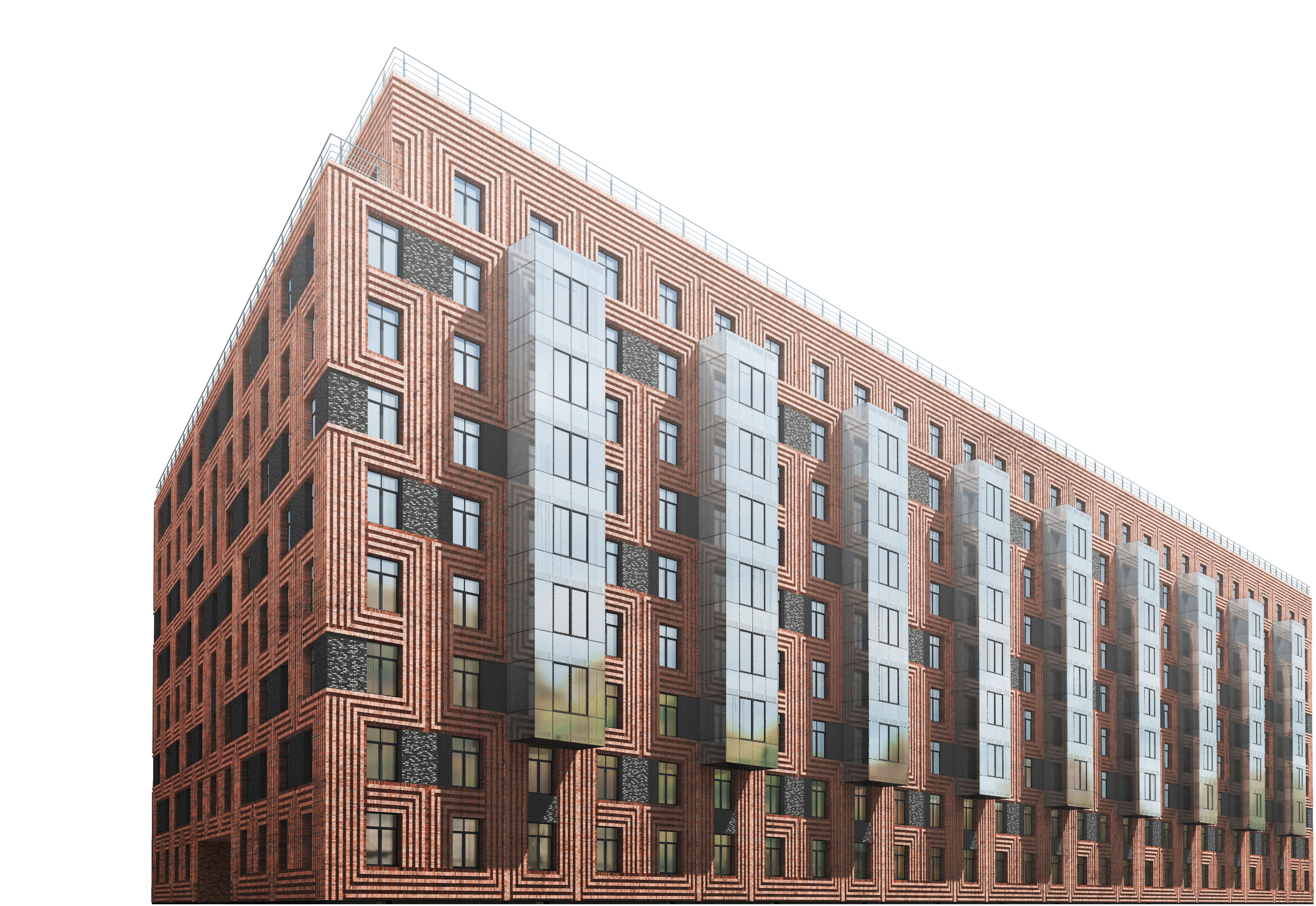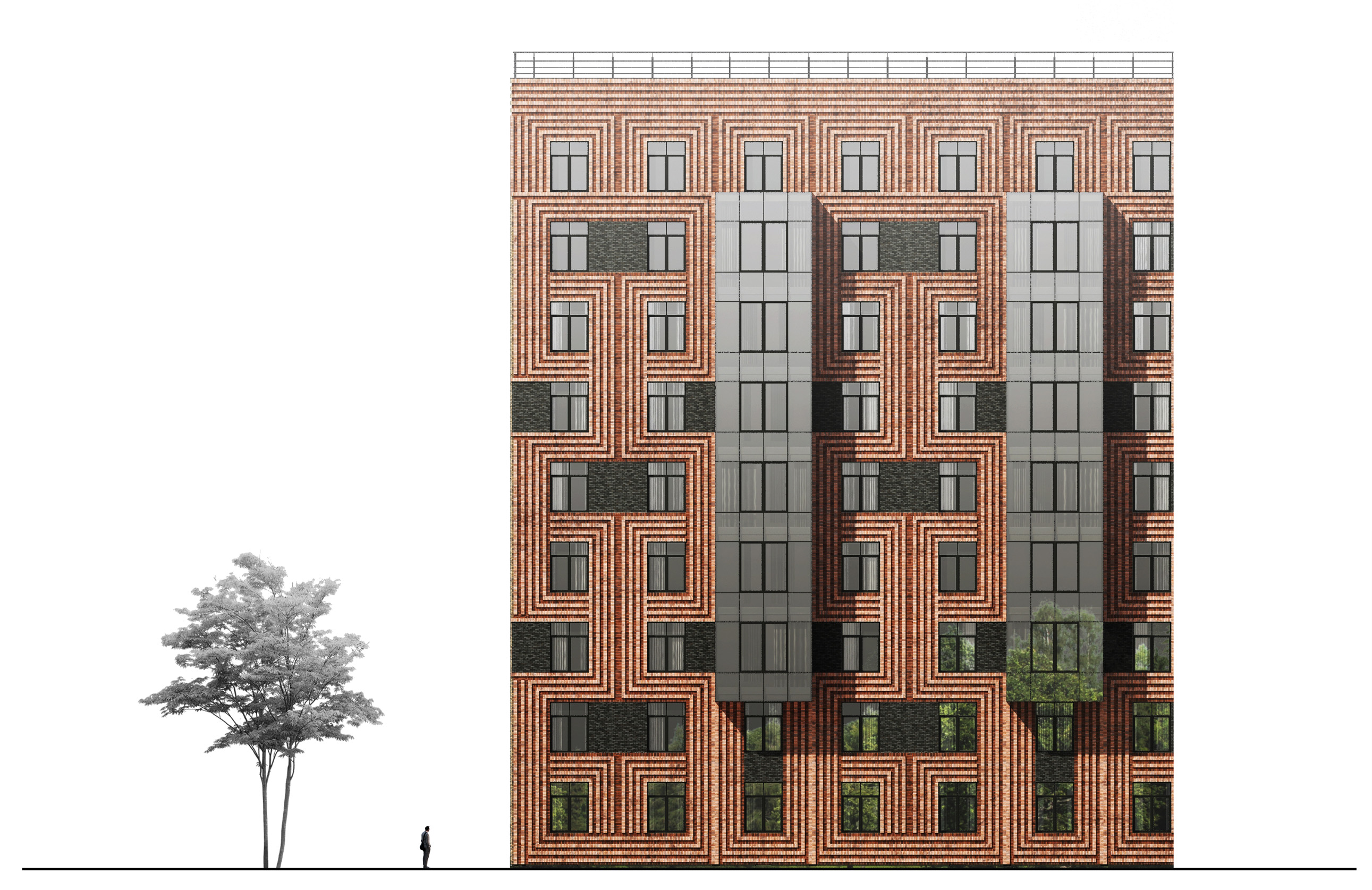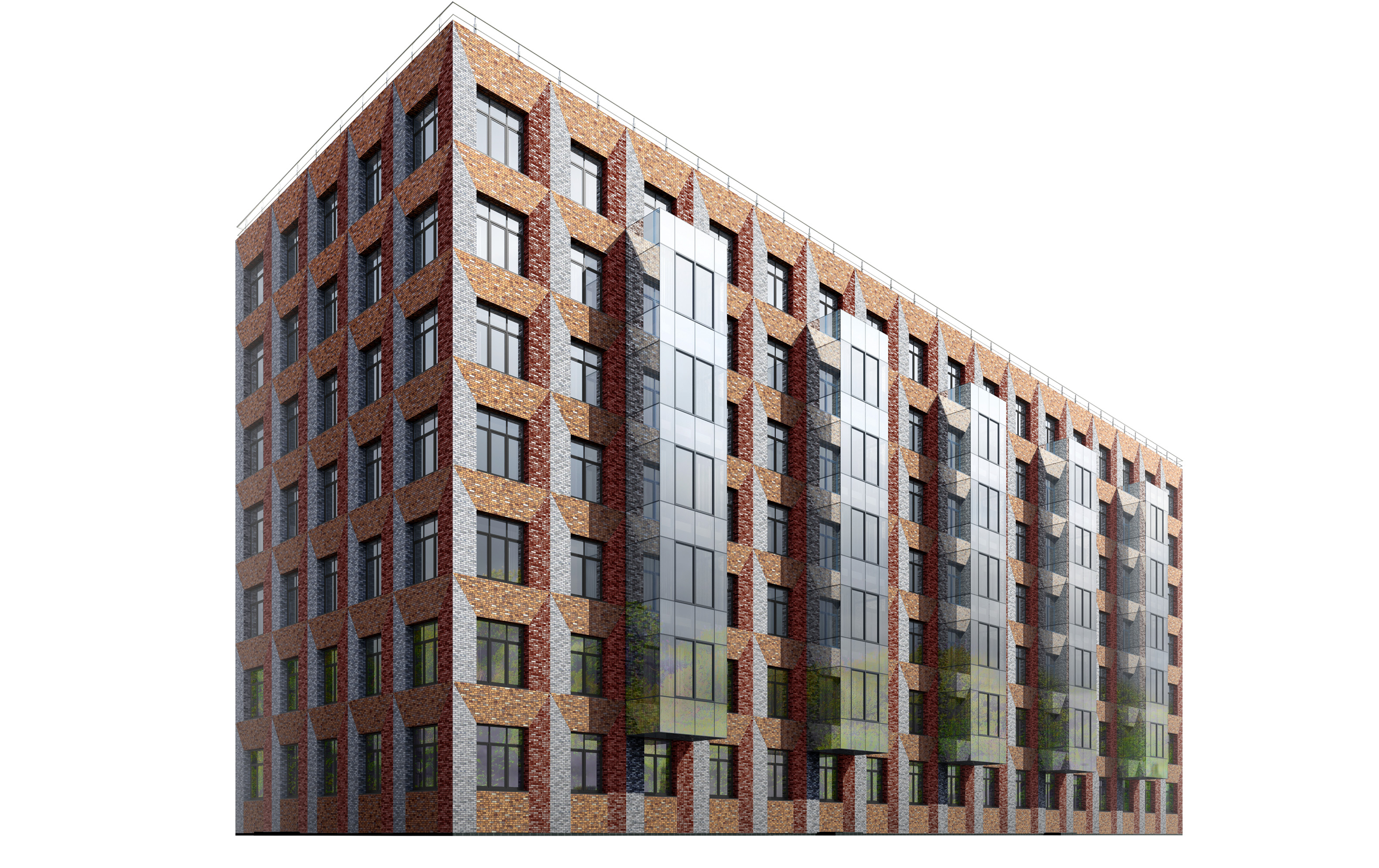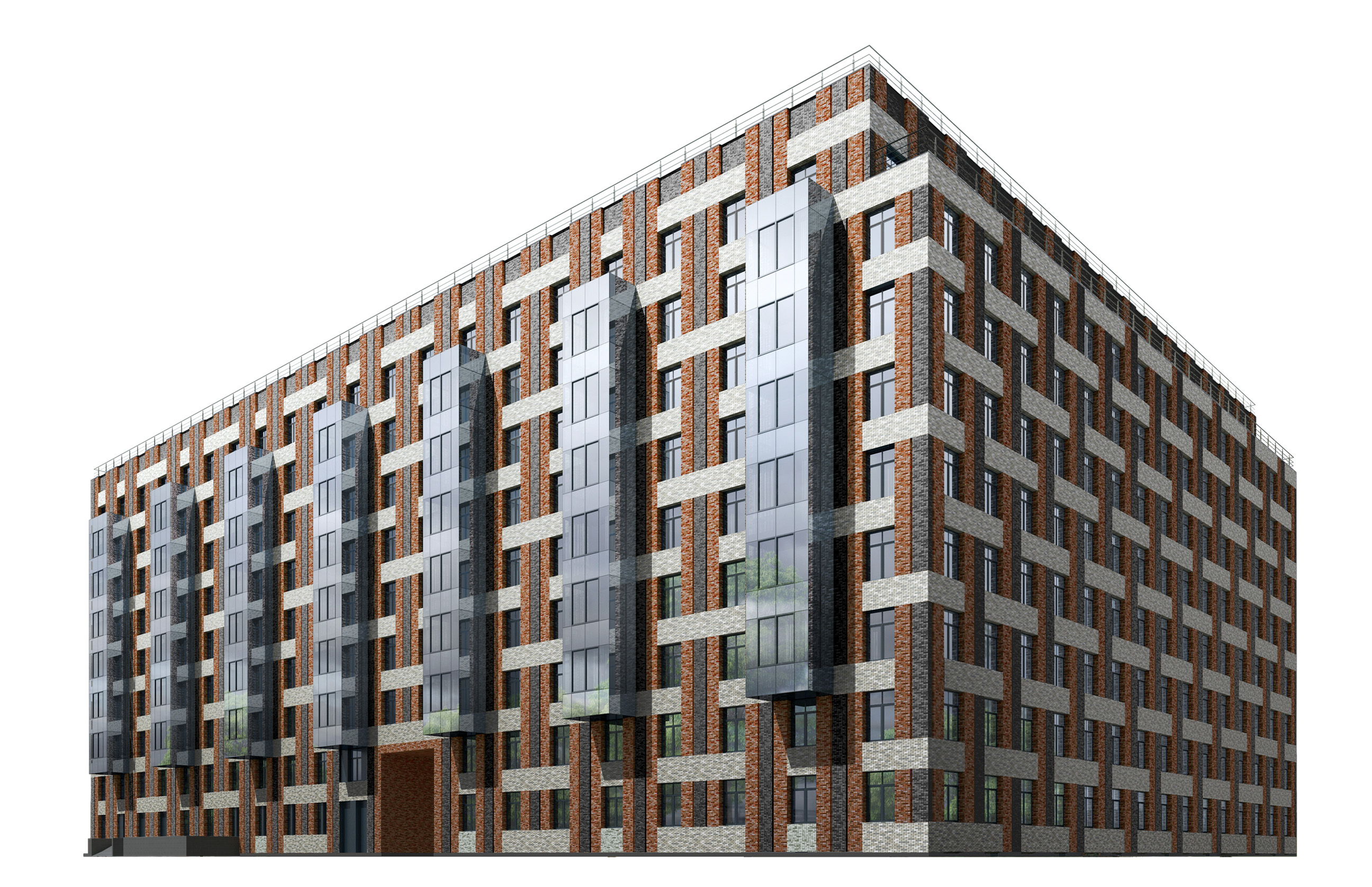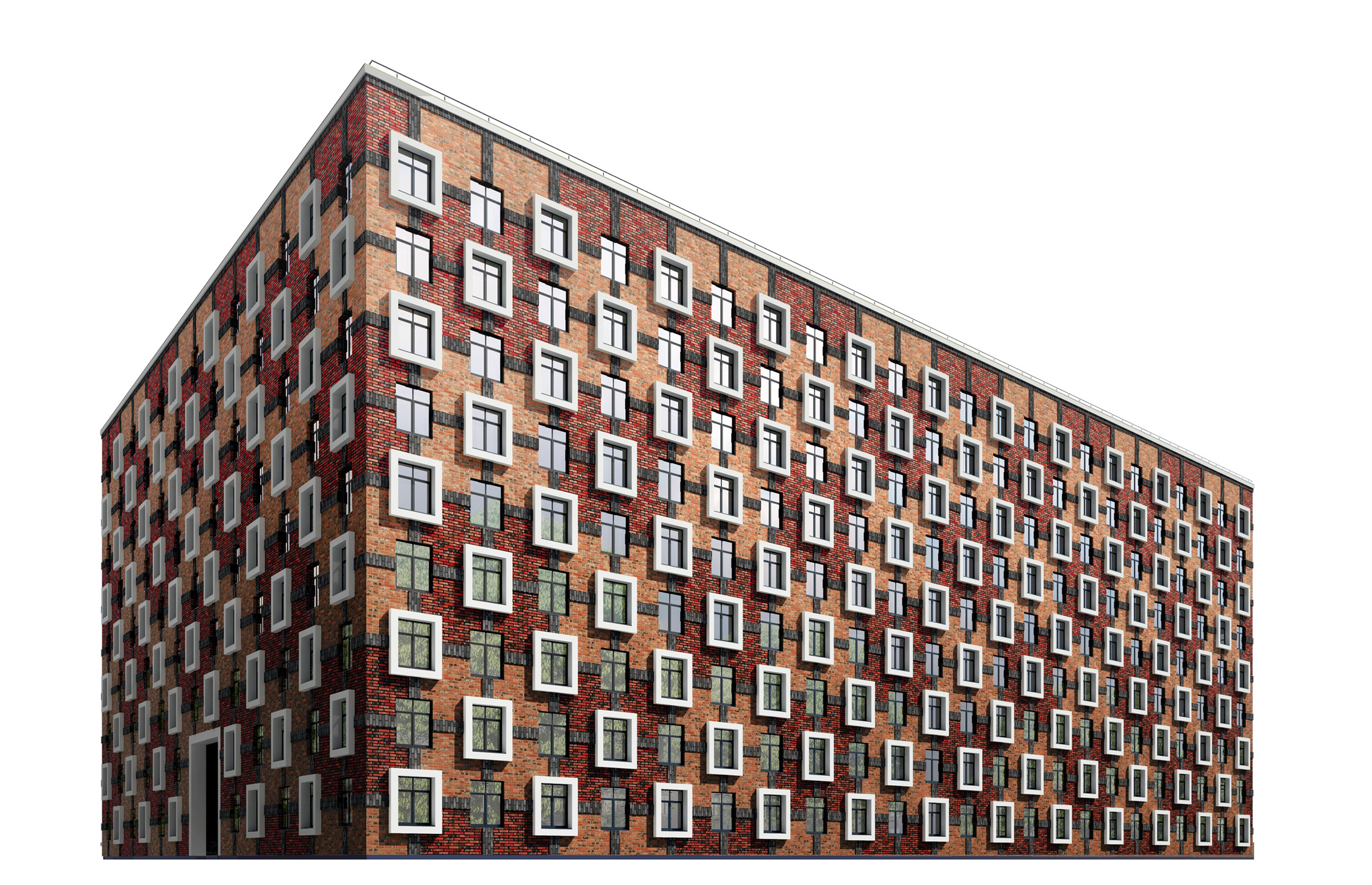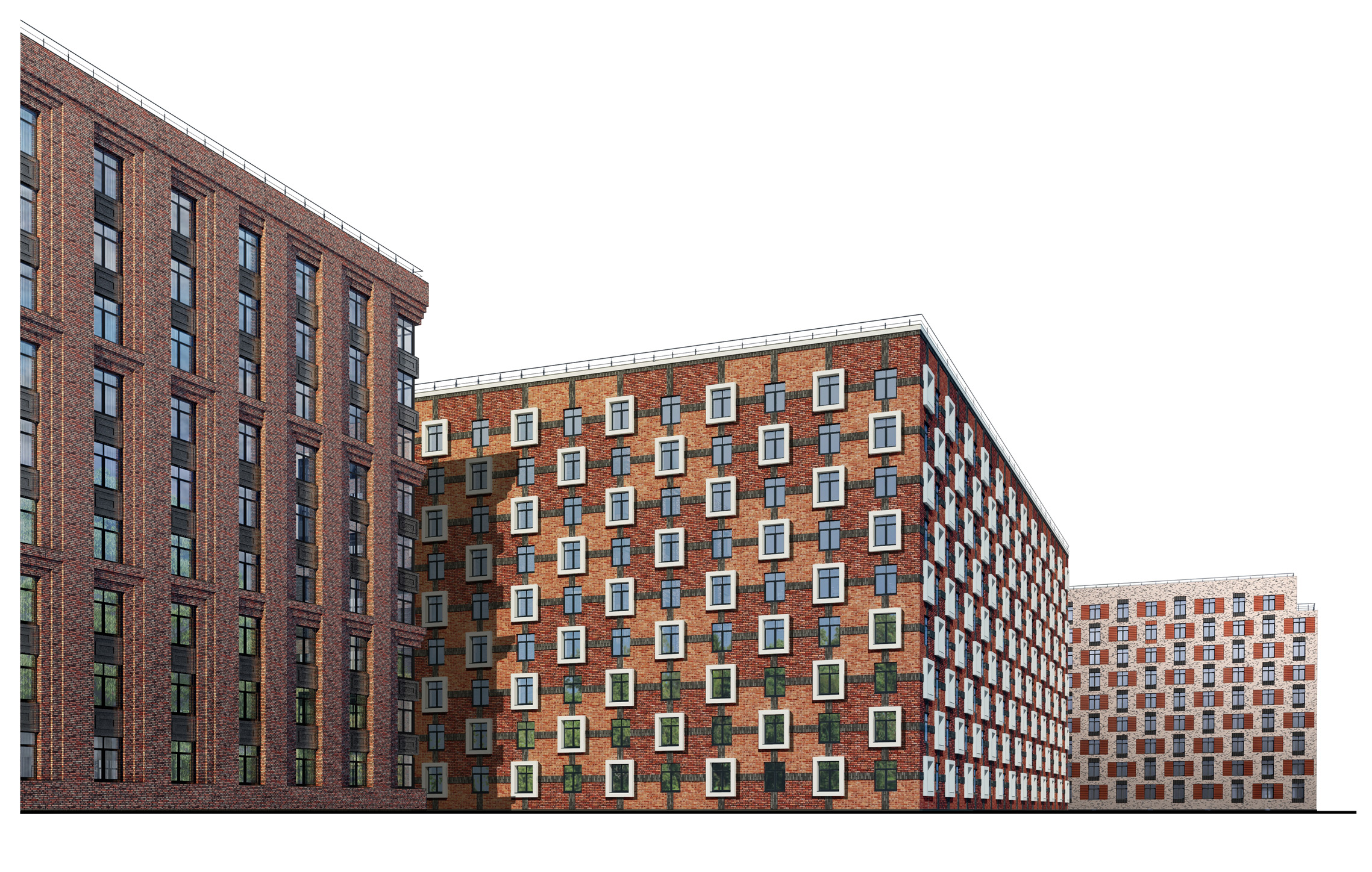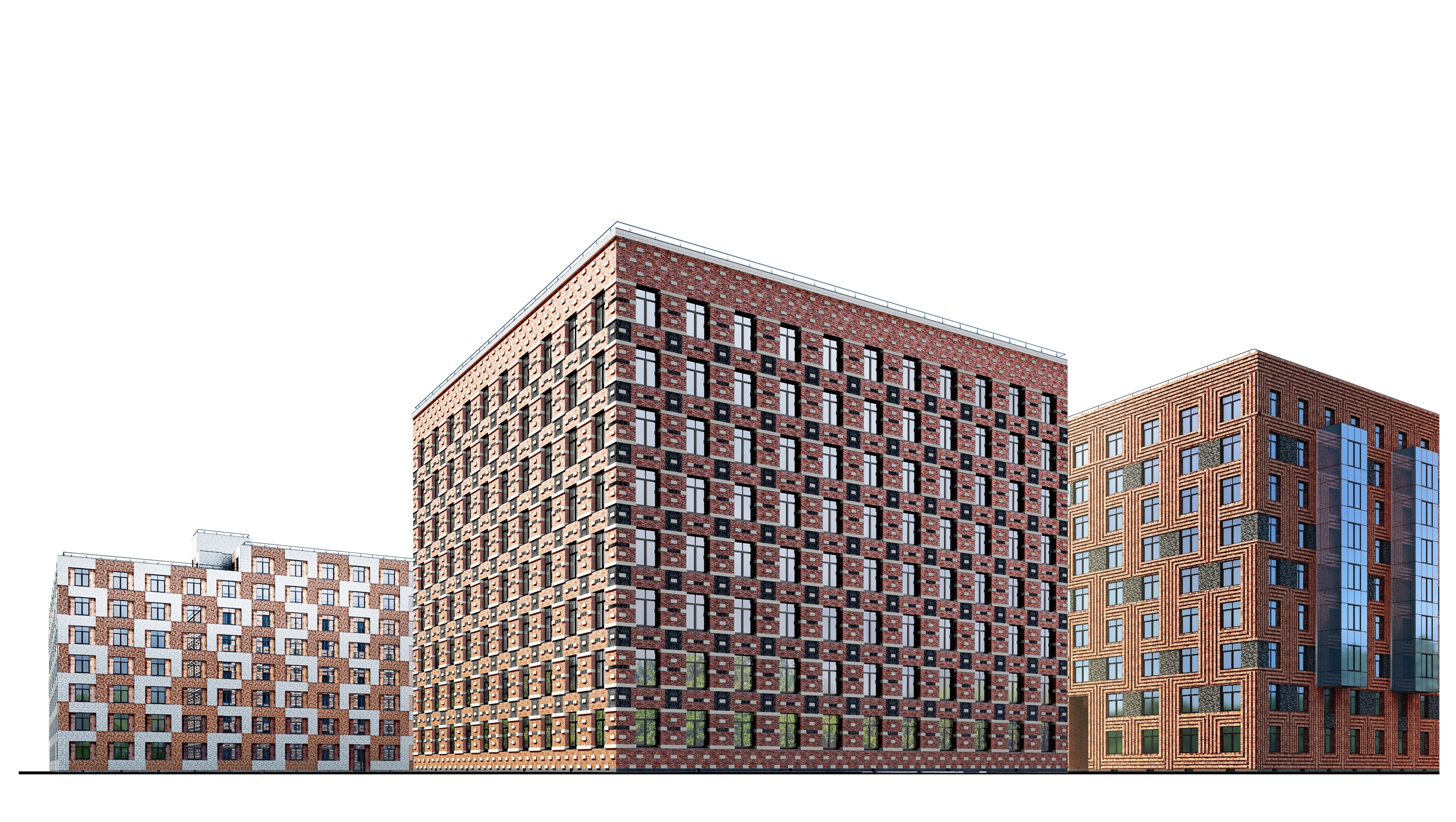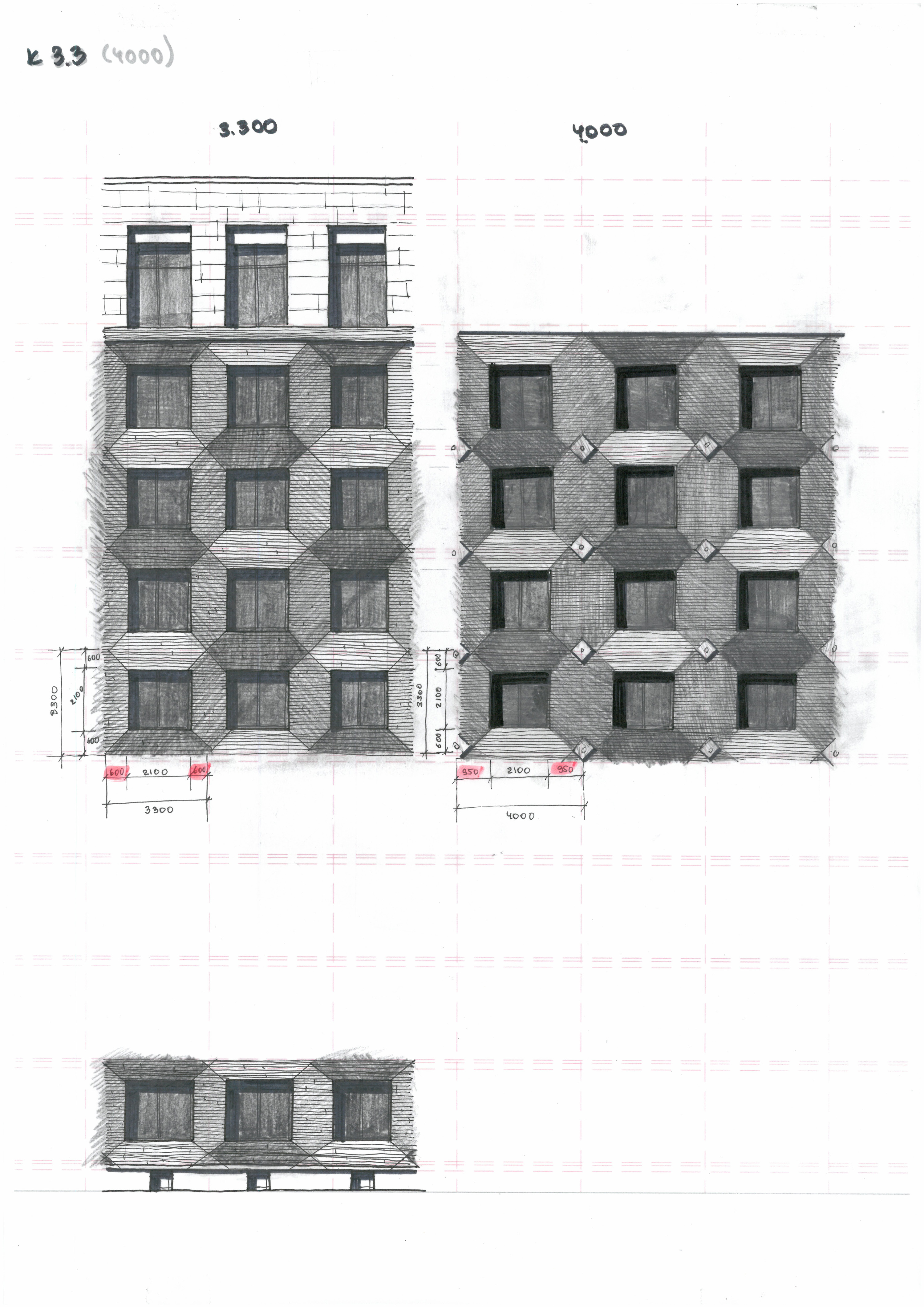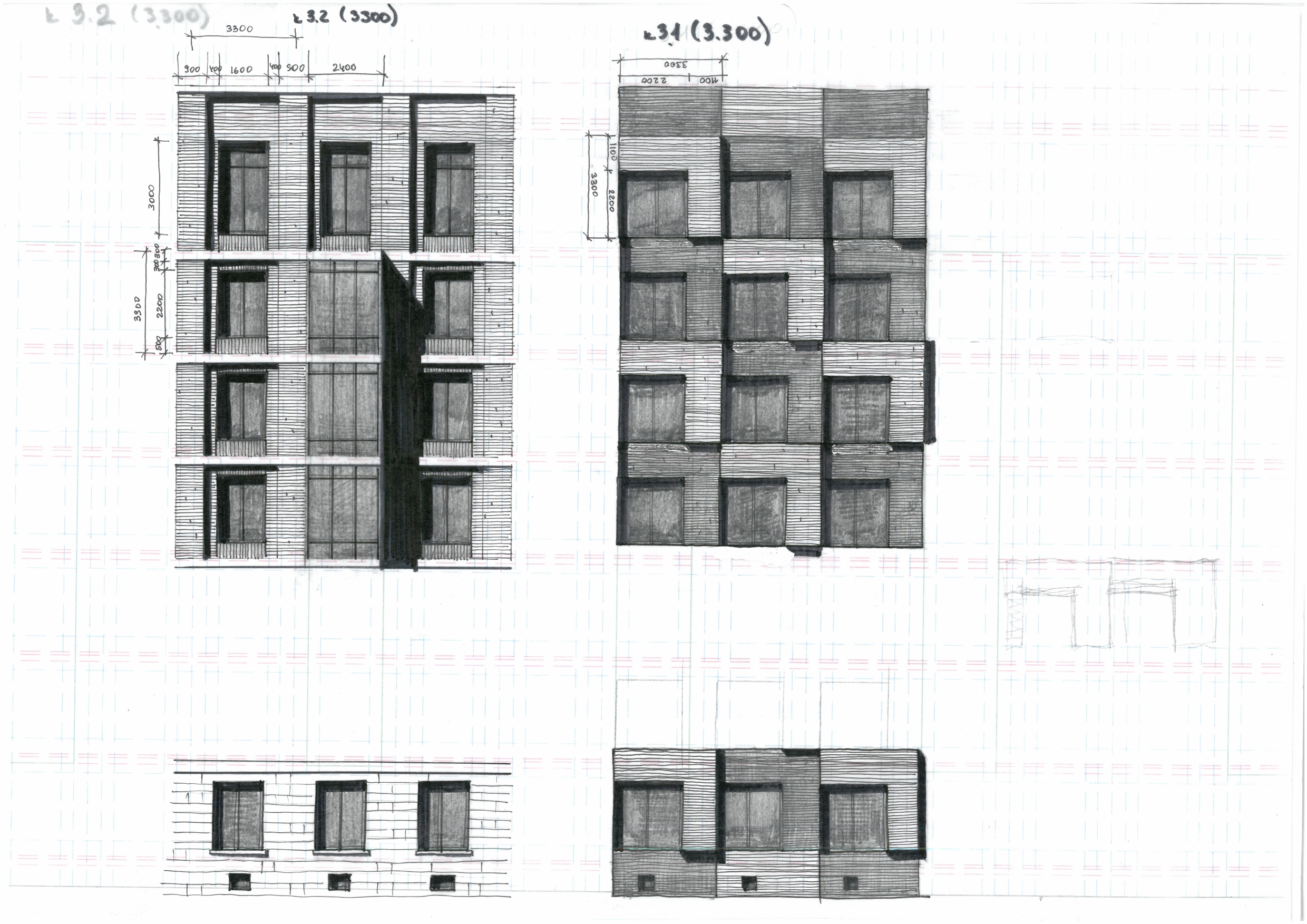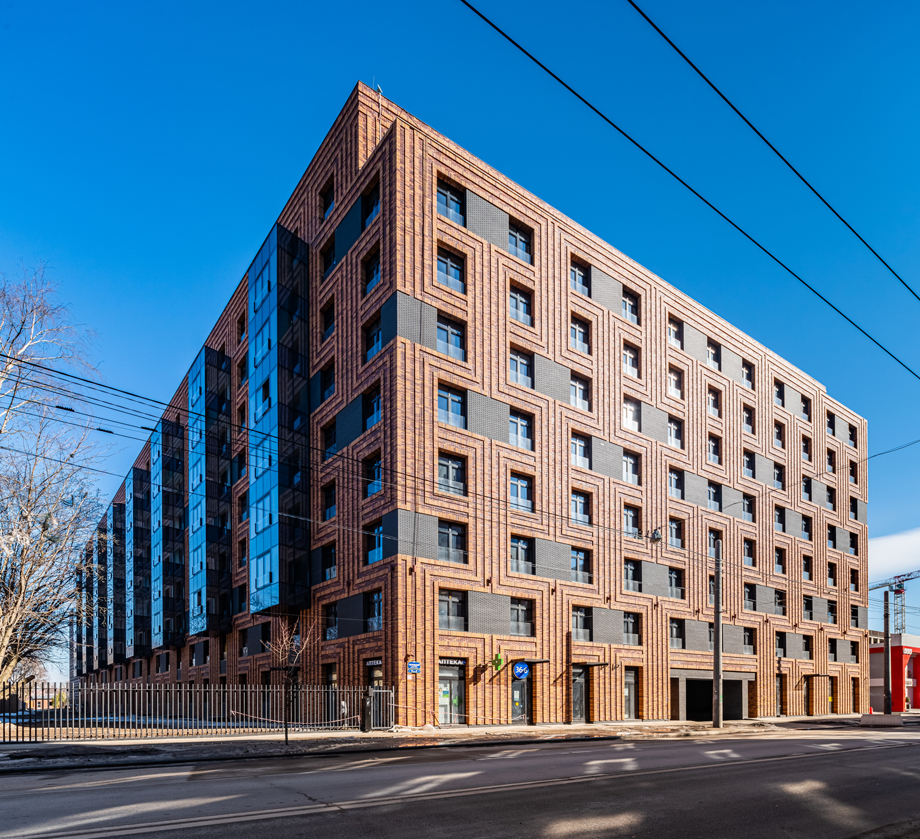 LSR. Real Estate North-West Co.
Saint-Petersburg, Petrovsky pr., 9-11
S. Merkusheva, V. Khivrich
P. Sokolov, A. Yakovleva, S. Burdonskaya (Leader of the Architects Group), E. Appolonova, D. Zaytsev, T. Kryuchkova, O. Leushina, E. Budylina, M. Kochukova, A. Shtepa, A. Kuznetsov, A. Kutilina, N. Shabalin.
Chief Structural Engineer
D. Astapchik (Deputy Chief Structural Engineer), S. Ryzhova (Leader of the Structural Engineers Group), A. Koblov.

Chief Project Utility Engineer
Description
On the territory between Petrovsky Avenue and Malaya Nevka River there was once a brewery «Bavaria». Redevelopment of the territory implies the creation of a residential complex, which will organically fit into both the historical and natural environment of the Petrovsky Island.
There are two identified objects of cultural heritage on the territory: malt-house and office building of brewery «Bavaria».
To create an attractive urban space of the planned quarter with an expressive and comfortable living environment, the project proposes a single architectural solution of the residential complex, including «elements of a historical landscape and composition structure» front building forming the embankment of the Malaya Nevka and Petrovsky Prospekt.
The composite solution of the complex is based on a combination of open pedestrian space along the coastline and closed landscaped courtyards formed by connected residential sections.
Exterior finishing of all housings are solved in a modern style. Basic material of the veneer is clinker bricks of various shades.
The architectural and color design of the facades creates a sense of a single complex, while preserving the individuality of the facades of each building.
Read More