Residential Complex "Bolshoi Sampsonievskiy, 32"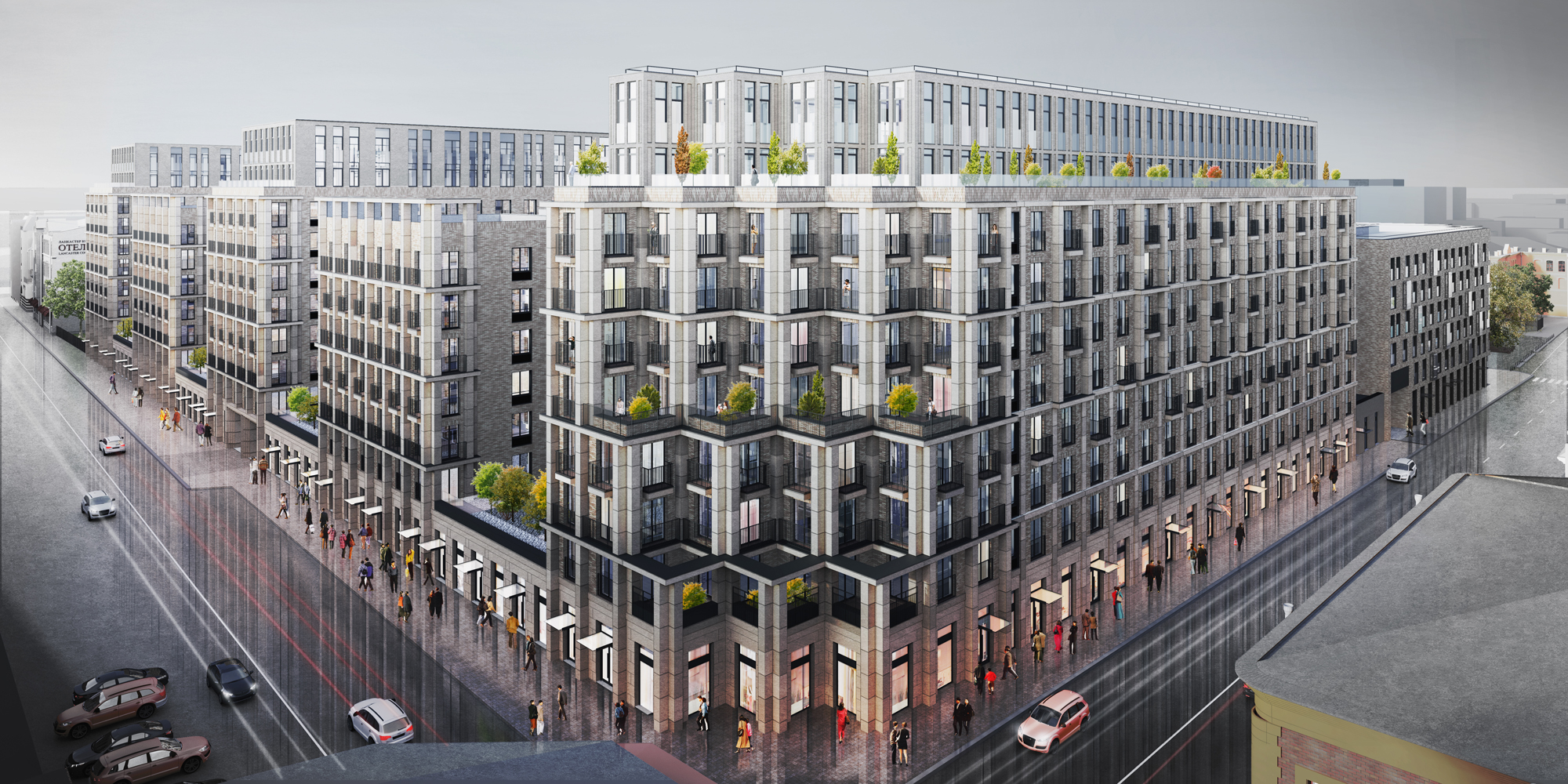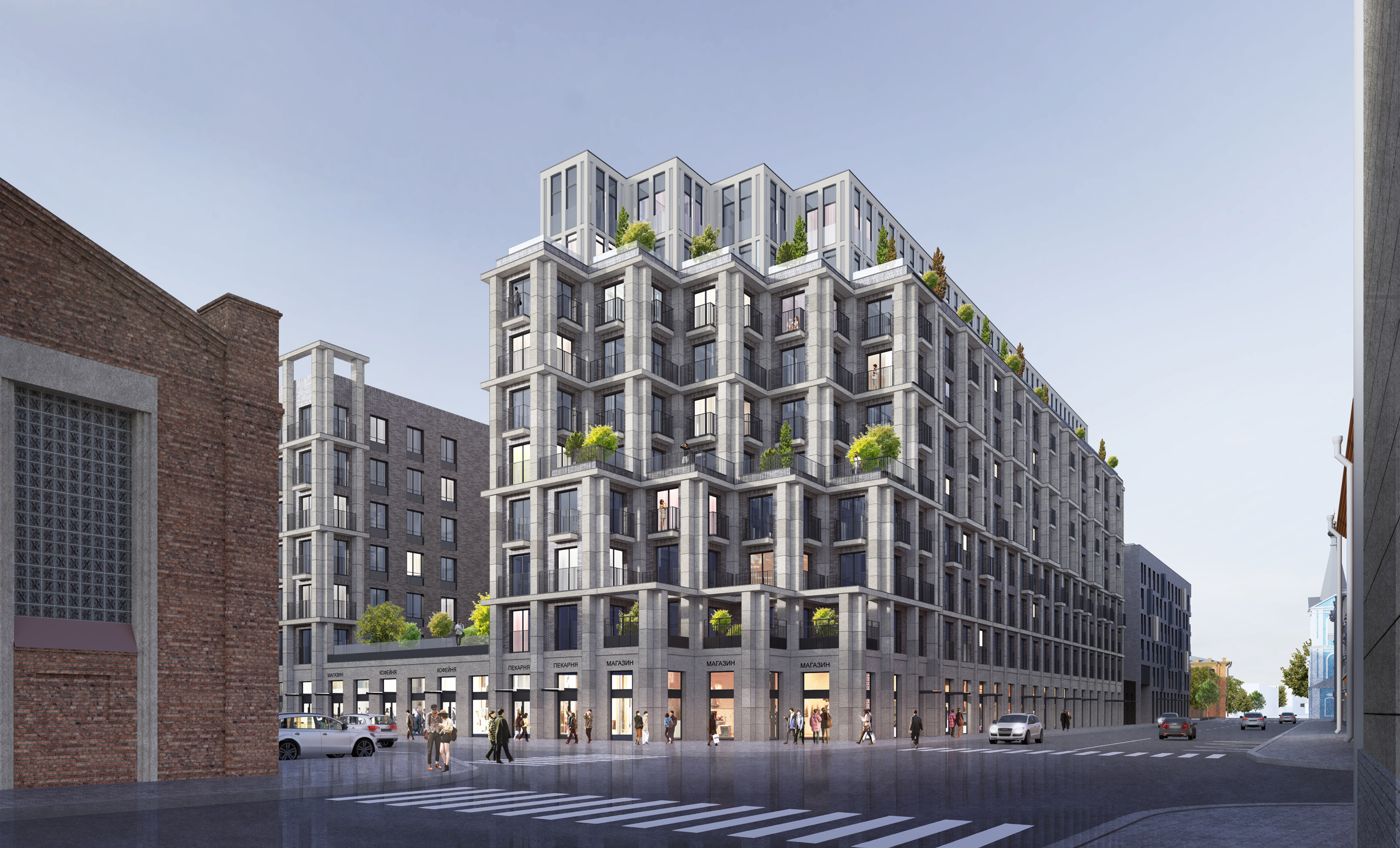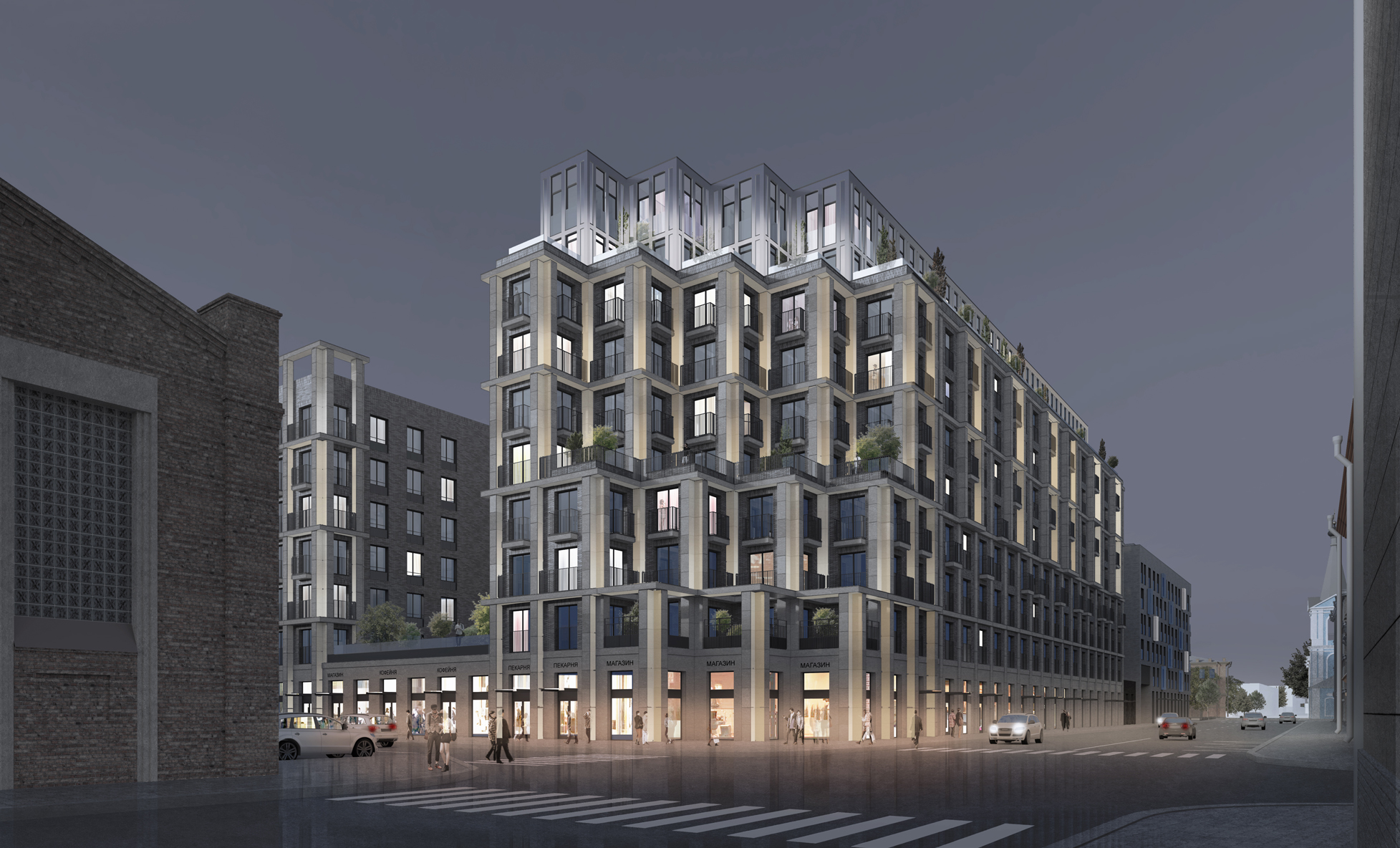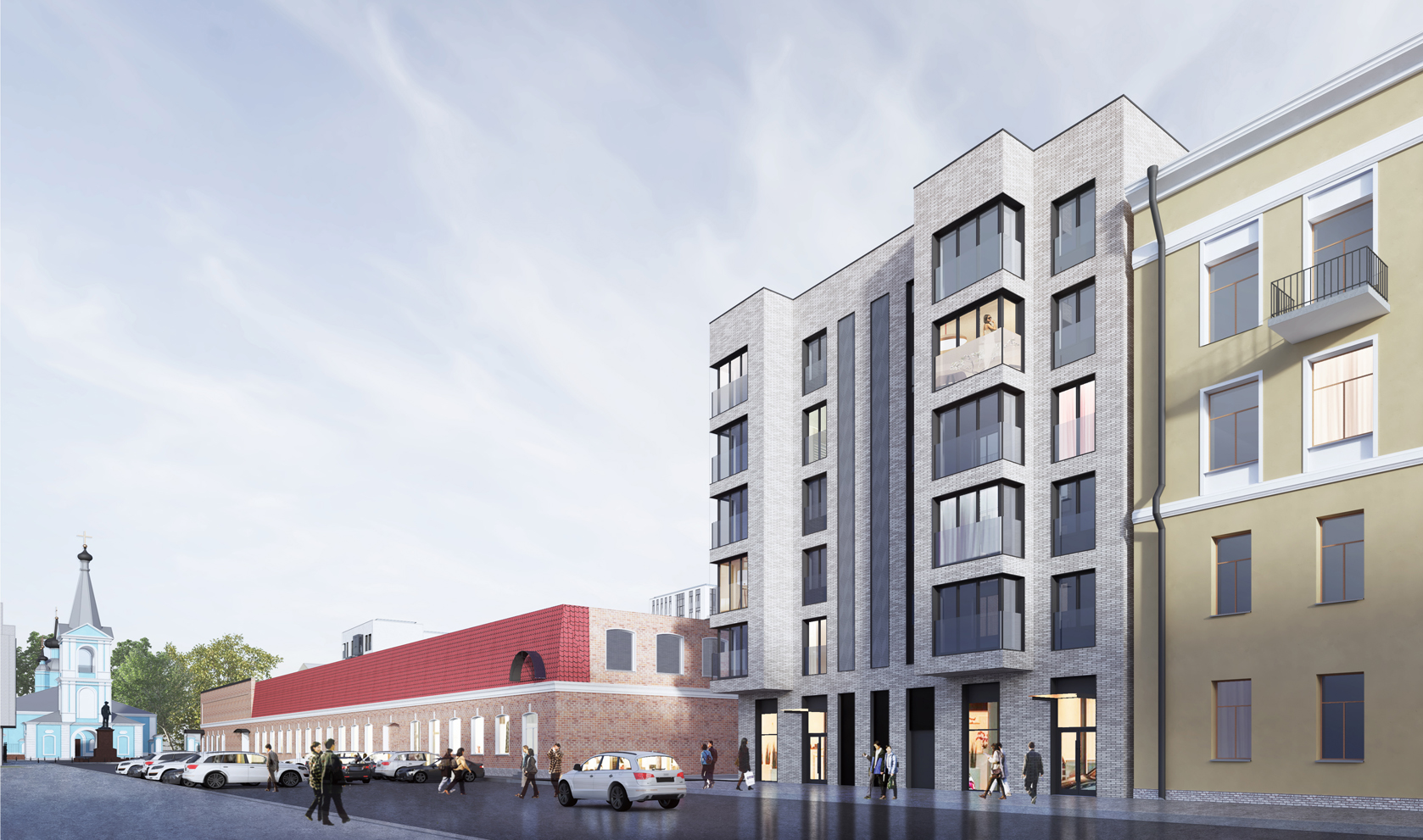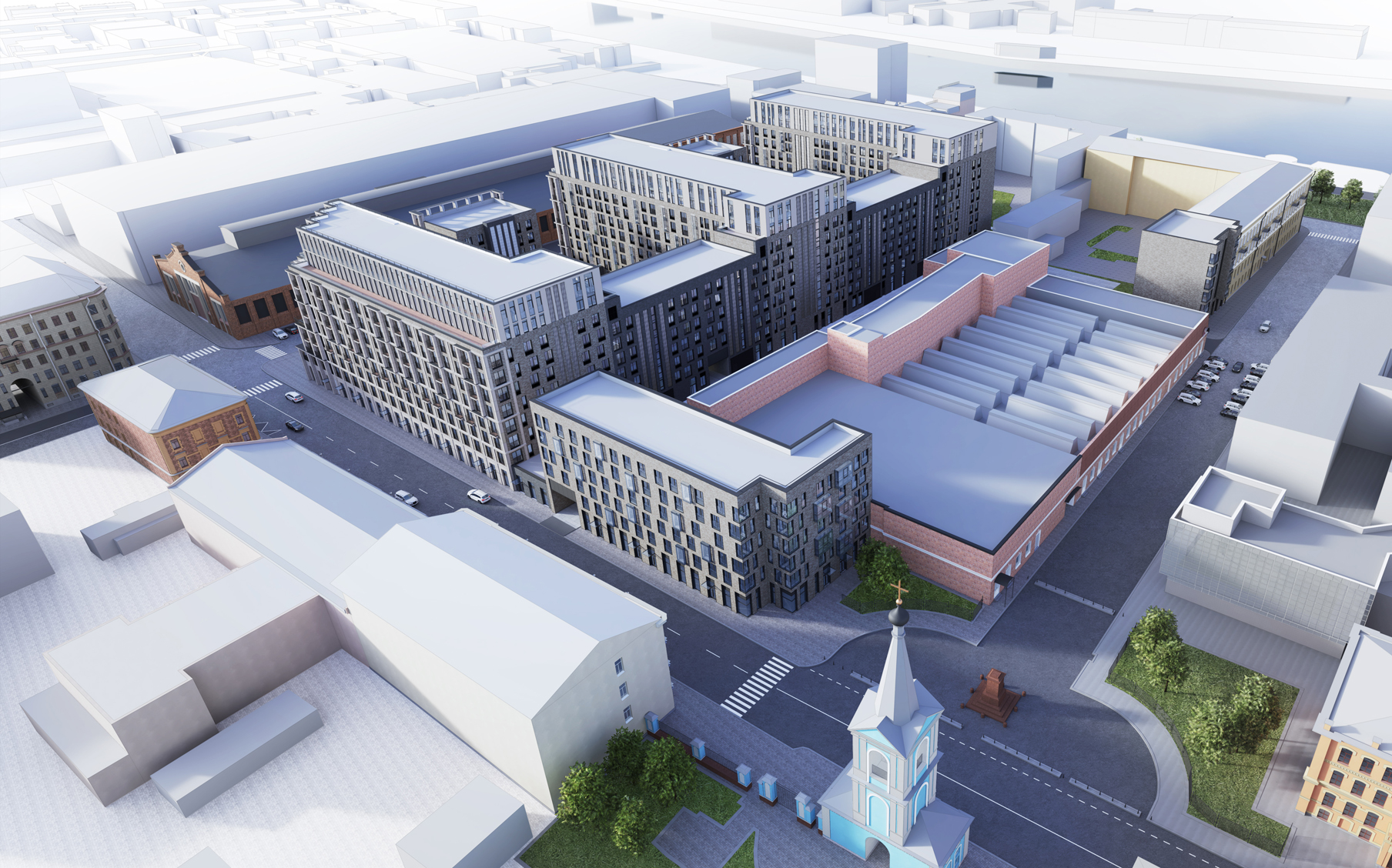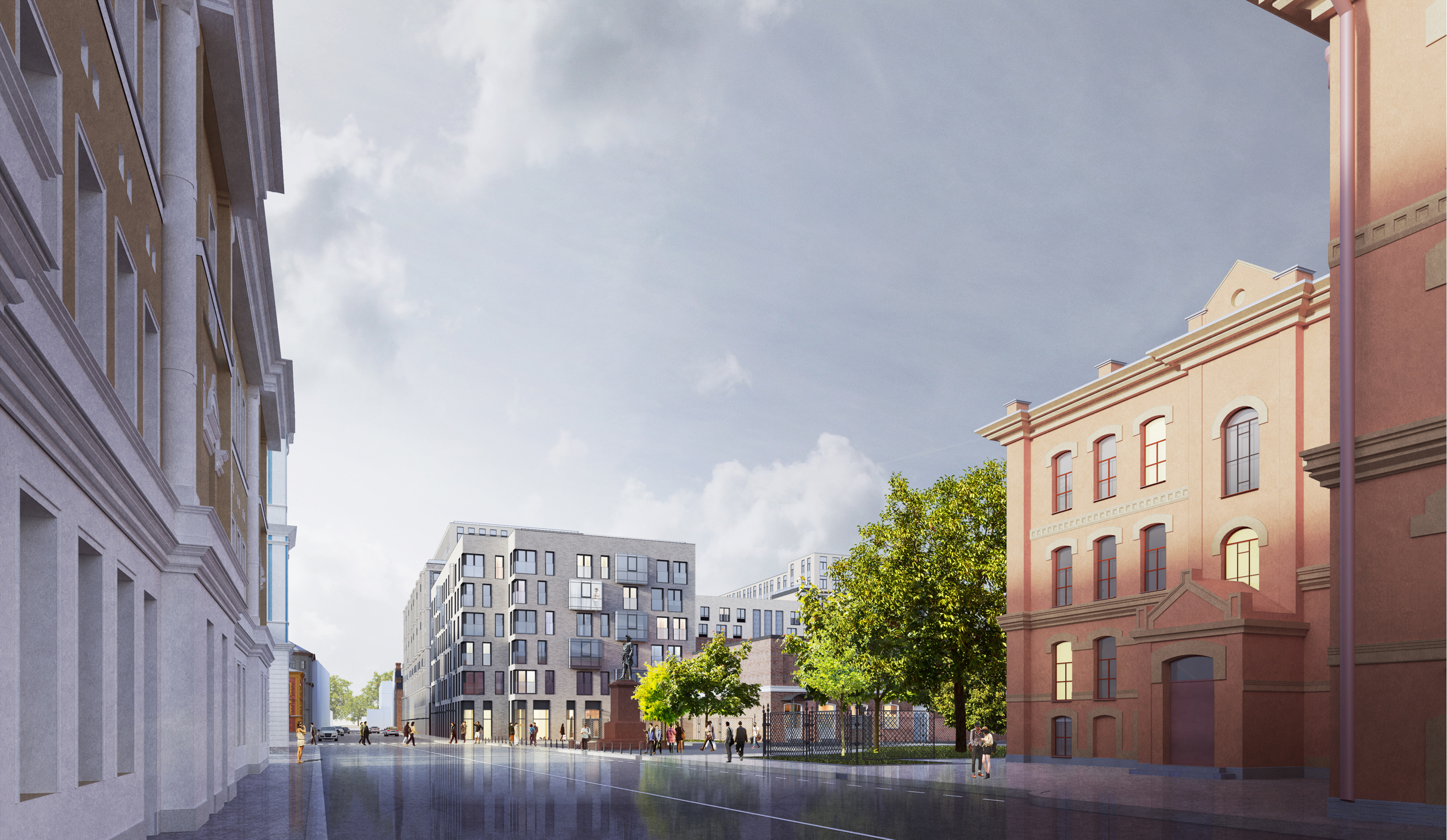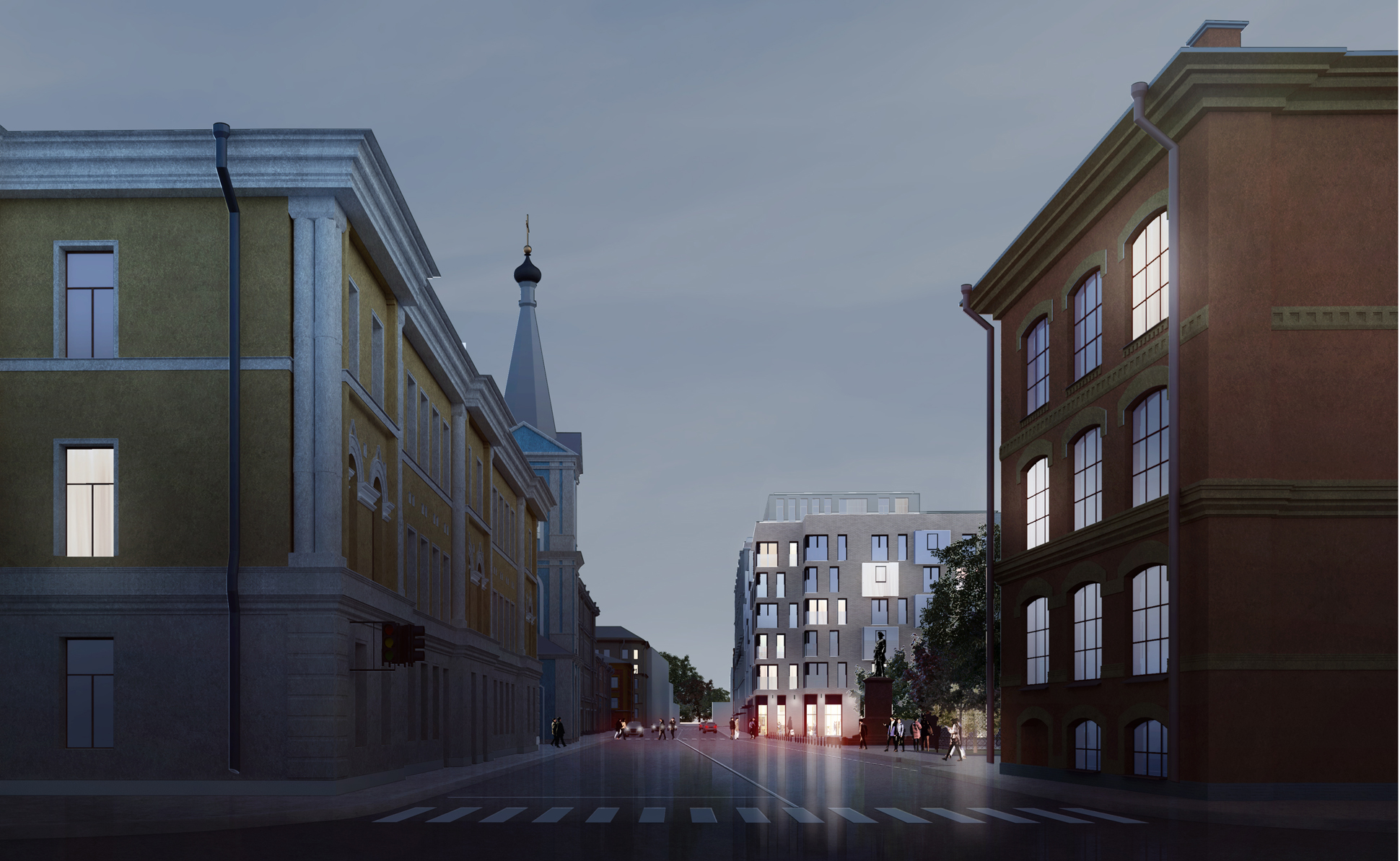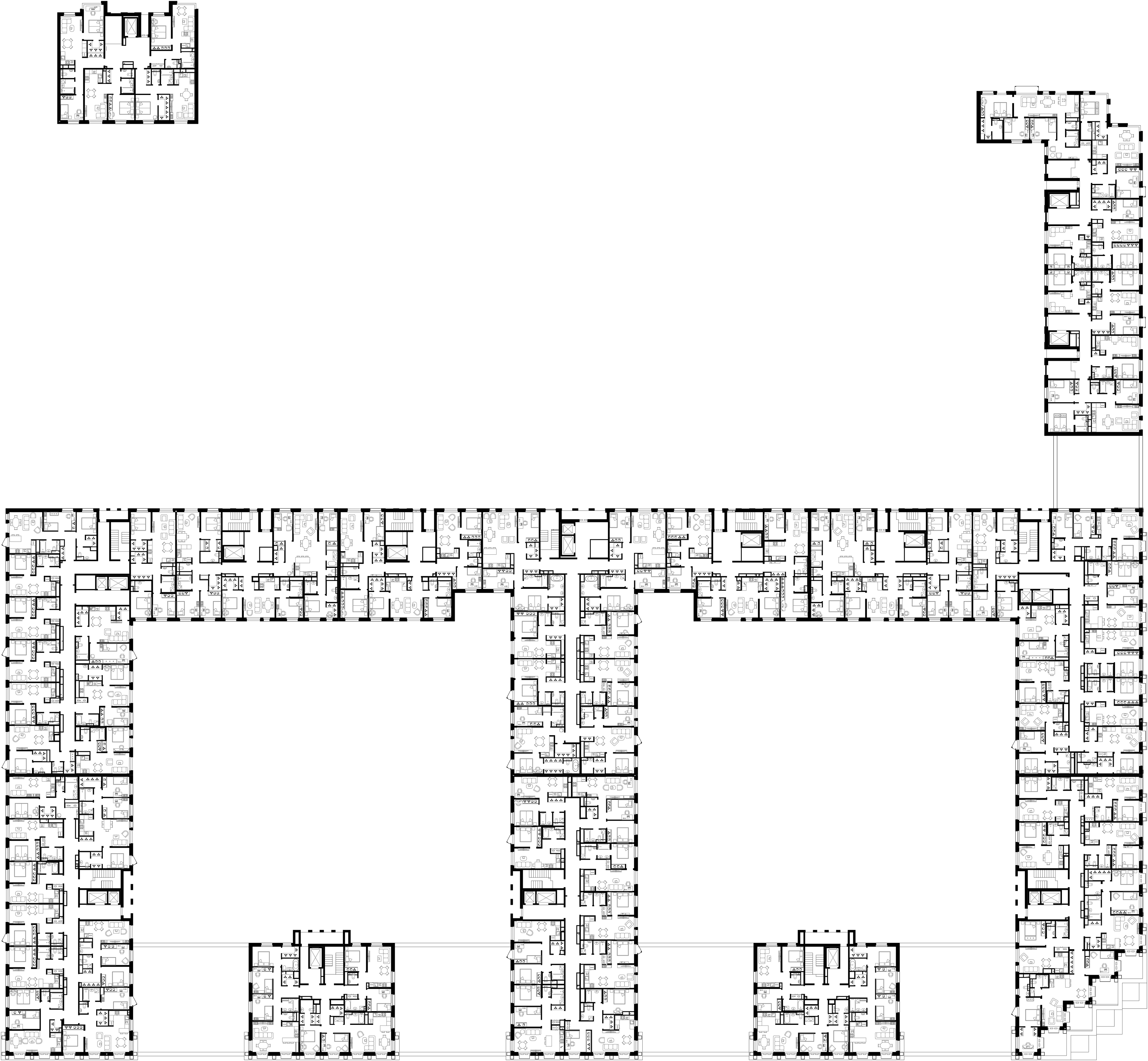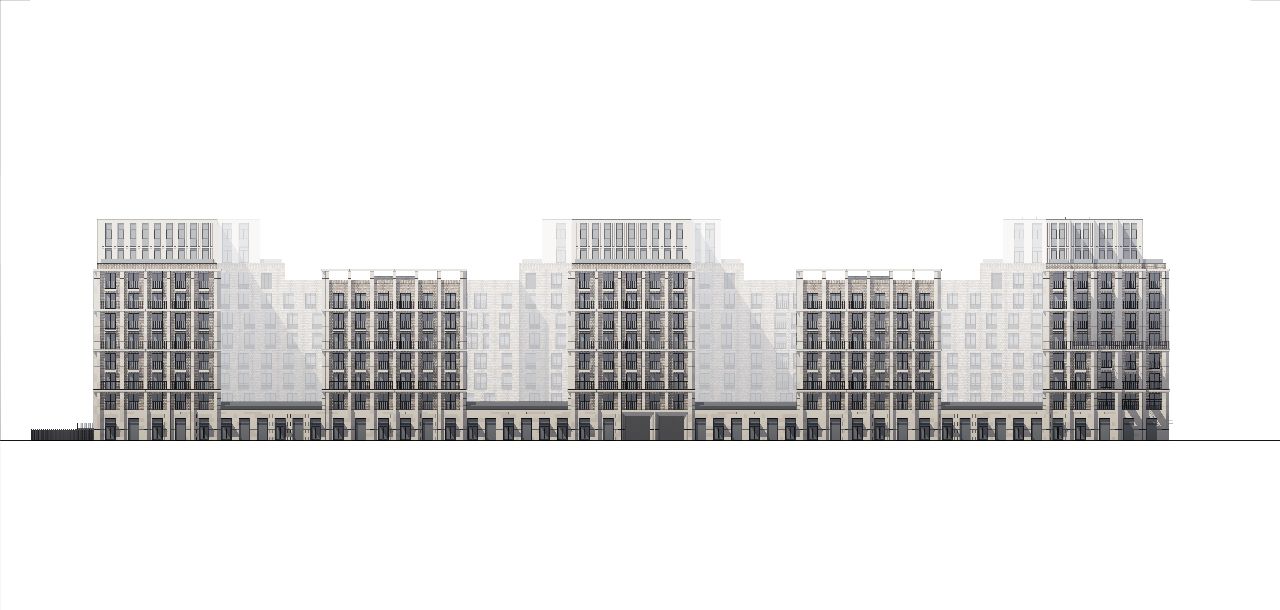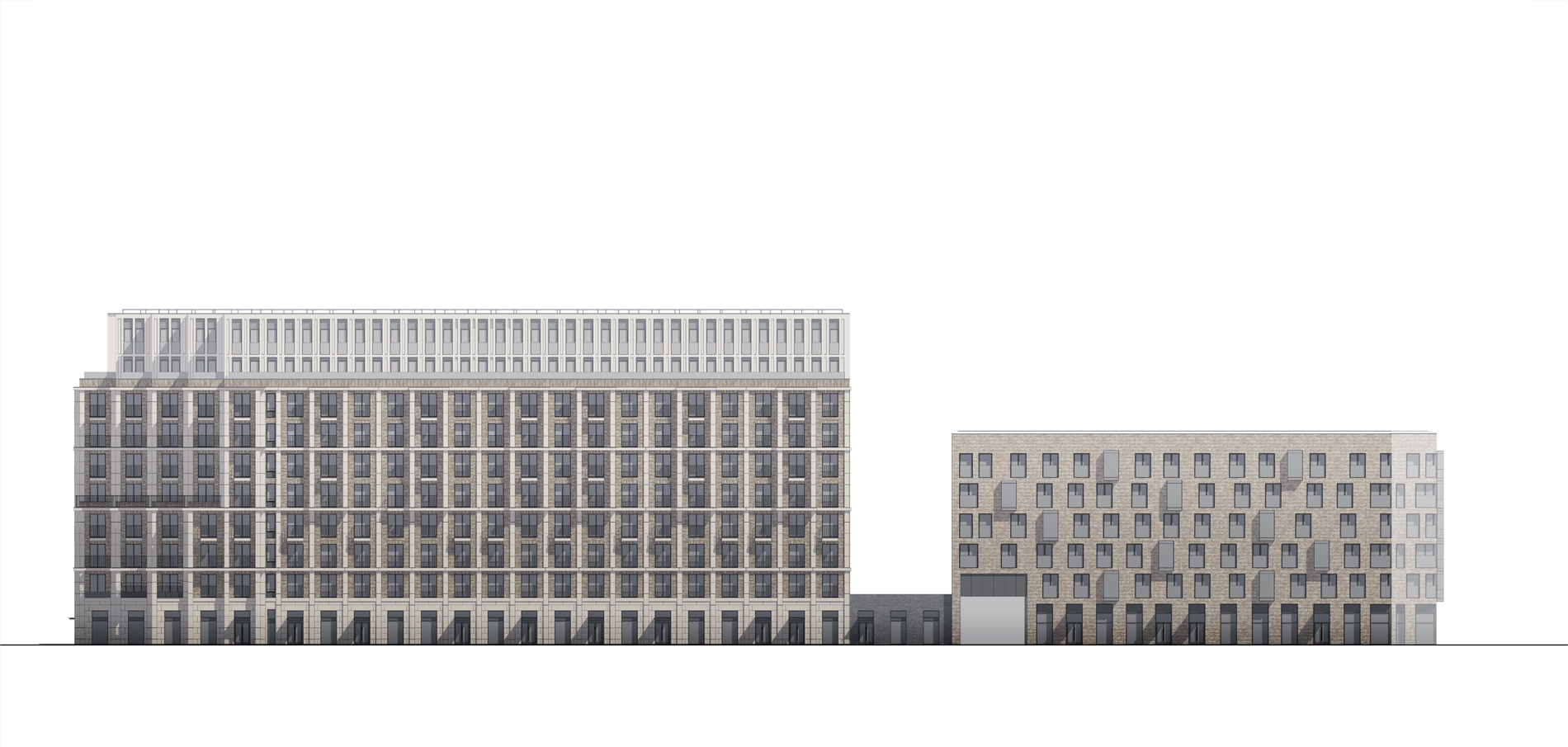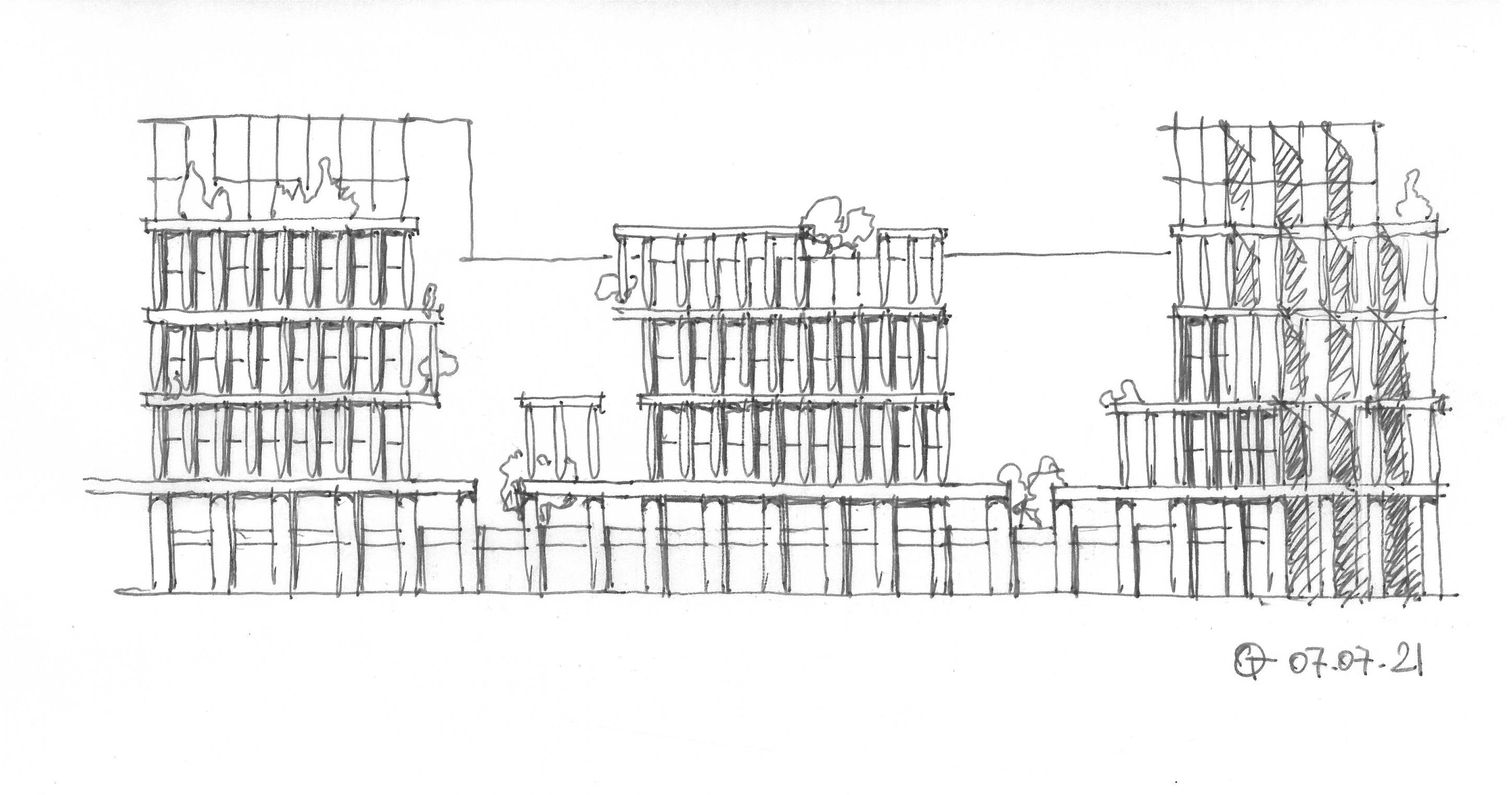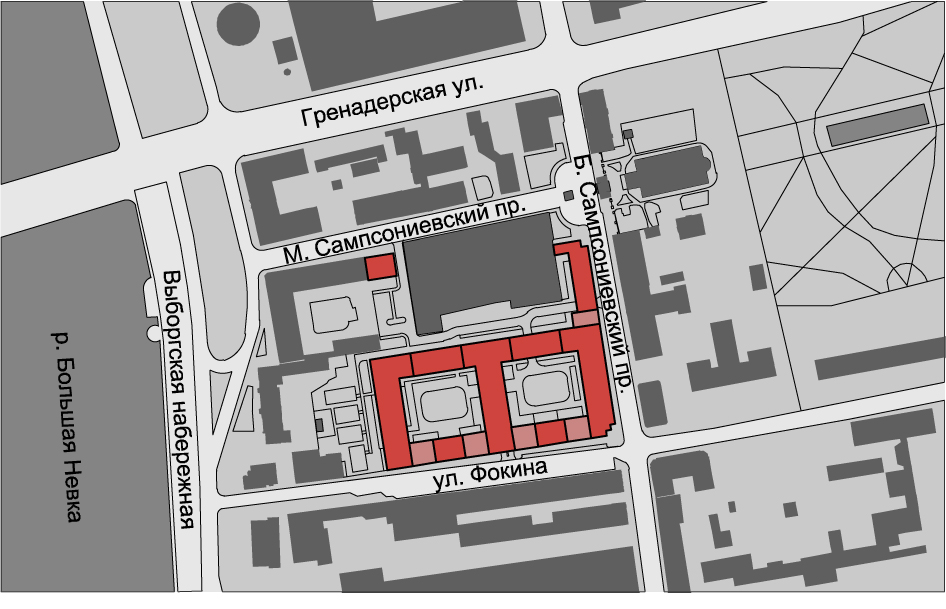 LEGENDA Intelligent Development
Saint-Petersburg, Bolshoi Sampsonievskiy, 32
A. Ivanova (Leader of the Architects Group), A.O. Gurova, M.M. Gimnazdinov, A.M. Osipova, E.M. Osipova

Chief Structural Engineer
D. Astapchik (Deputy Chief Structural Engineer), M.L. Inger (Leader of the Engineers team), K.A. Vlasova, A.N. Panteleeva, D.V. Podgorniy, T.R. Pomazan.

E. Kuznetsova, A.S. Titova

Utility networks ZAO Technical-Project Office

Chief Project Utility Engineer
V.S. Burtzeva (General Director), D.A. Maksimov (Chief Engineer of the project).
Description
The solution of the street facades of the building «A» is based on the association with the Roman buildings, where the floor colonnades on the facade served as decoration for the load-bearing structure consisting of «Roman cells».
Read More