A draft for redevelopment at Khimvolokno and Plastpolimer plants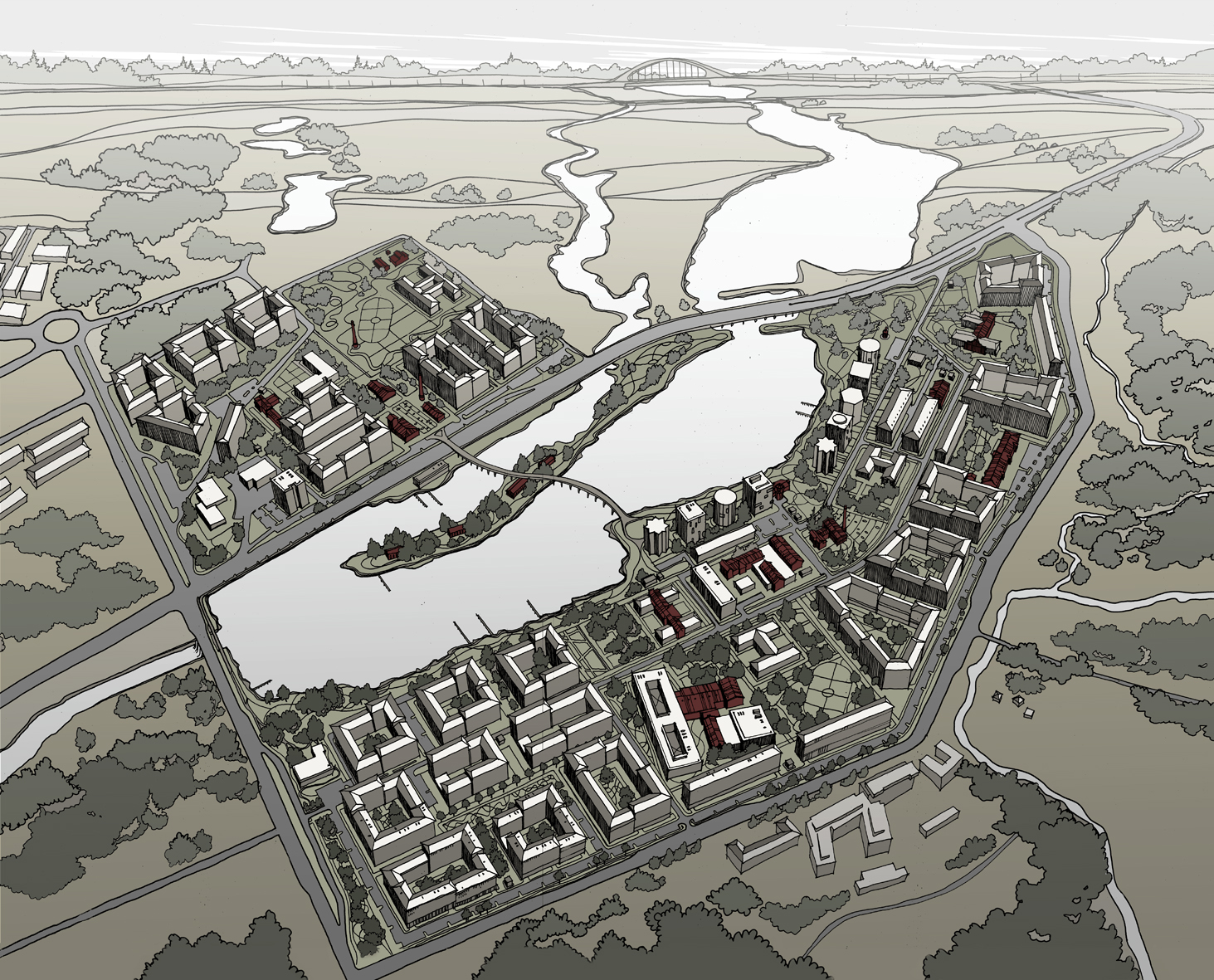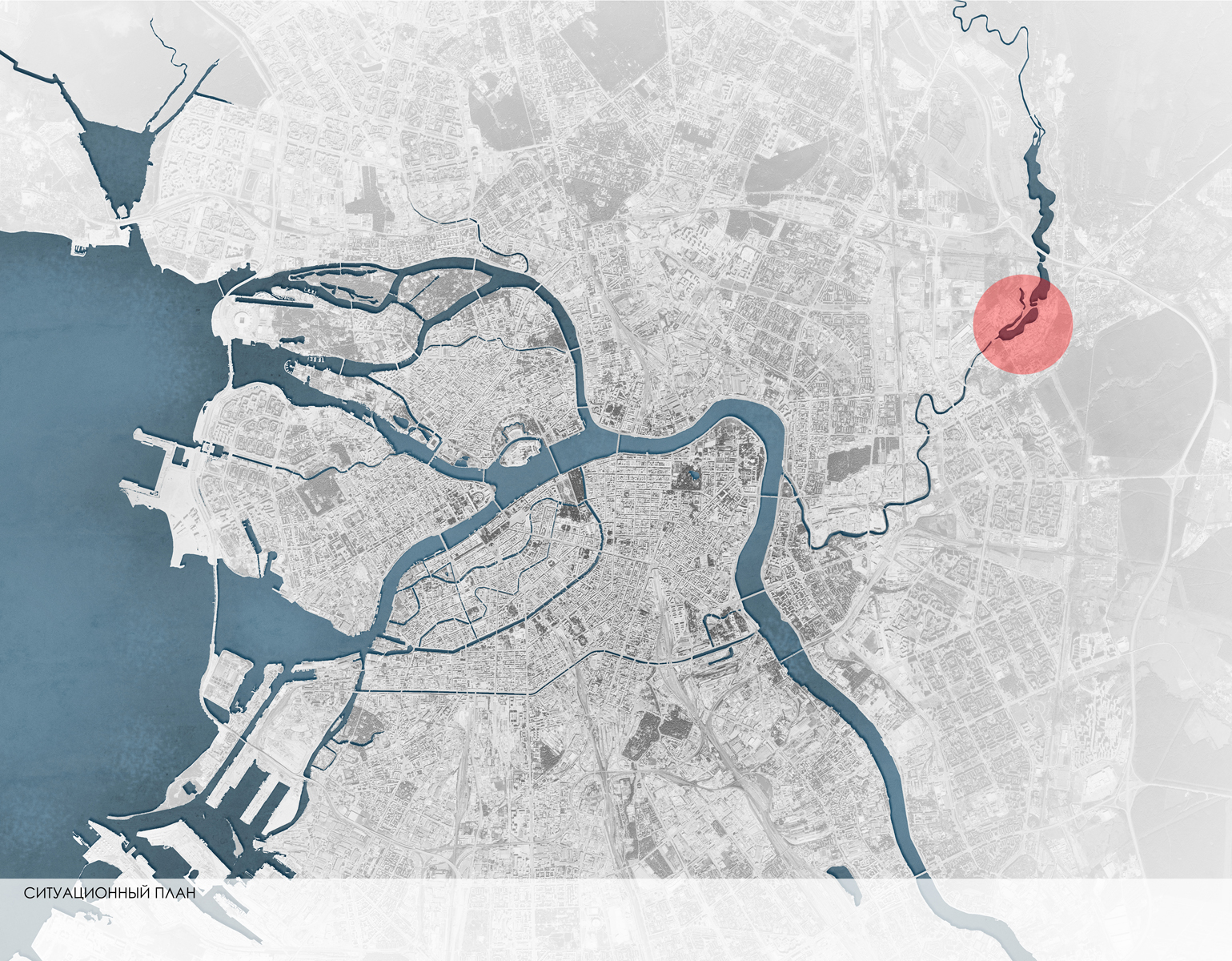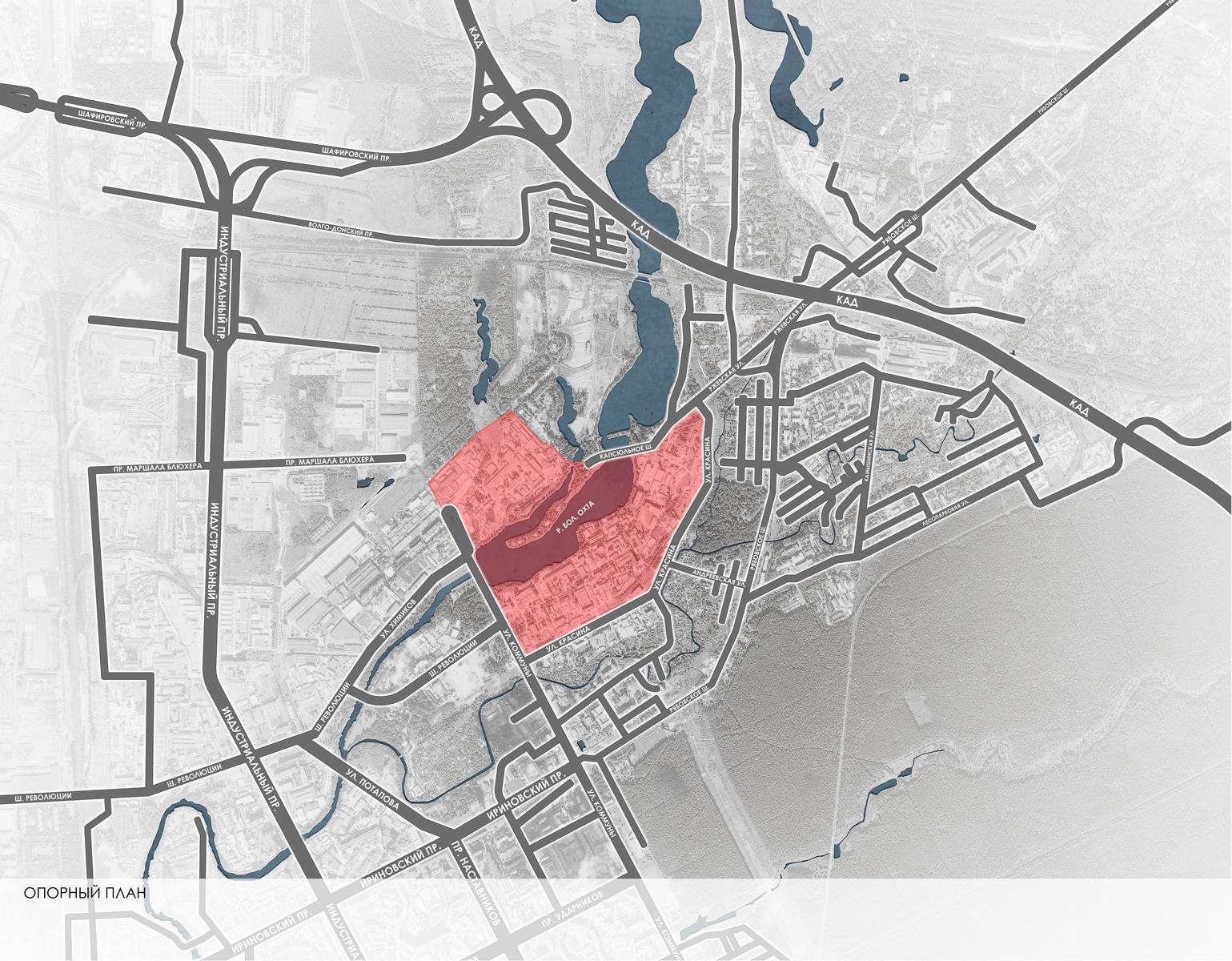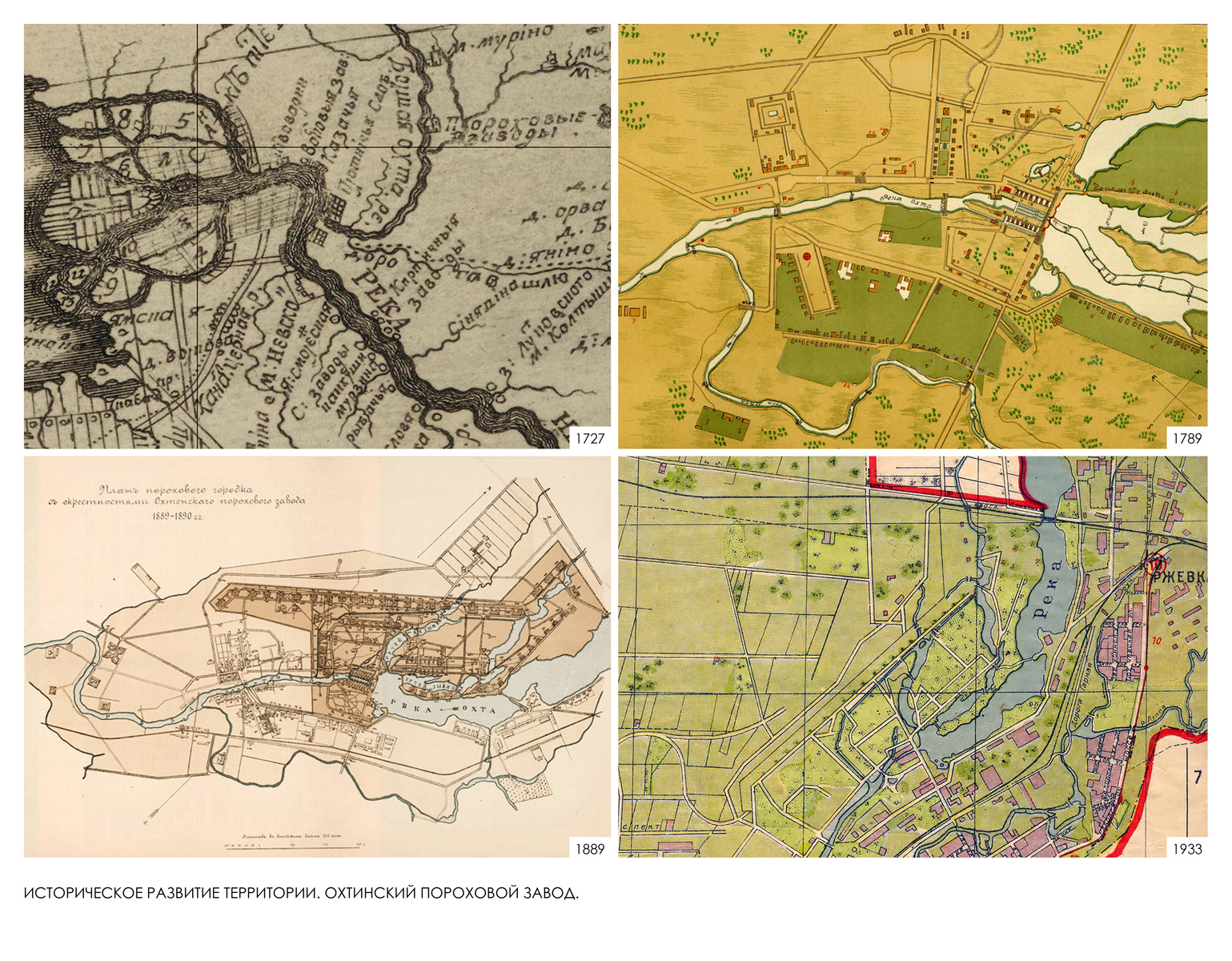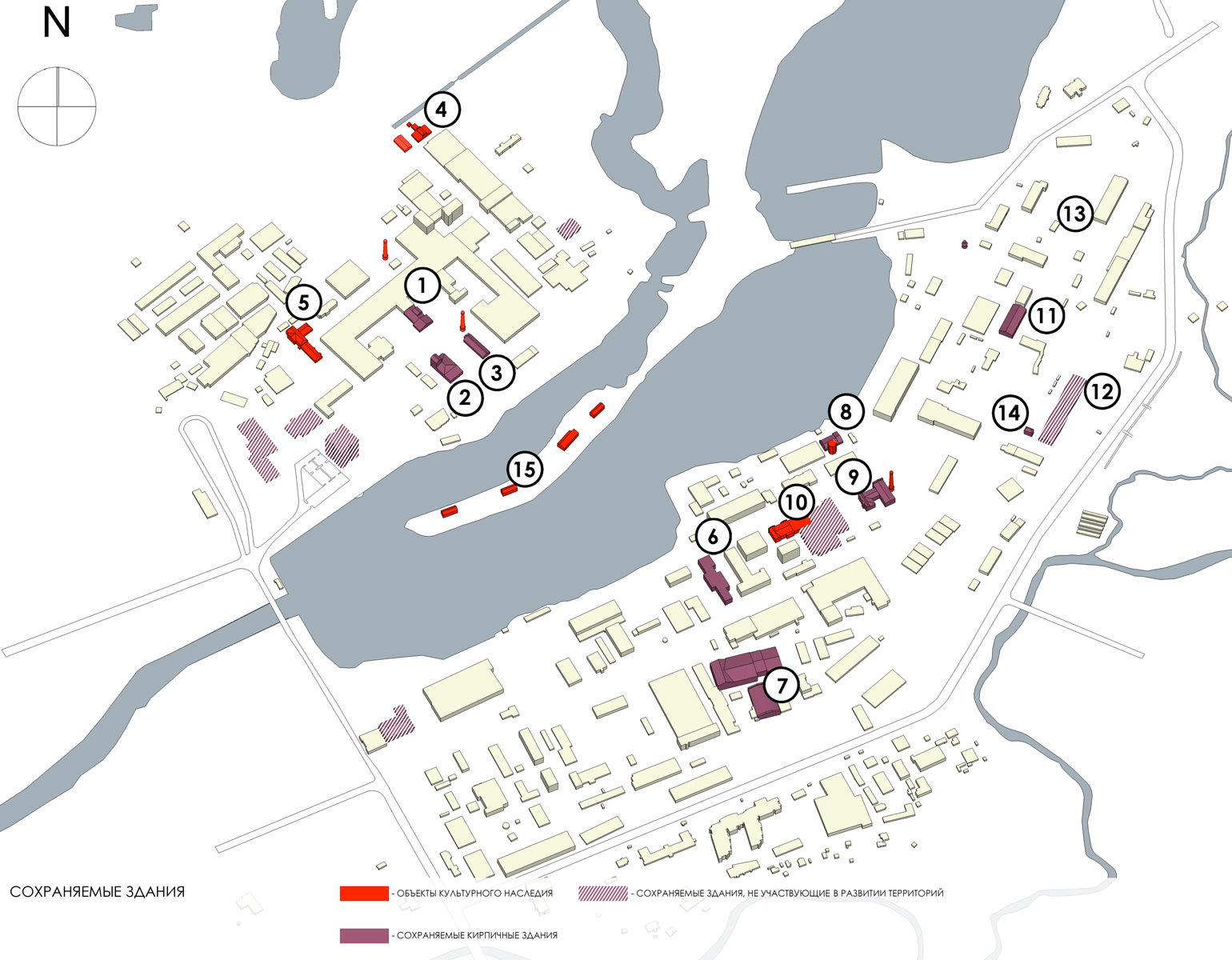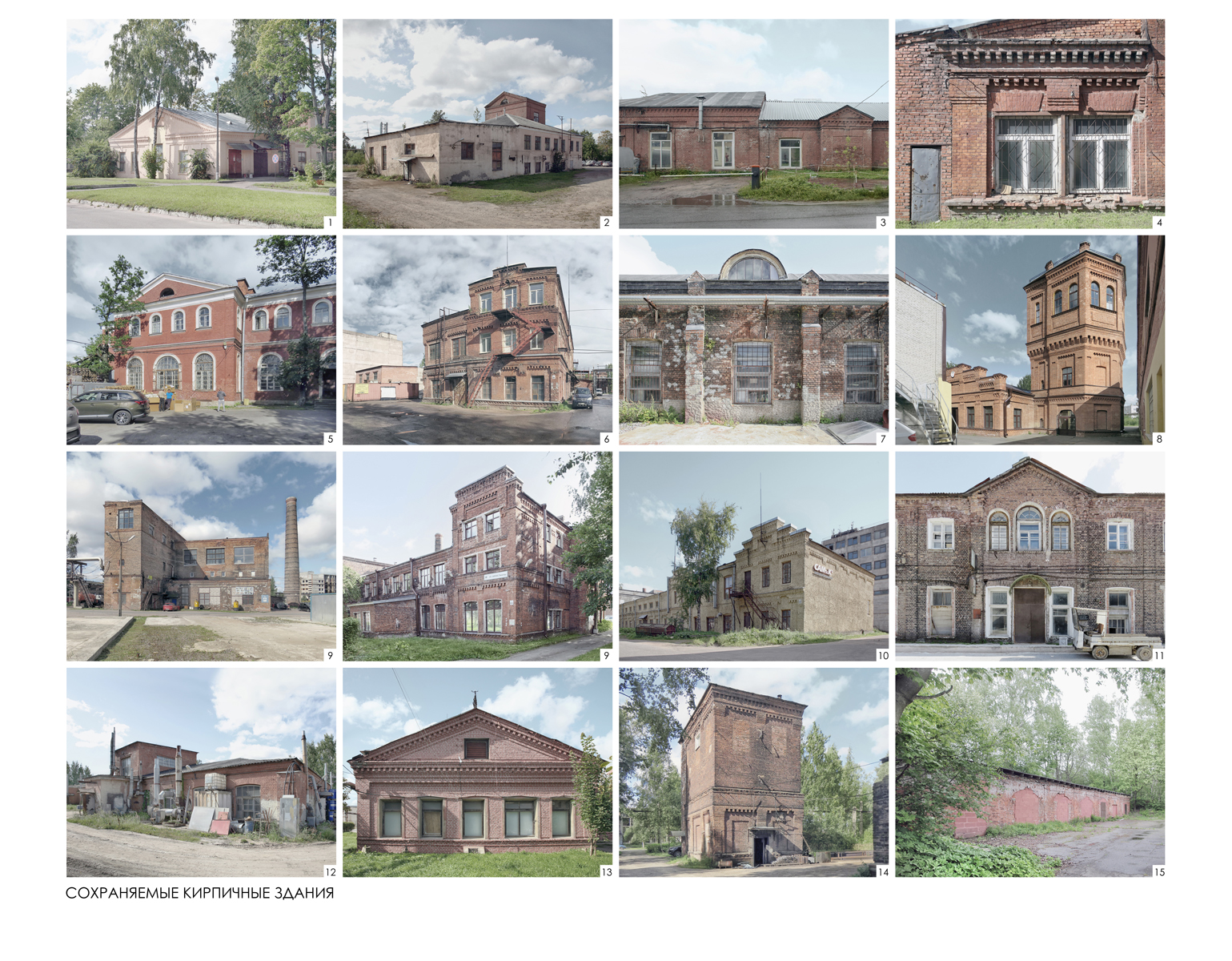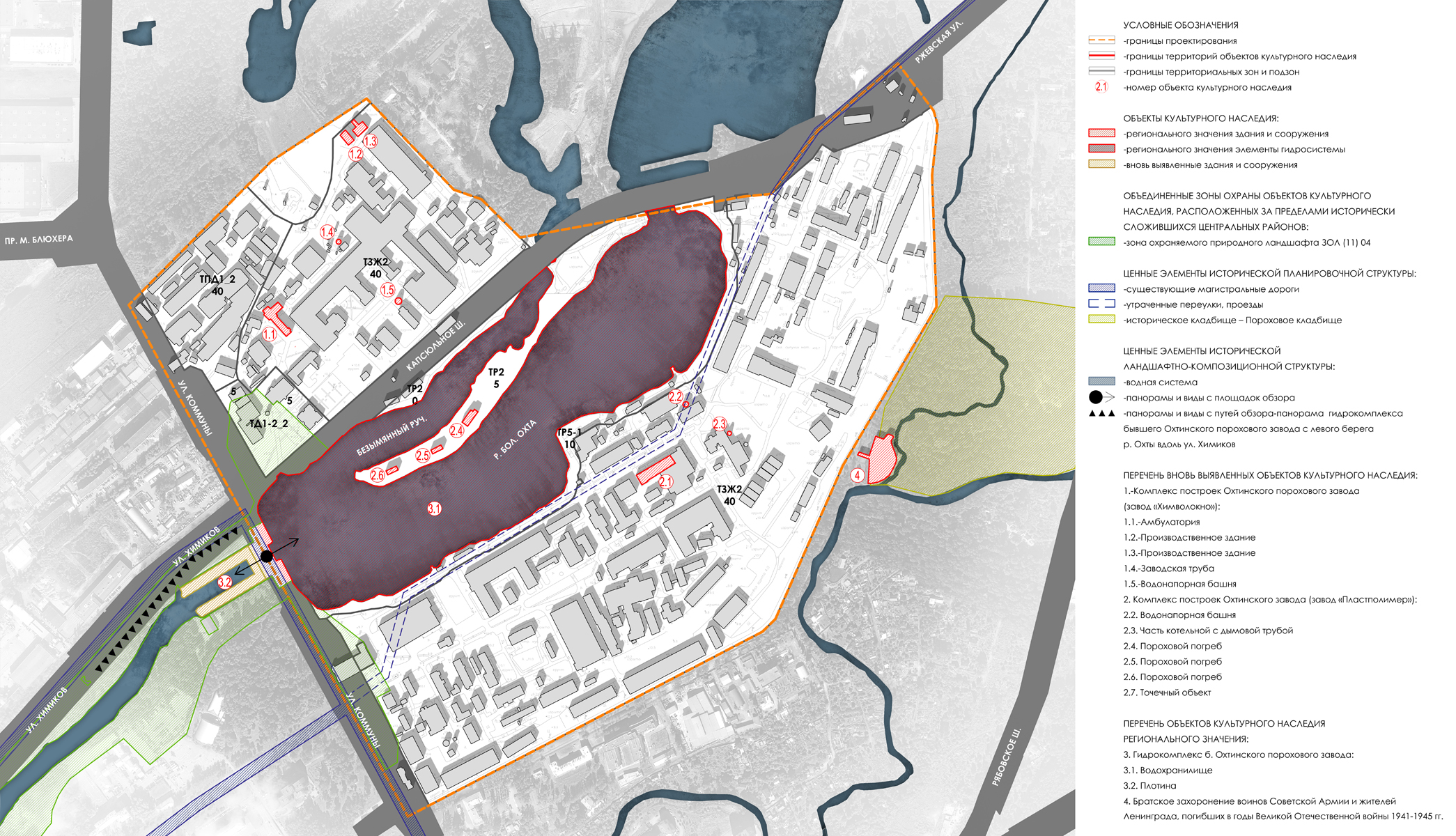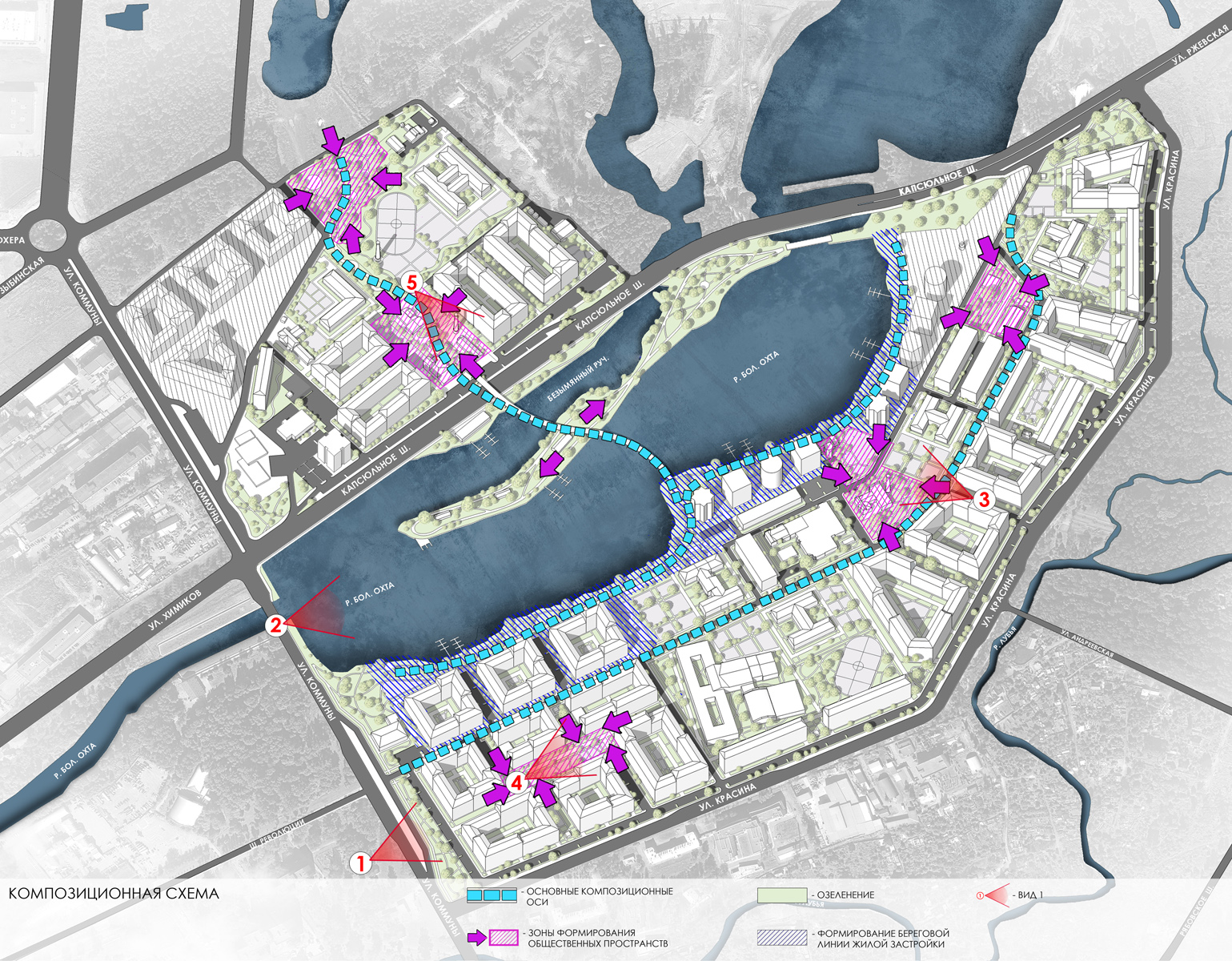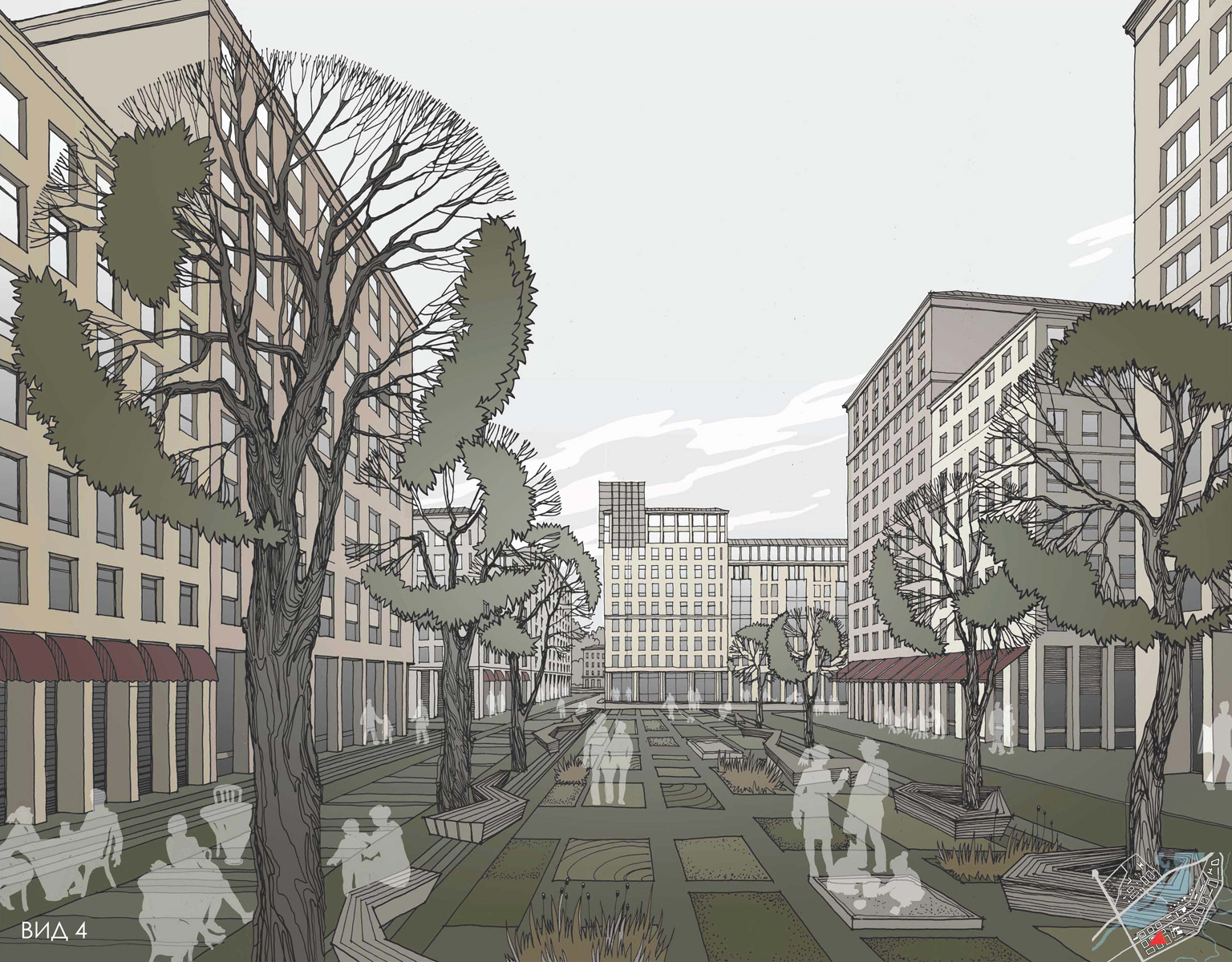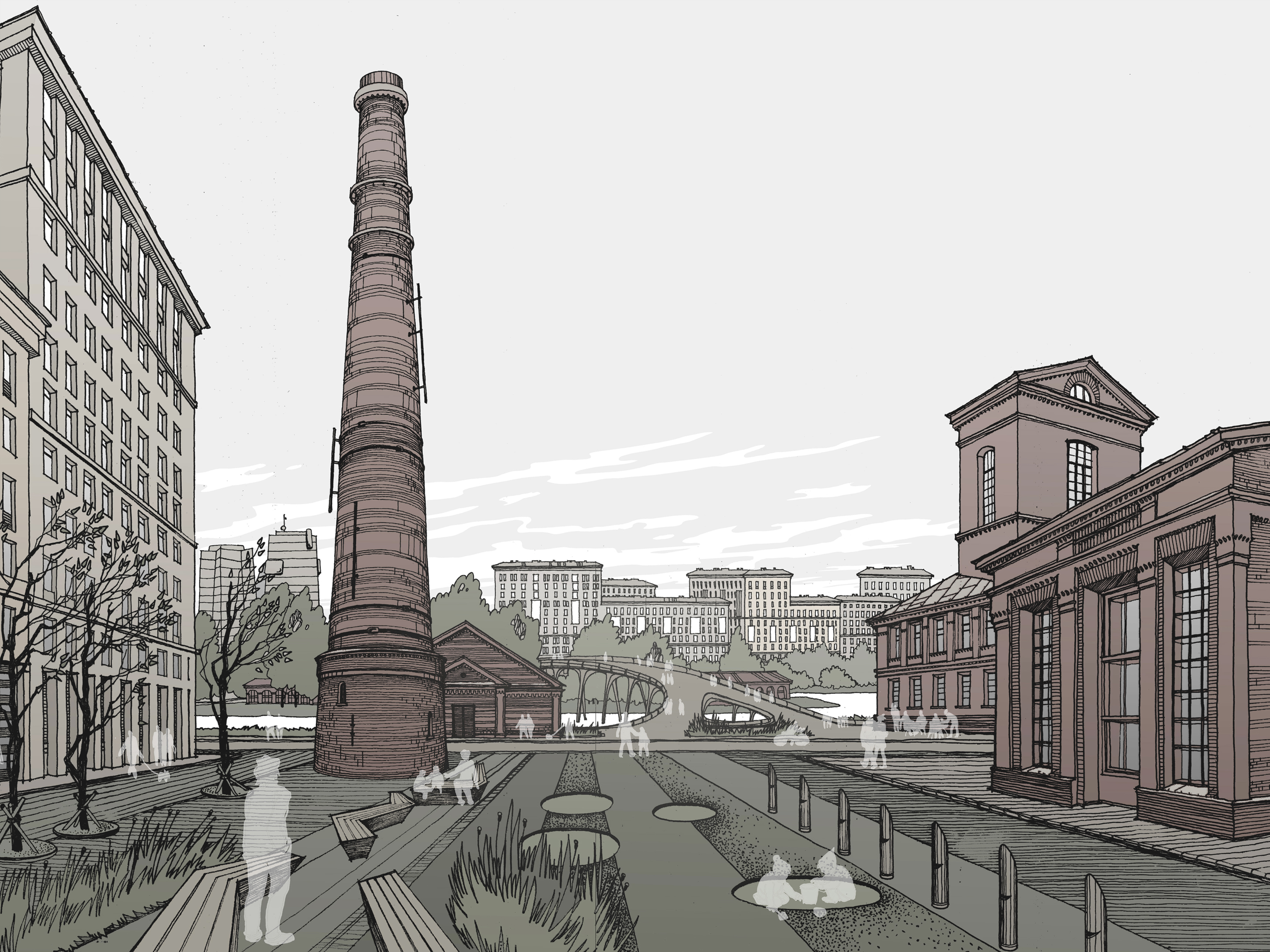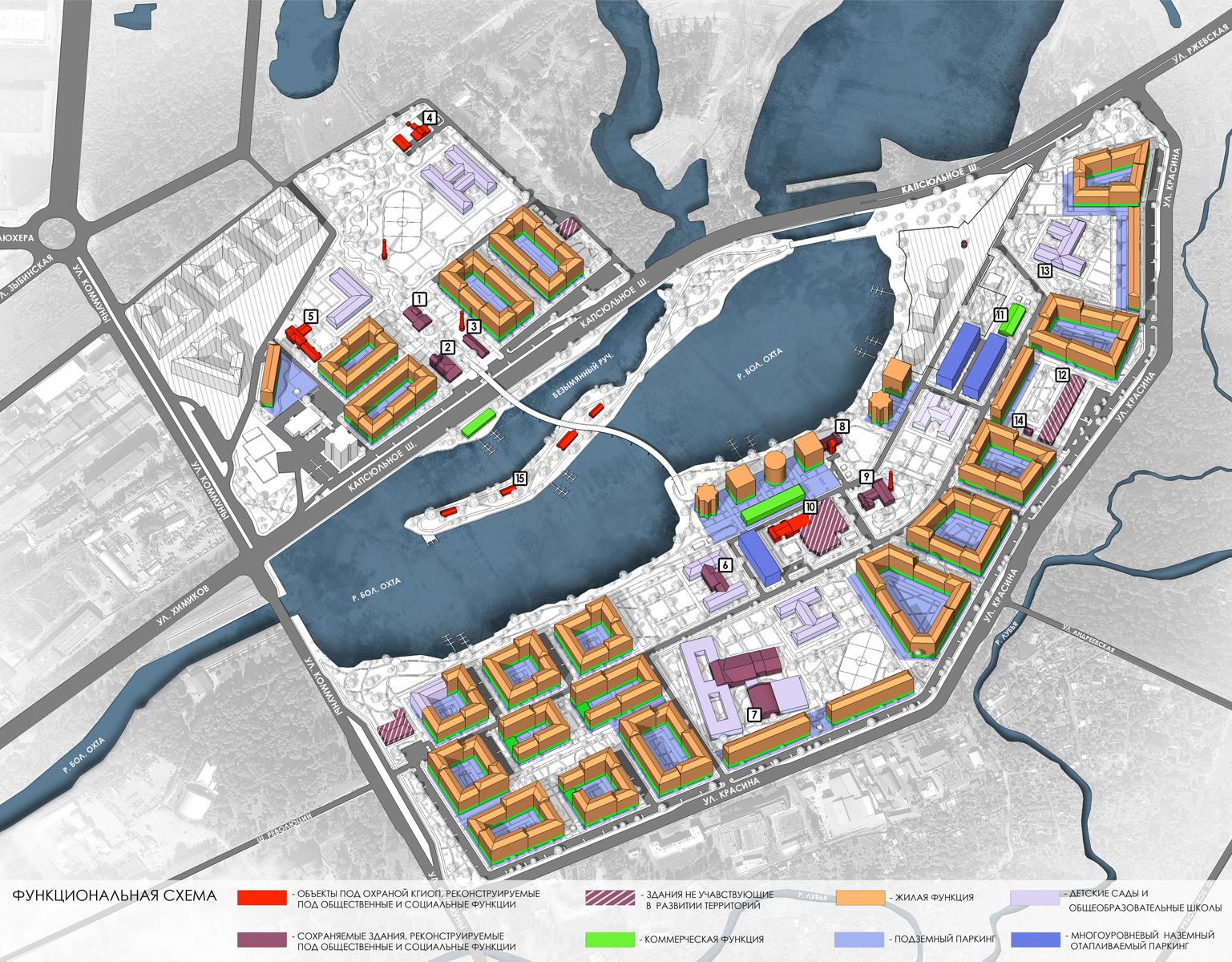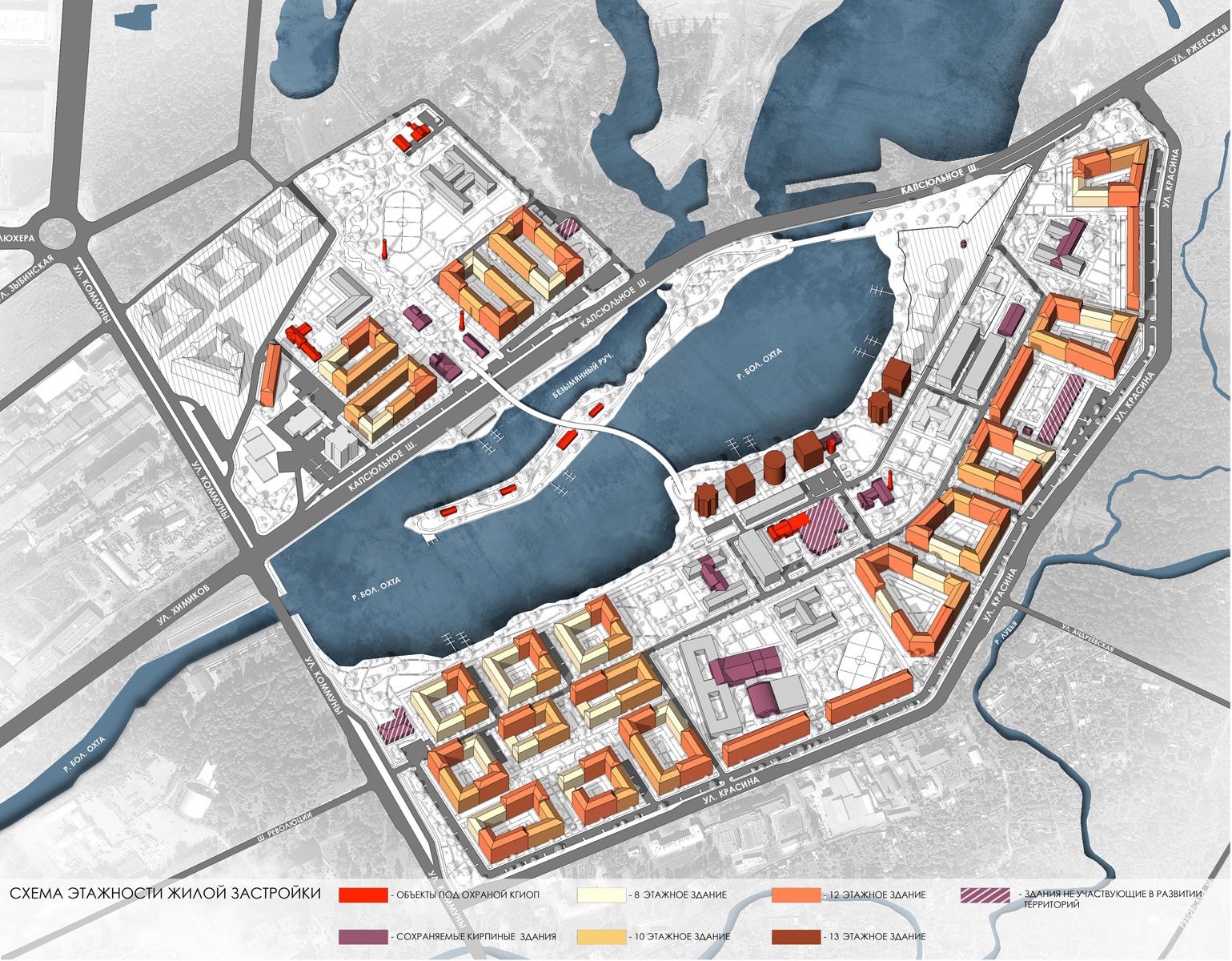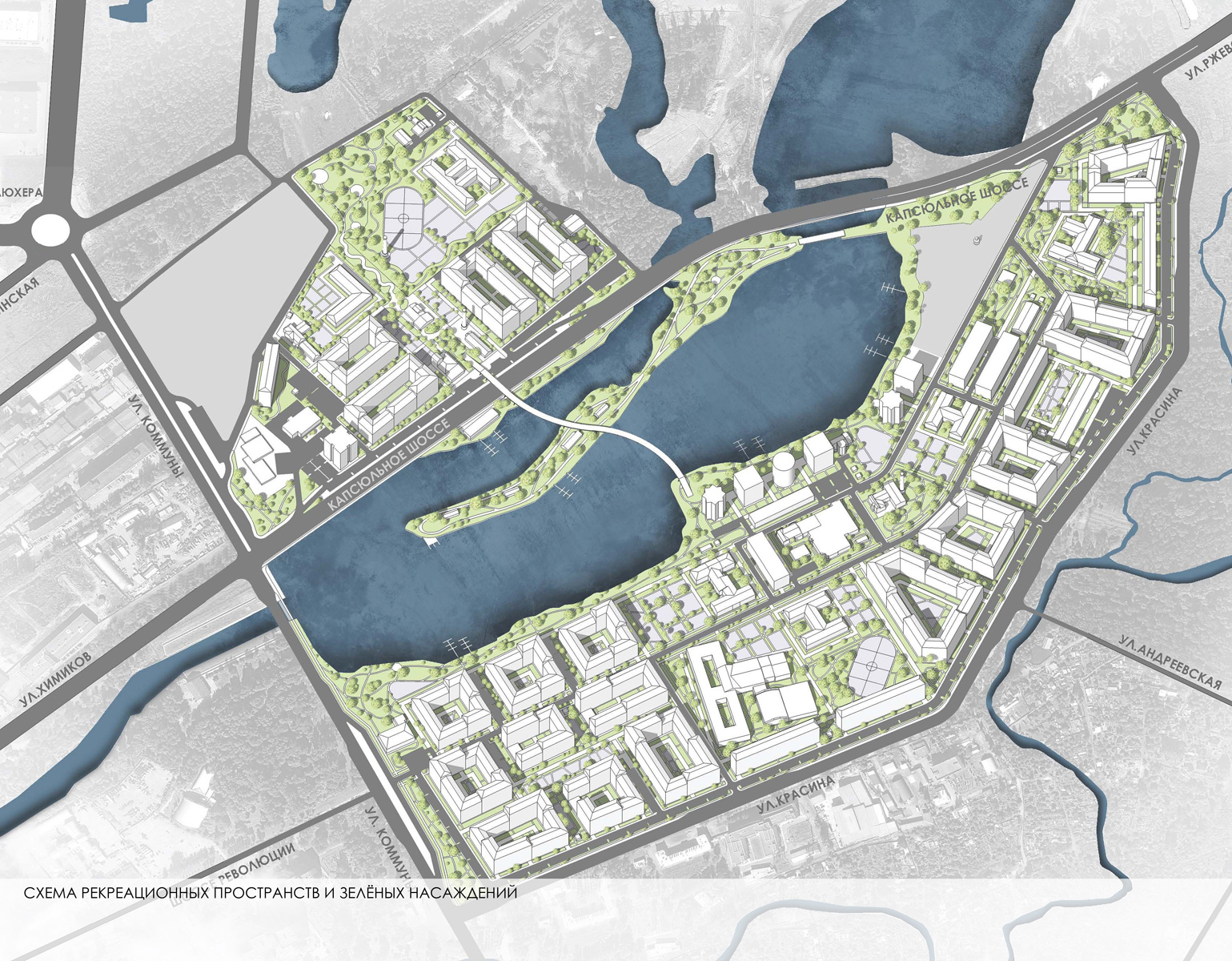 ZAO Plastpolymer-T,JSC "Research Institute" Khimvolokno "Igor Vodopyanov
The site borders on the Okhta river bank line, Kapsyul'noye shosse, Rzhevskaya and Krasina streets.
Evgeny Gerasimov
Sergey Tchoban
A. Shtepa (head of the group of architects), A. Kutilina, A. Kuznetsov, E. Goryunova (manual drawing)
(Evgeny Gerasimov & Partners)

E.Medvedeva, E.Chernykh, A.Loginova, L.Korneeva, I.Fadeeva, O.Lipis, A.Fedorov
(SPEECH)
Description
The territory around the Okhtinsky Razliv is unique, as it comprises the preserved buildings of the former Okhta Gunpowder Plant founded in 1715 and a recreational landscape rare for the urban area. The residential development concept was based on these two features.
Read More
A bronze diploma of the Arkhitekton show contest. A bronze diploma of the Saint Petersburg Association of Russian Architects show contest Arkhitekton in the category of Designs – Mainly residential buildings/complexes.