Russky Dom (Russian House) Residential Complex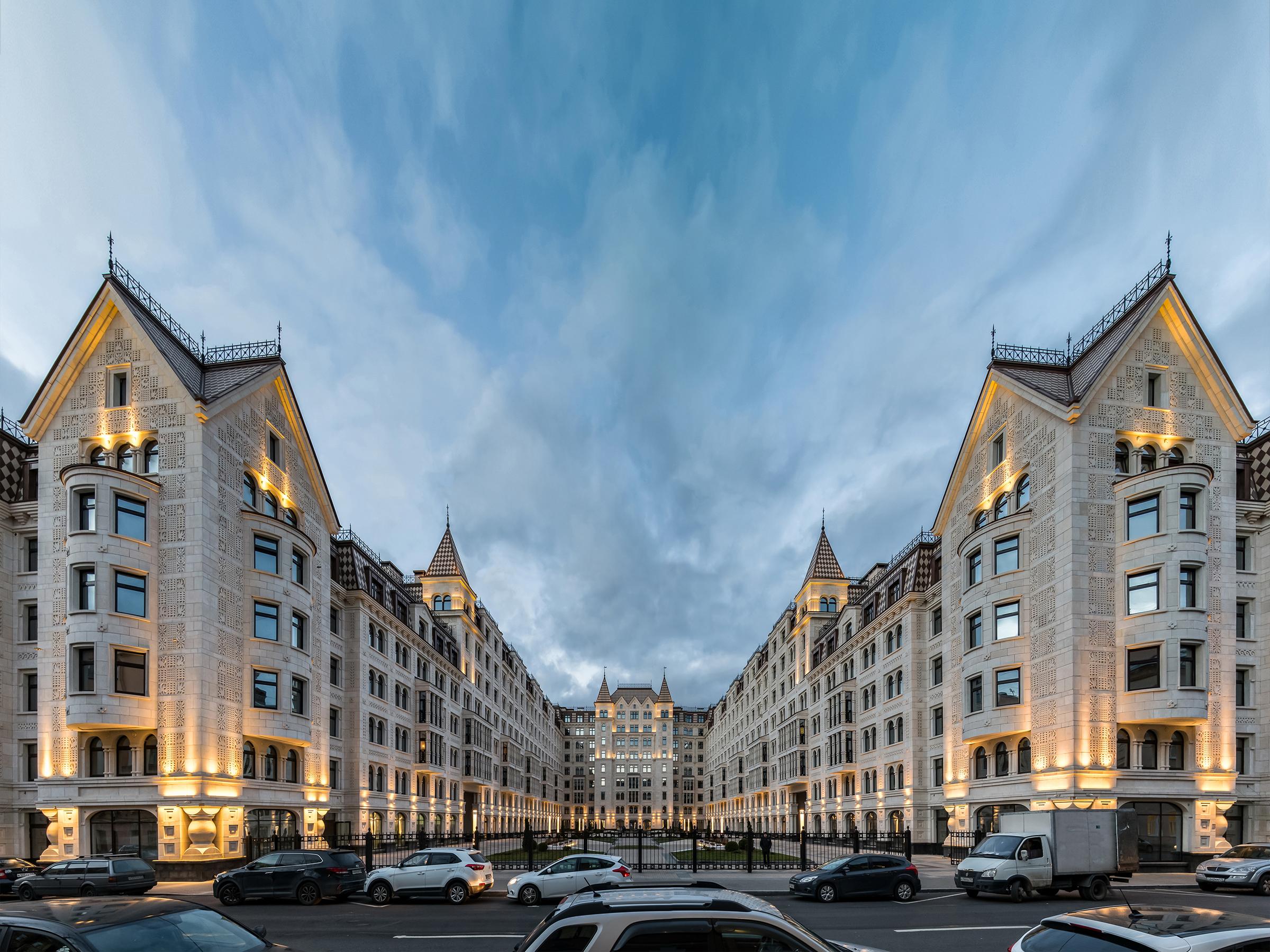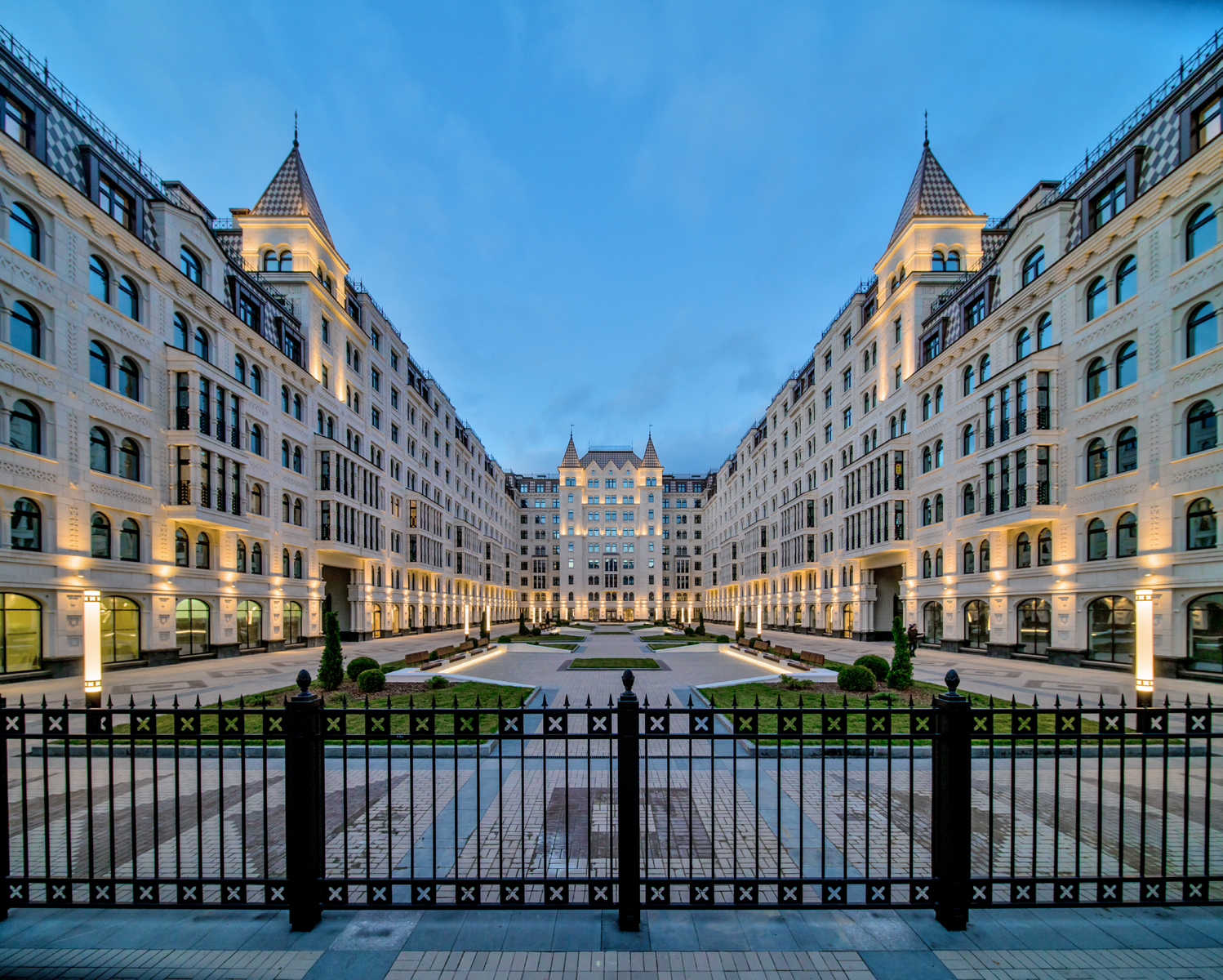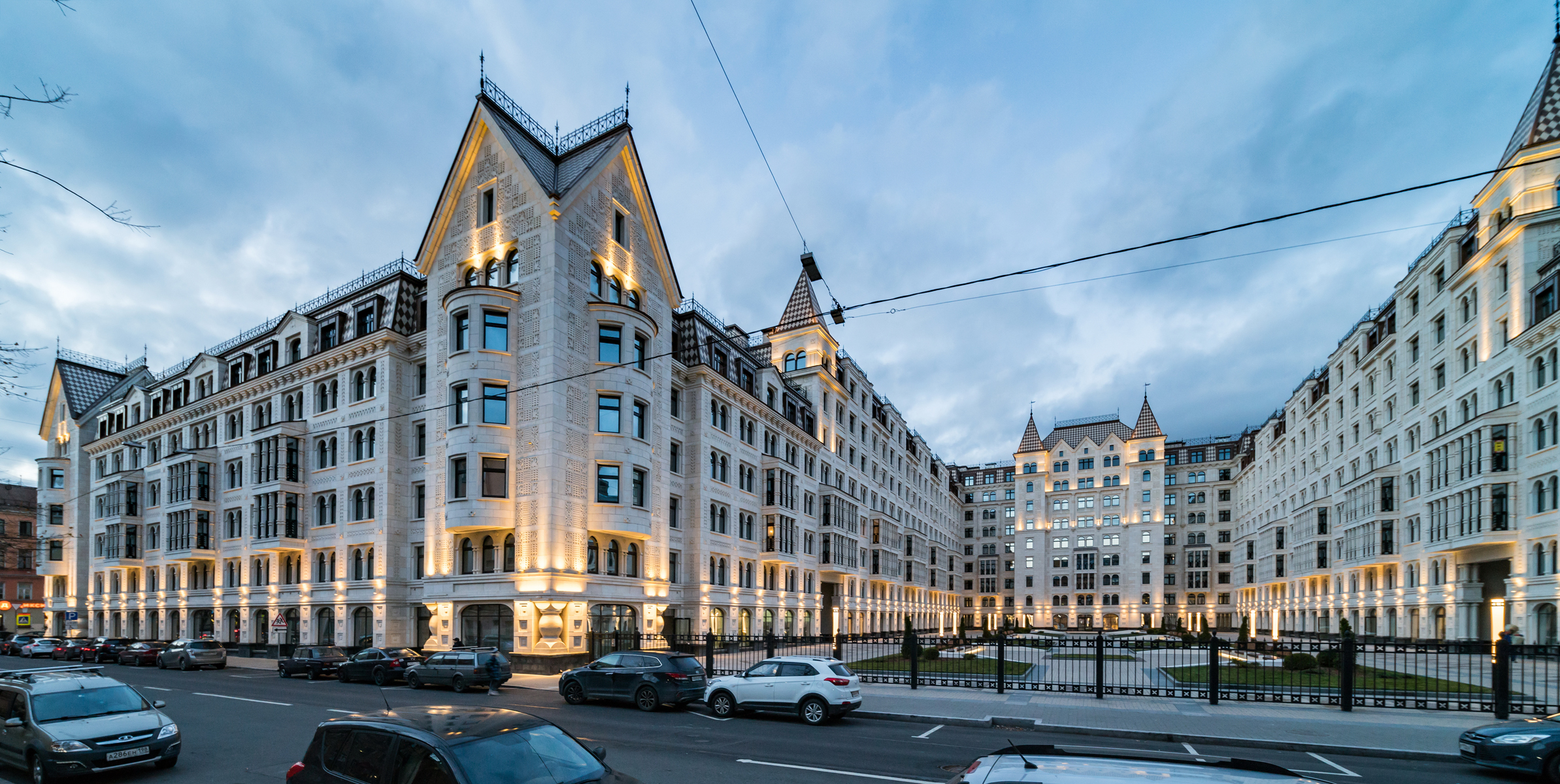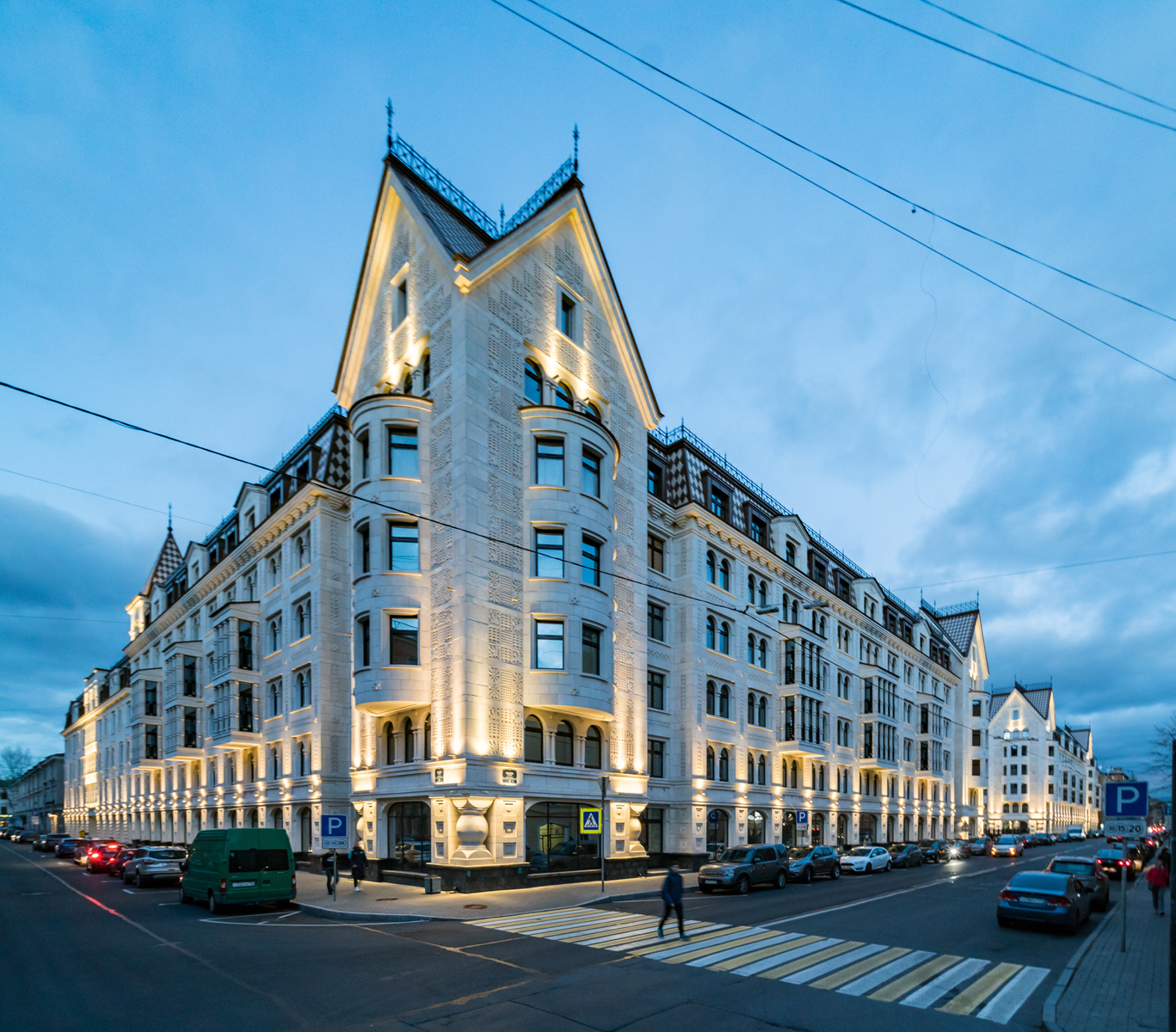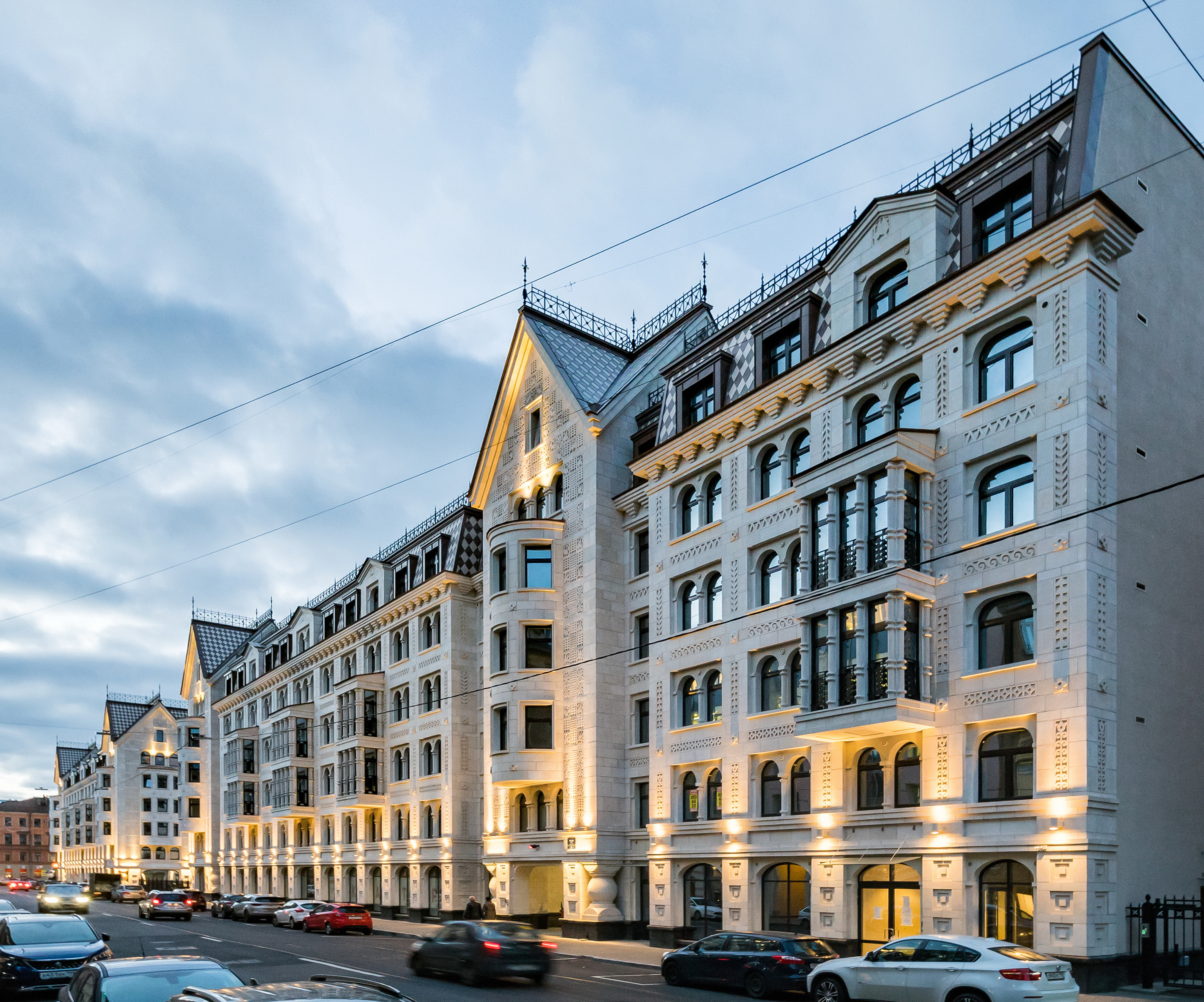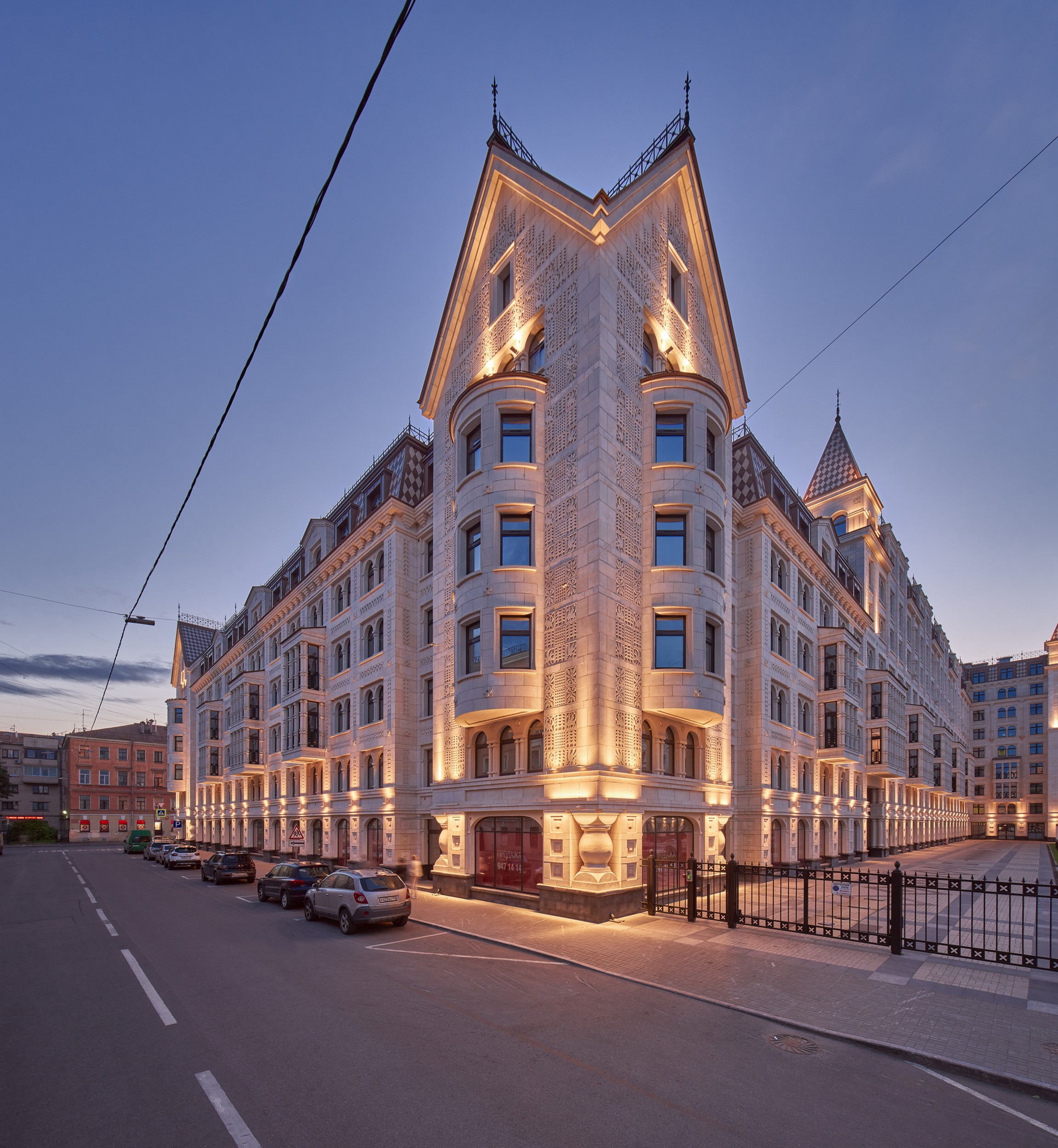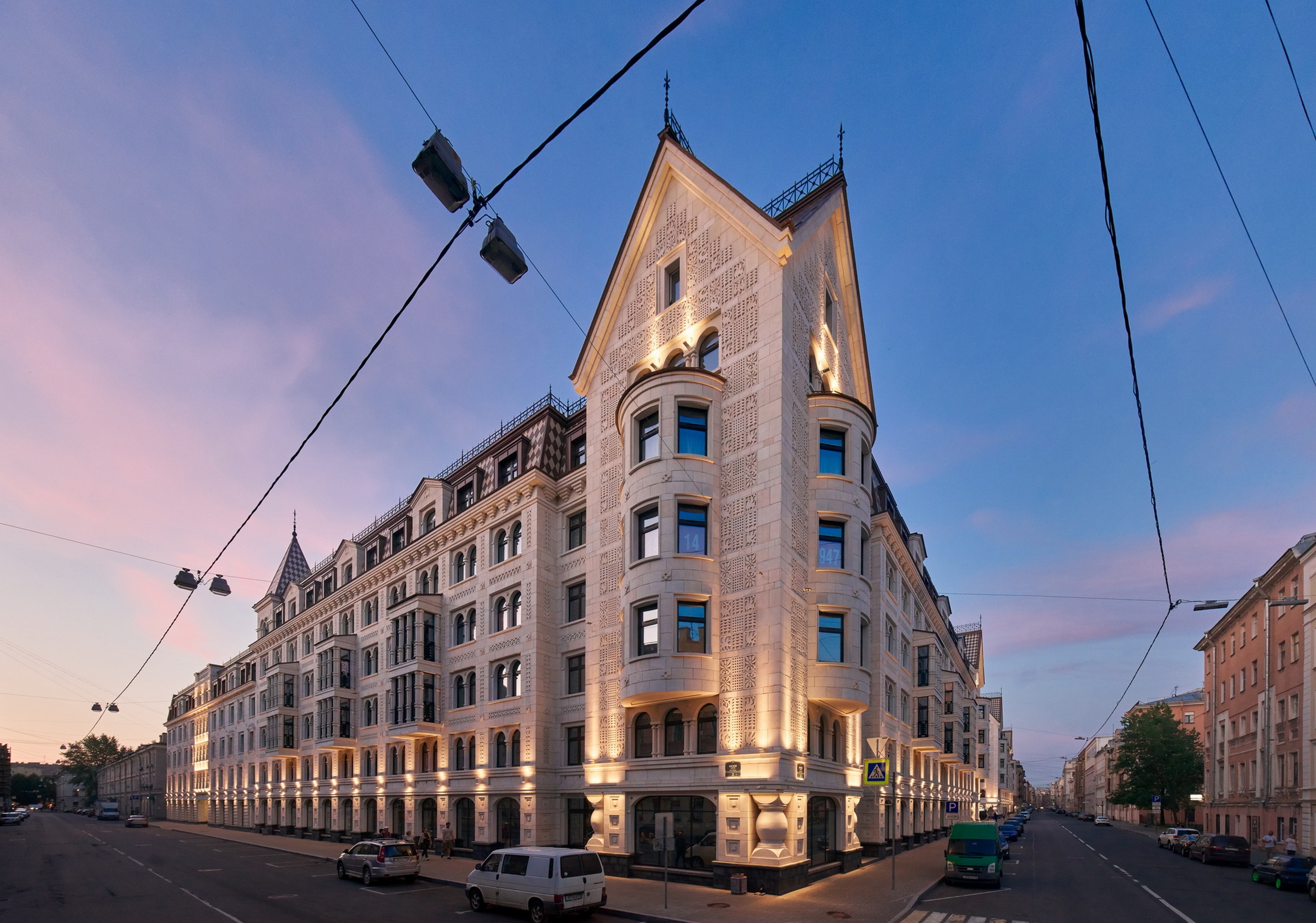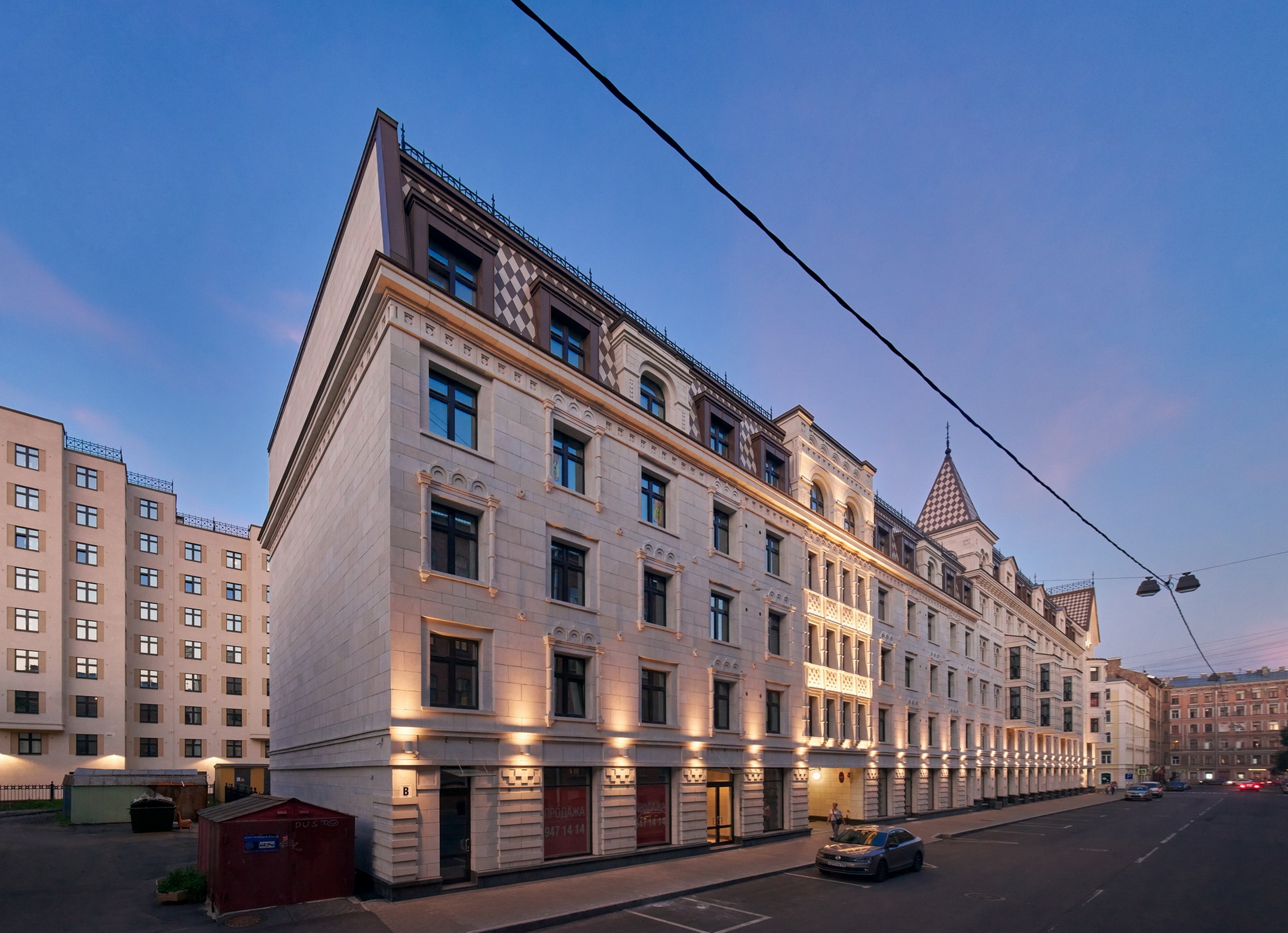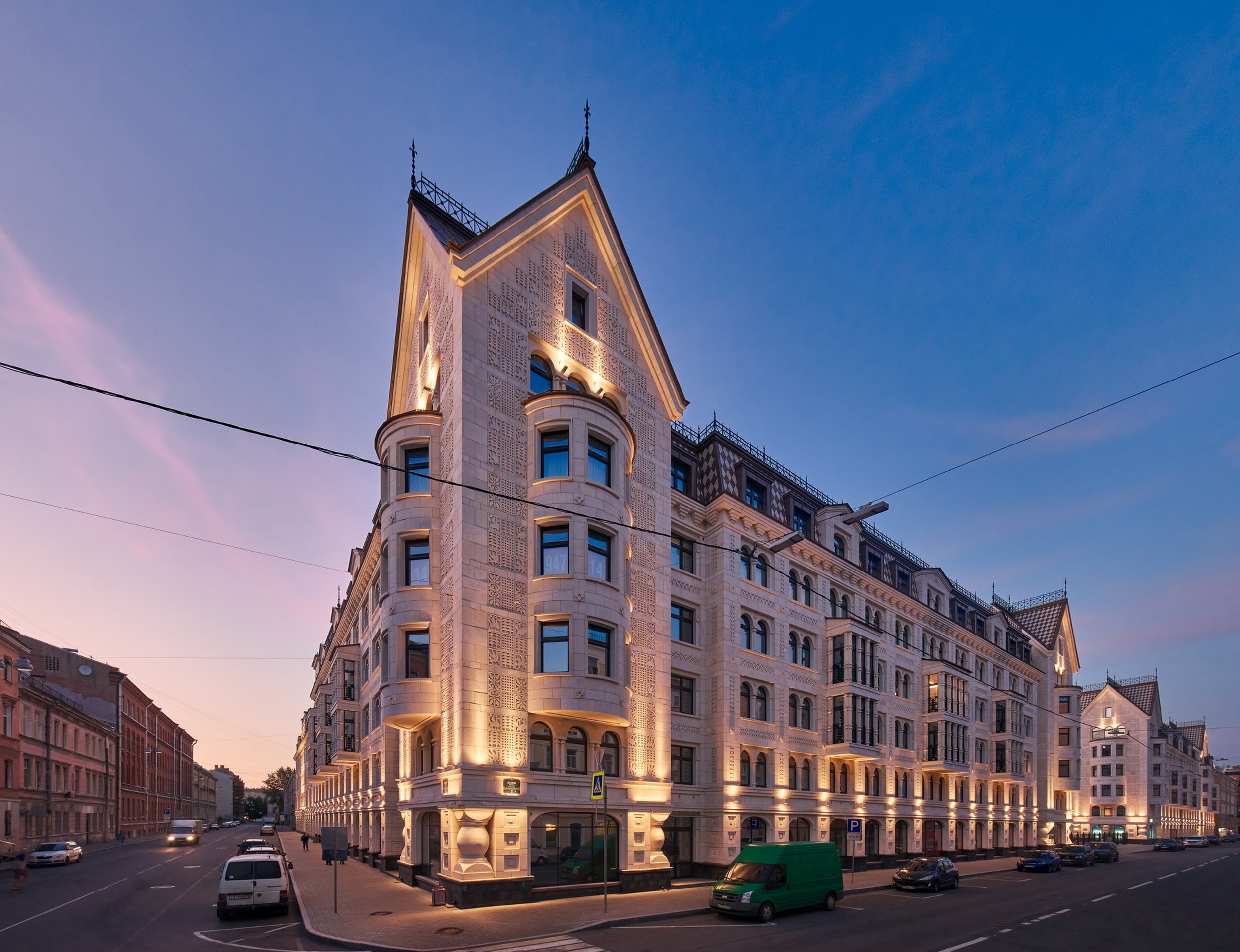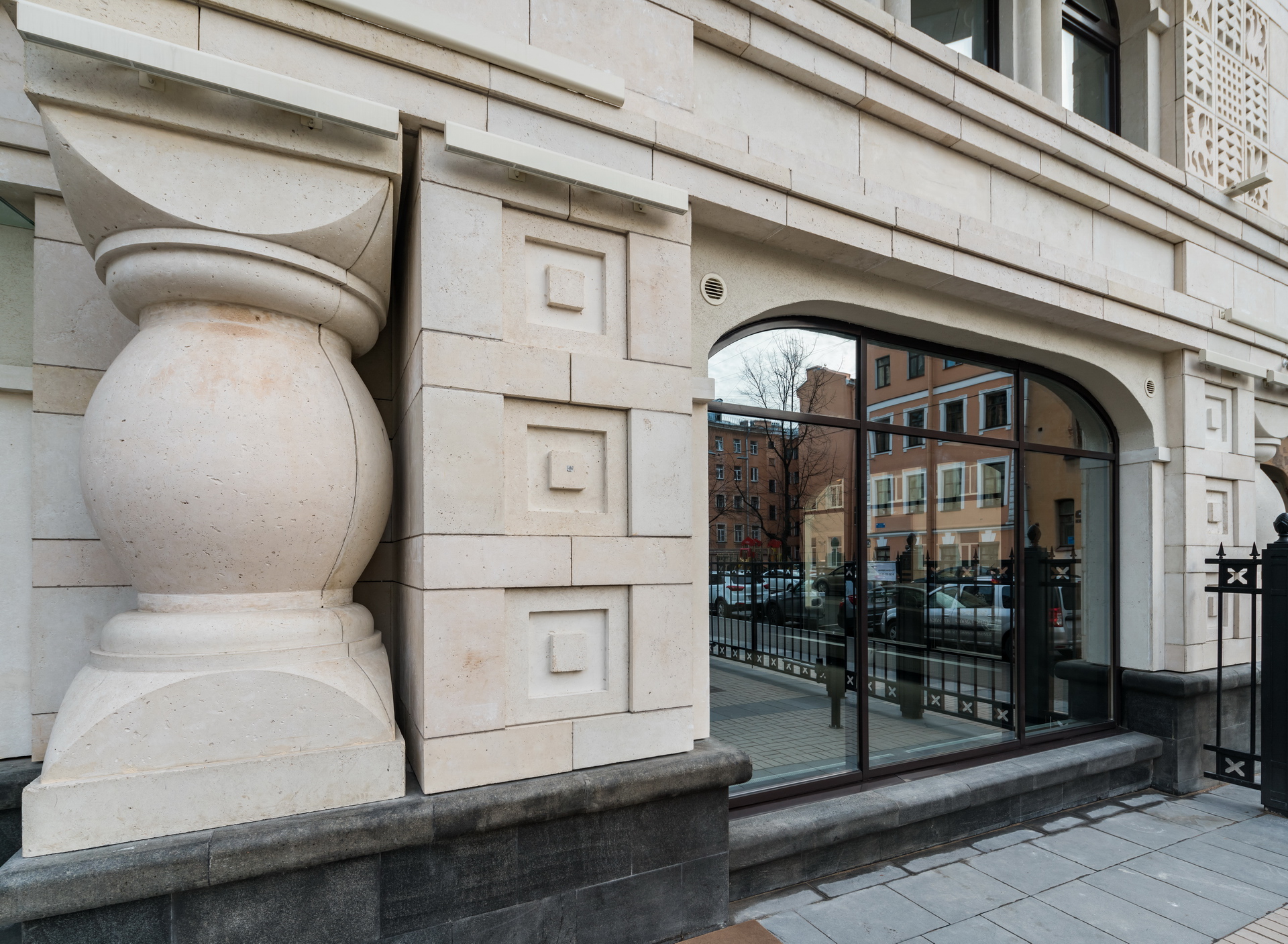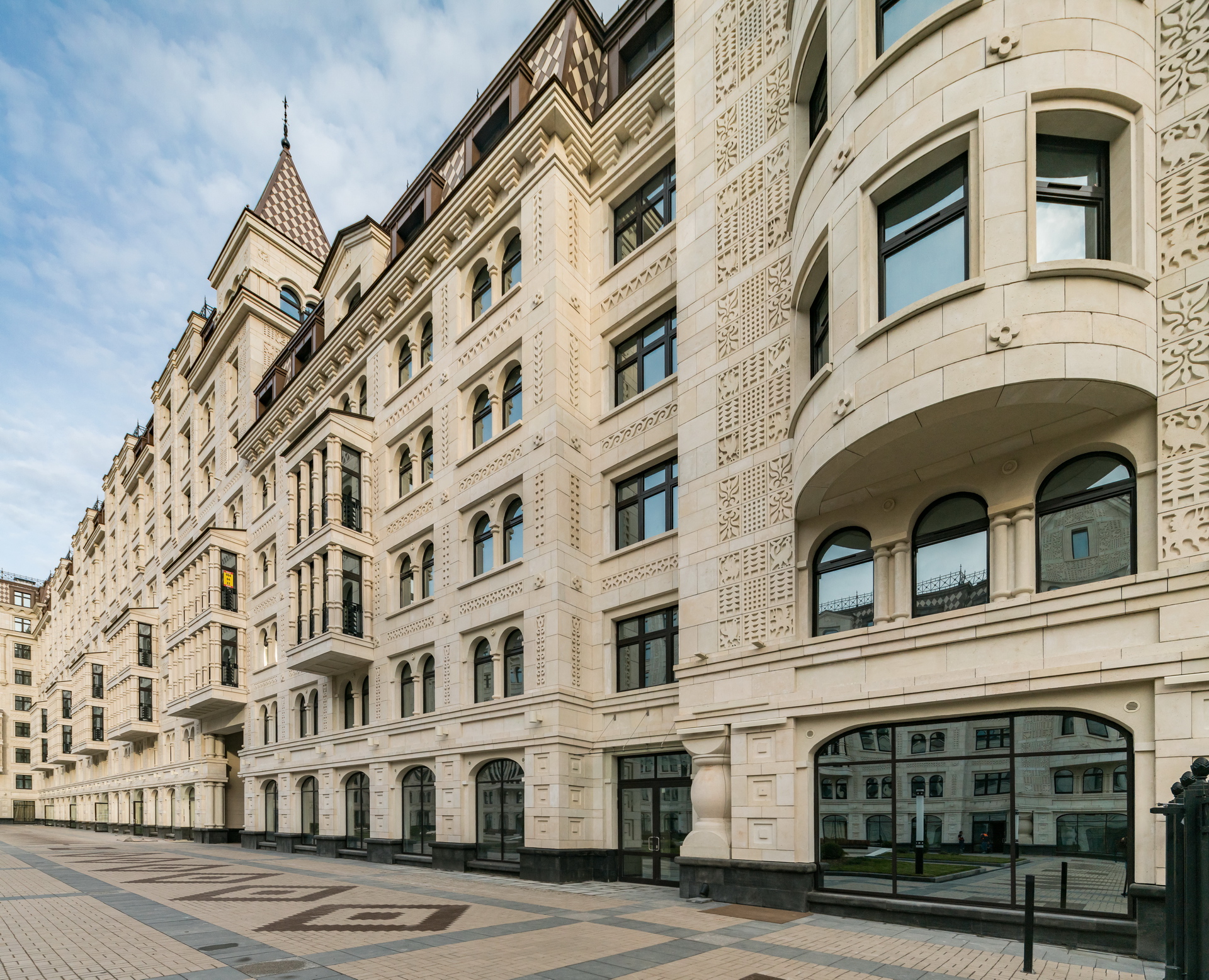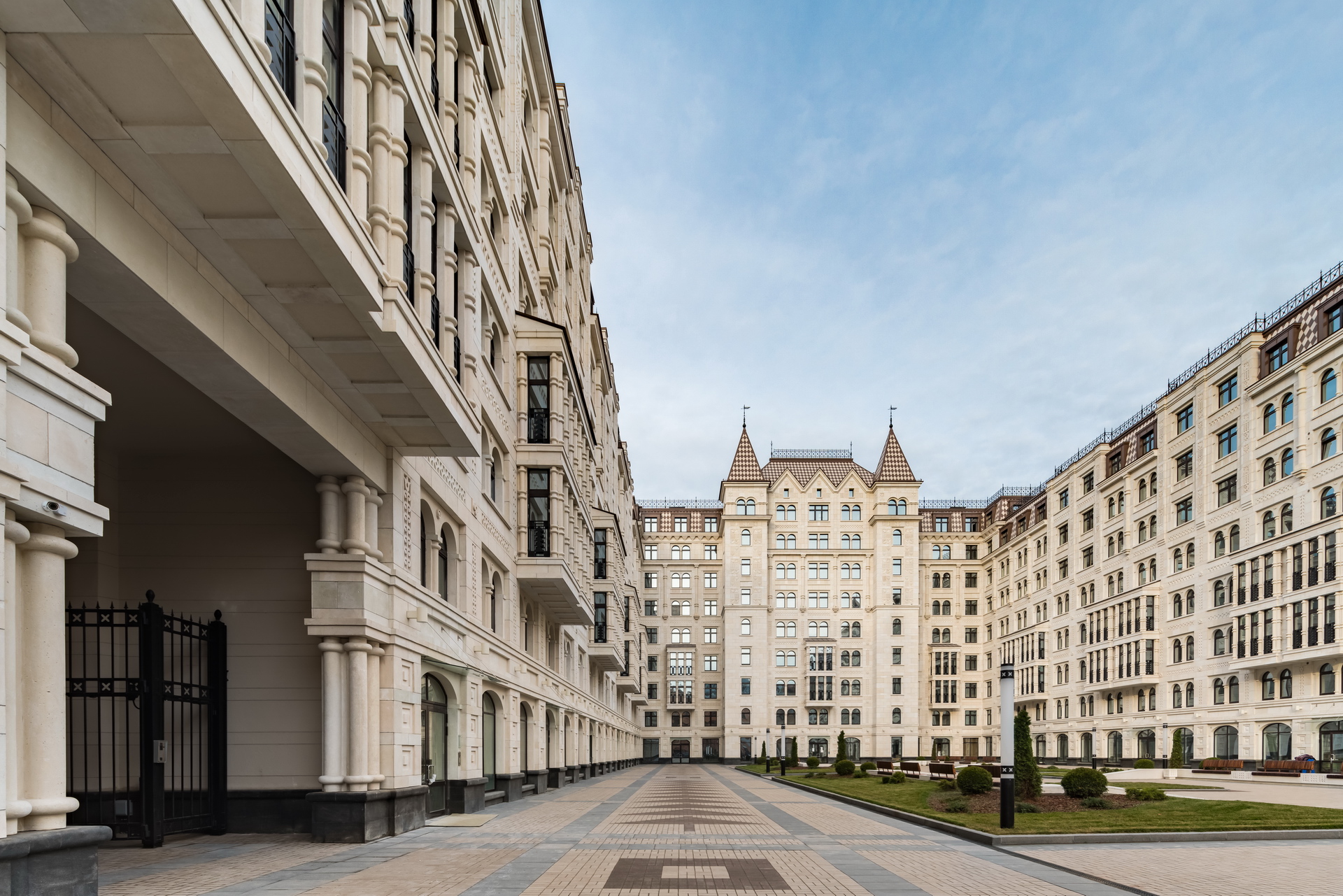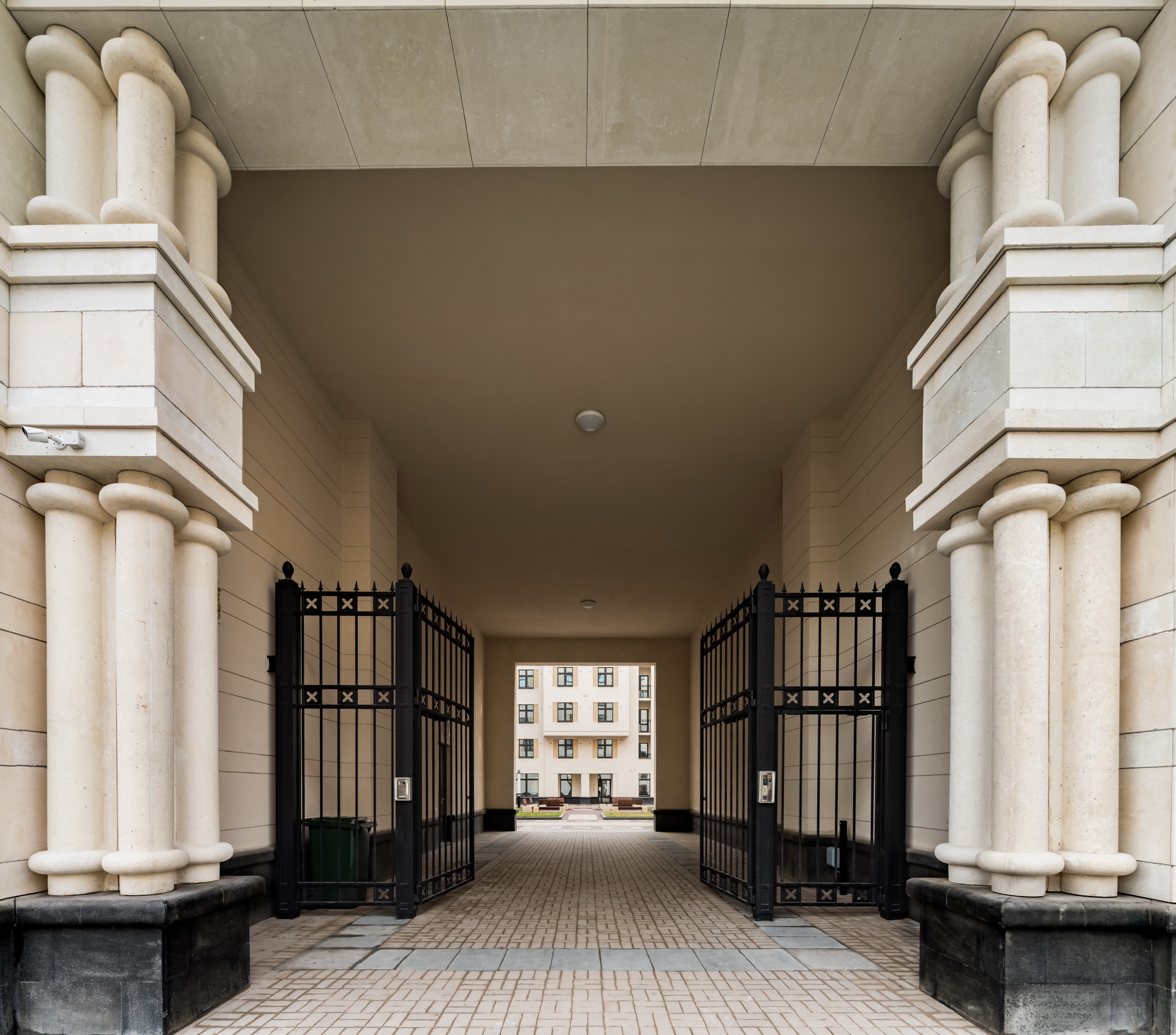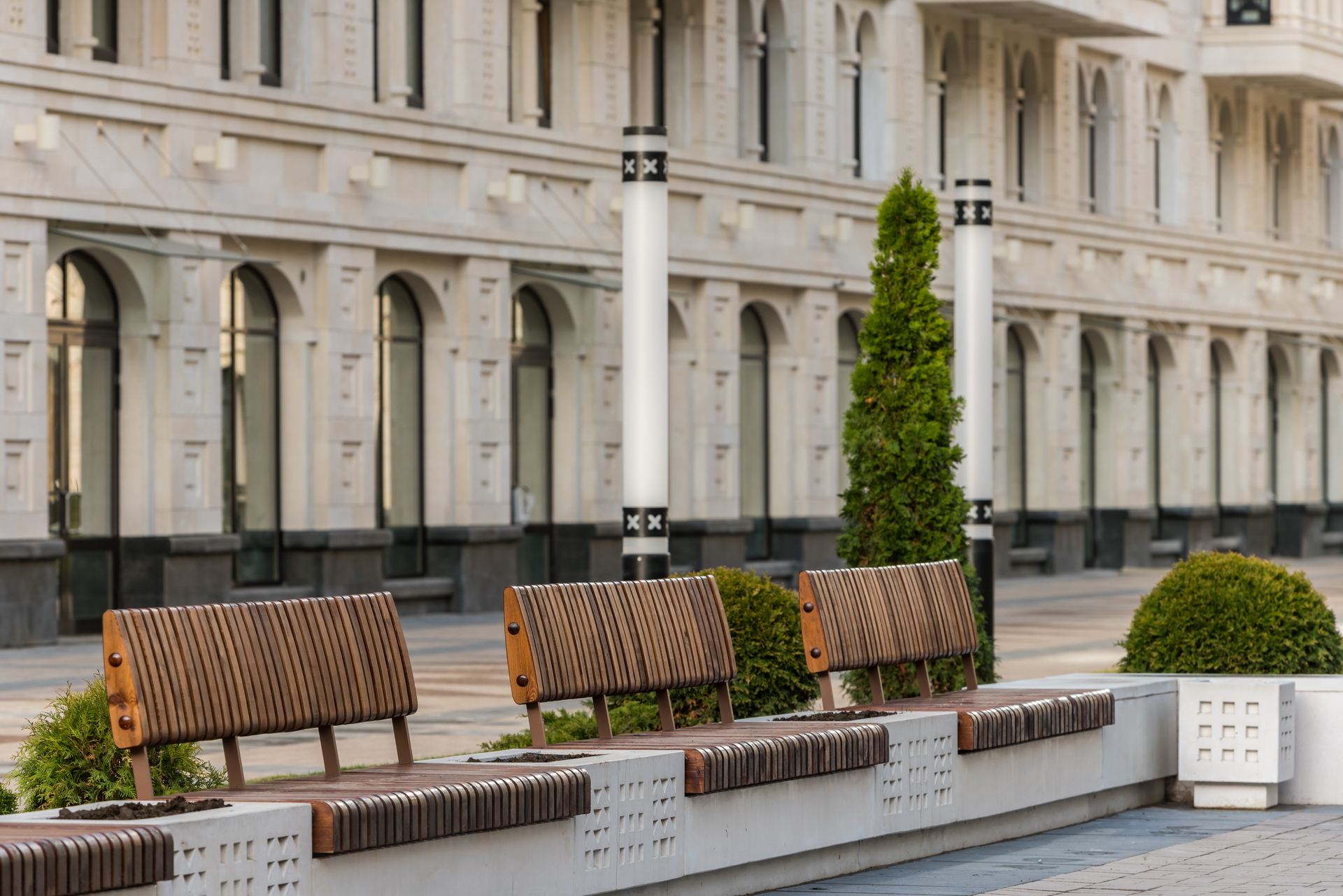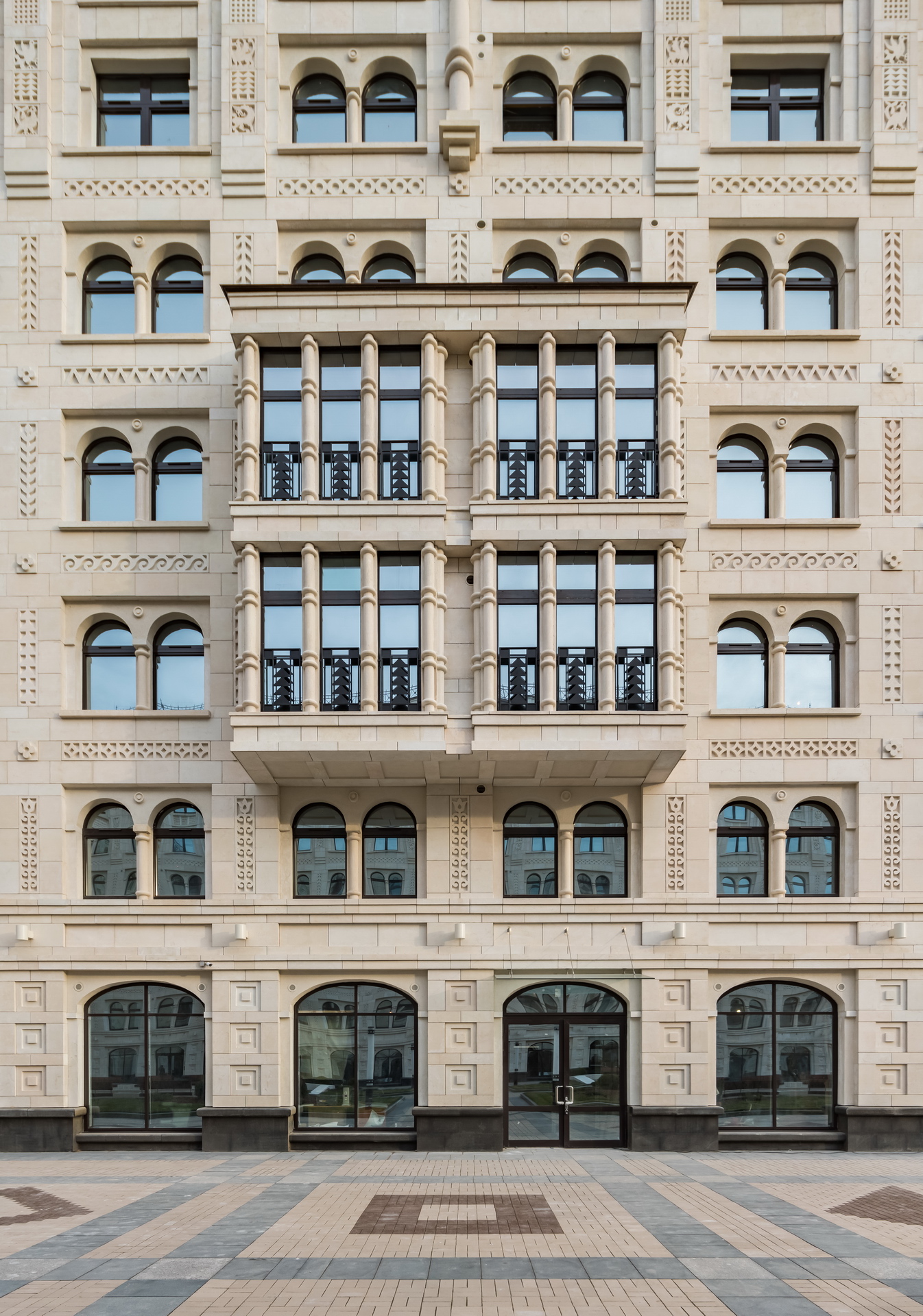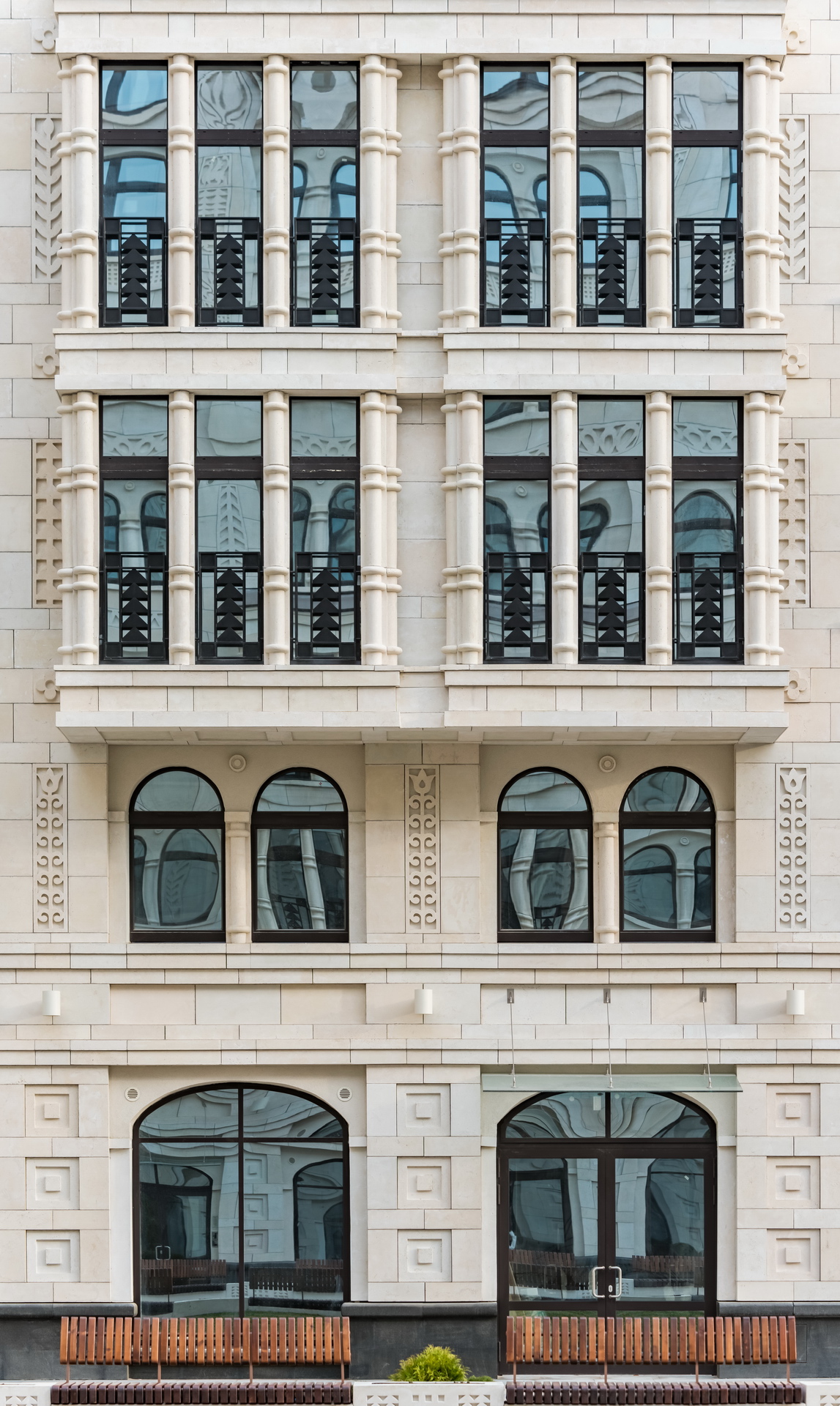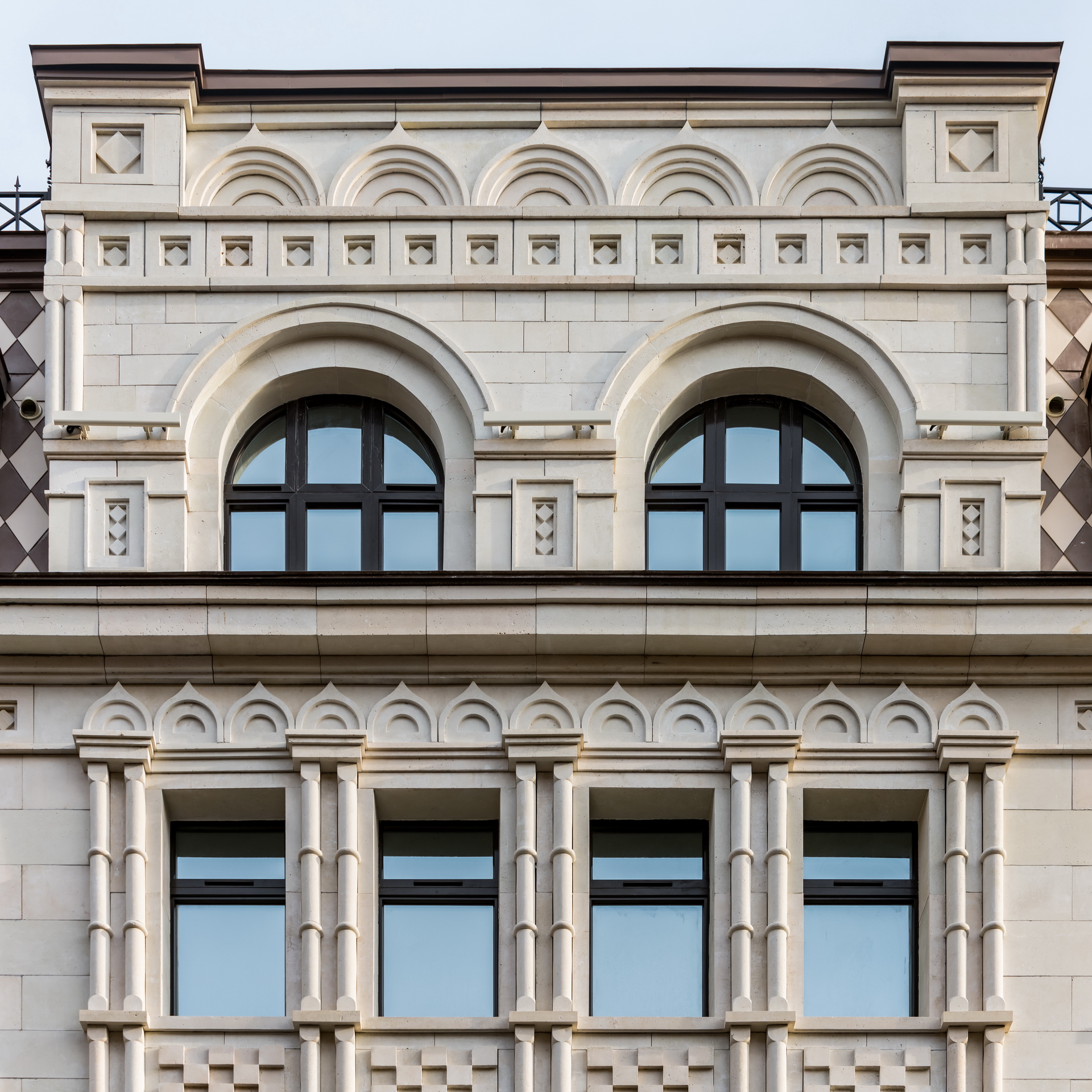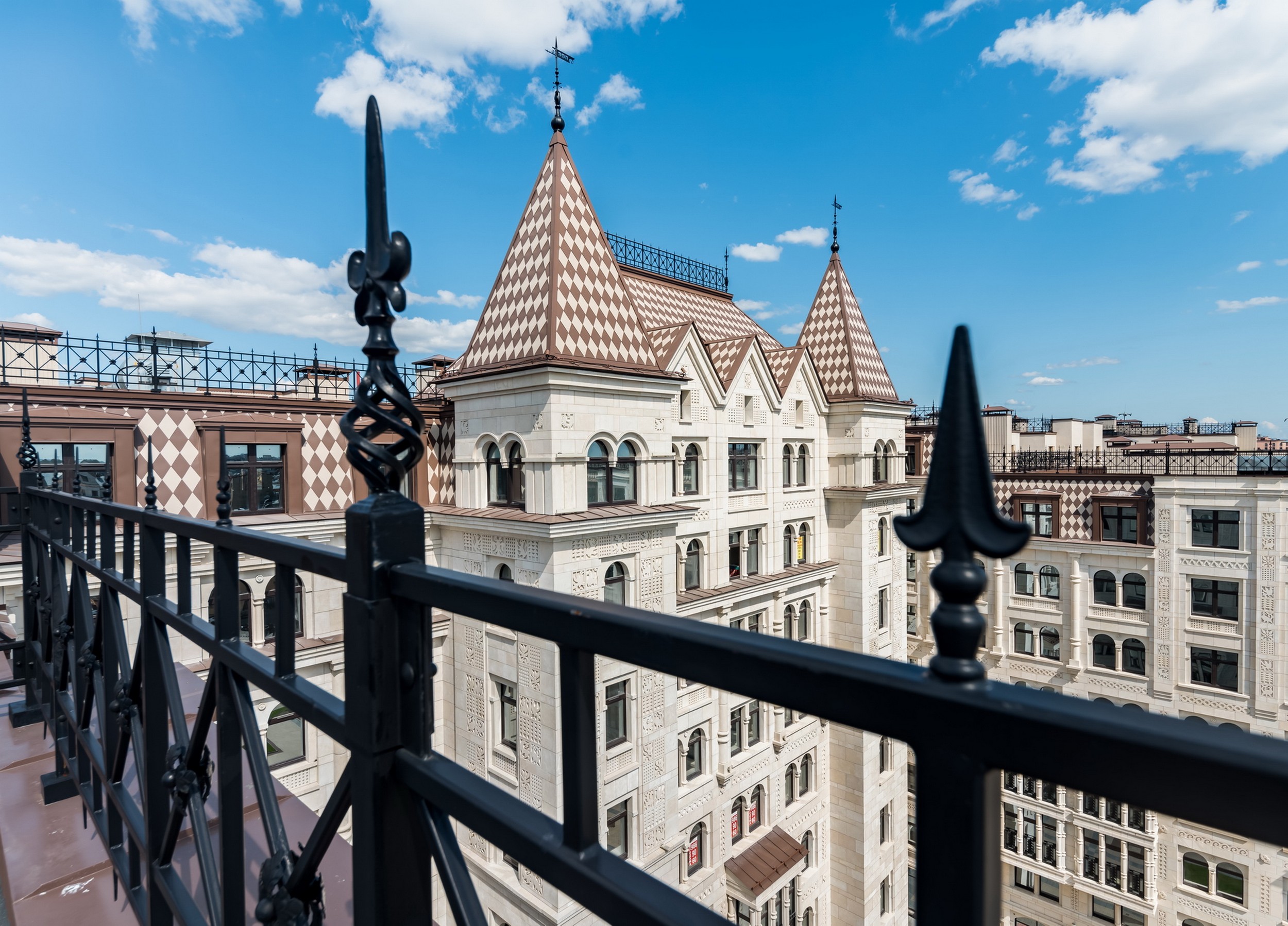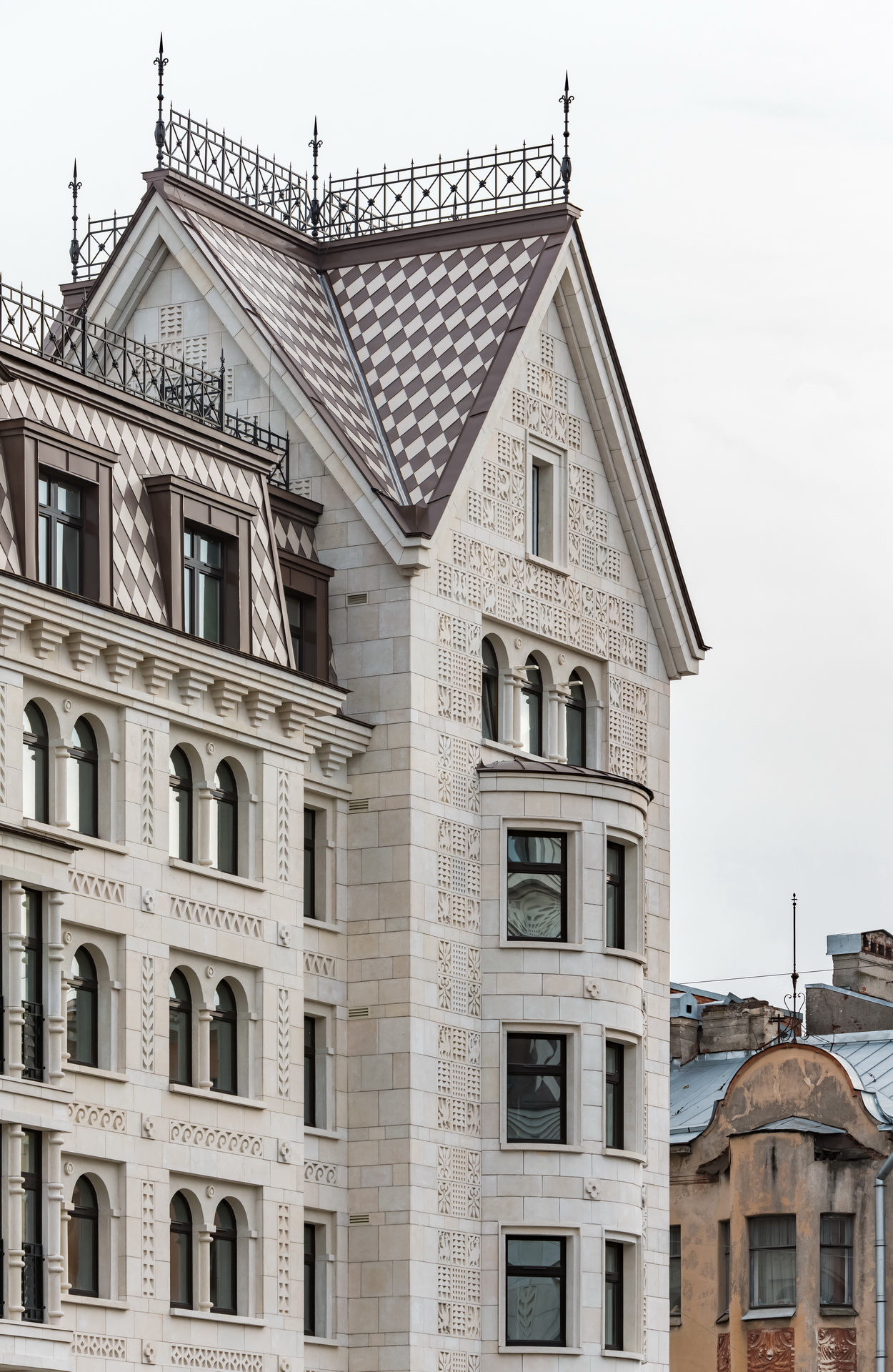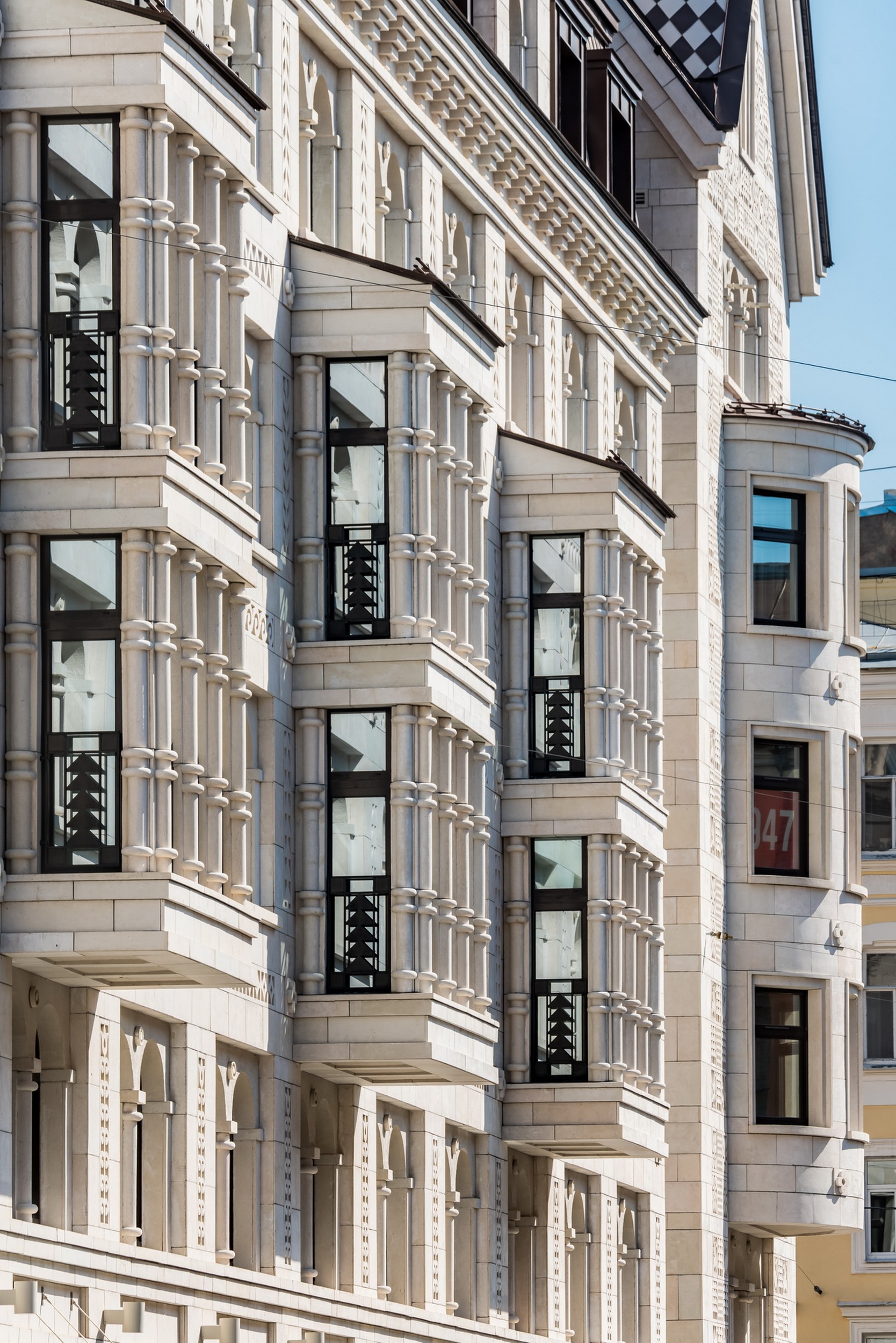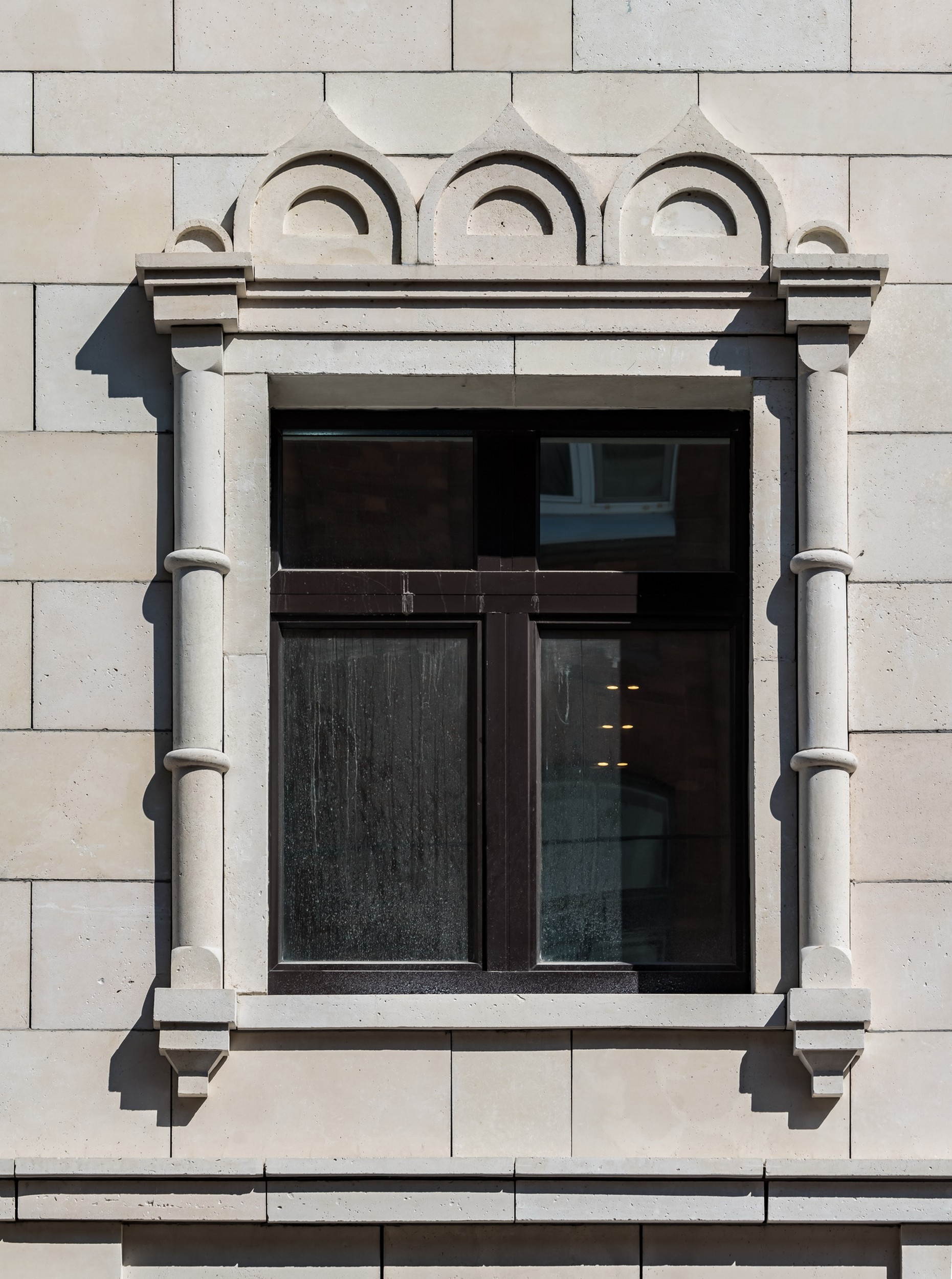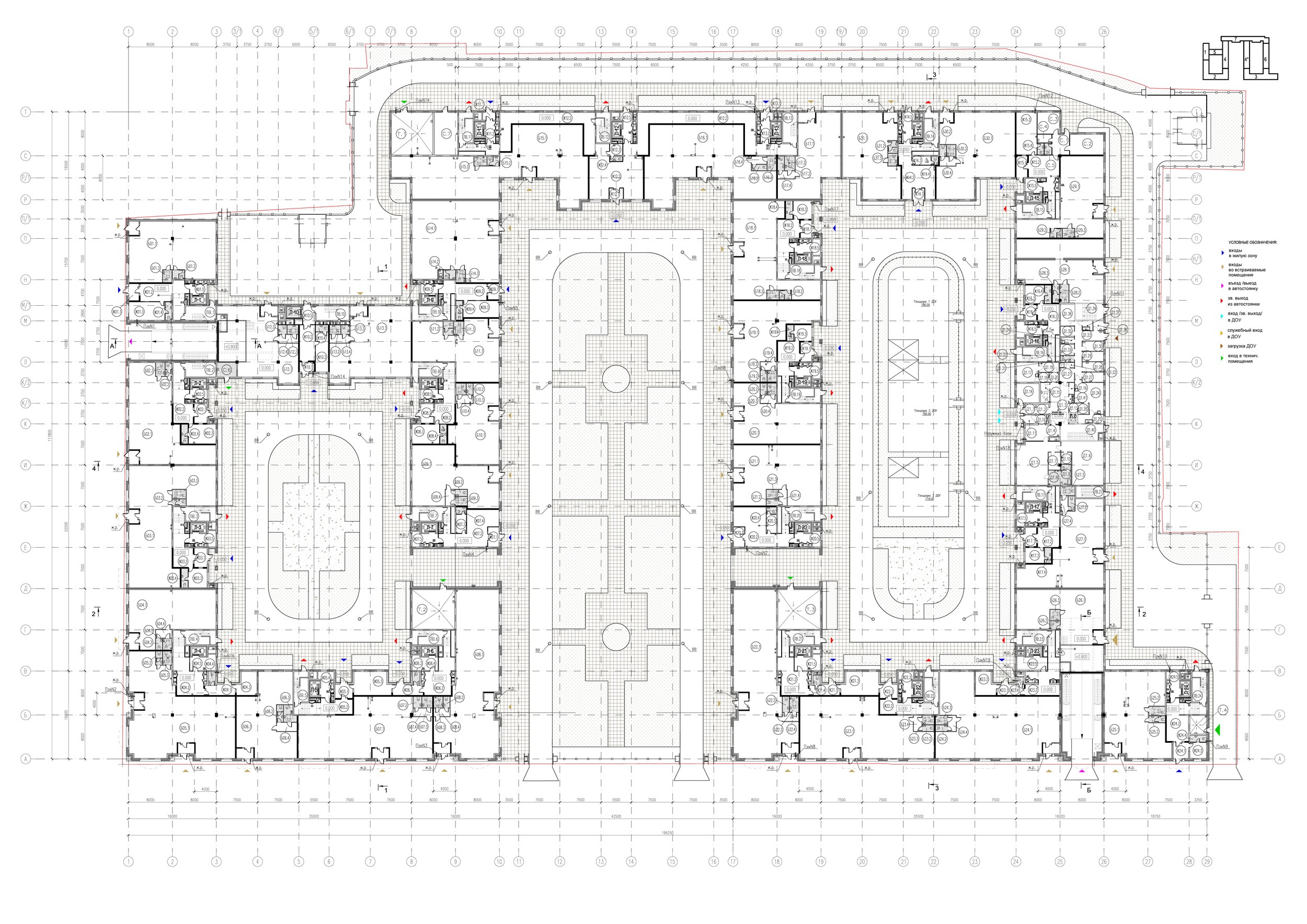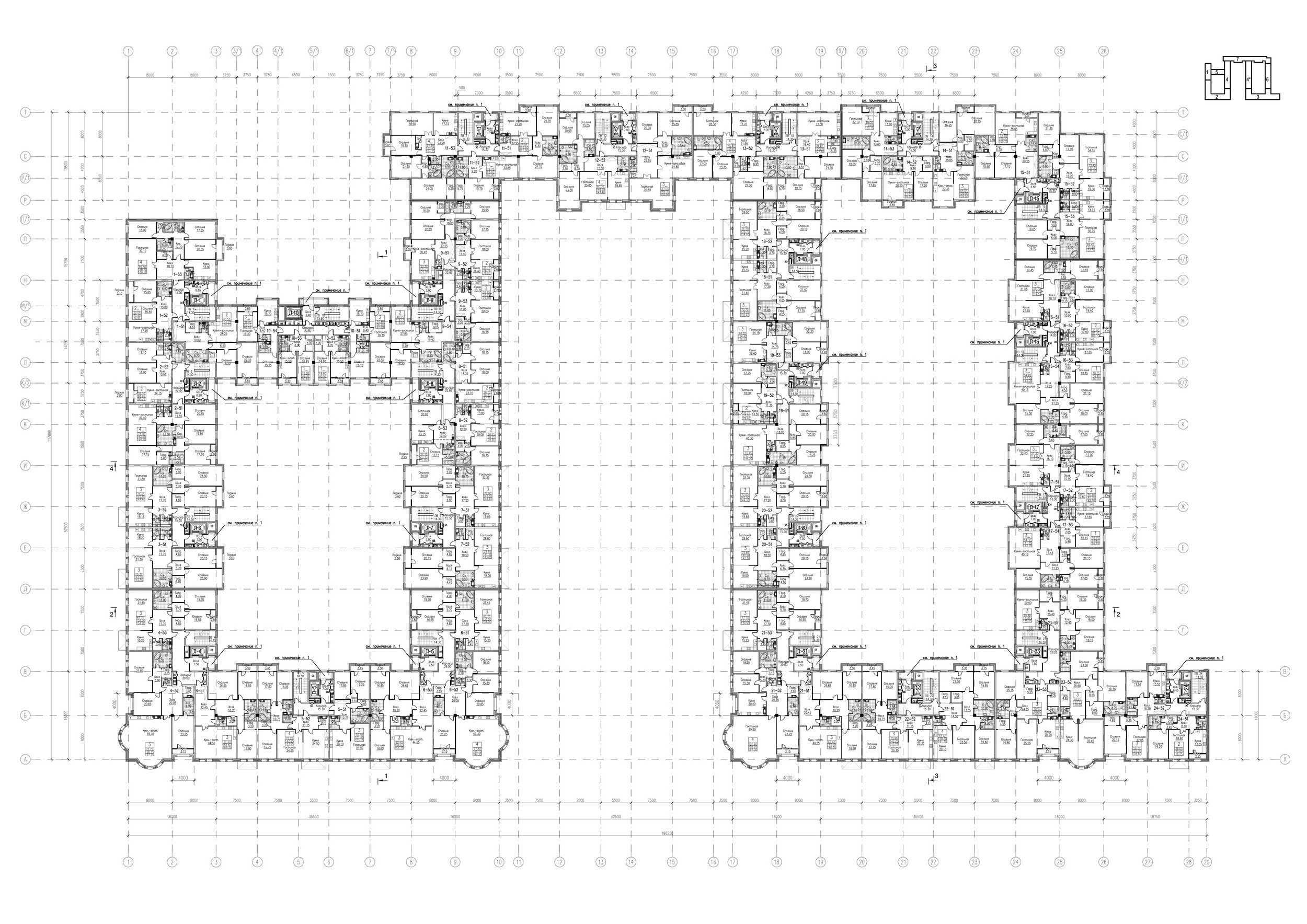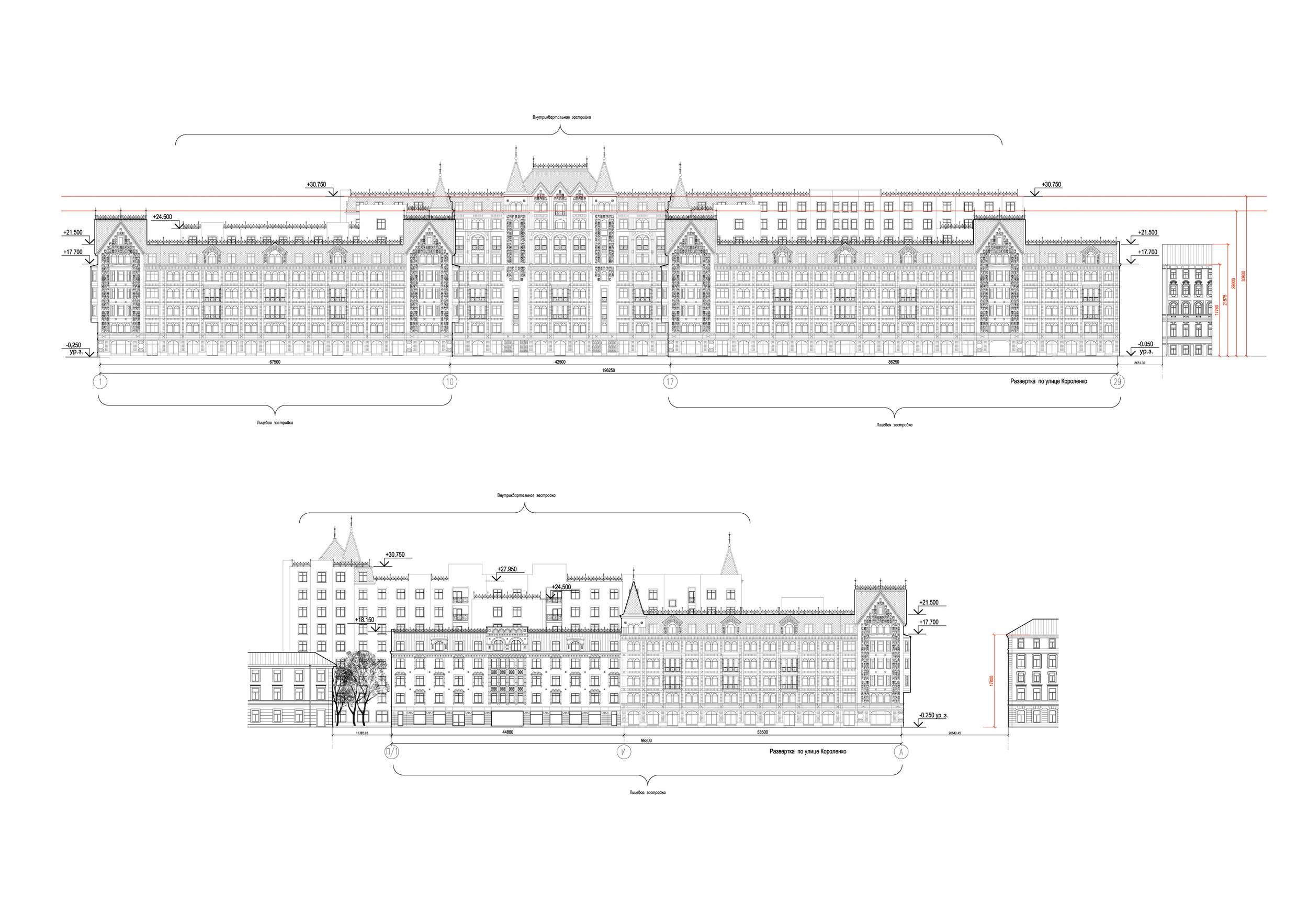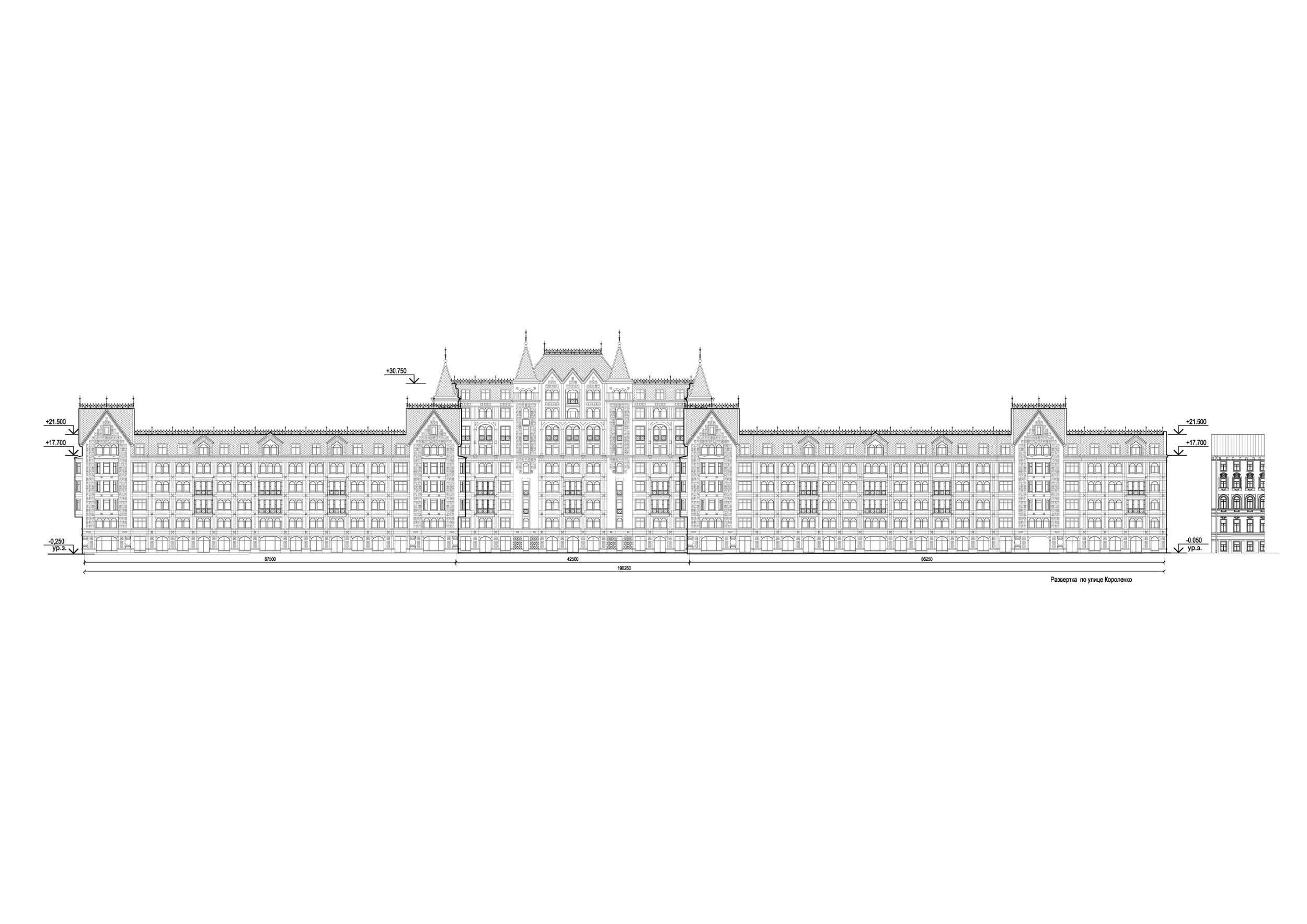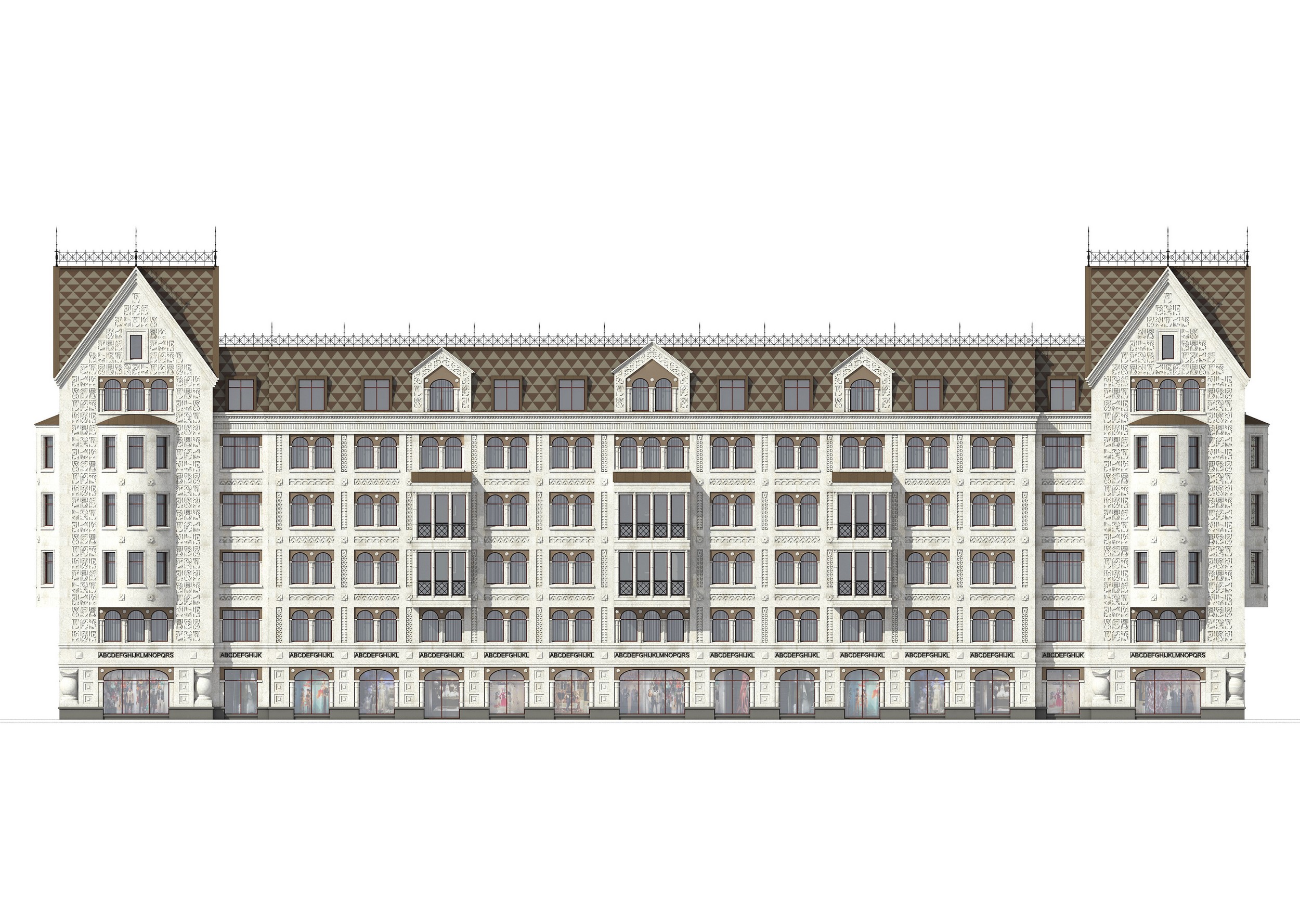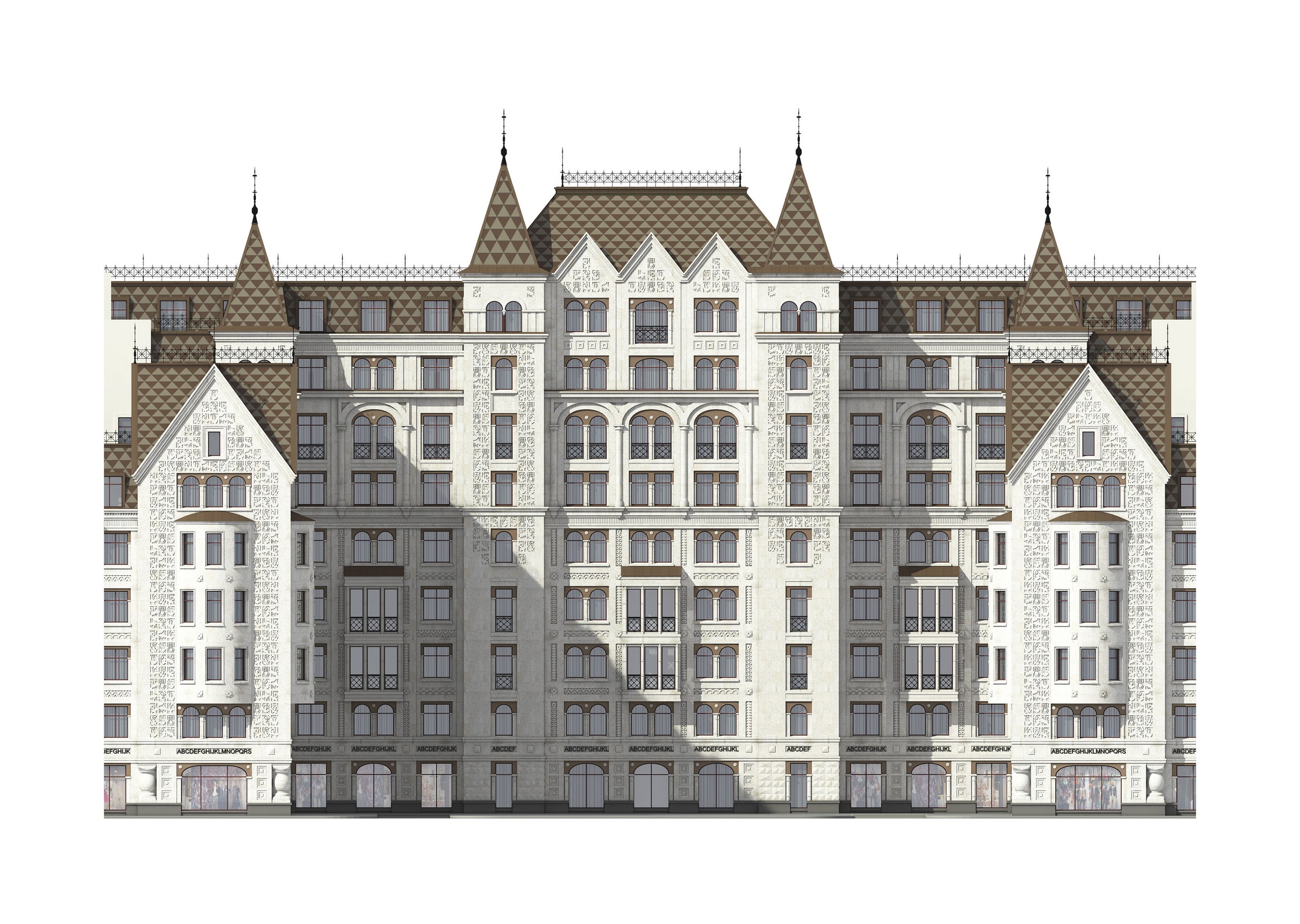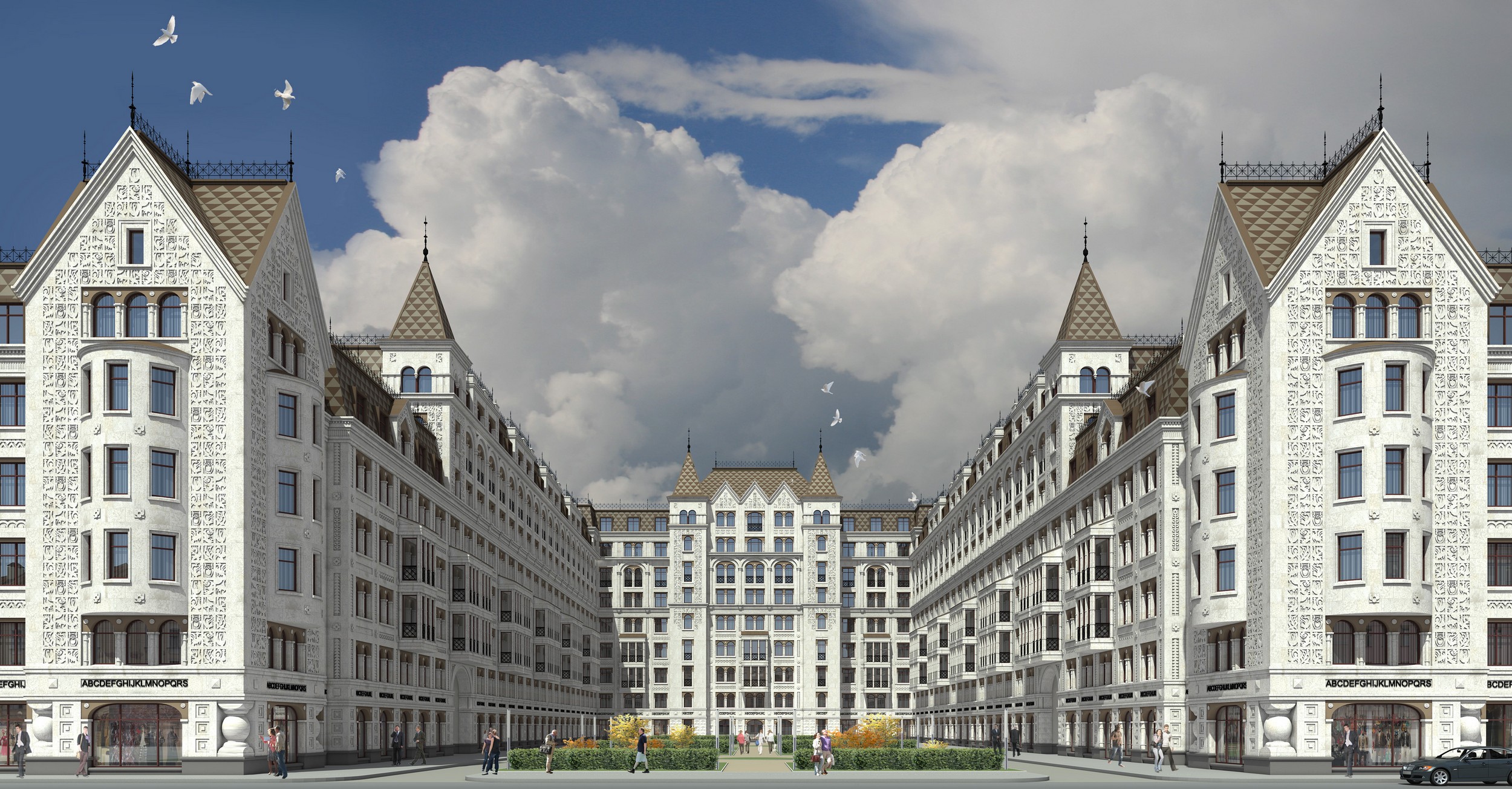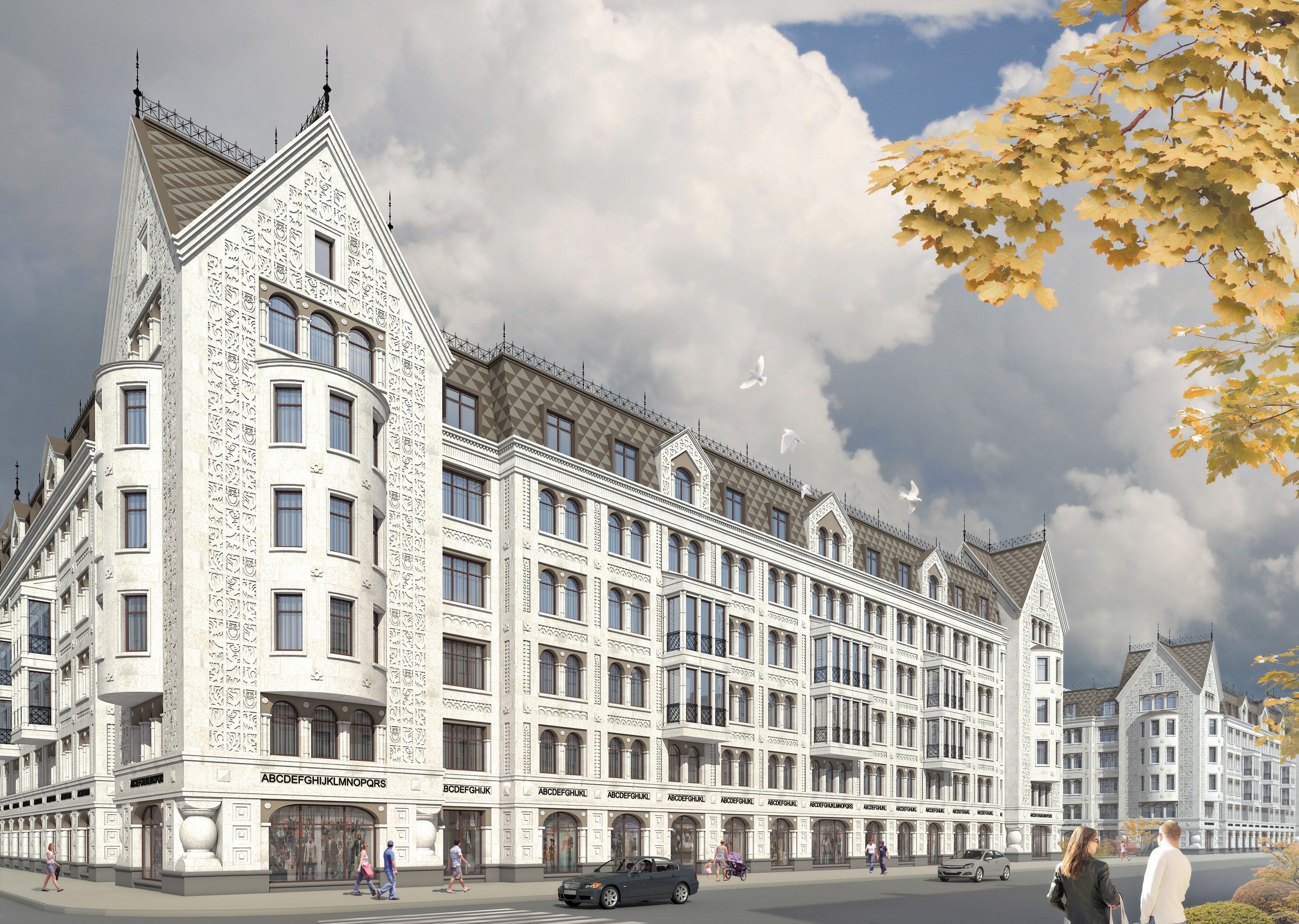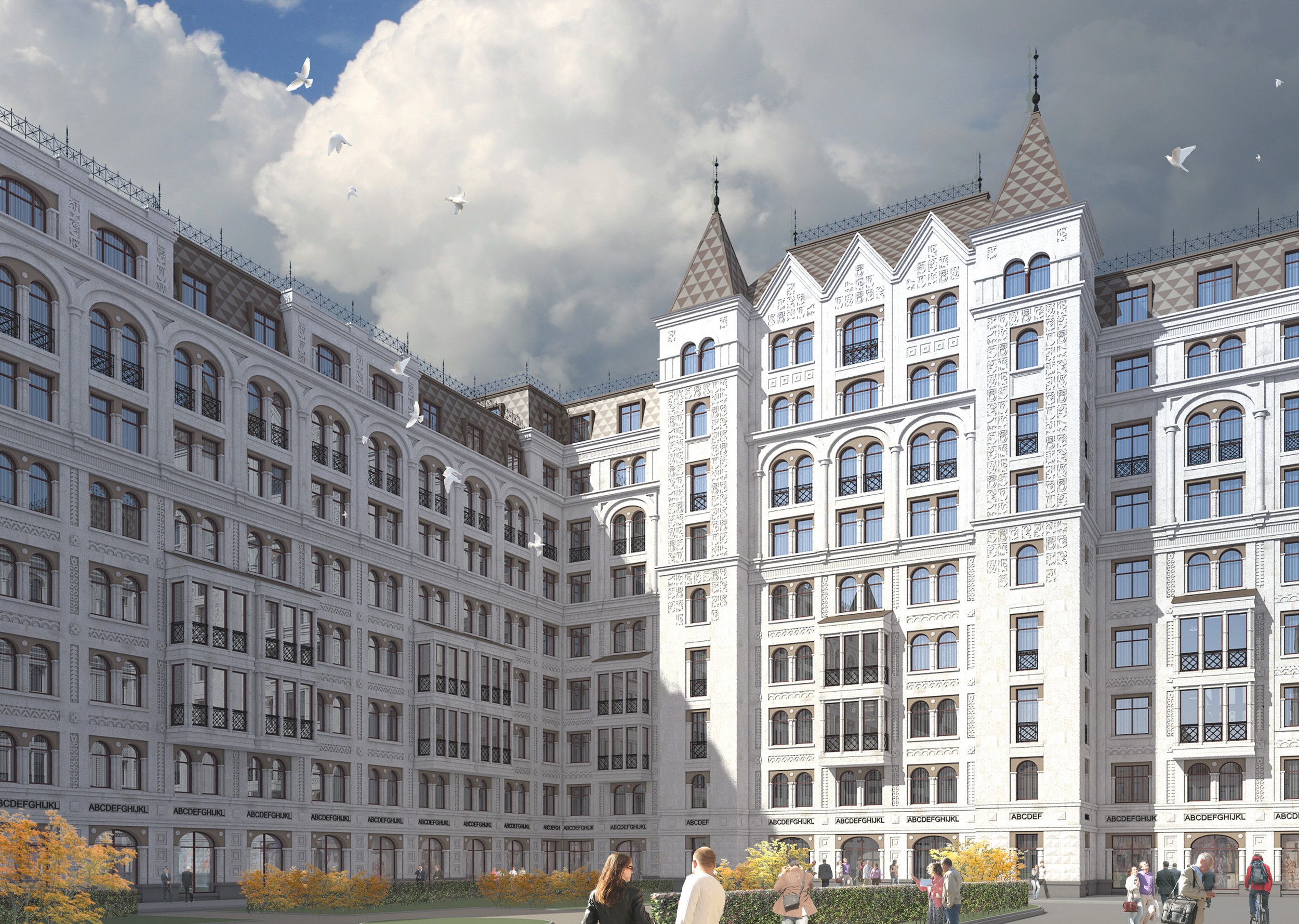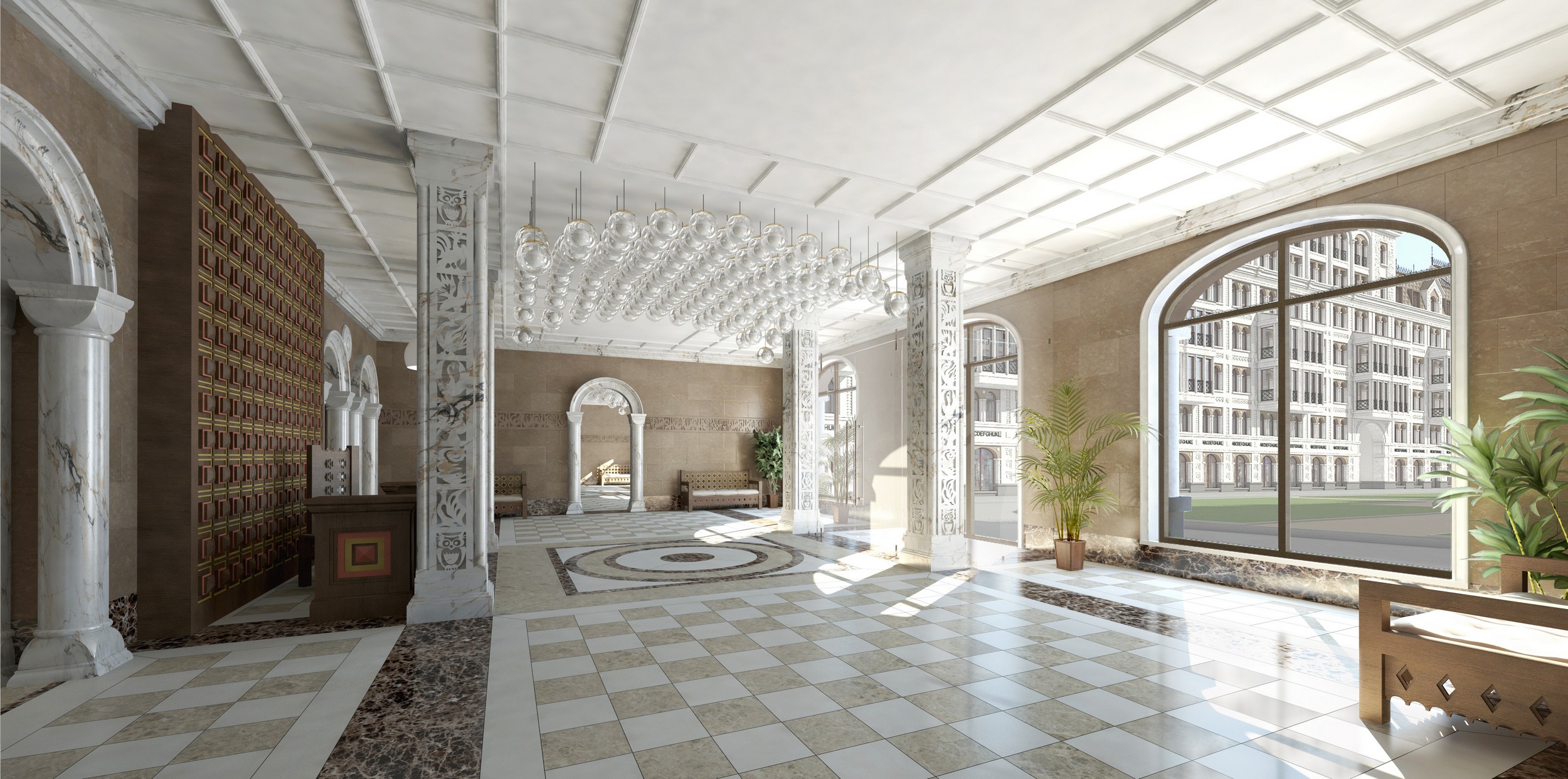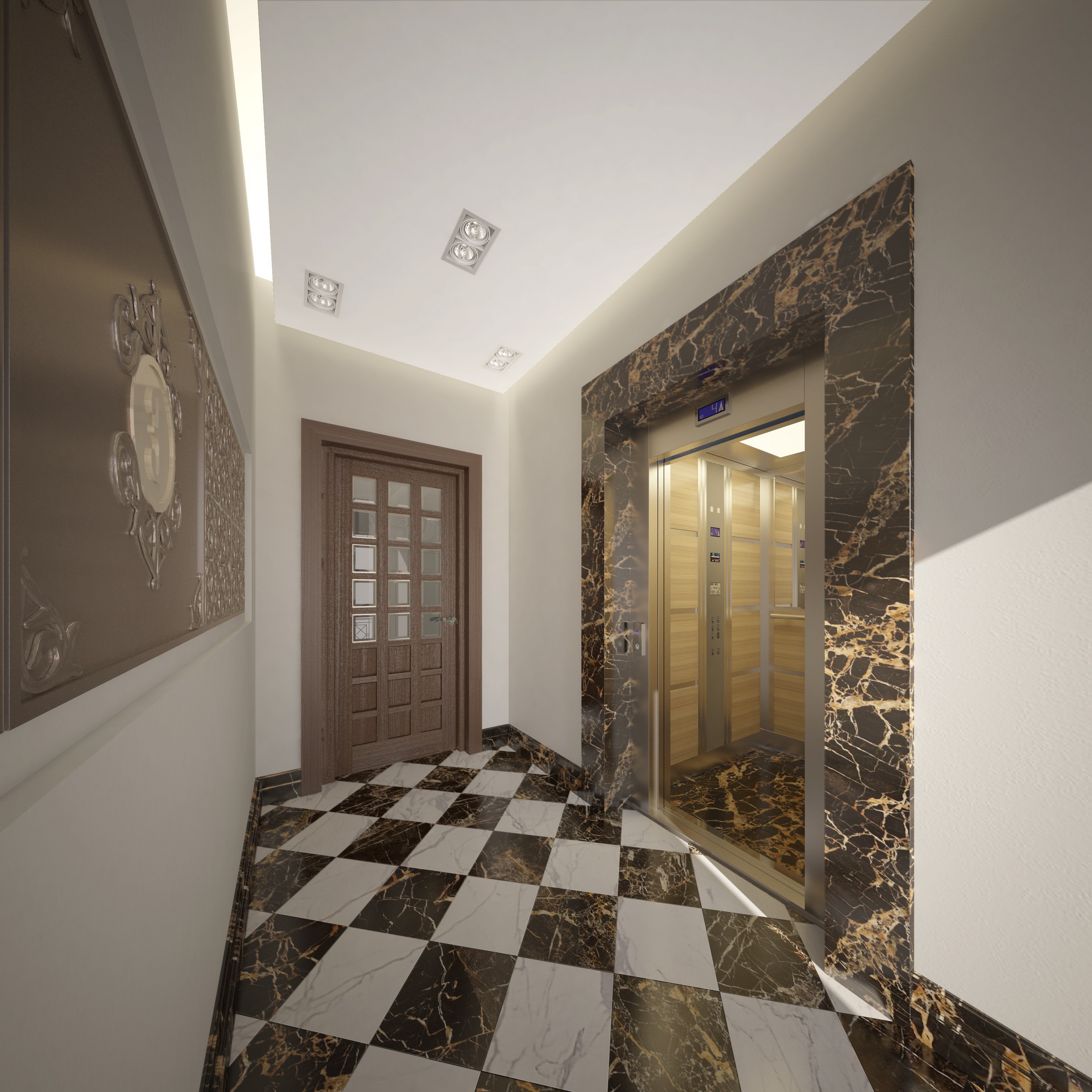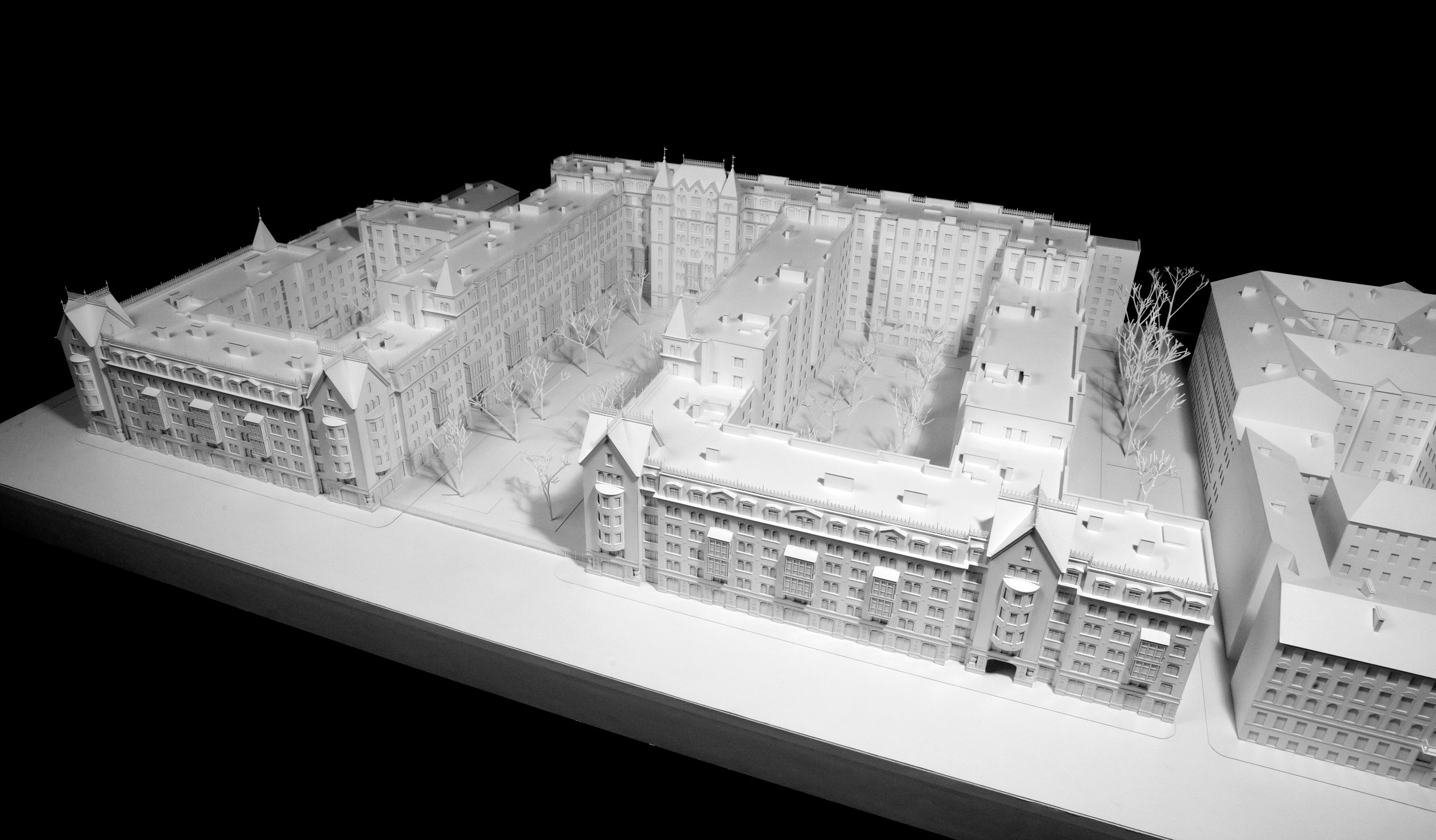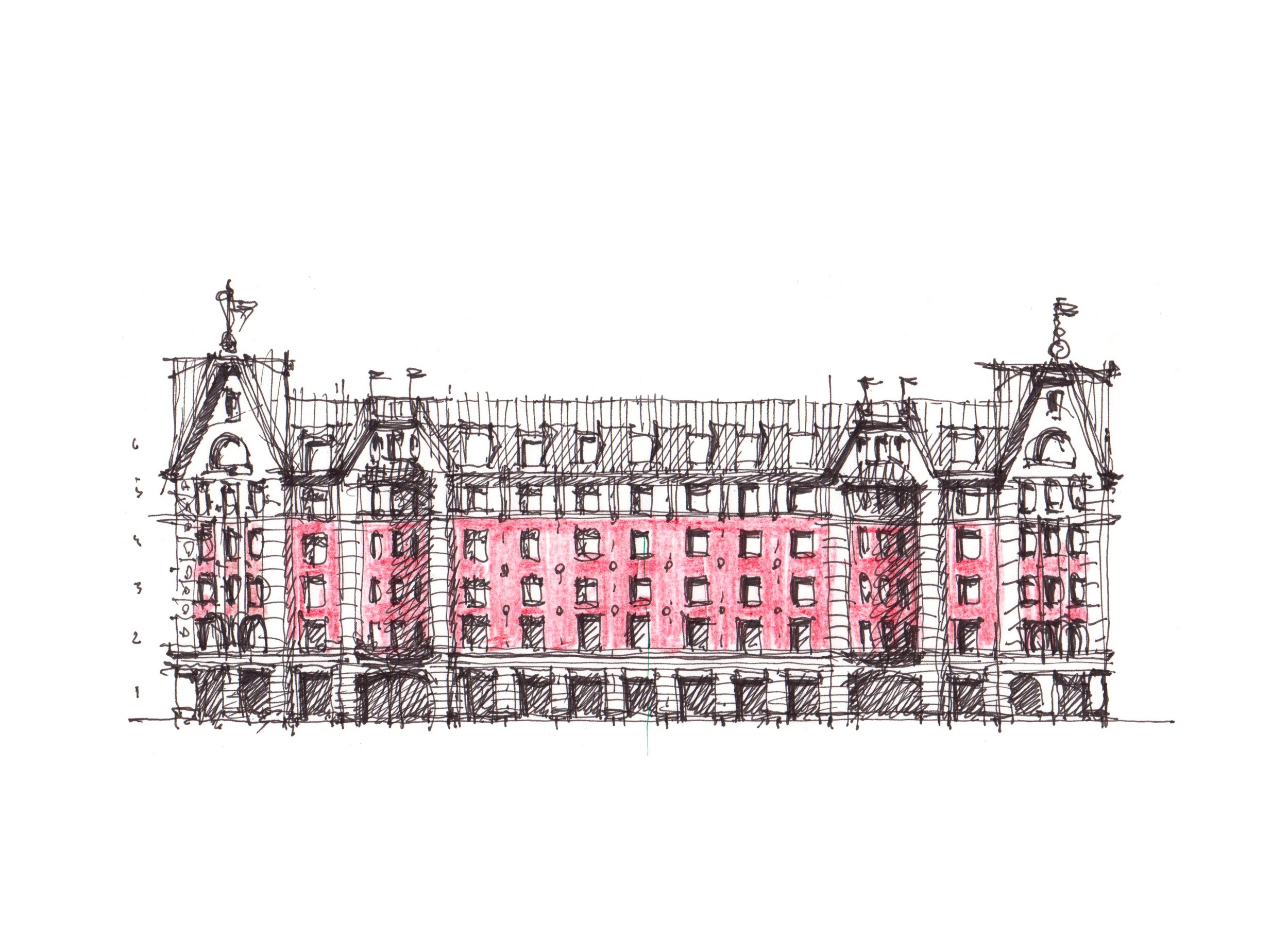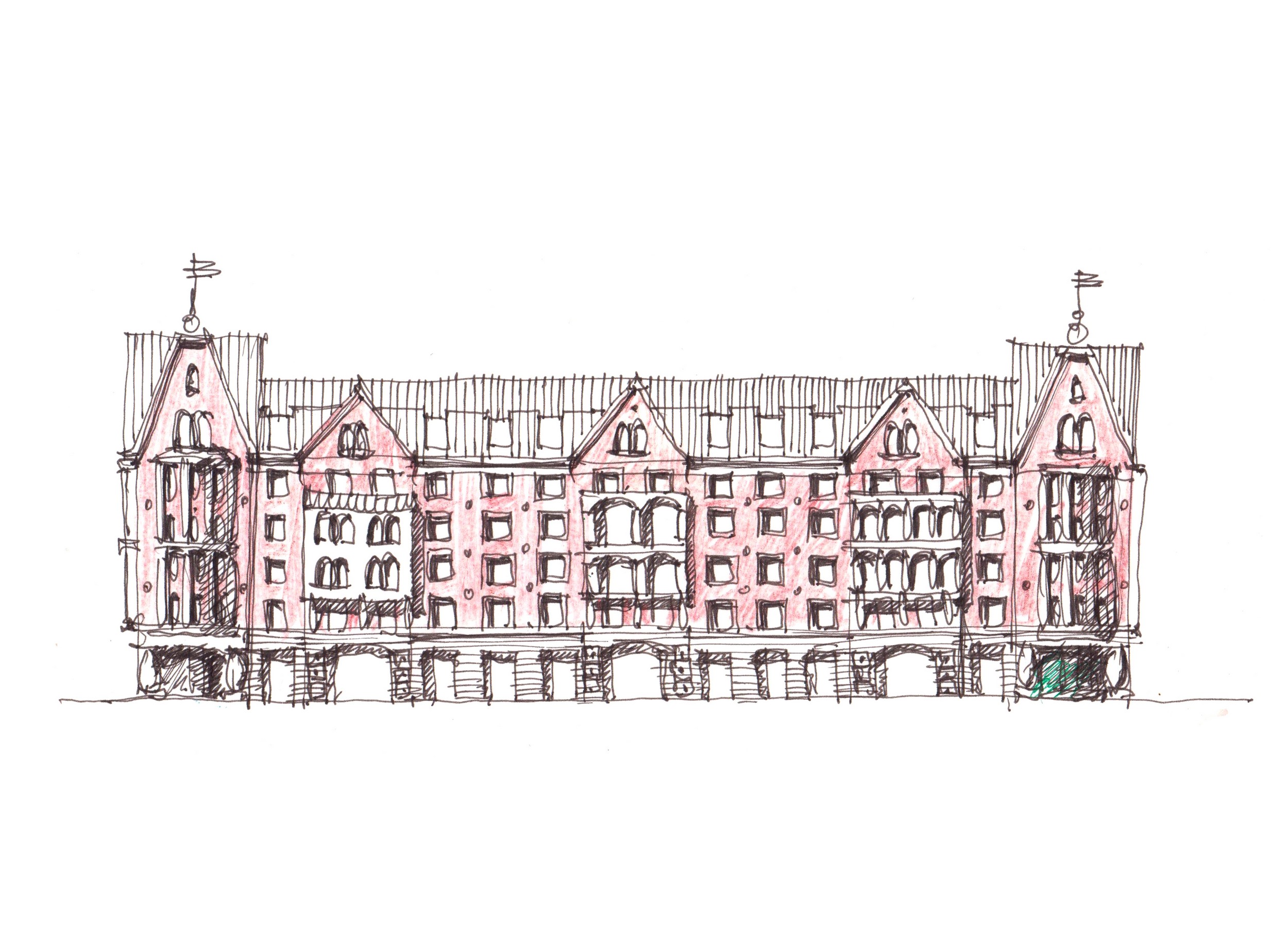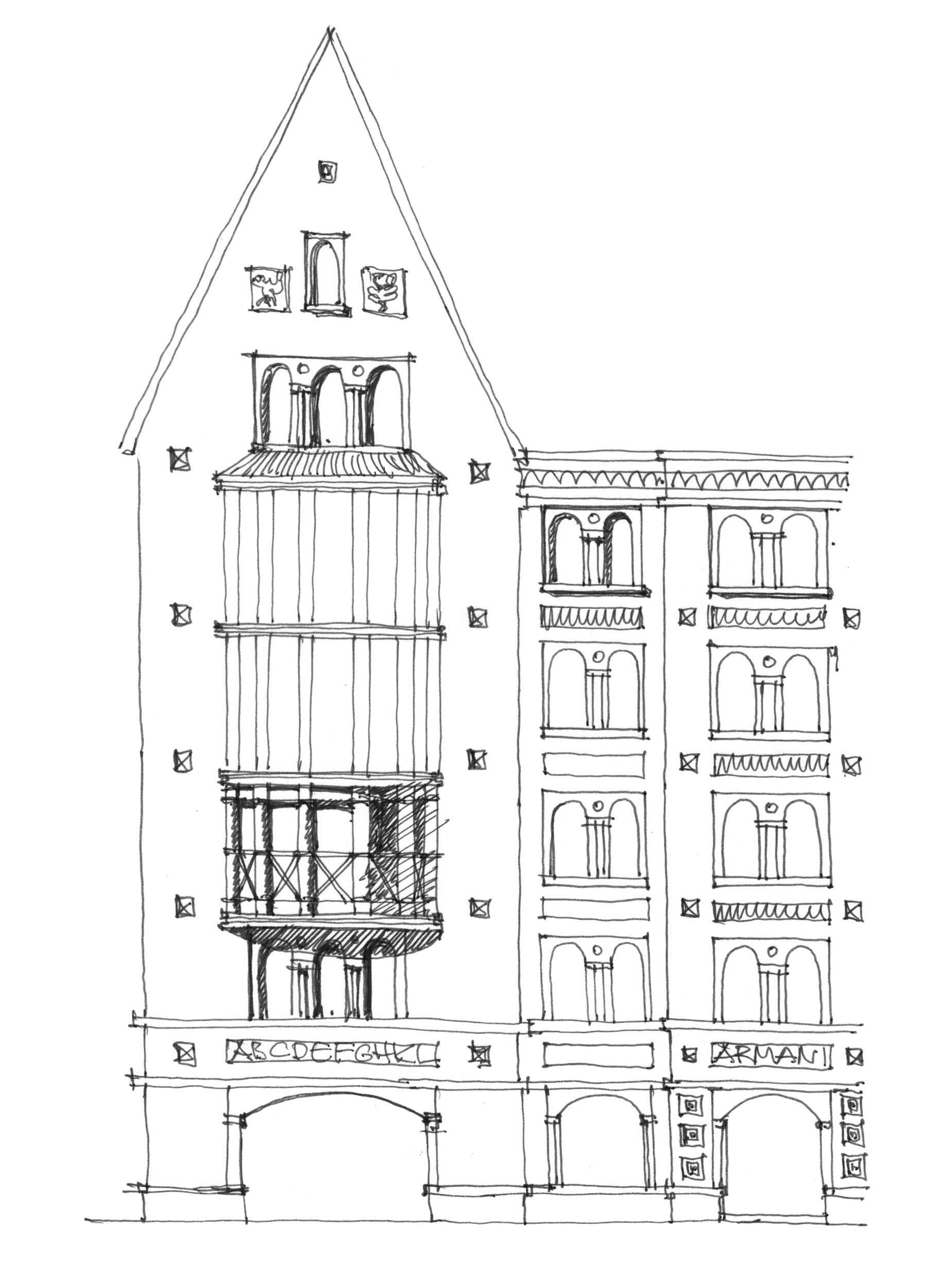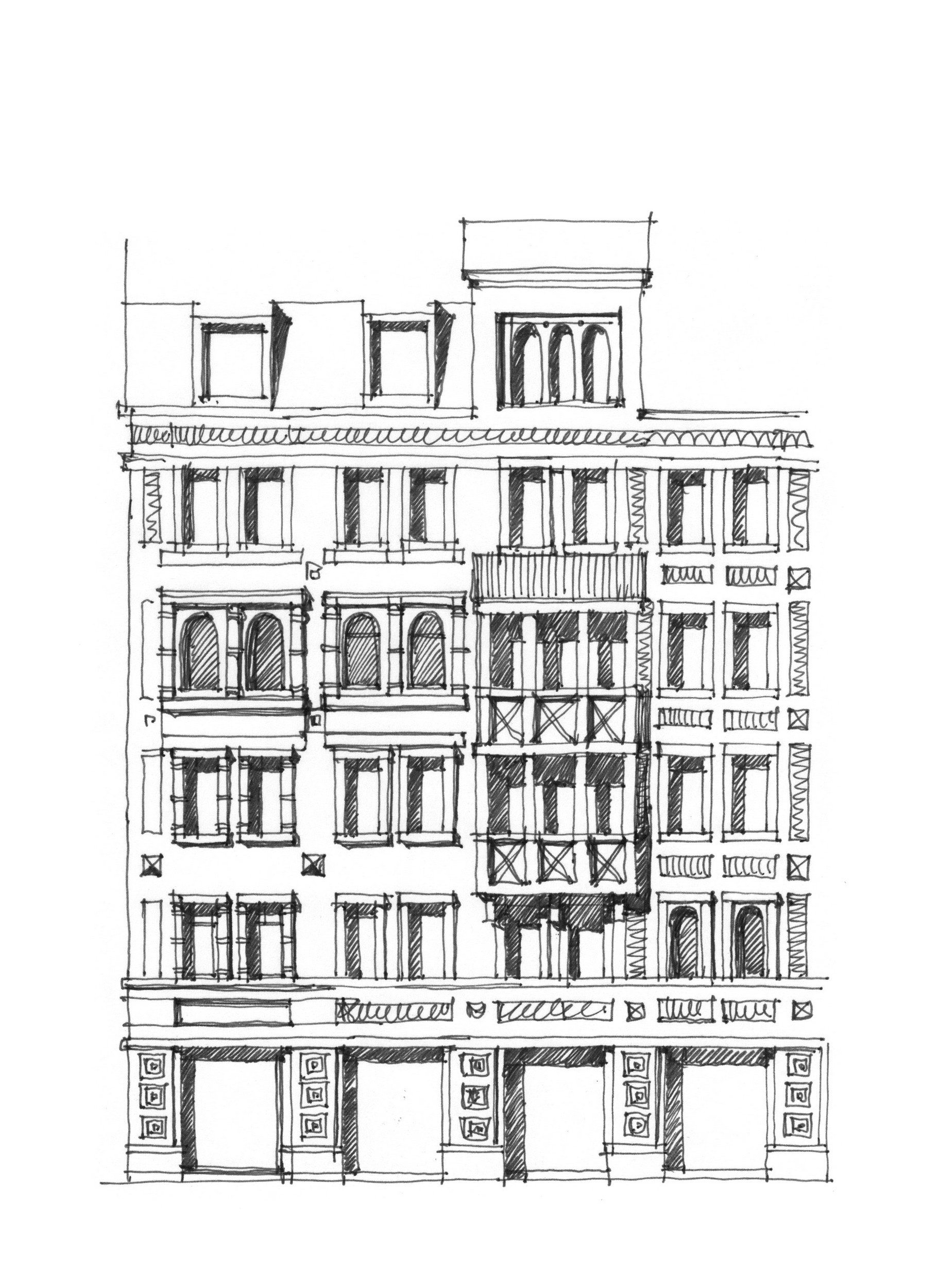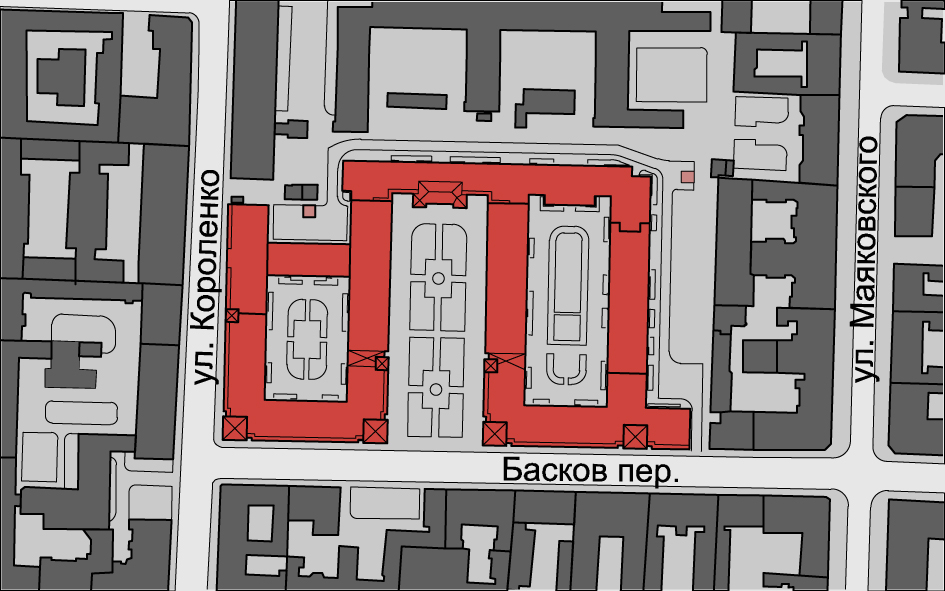 LSR. Real Estate North-West Co.
5, Baskov ave., St. Petersburg
Svetlana Burdonskaya (Head of the Group), Alexey Smorygin, Anna Yakovleva, Yelena Appolonova, Yelena Budylina, Olga Leushina, Yekaterina Goriunova, Tatyana Kriuchkova, Nadezhda Lavrentyeva, Dmitry Zaitsev
Chief Structural Engineer
Nina Alexeyeva (Head of the Group), Yulia Ilyina (Head of the Group), Tatyana Lebedeva, Yevgeniya Nikitina, Natalia Bogdanova, Alexander Bogdanov, Anton Koblov, Maria Koksharova, Sergey Nenashev, Kira Ivanova, Tatyana Belova, Marina Inger, Andrey Denisov, Vladislav Antonov
Yelena Kuznetsova (Master Plan Chief Expert), Alexandra Titova
ProektService Co.: SPB PTI
Chief Project Utility Engineer
Alexey Taborsky, Andrey Akimov
Description
Russky Dom continues and rethinks two traditions at once: that of the Saint Petersburg Art Nouveau revenue houses and of the original ancient Russian architecture of the 16th and 17th centuries.
Read More
International Architecture Awards. Final list of International Architecture Awards — 2019
A silver badge of the international Zodchestvo festival. Works of Architecture of 2017-2019. Buildings. Multiapartment Residential Houses
A diploma from the Russian Academy of Arts for development of traditions in modern architecture
A bronze diploma of the Saint Petersburg Association of Russian Architects show contest Arkhitekton-2020 in the category of Buildings — Mainly residential buildings/complexes.
For the monograph "Architect Alexander Lishnevsky" Evgeny Gerasimov was awarded the "Golden Sign" prize of the XXIX International Architectural Festival "Zodchestvo 2021" in the nomination "Best Book about Architecture and Architects"