An Office Building at 2 Ostrovskogo Square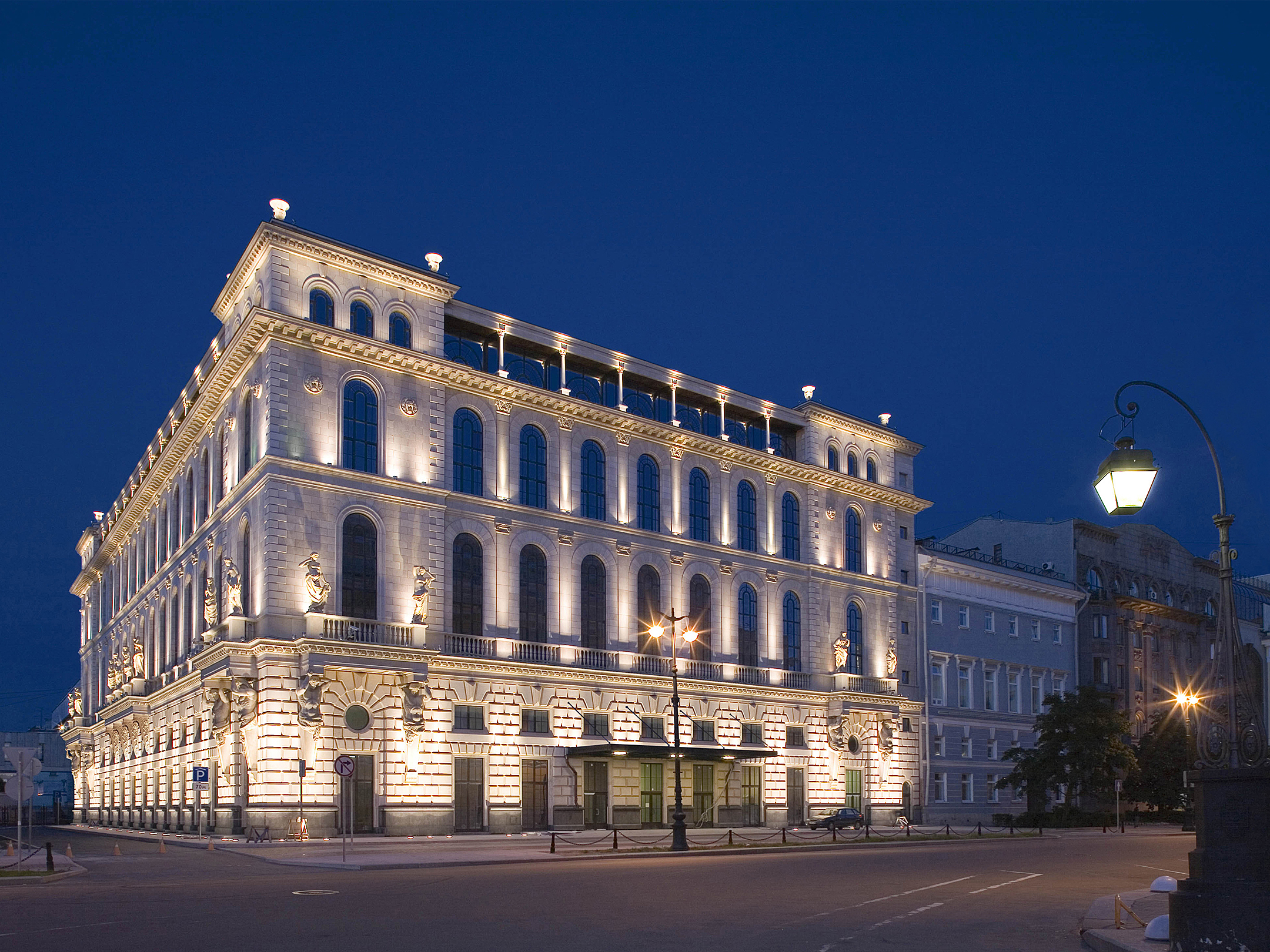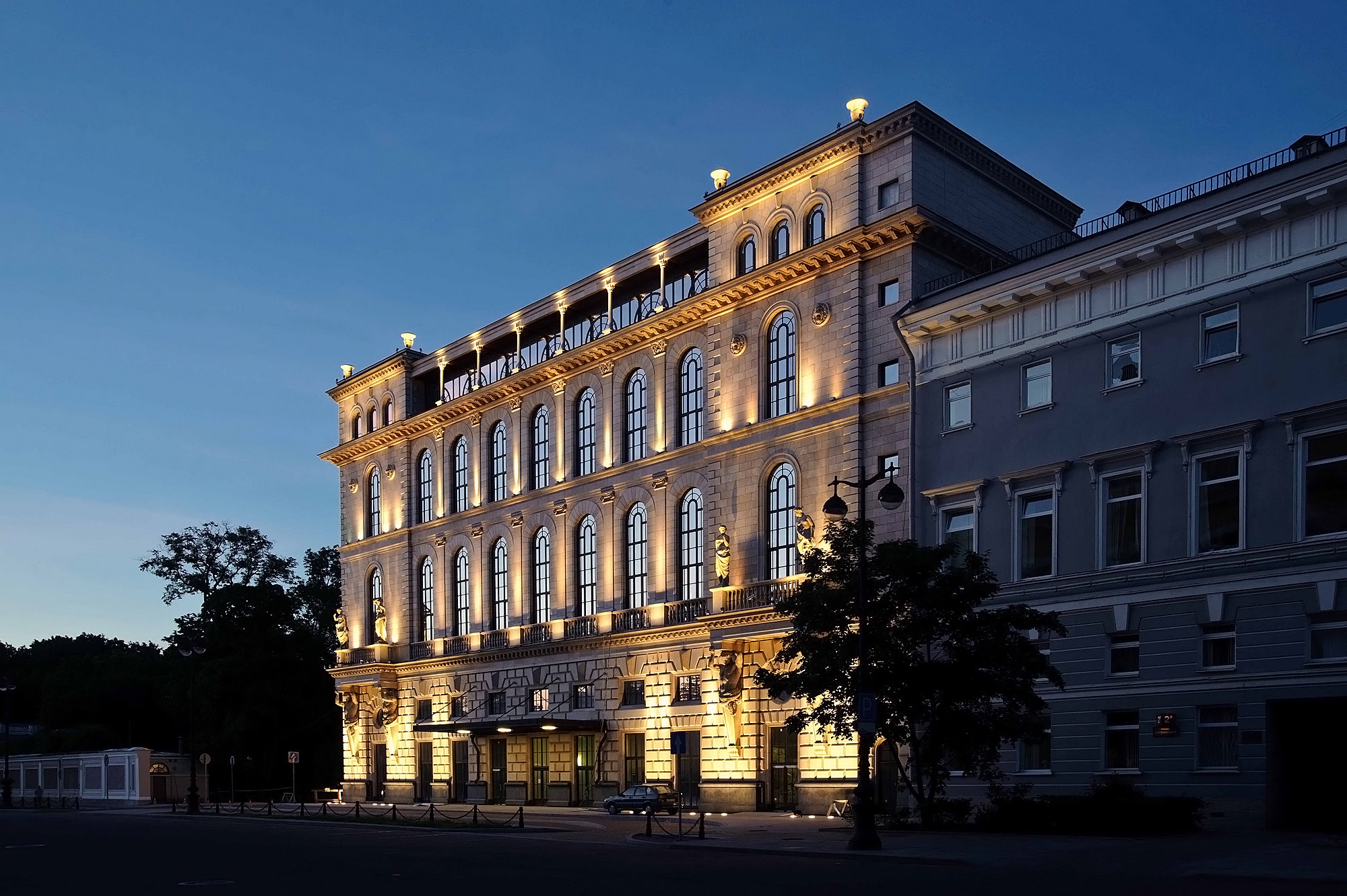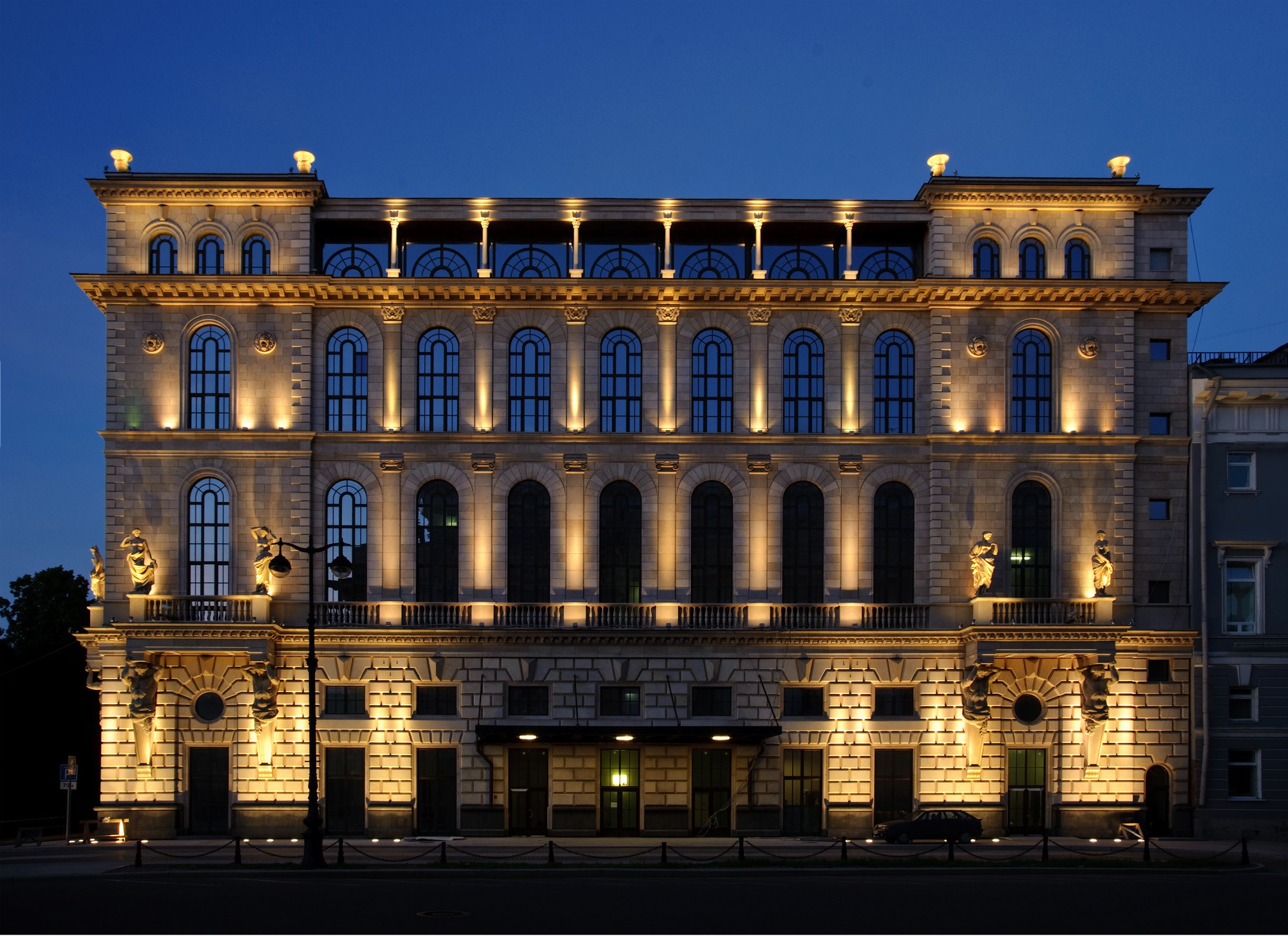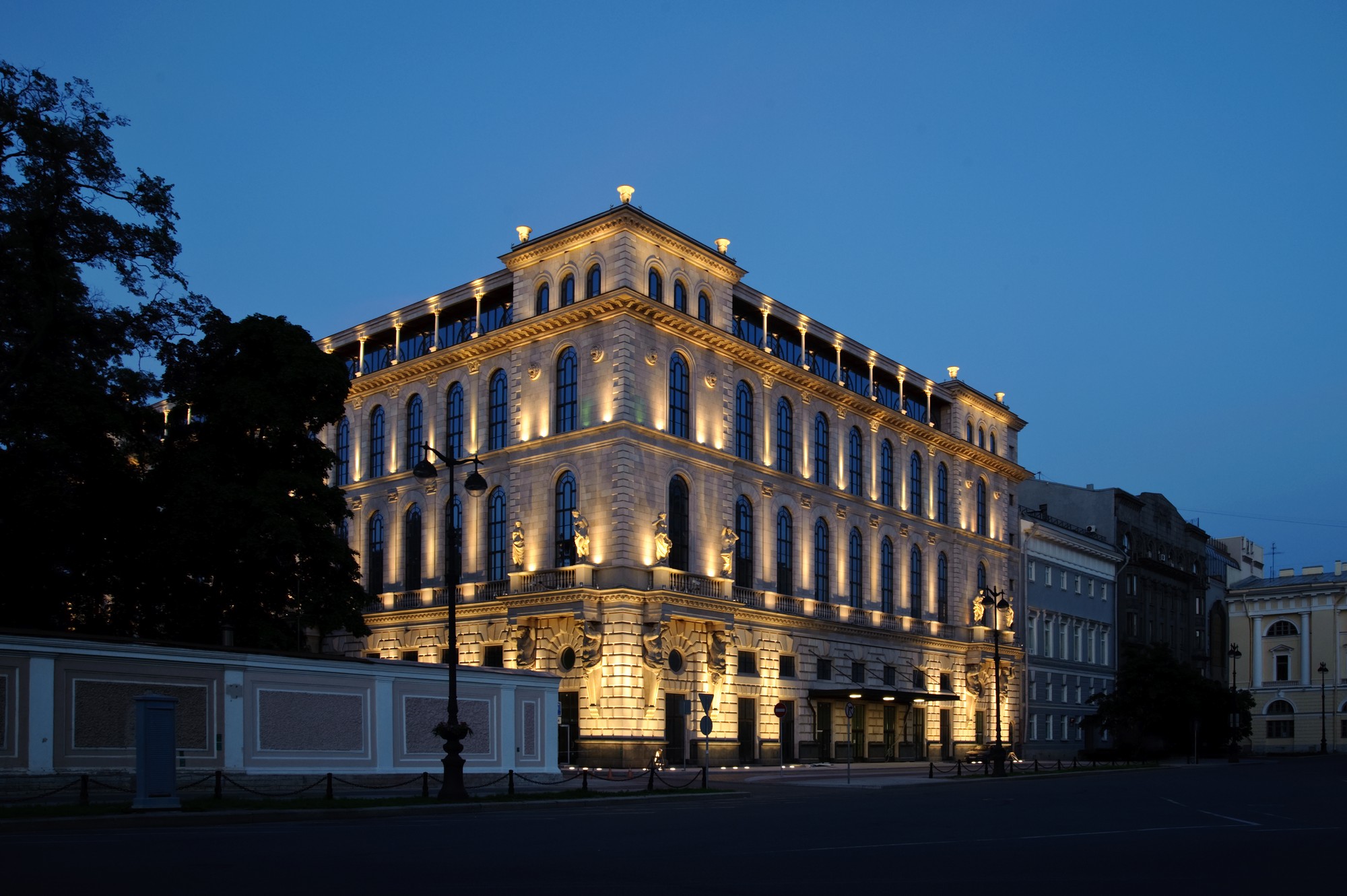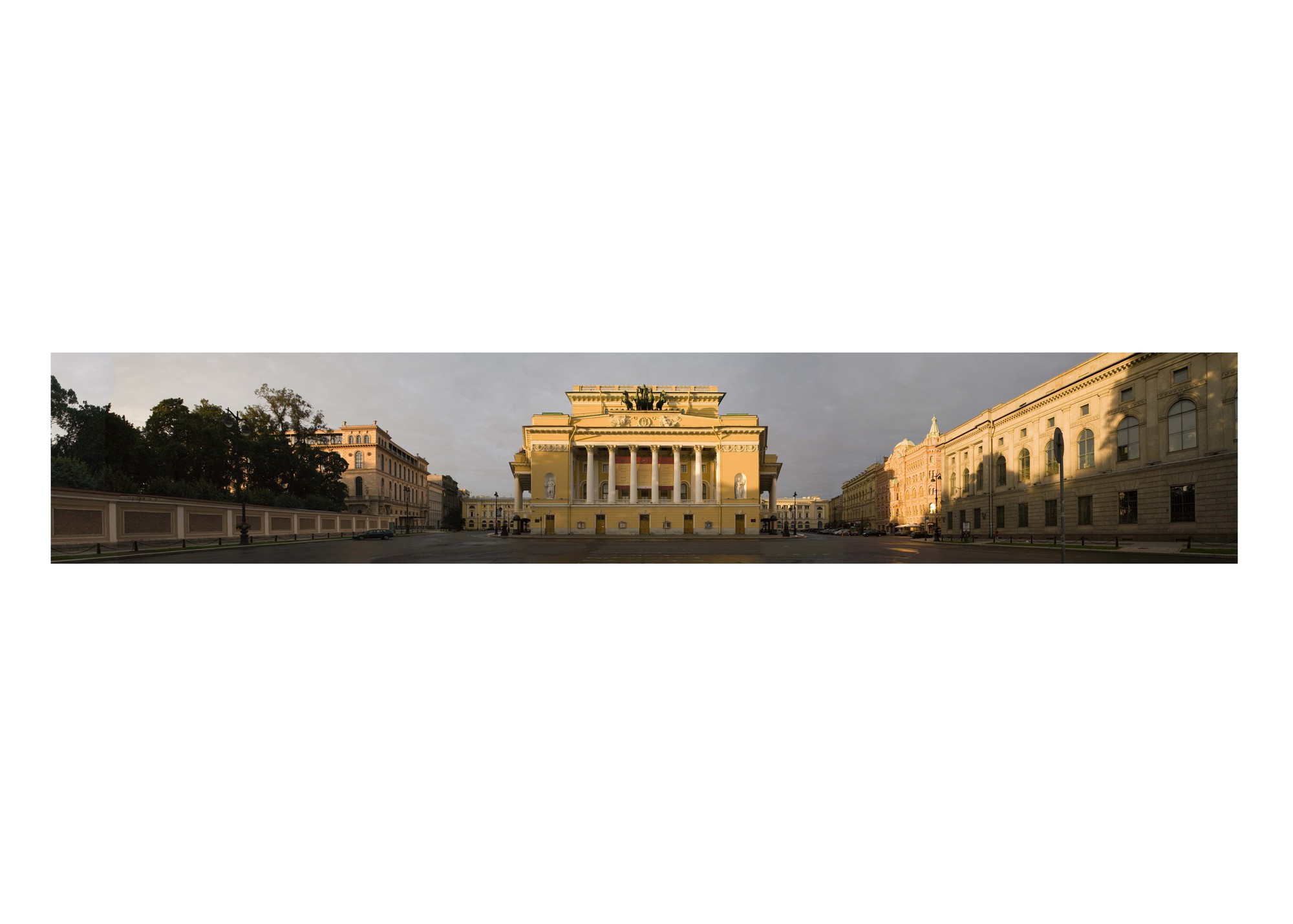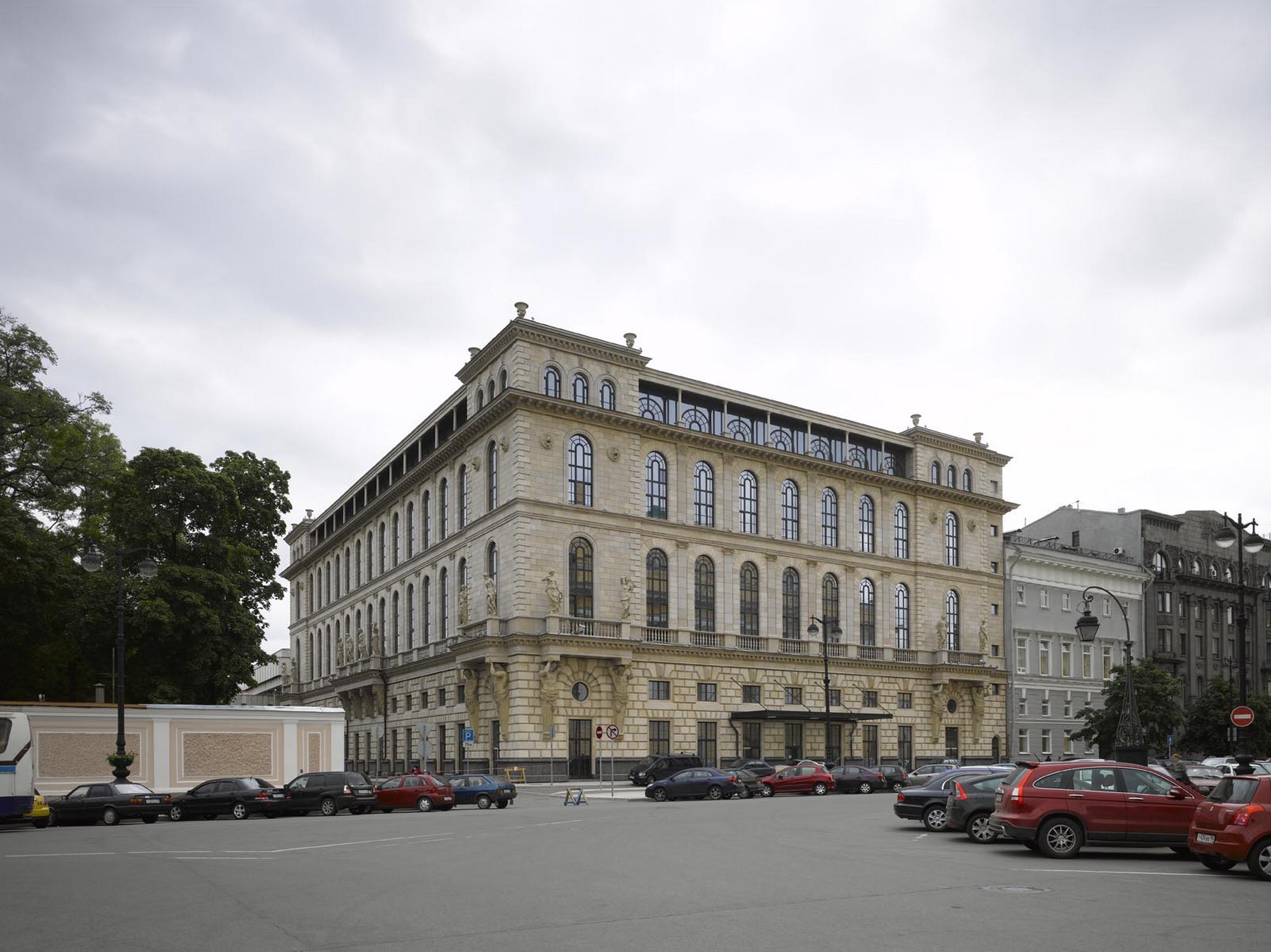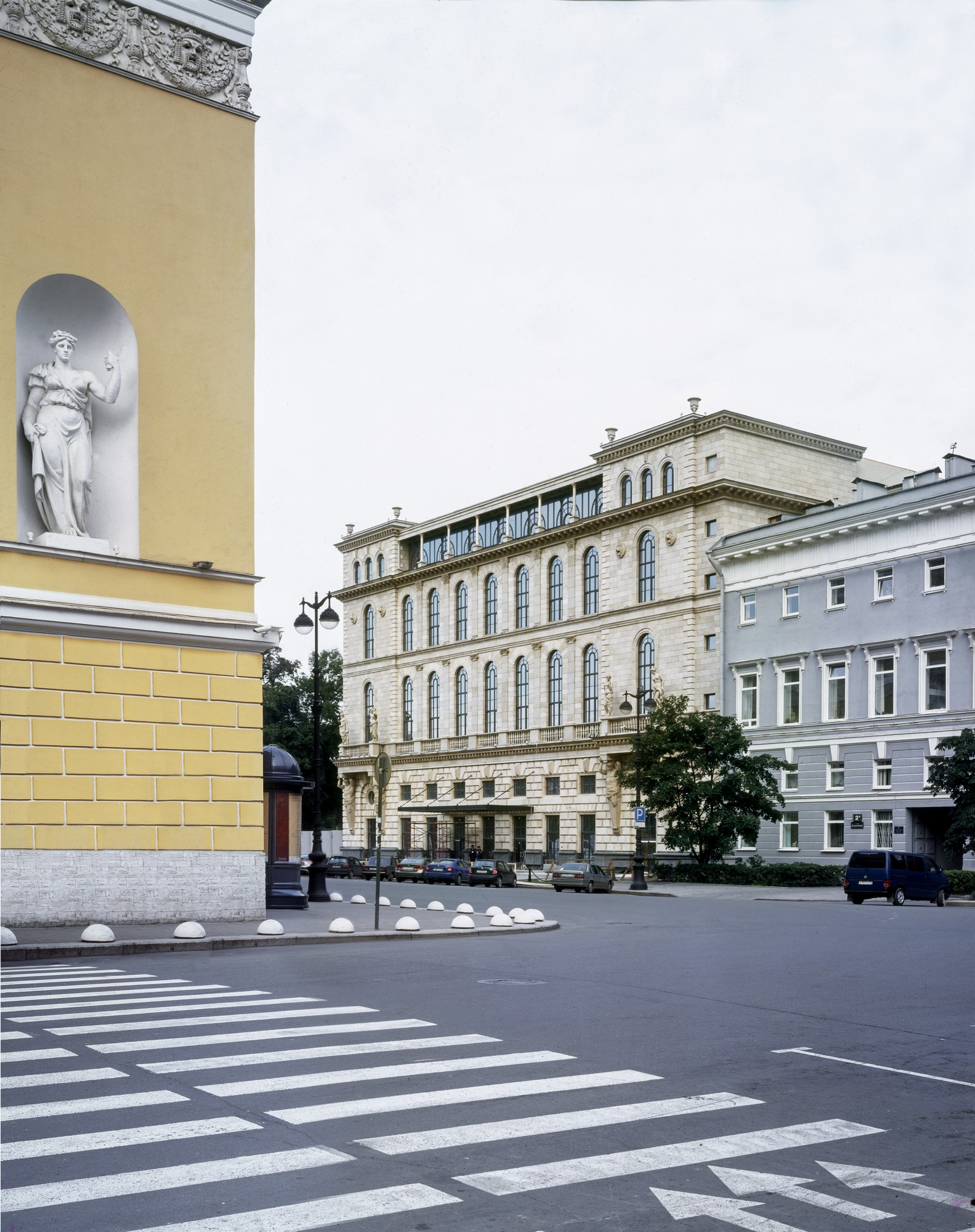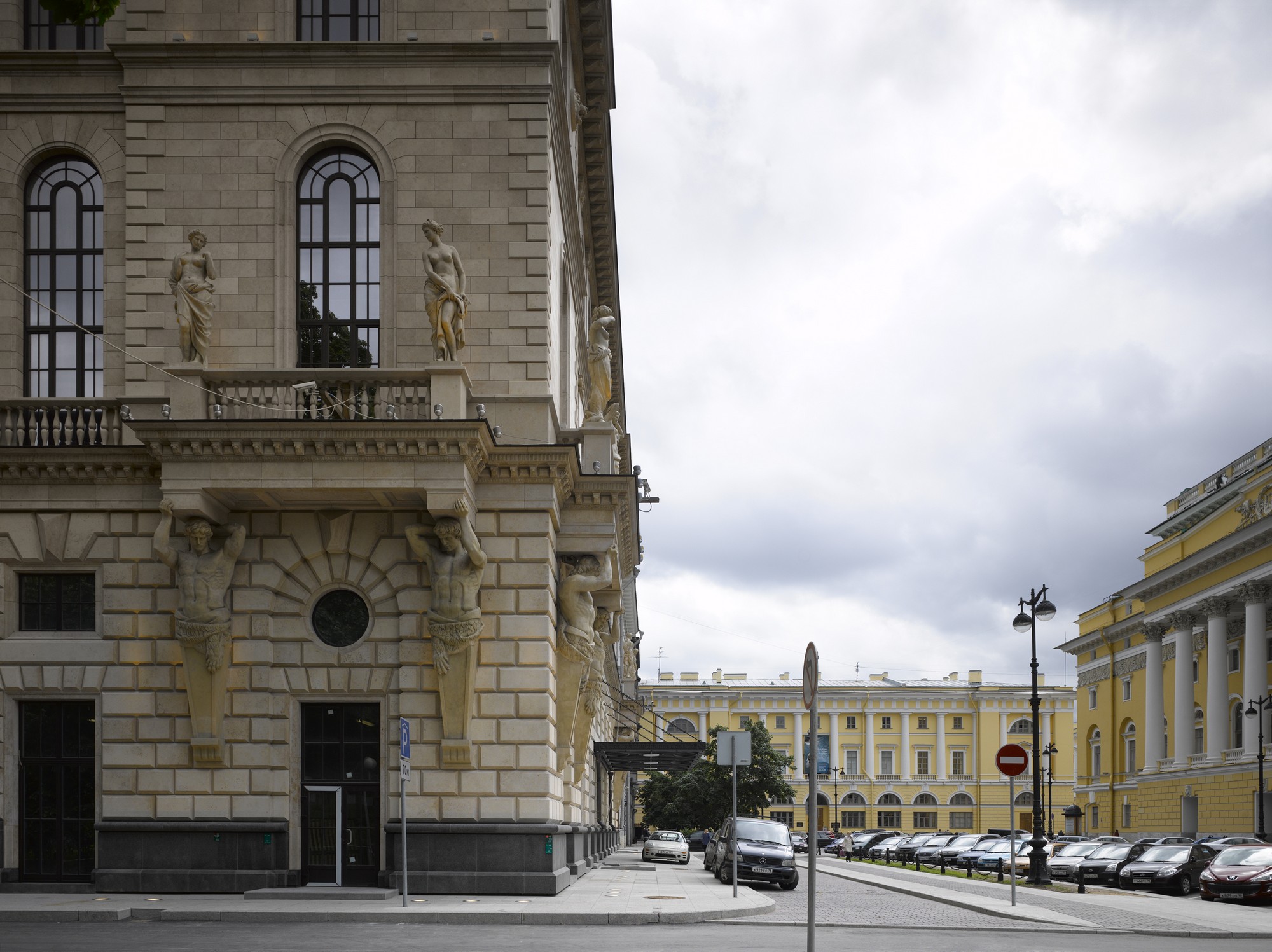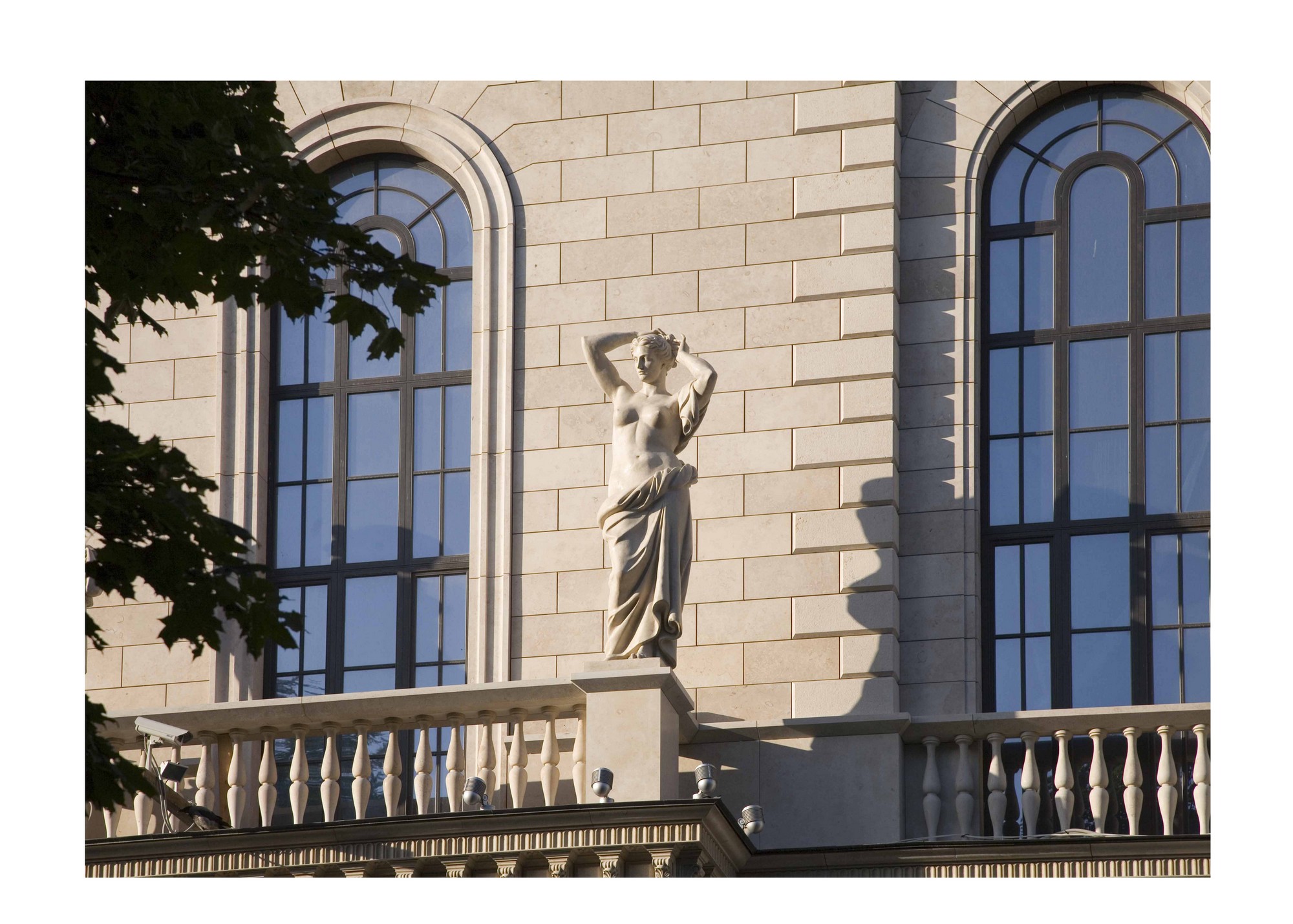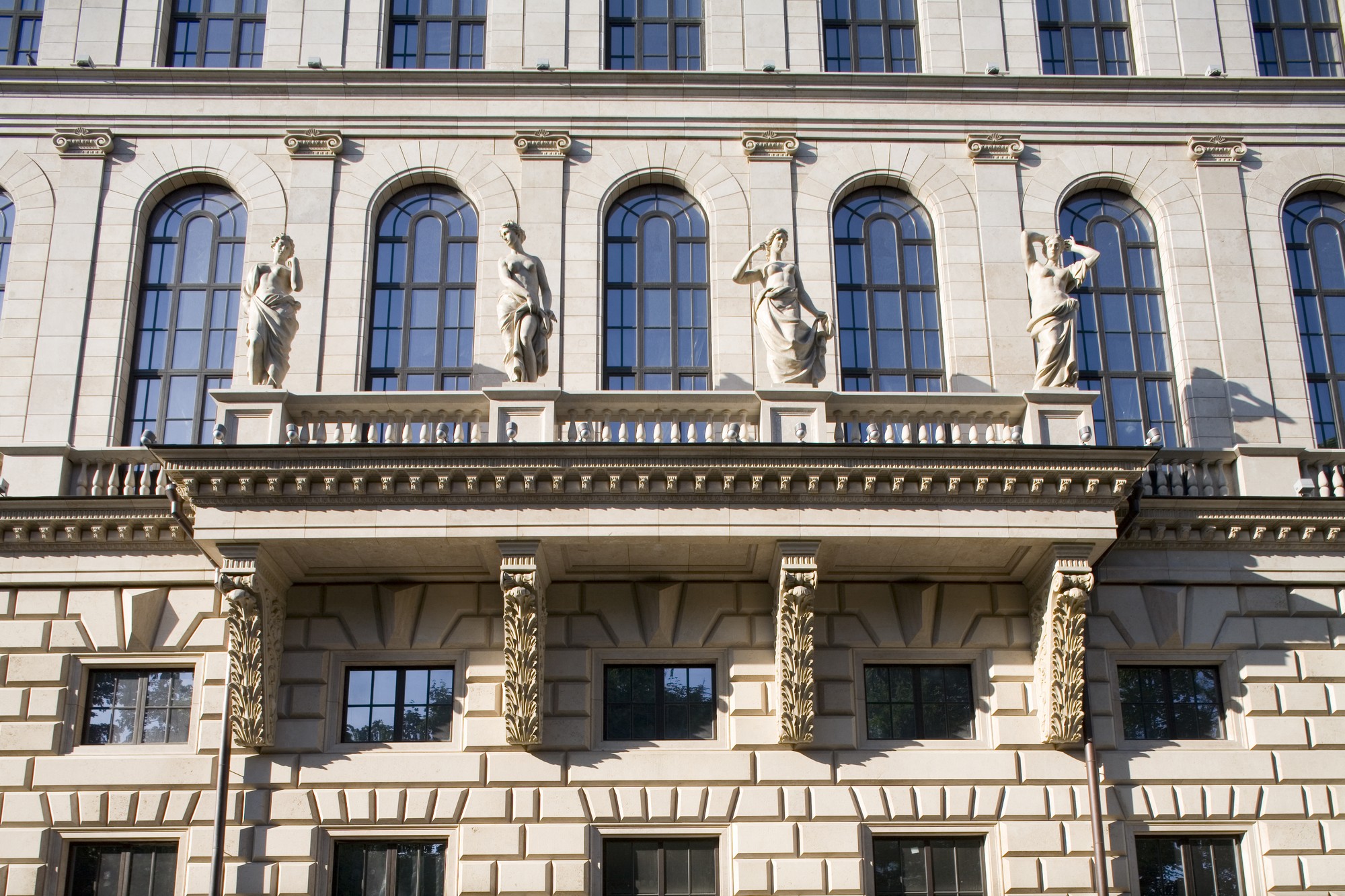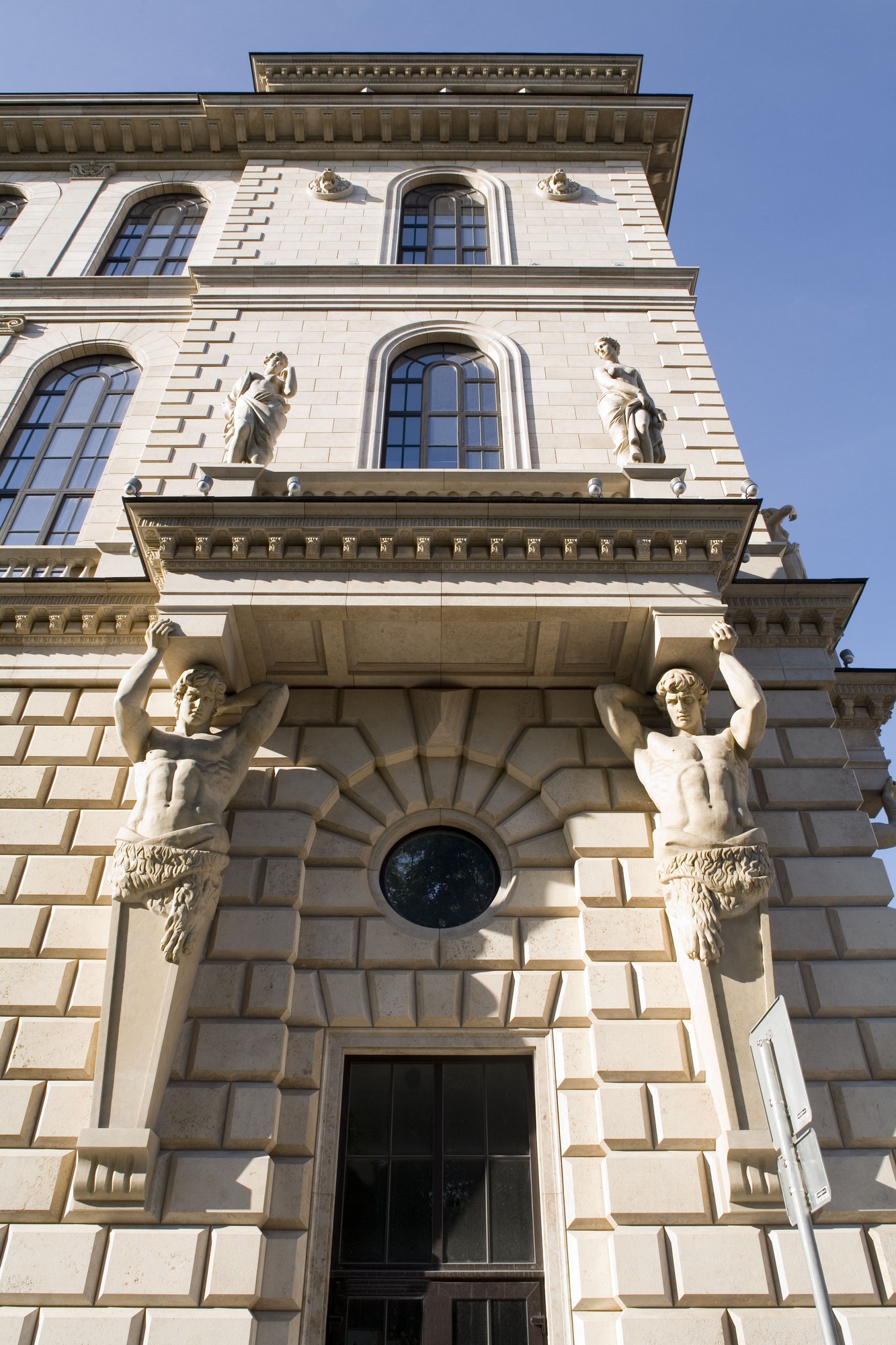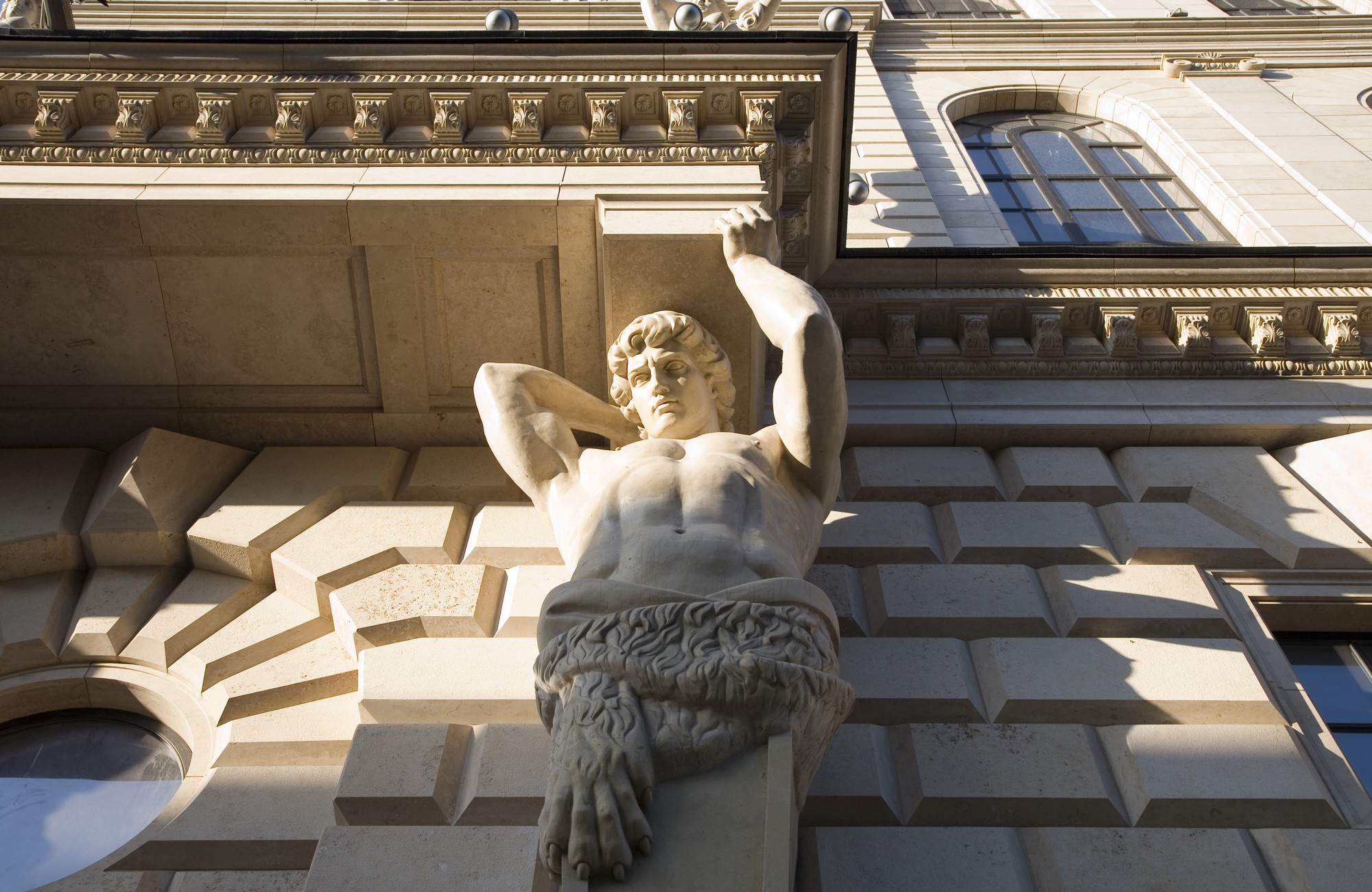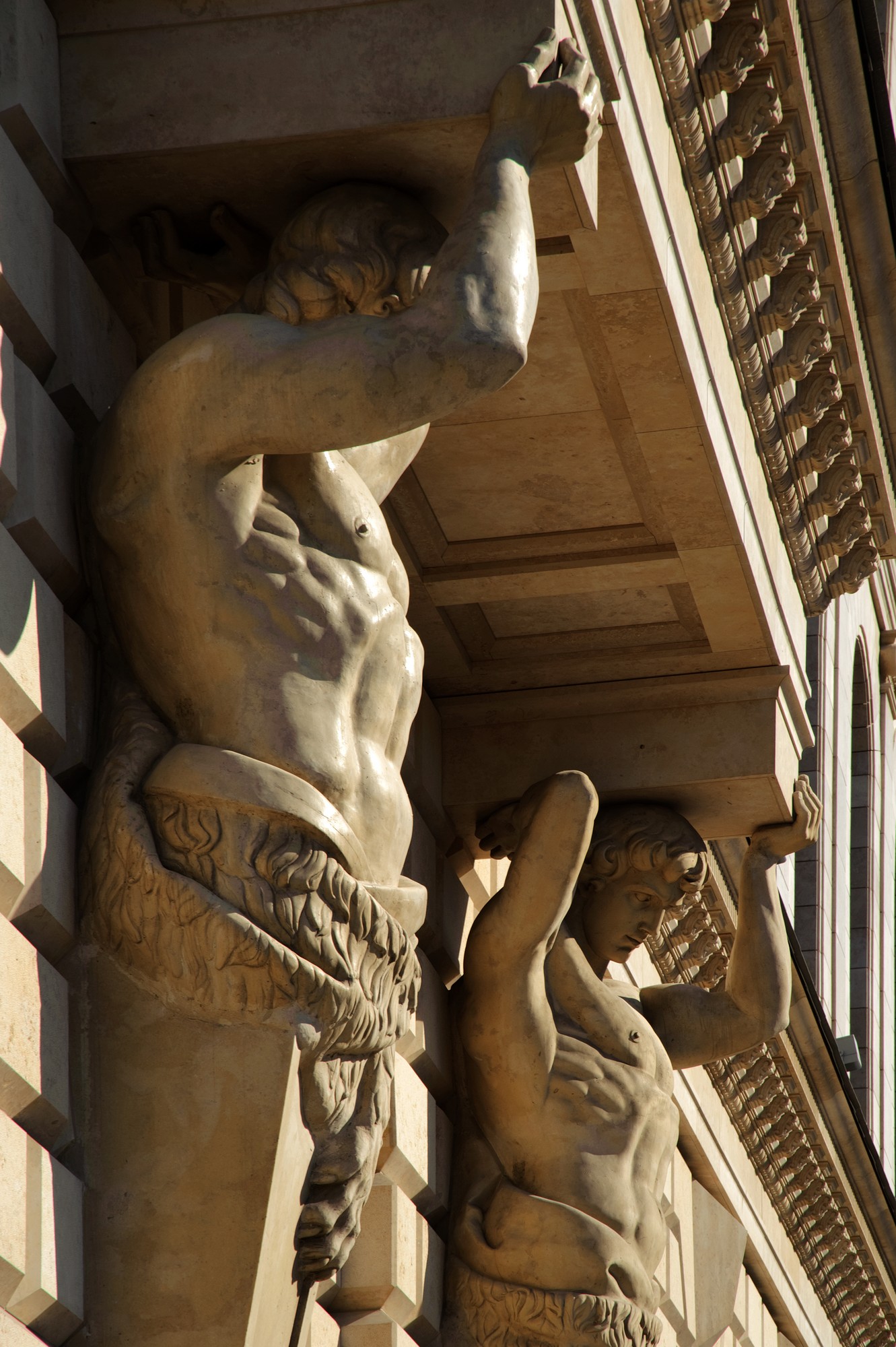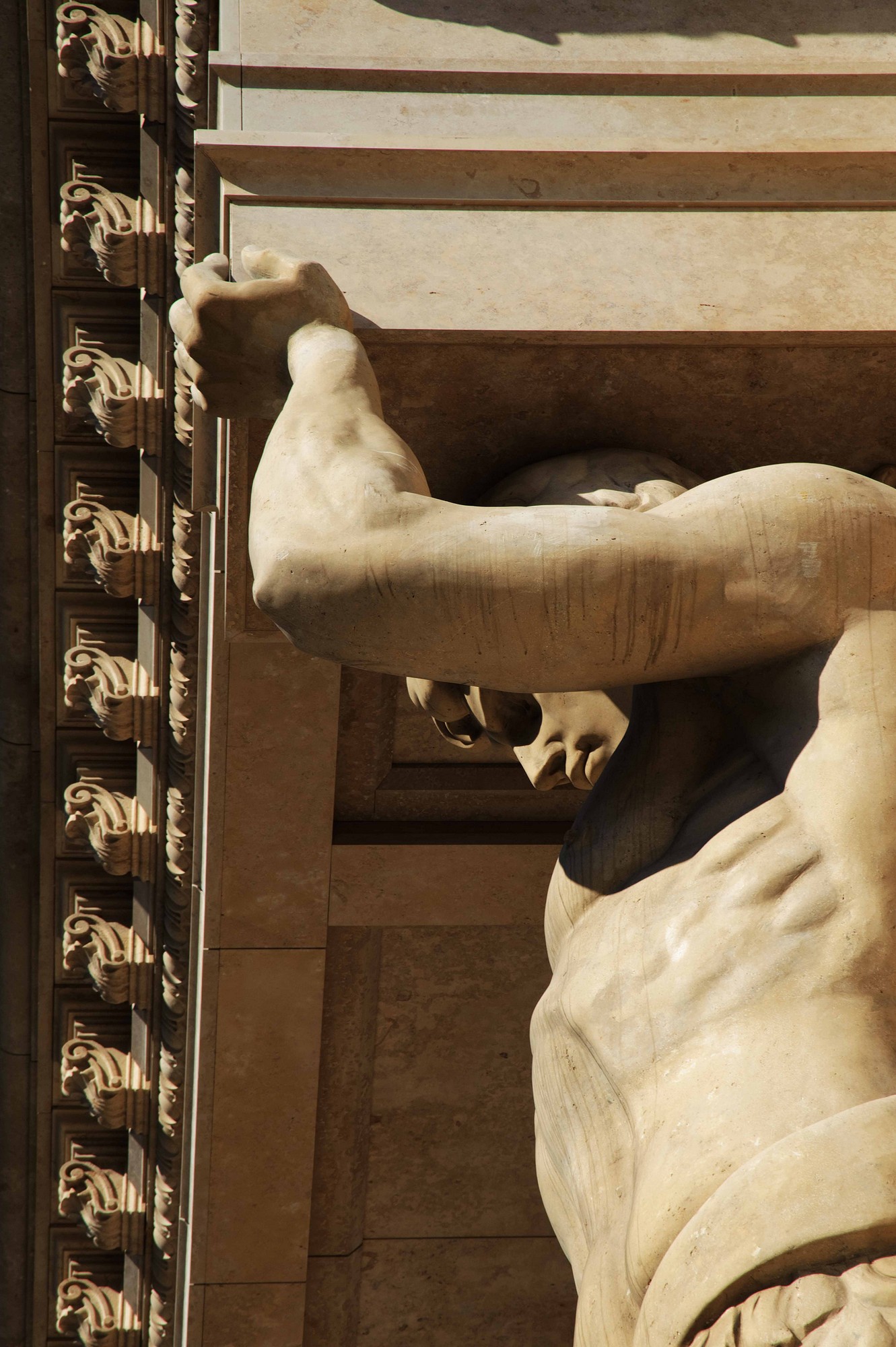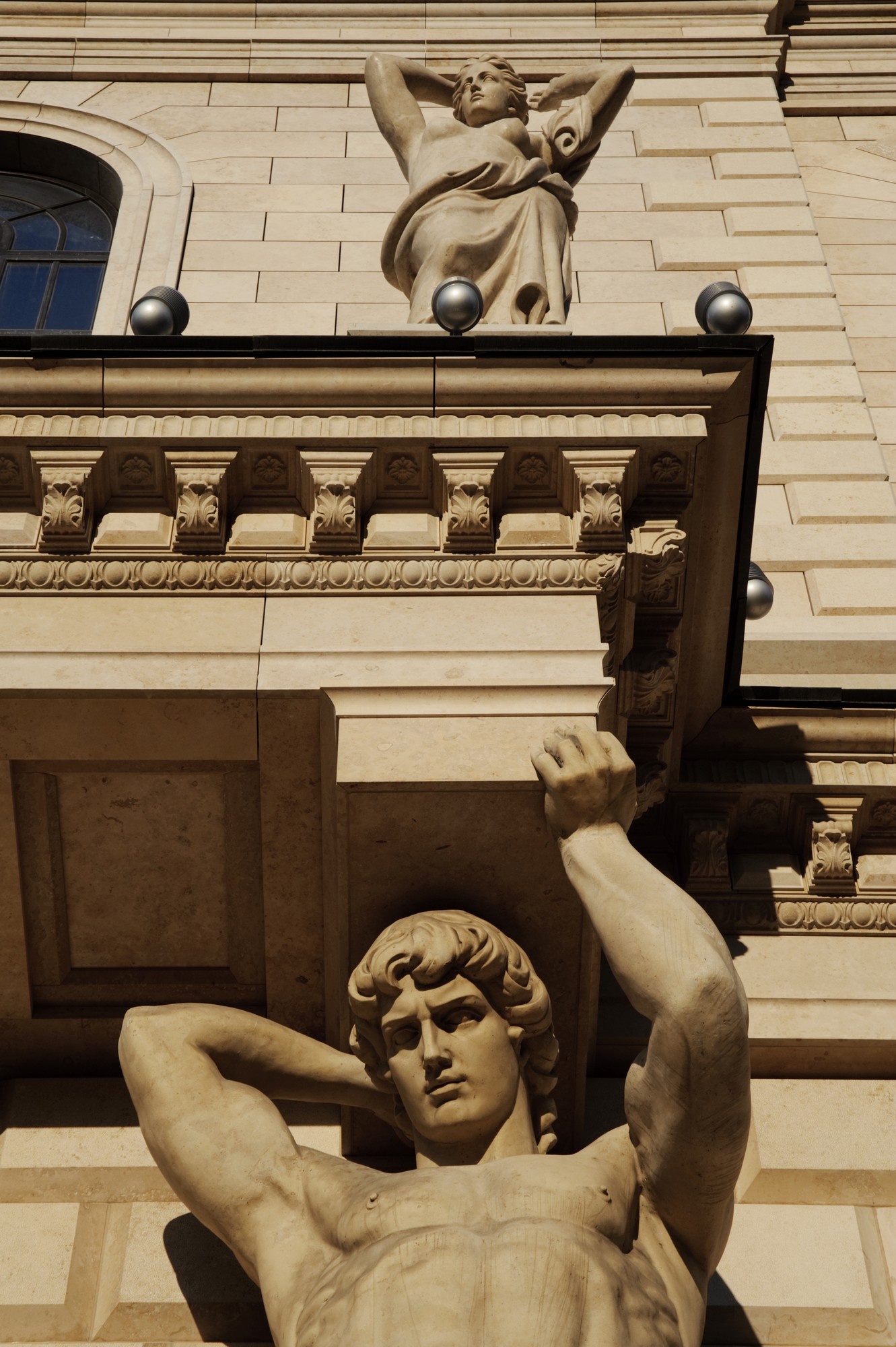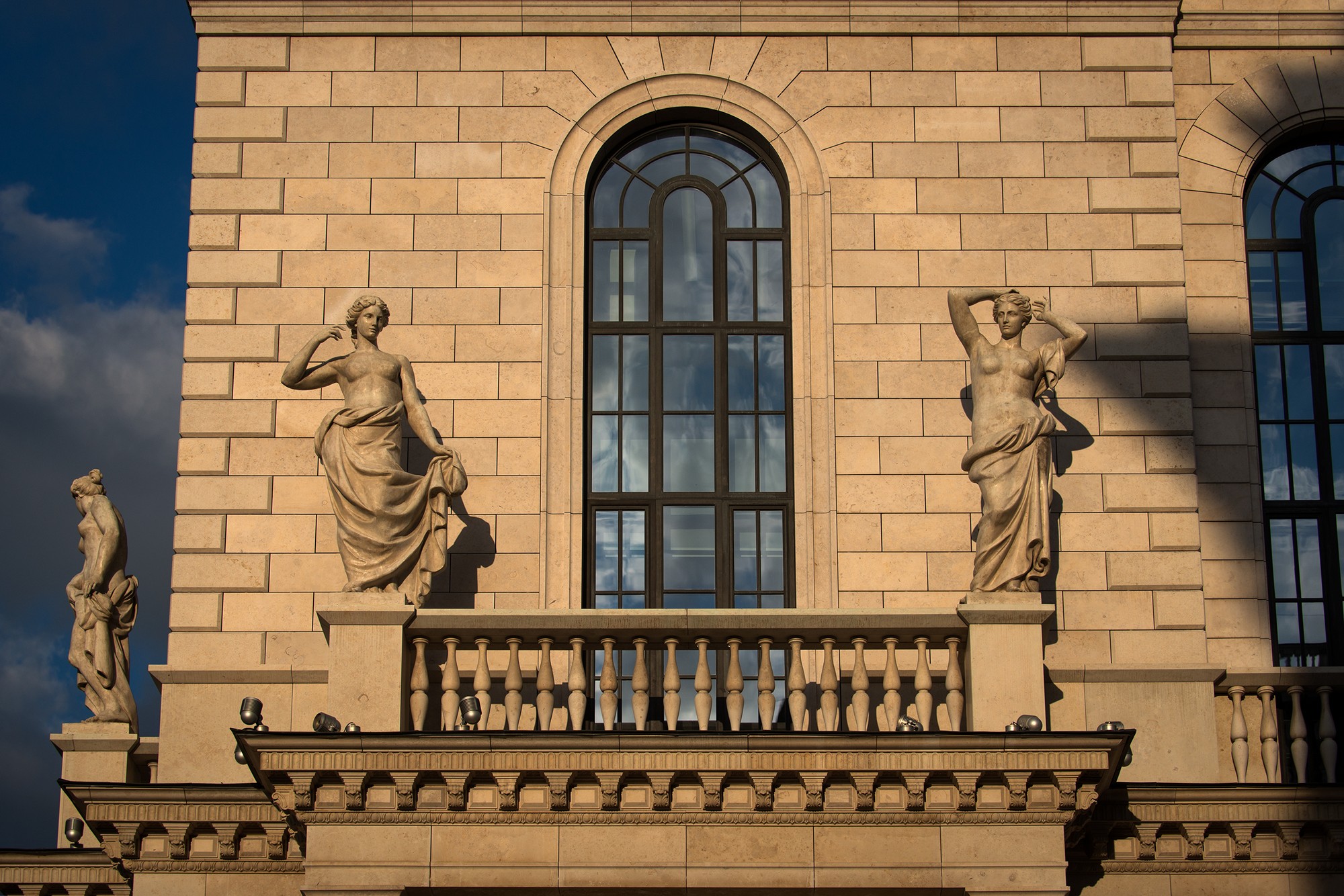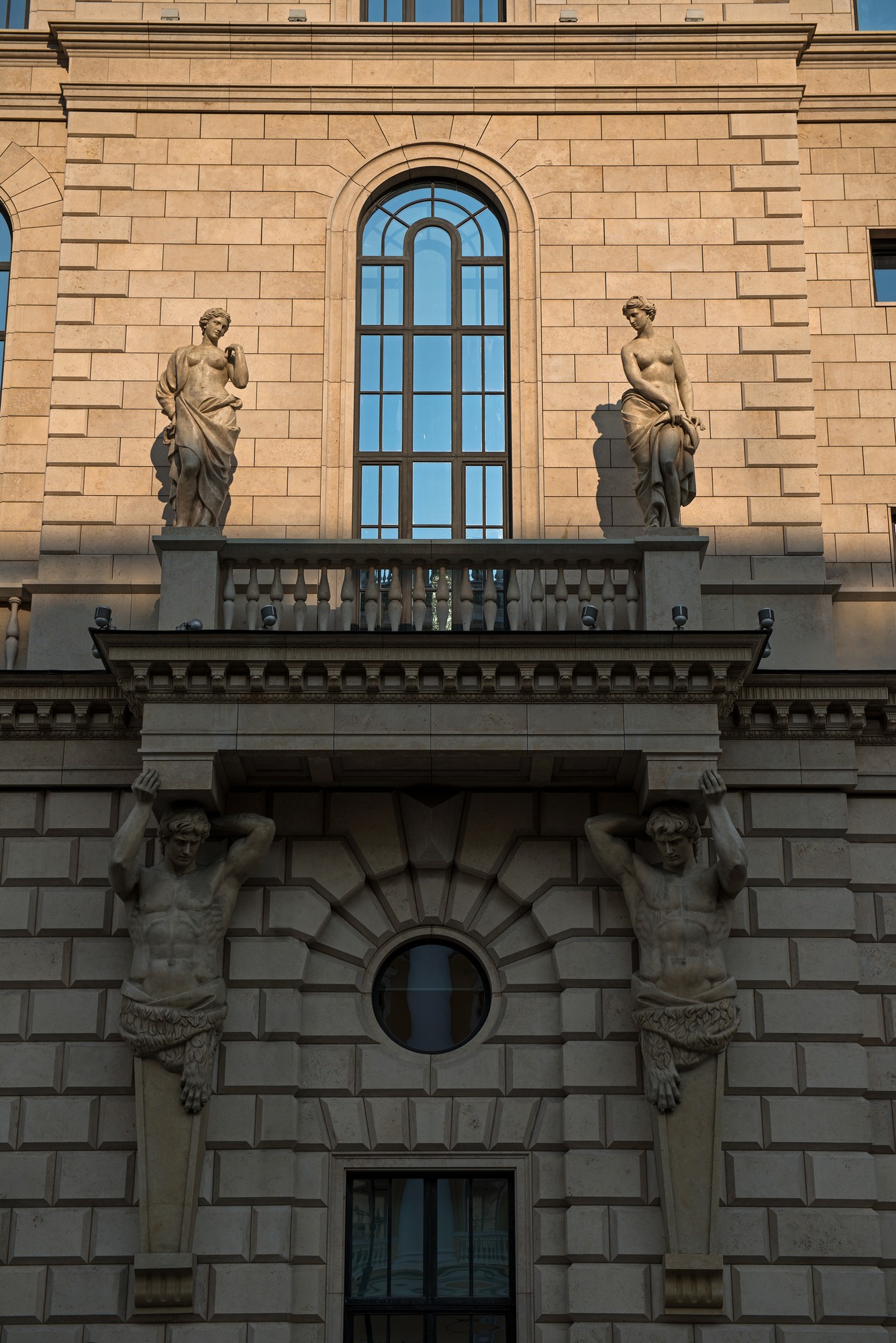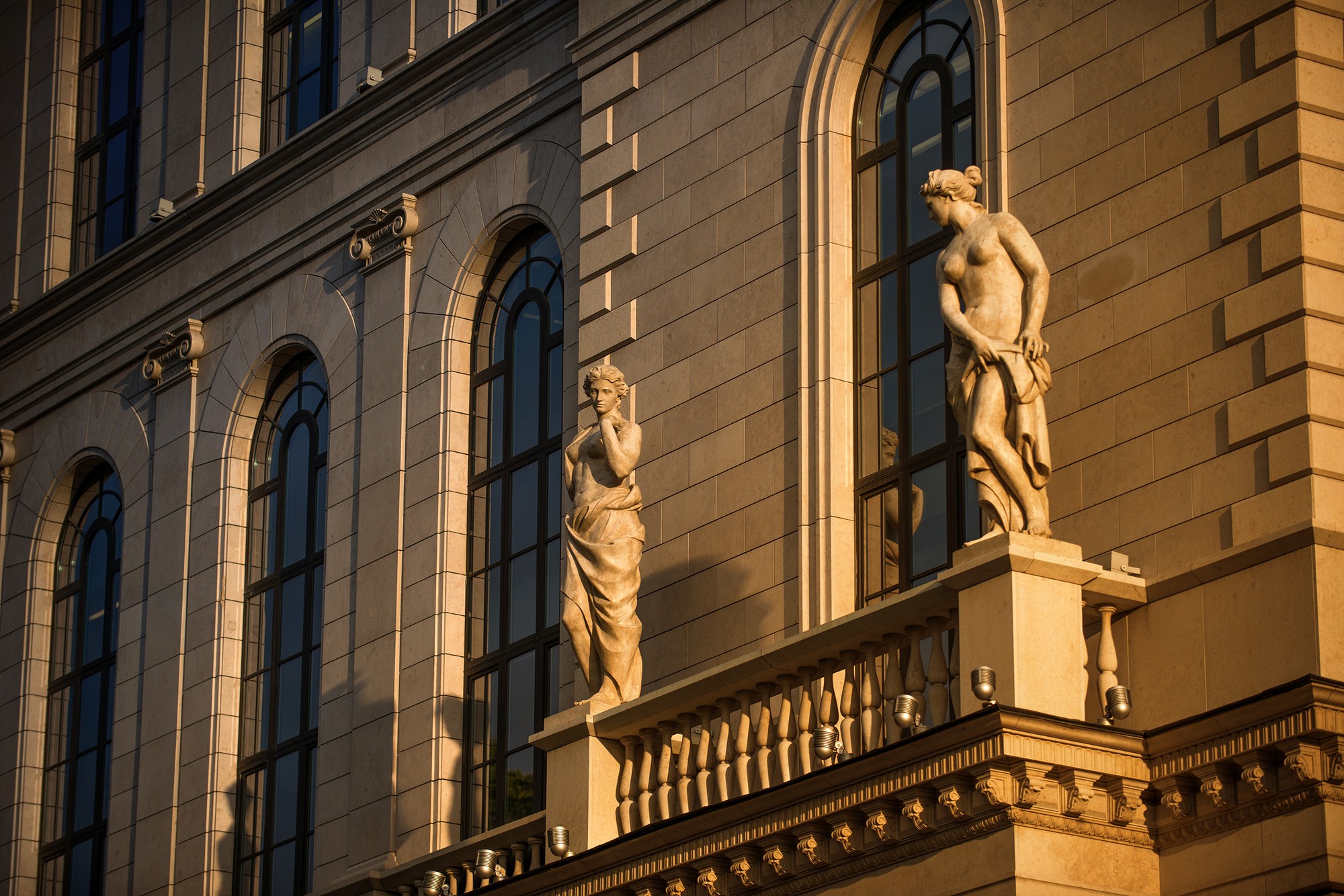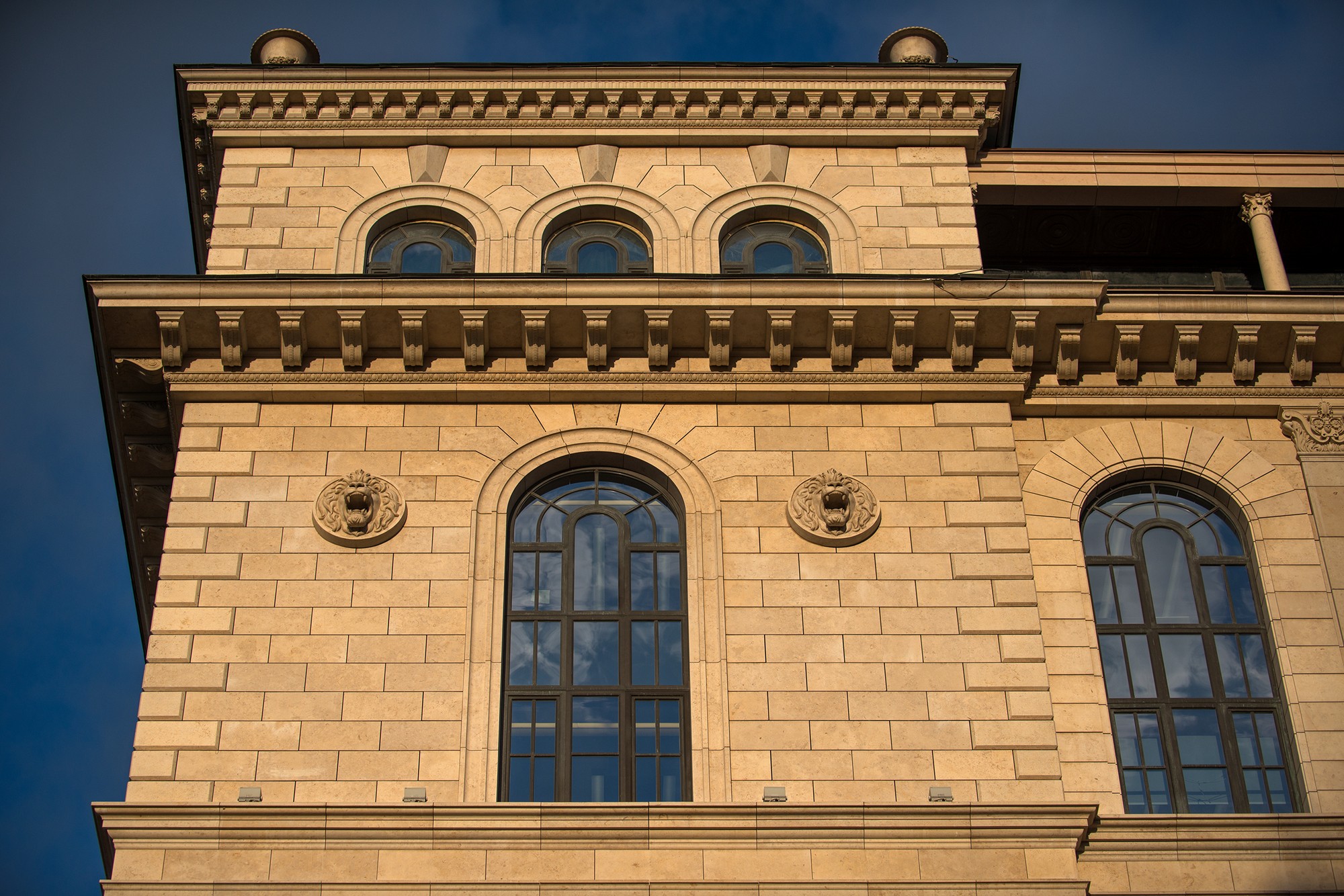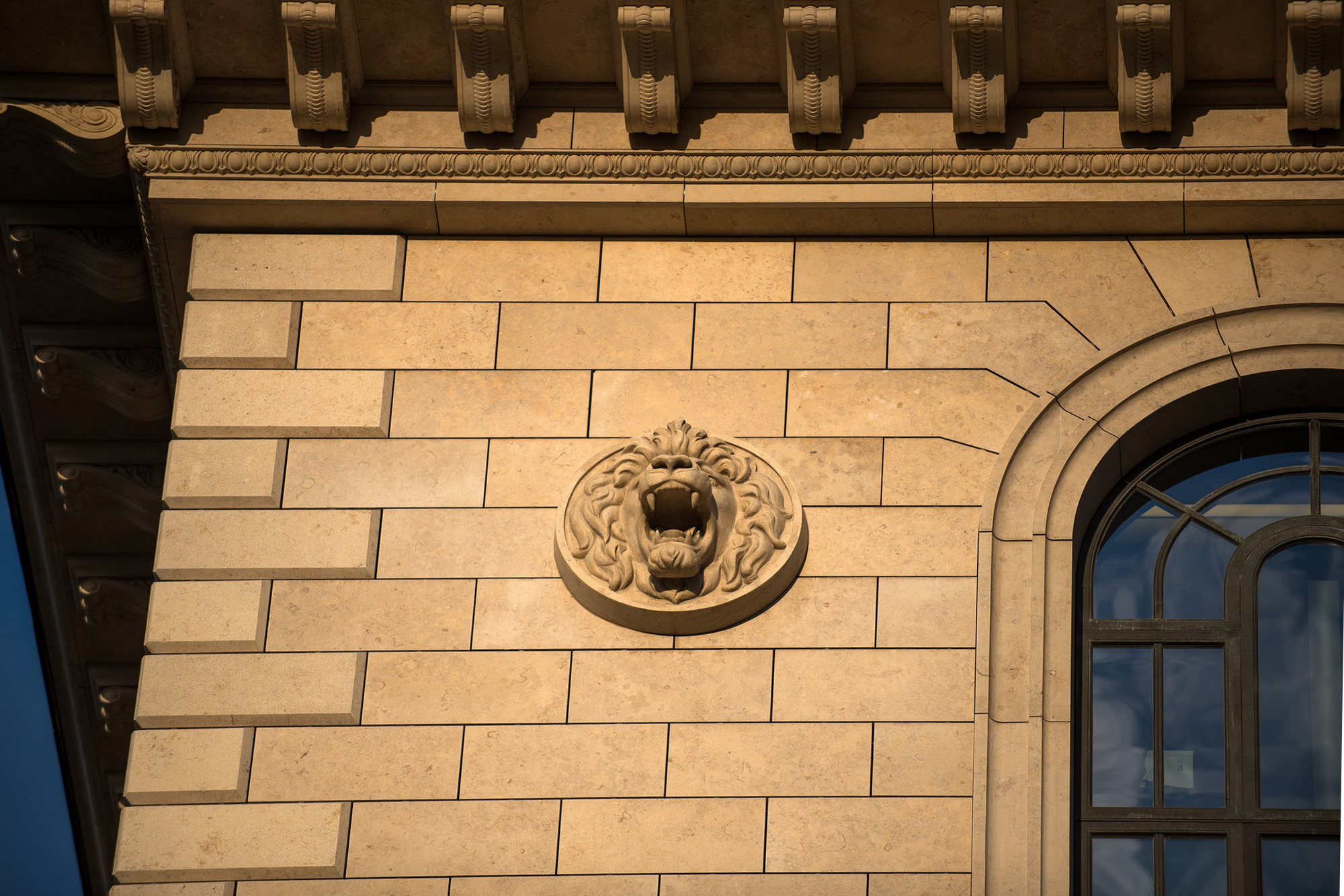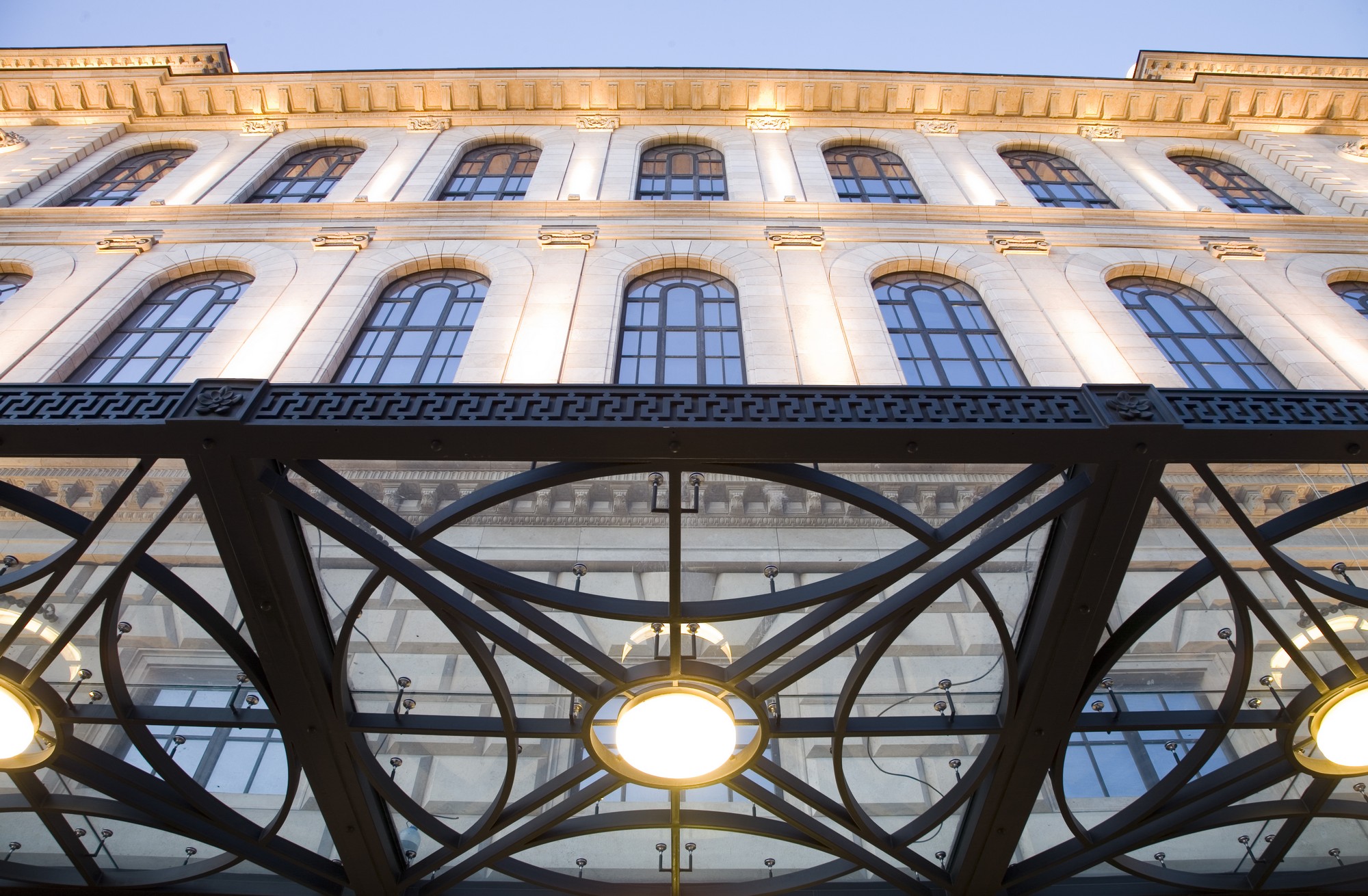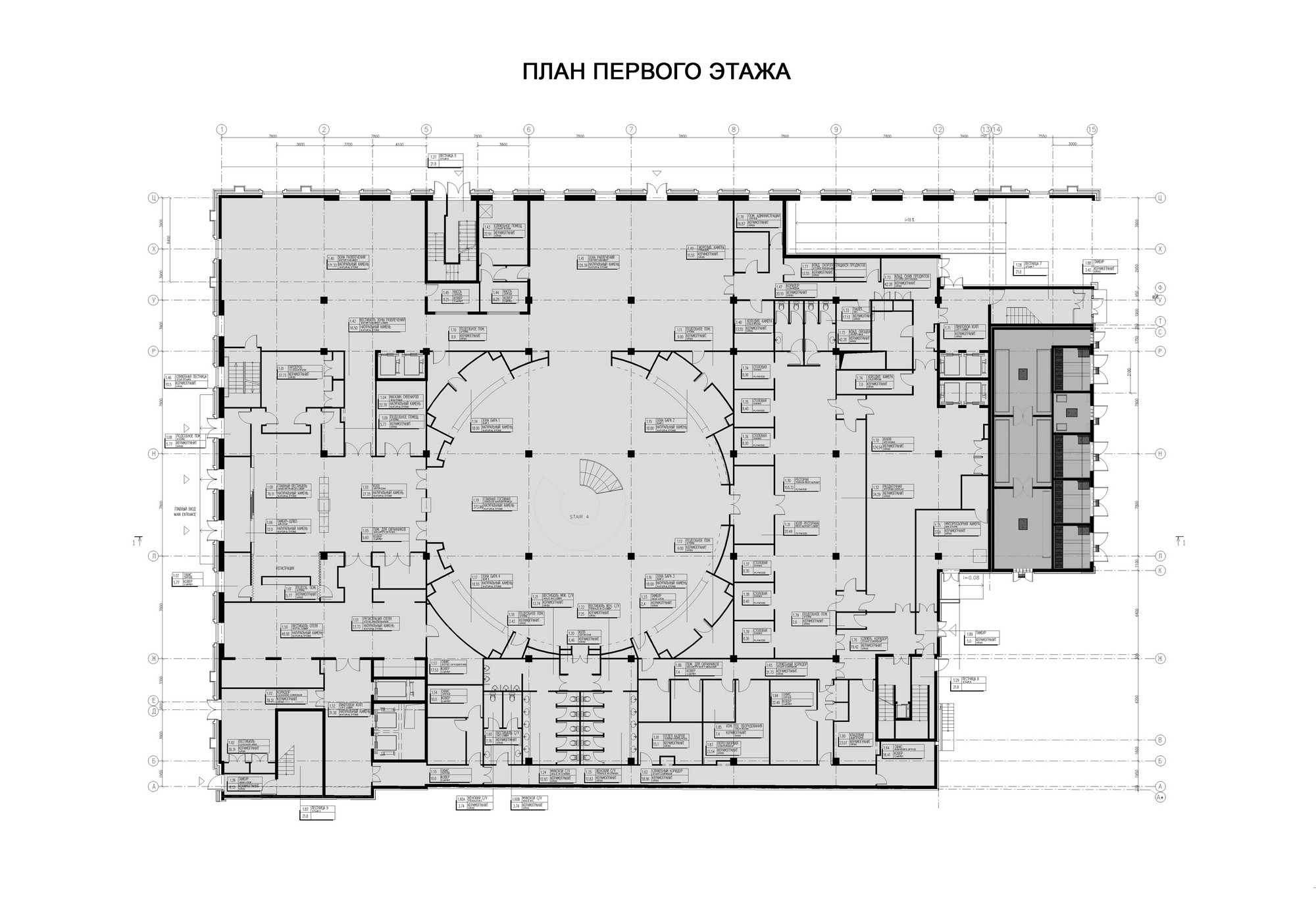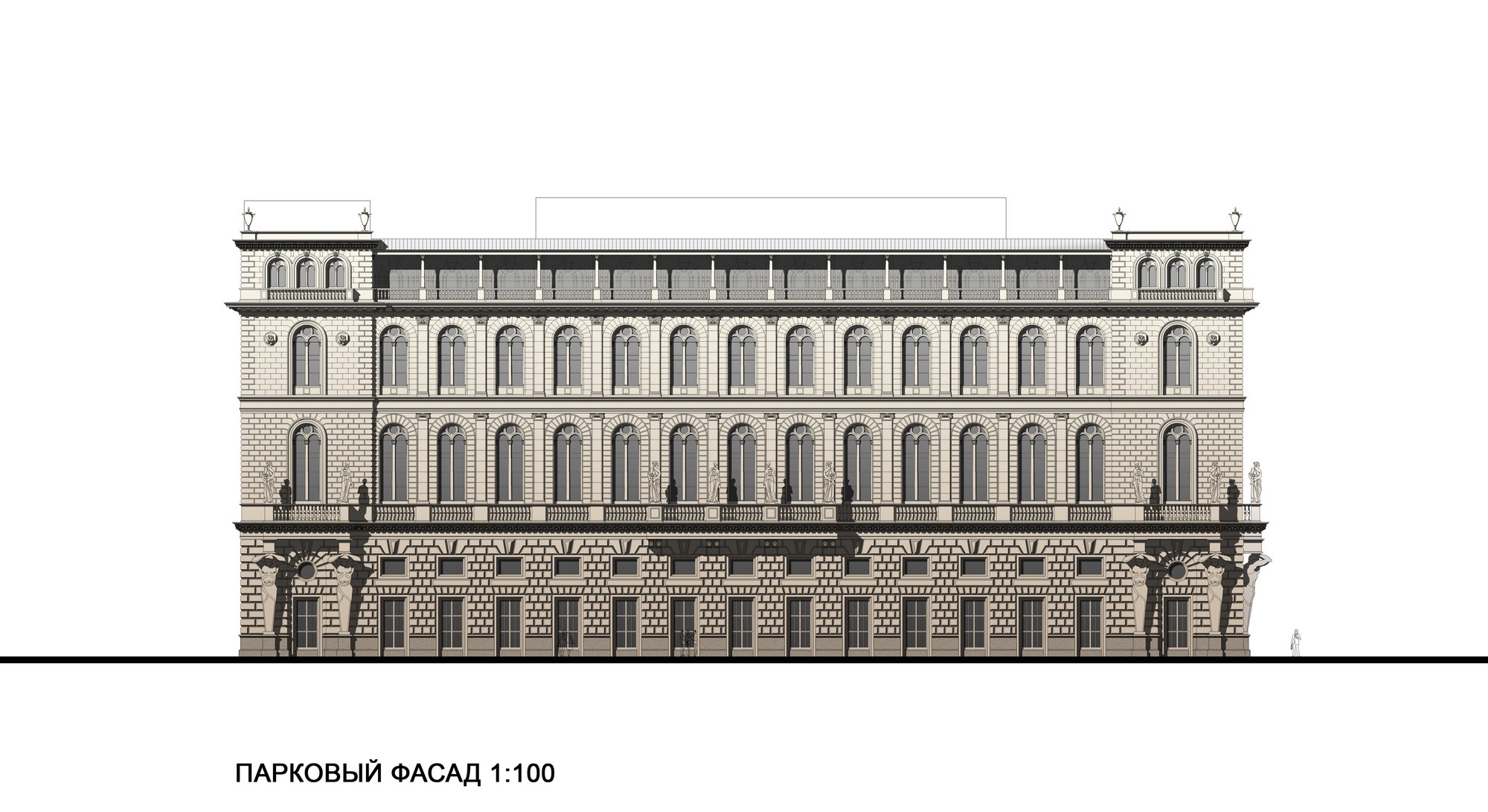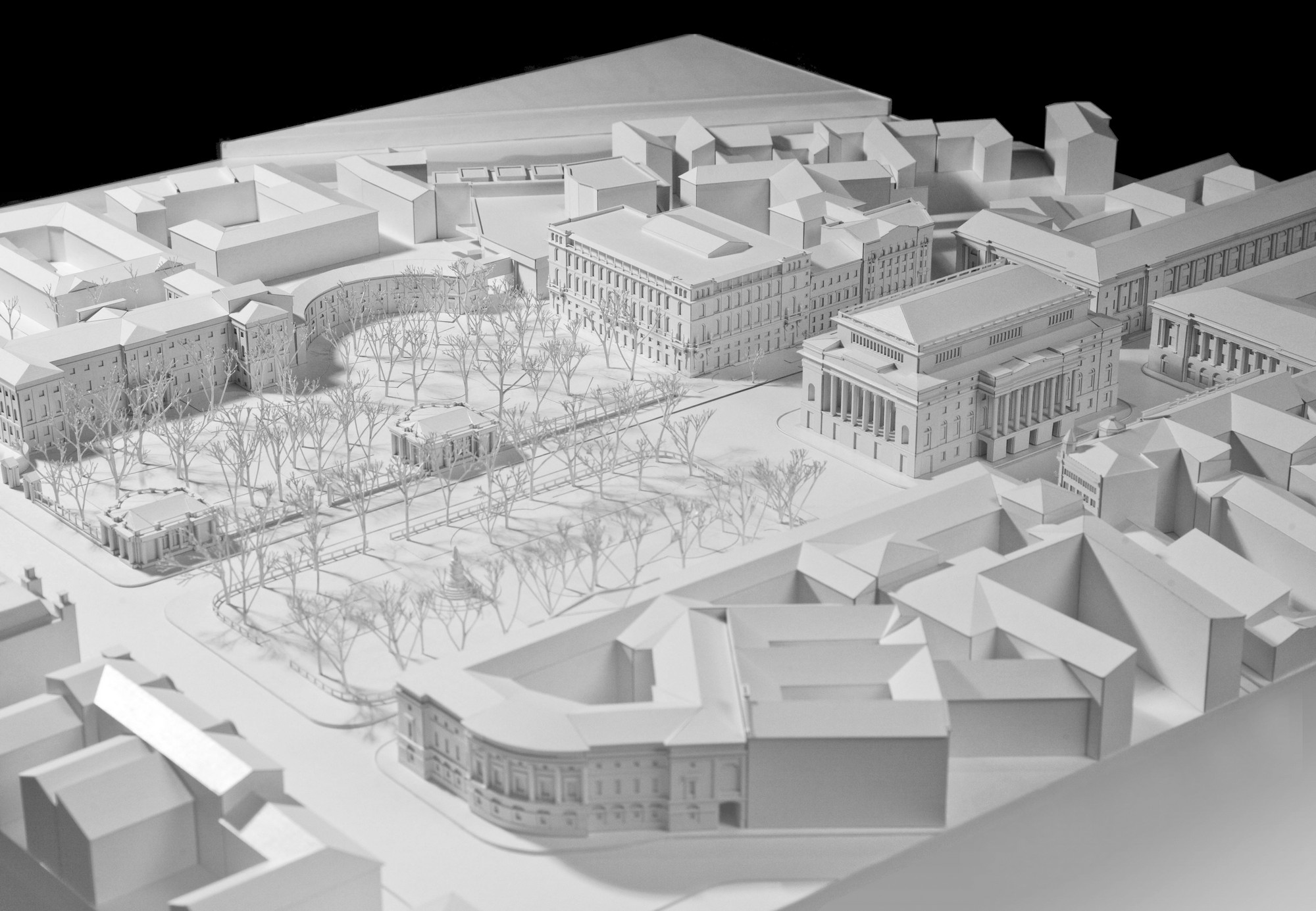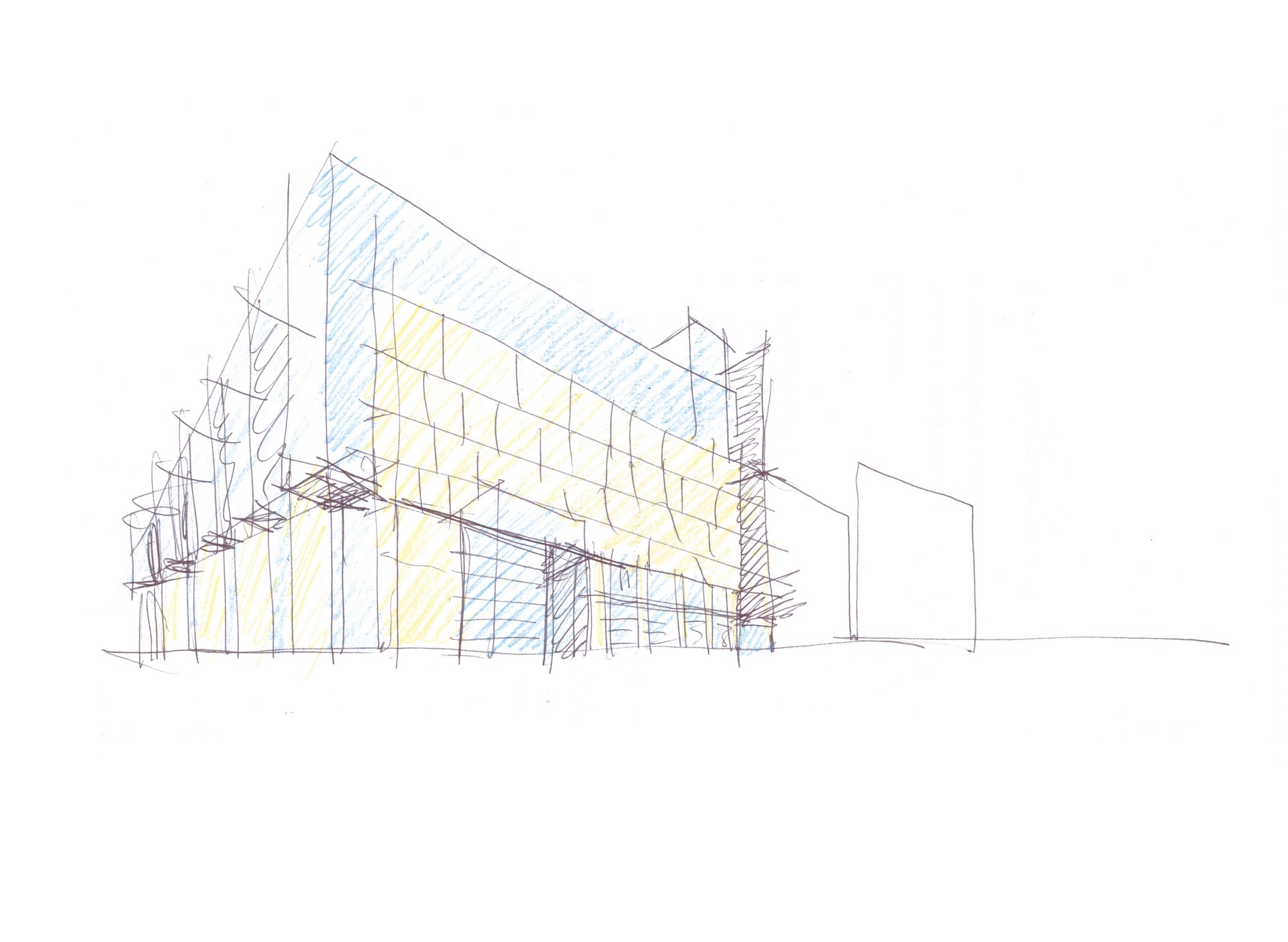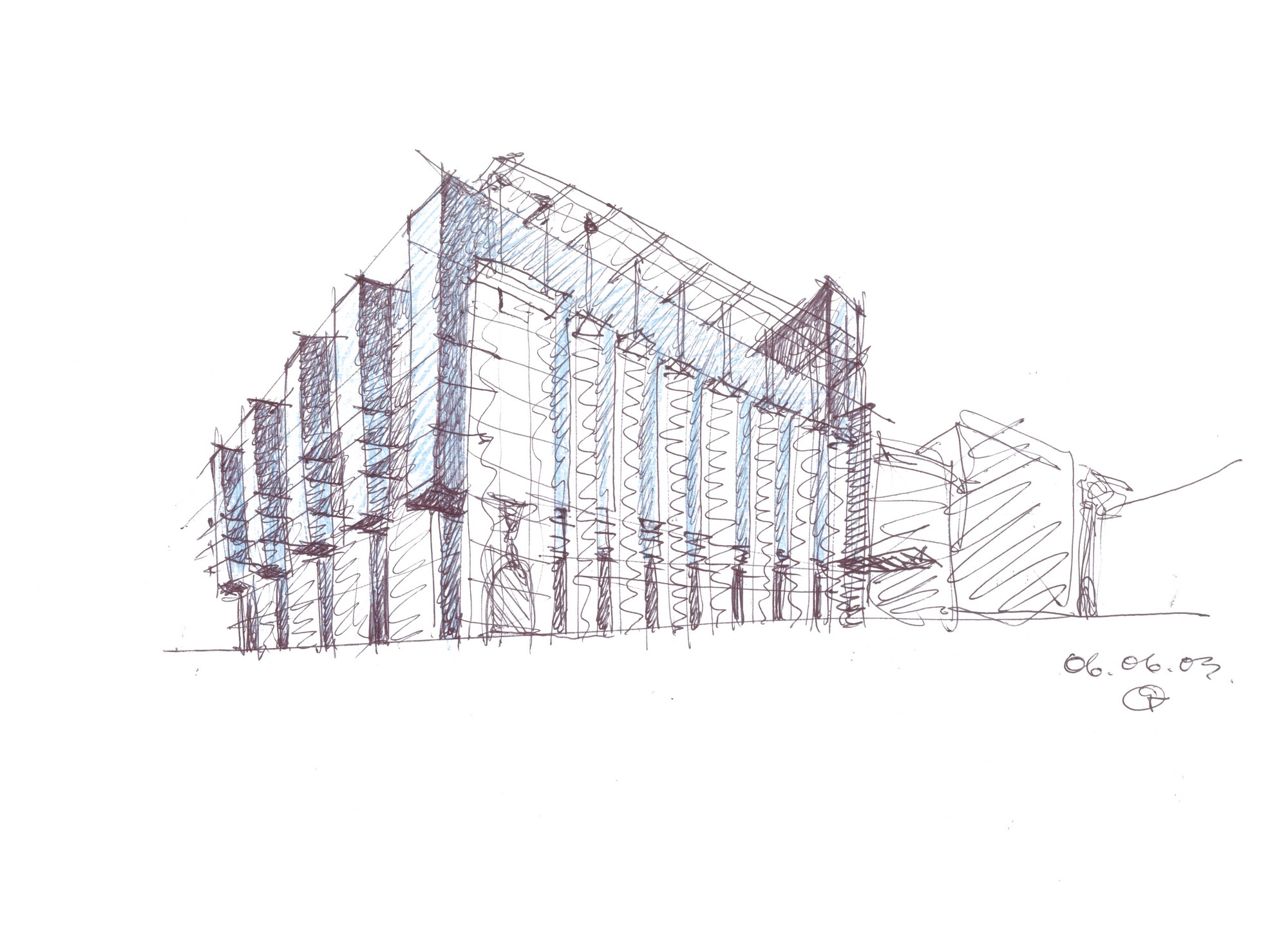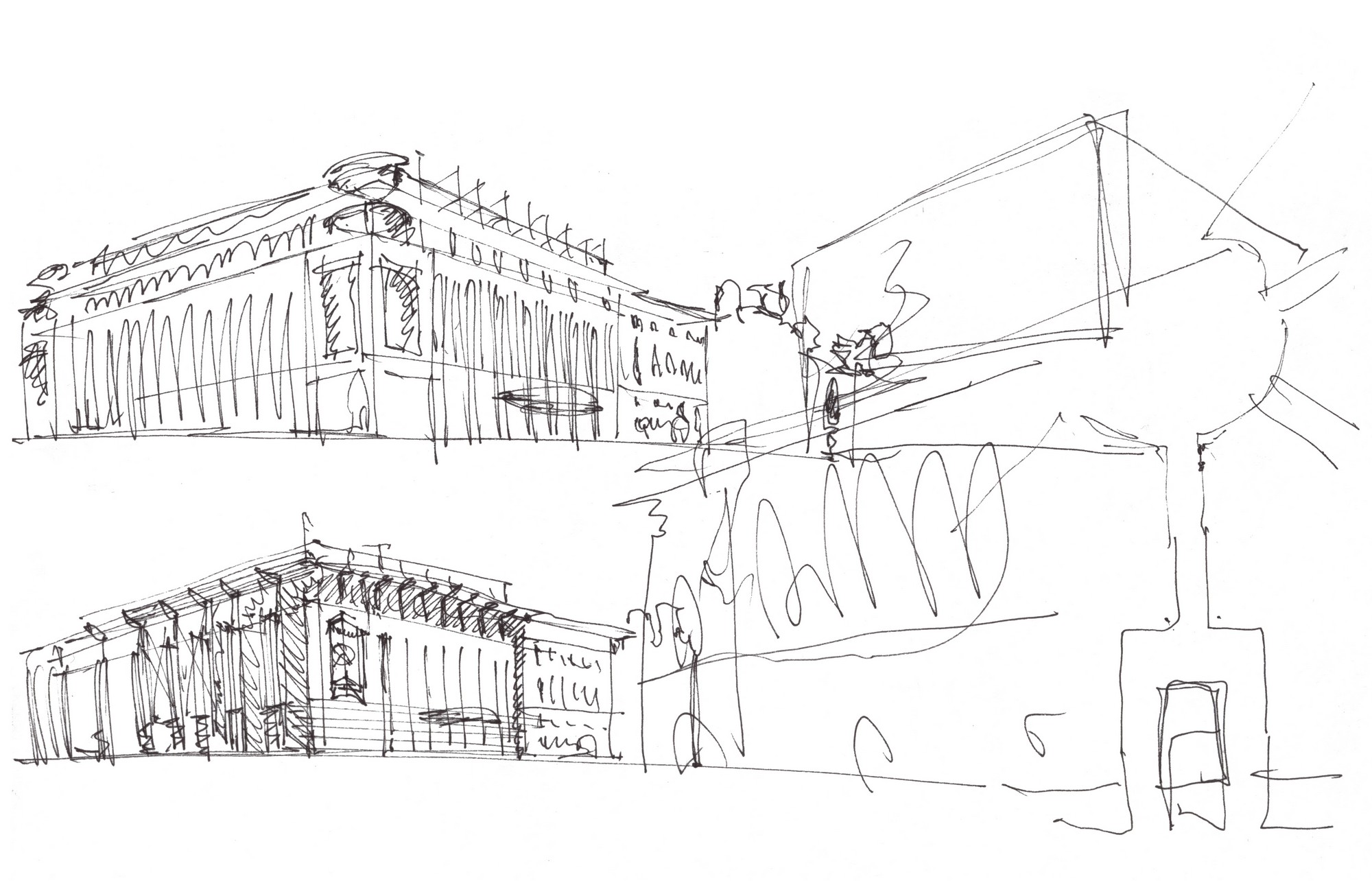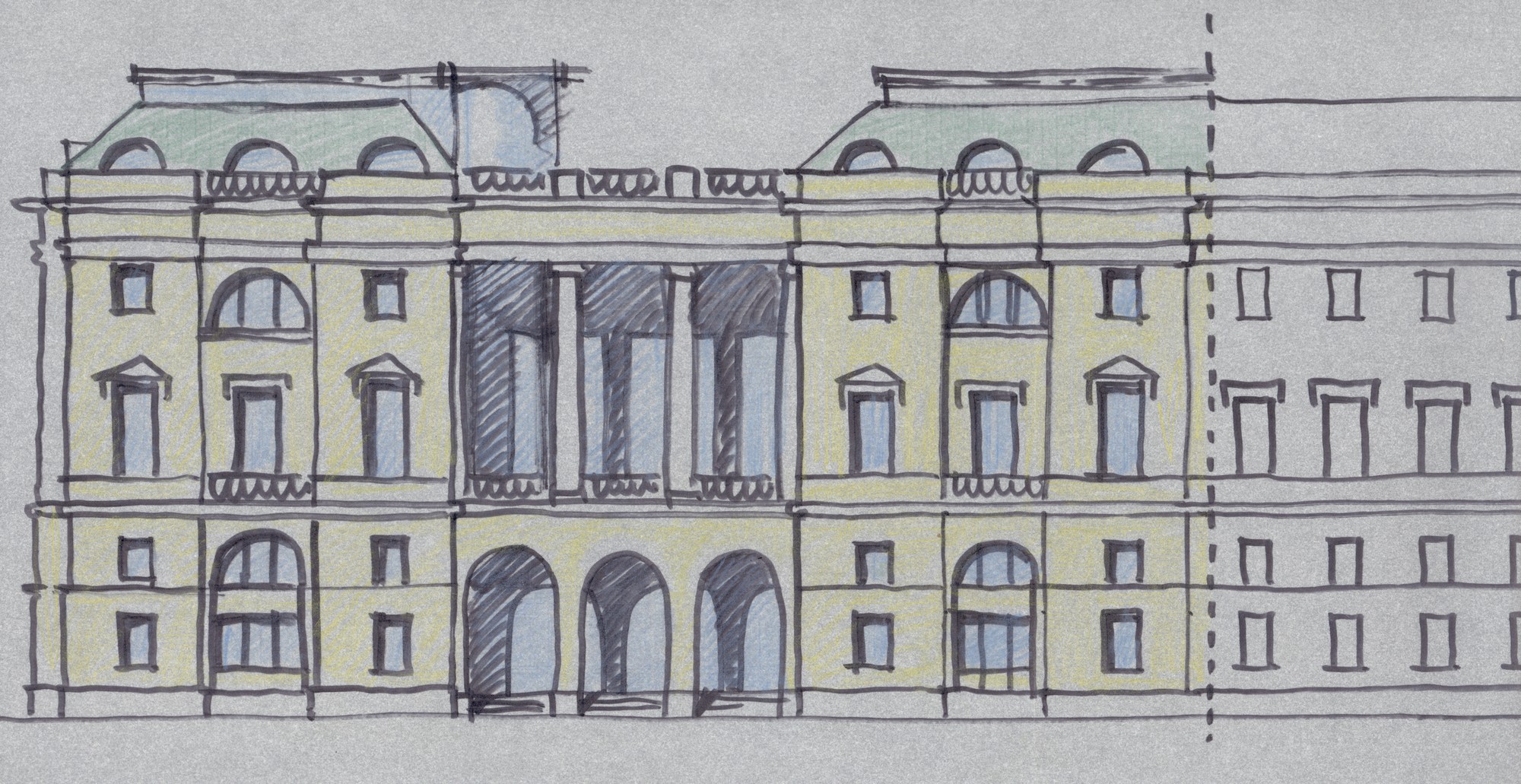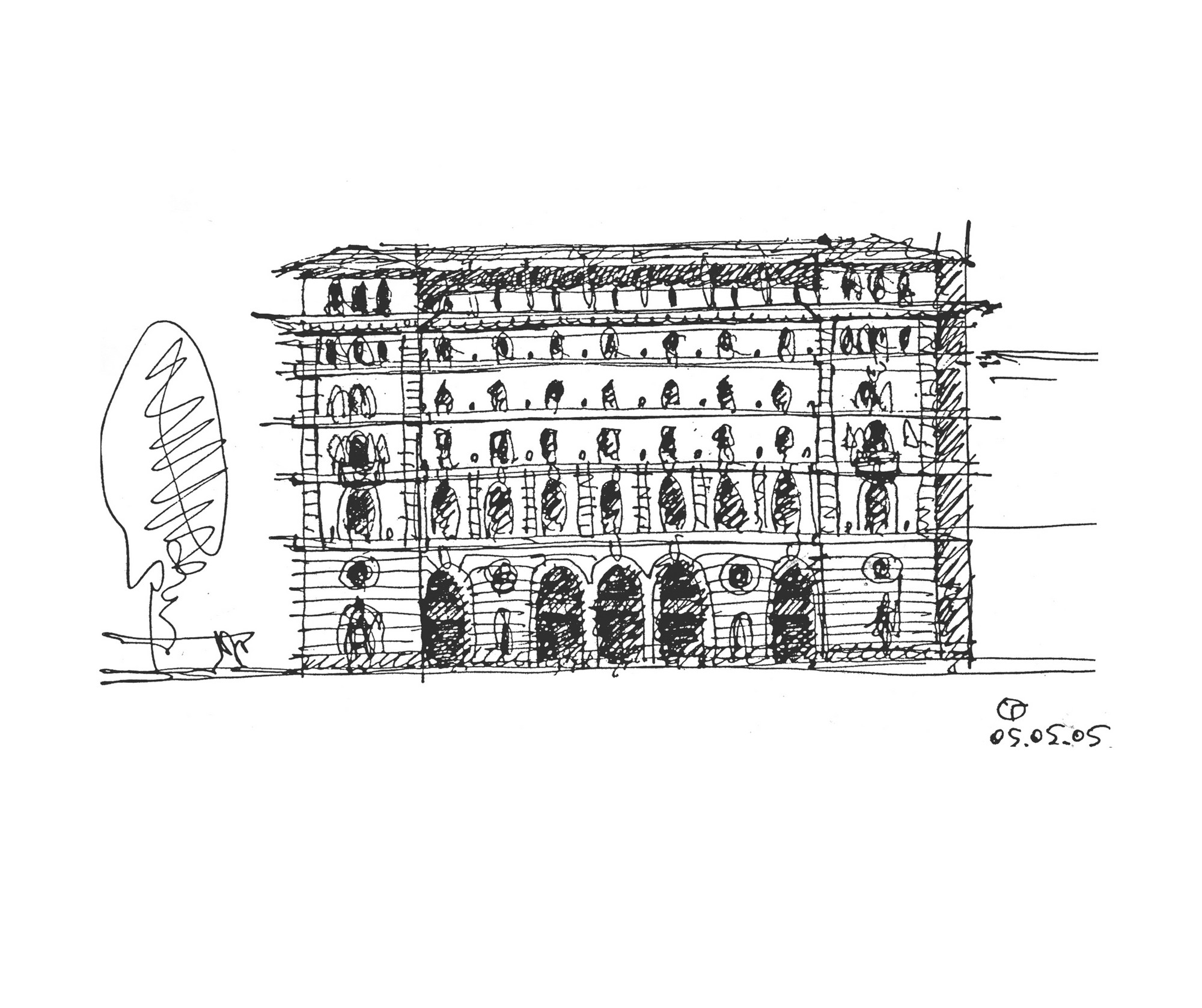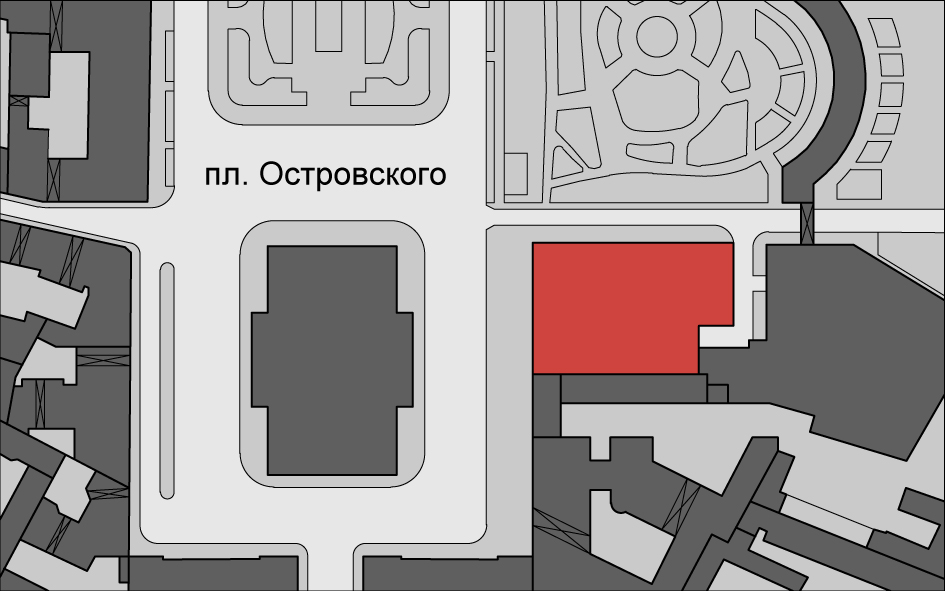 2 Ostrovskogo square, Saint Petersburg
I. Bakhorina, О. Manov, Y. Serebryakova
Chief Structural Engineer
U. Ilyina, T. Platonova, V. Antonov, E. Pestova, S. Ryzhova, E. Potapova, T. Andreeva
Architectural and design studio B. Ukhov Ltd.
Chief Project Utility Engineer
O. Manov, A. Naroditsky, R. Halbe
Yu. Senatorov, V. Velichkevich, М. Pavlichuk
Description
The building bears traits of the Renaissance architecture. The exterior corresponds to the background buildings at Ostrovskogo square. Main elevation points, as well as horizontal and vertical façades splitting are in line with the architectural context, with Rossi's classicism canons and spirit.
Read More
Diploma of Saint Petersburg festival of the Union of architects of Russia «Arkhitekton». Pieces of architecture for 2002-2004 contest, Project section
First-grade diploma of XVII Russian festival «Zodchestvo-2009». Pieces of architecture for 2007-2009 contest, Building section
The fourth architectural and building grant «Best Building in St. Petersburg 2010». The main award «Best Building» (internet voting). The special award «Best Building» — «Made in Future» (professional choice)
World Architecture Festival 2009, Barcelona. The project was shortlisted in category Completed Buildings/Holiday