De-luxe class club house "Khamovniki 12 Residences and Villas" (project)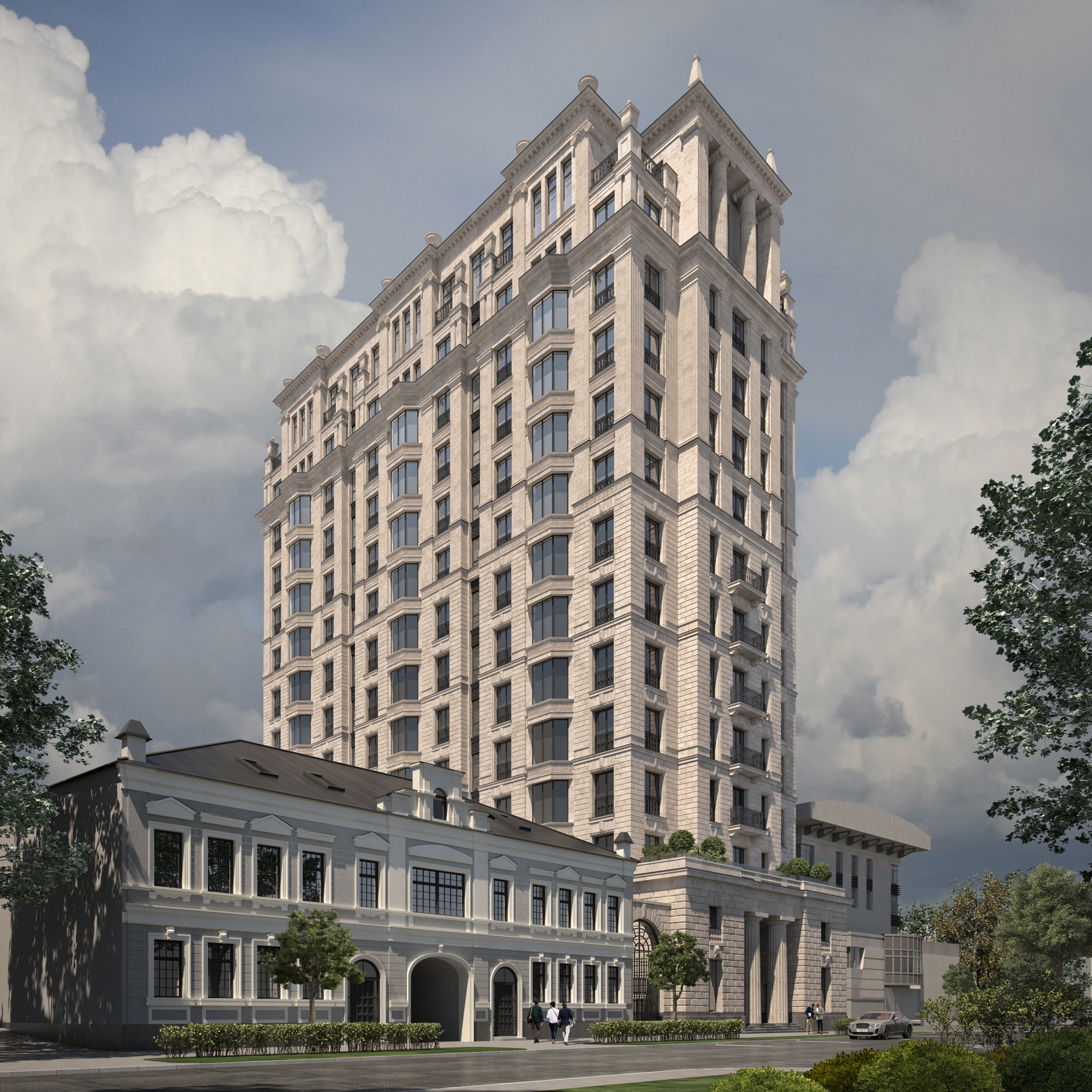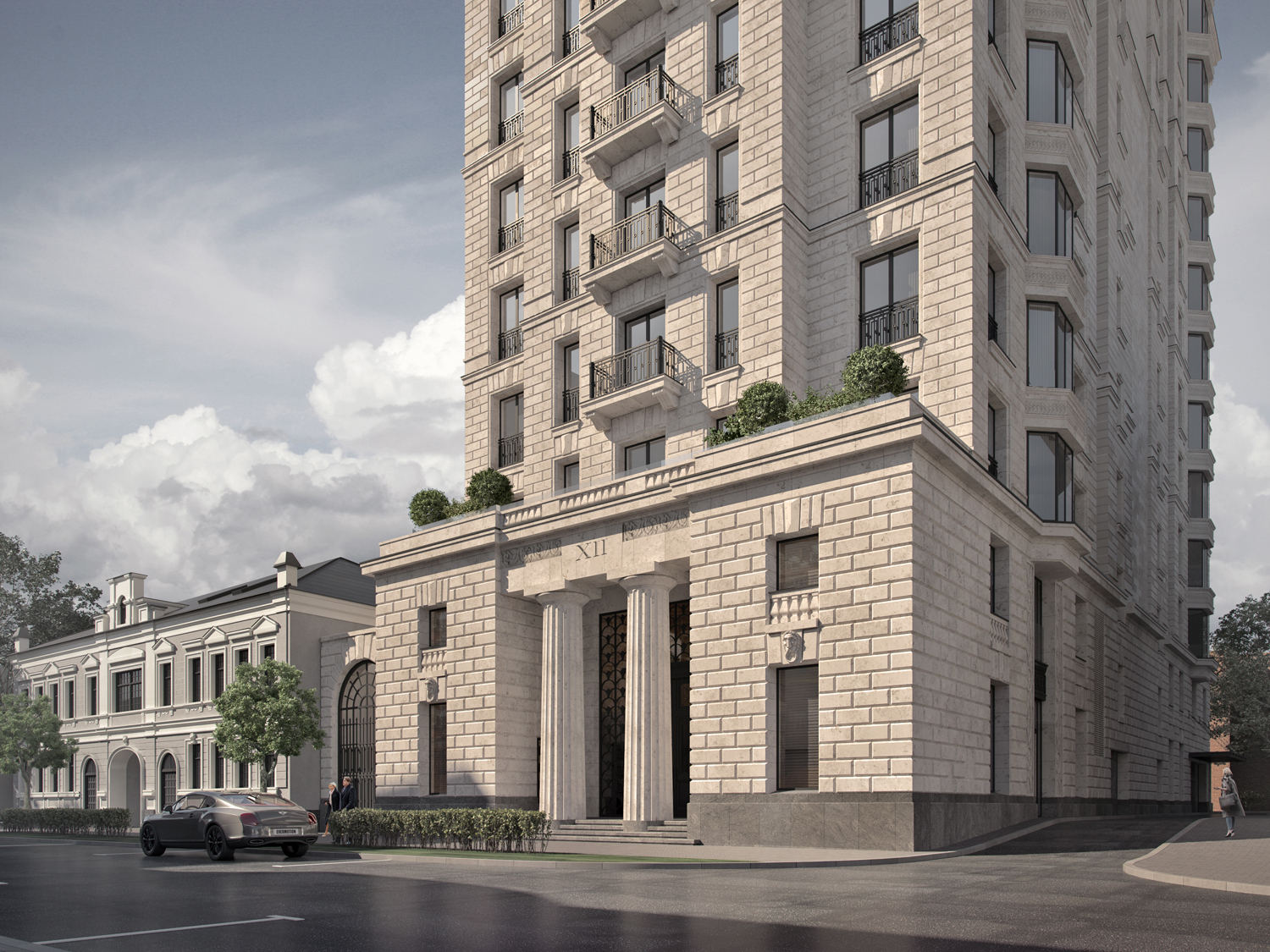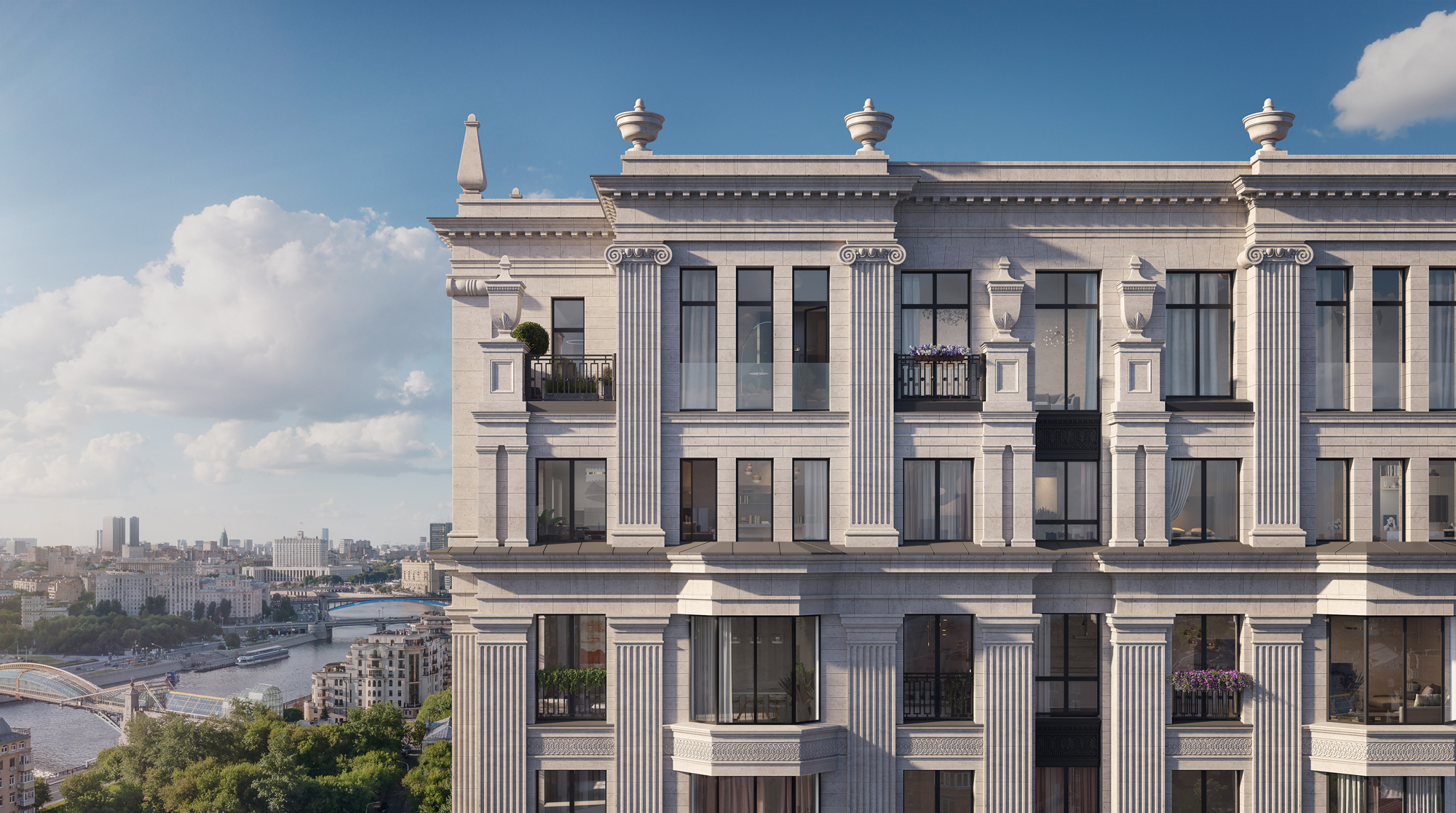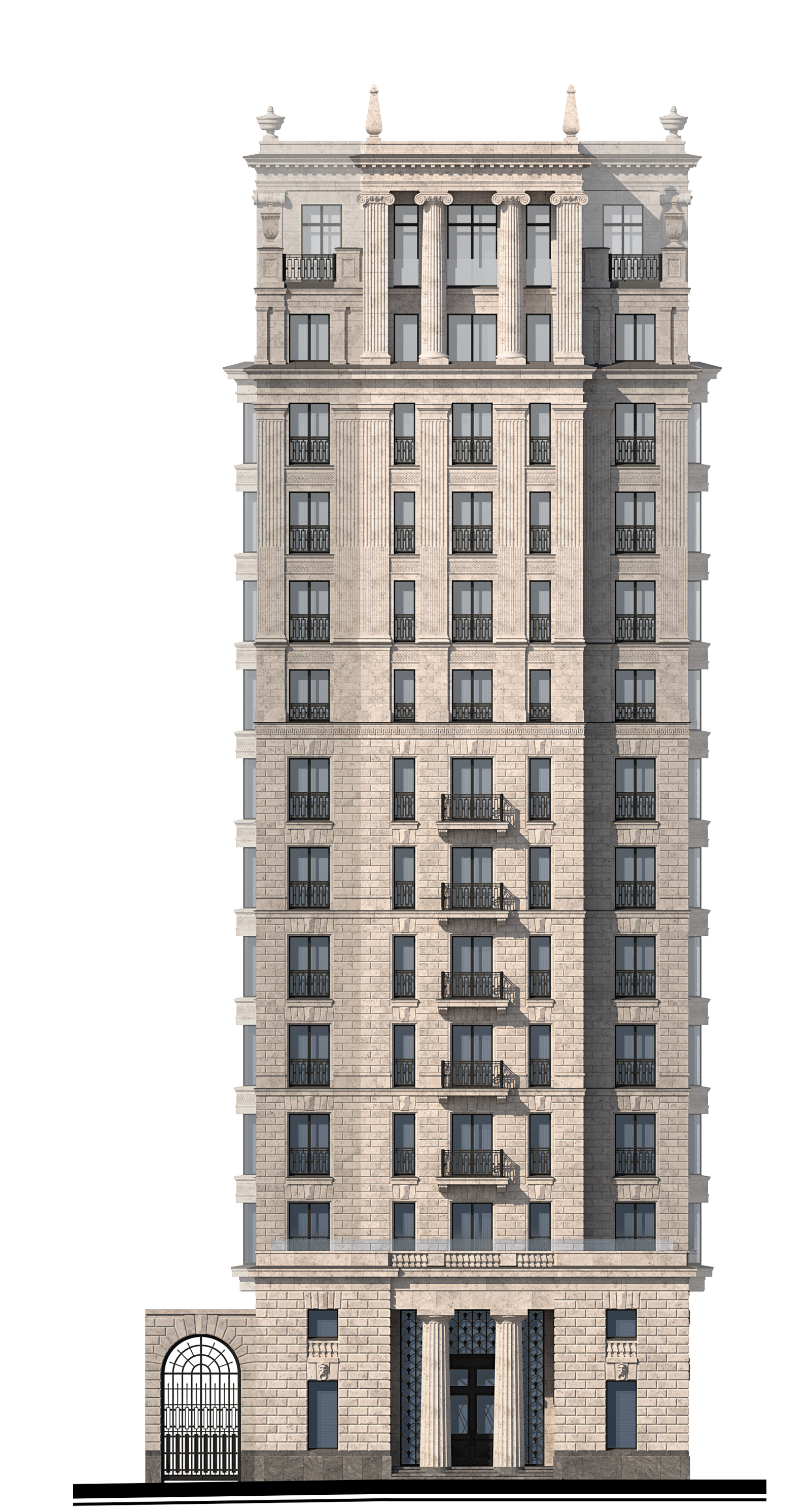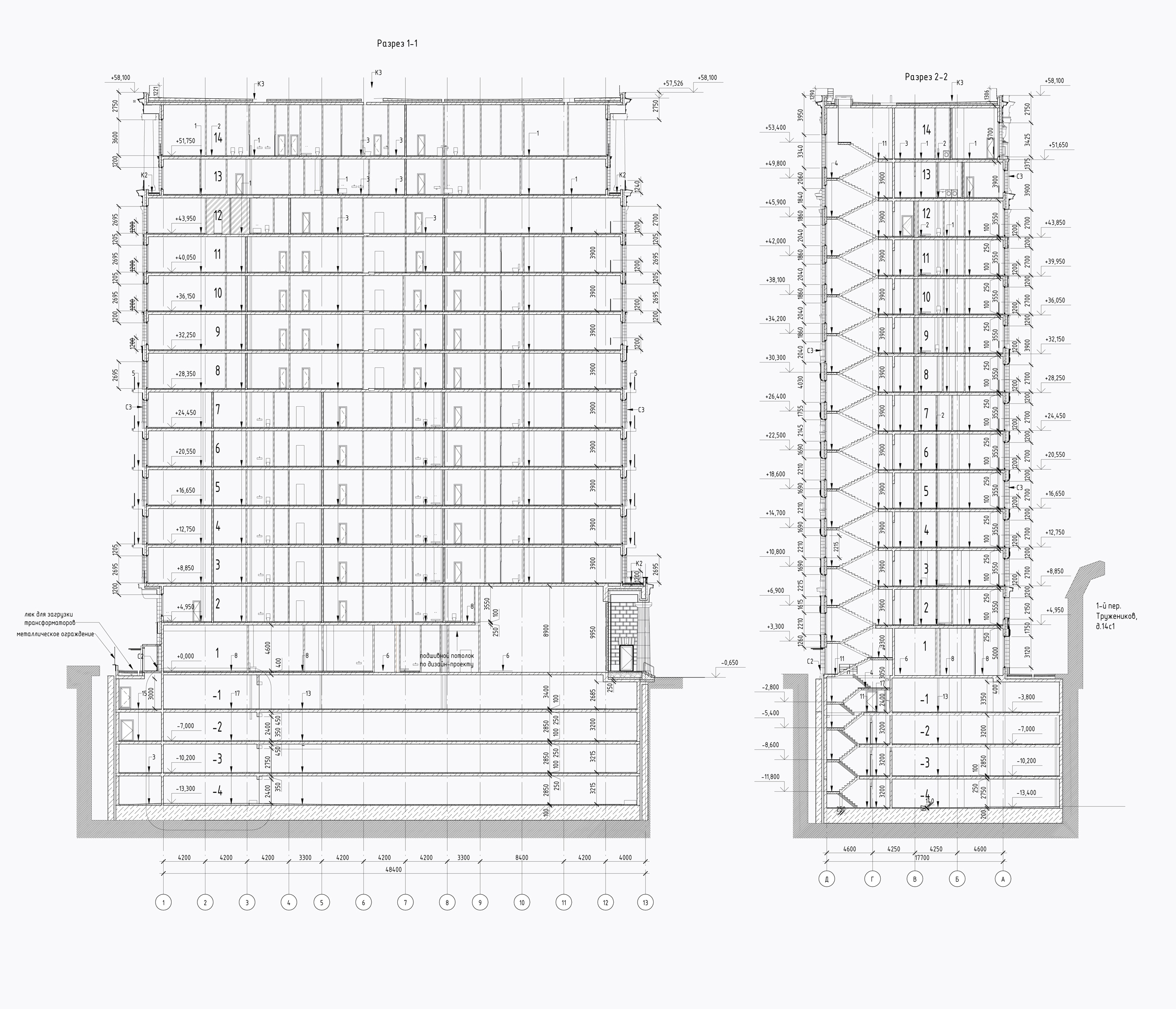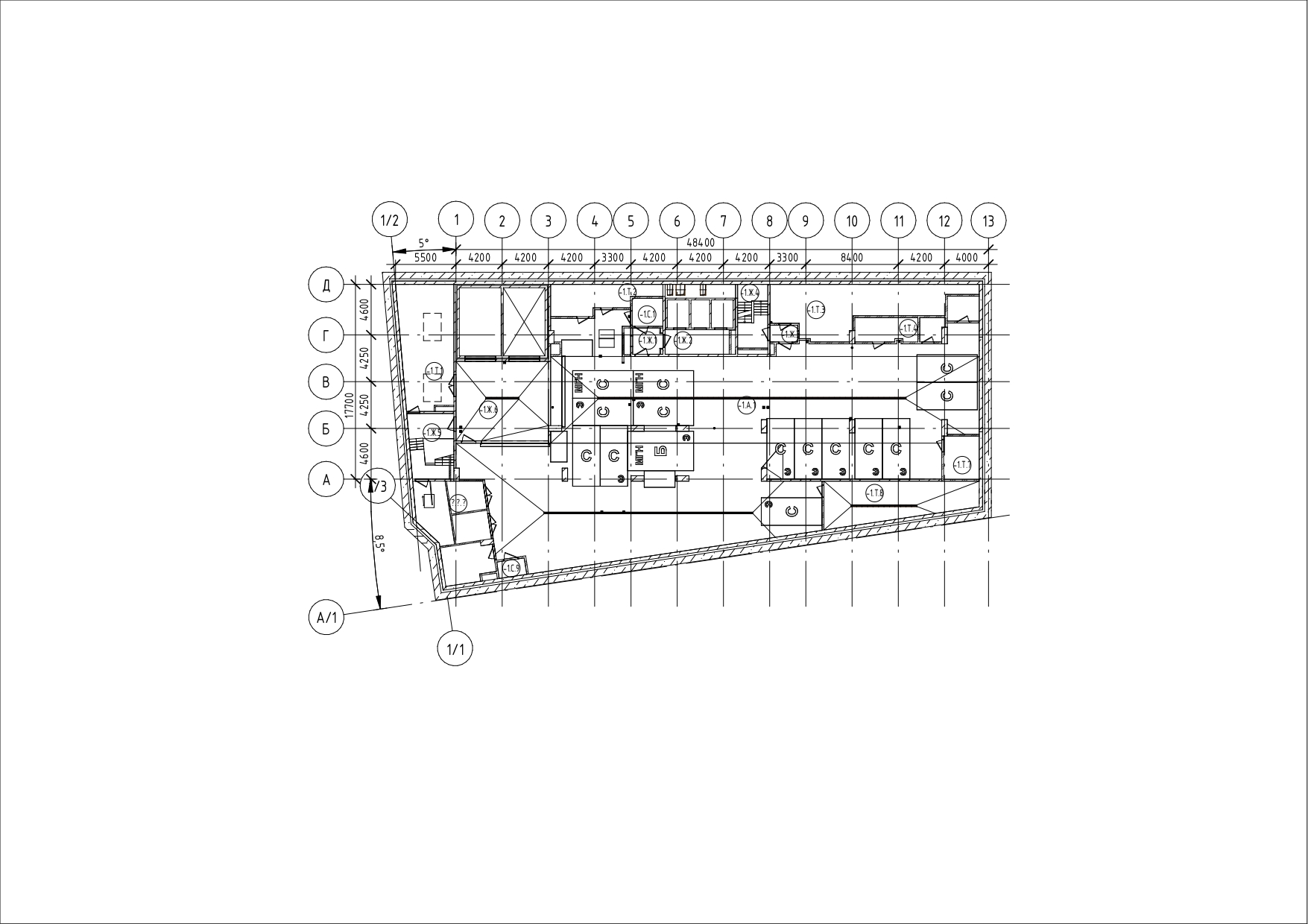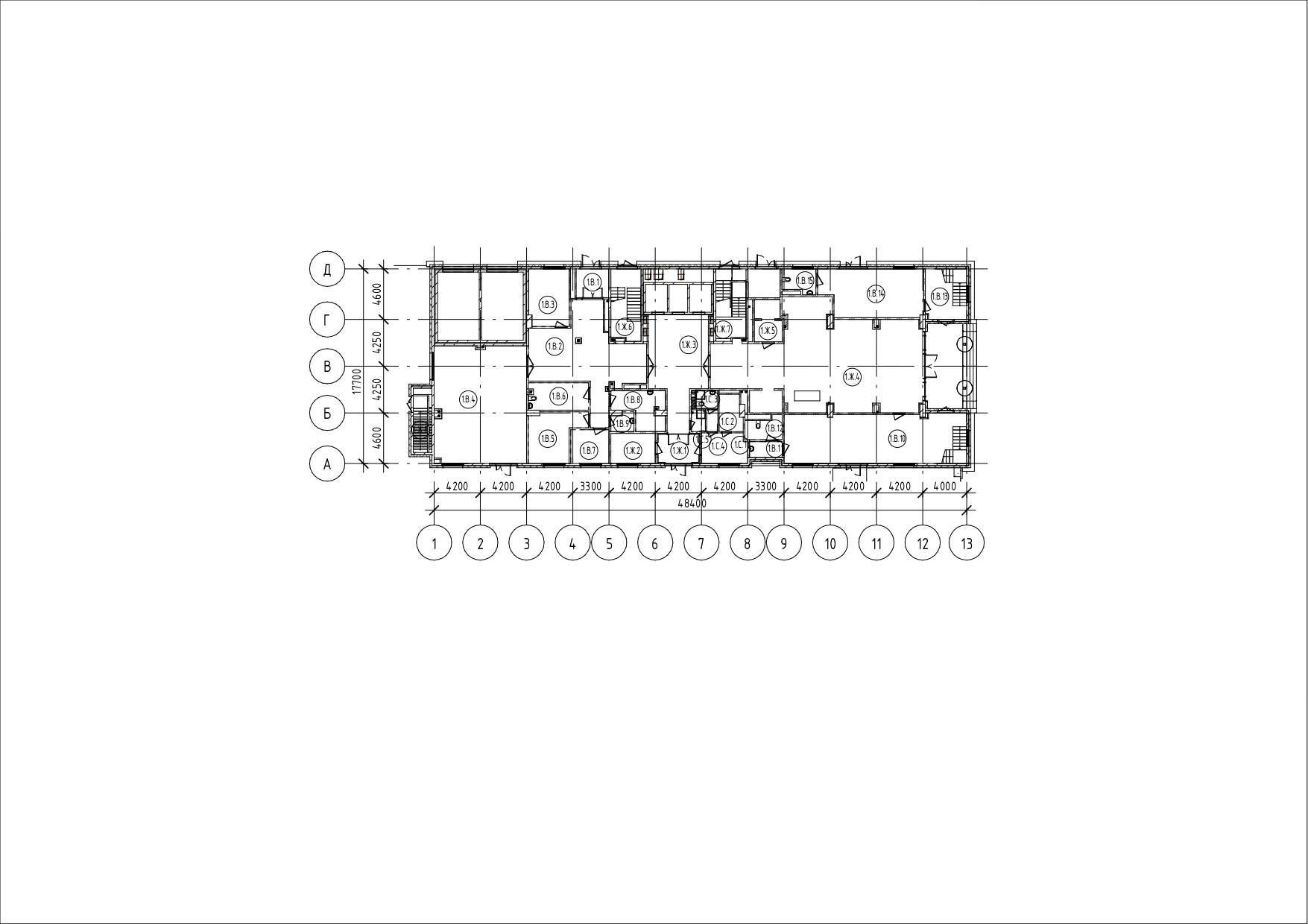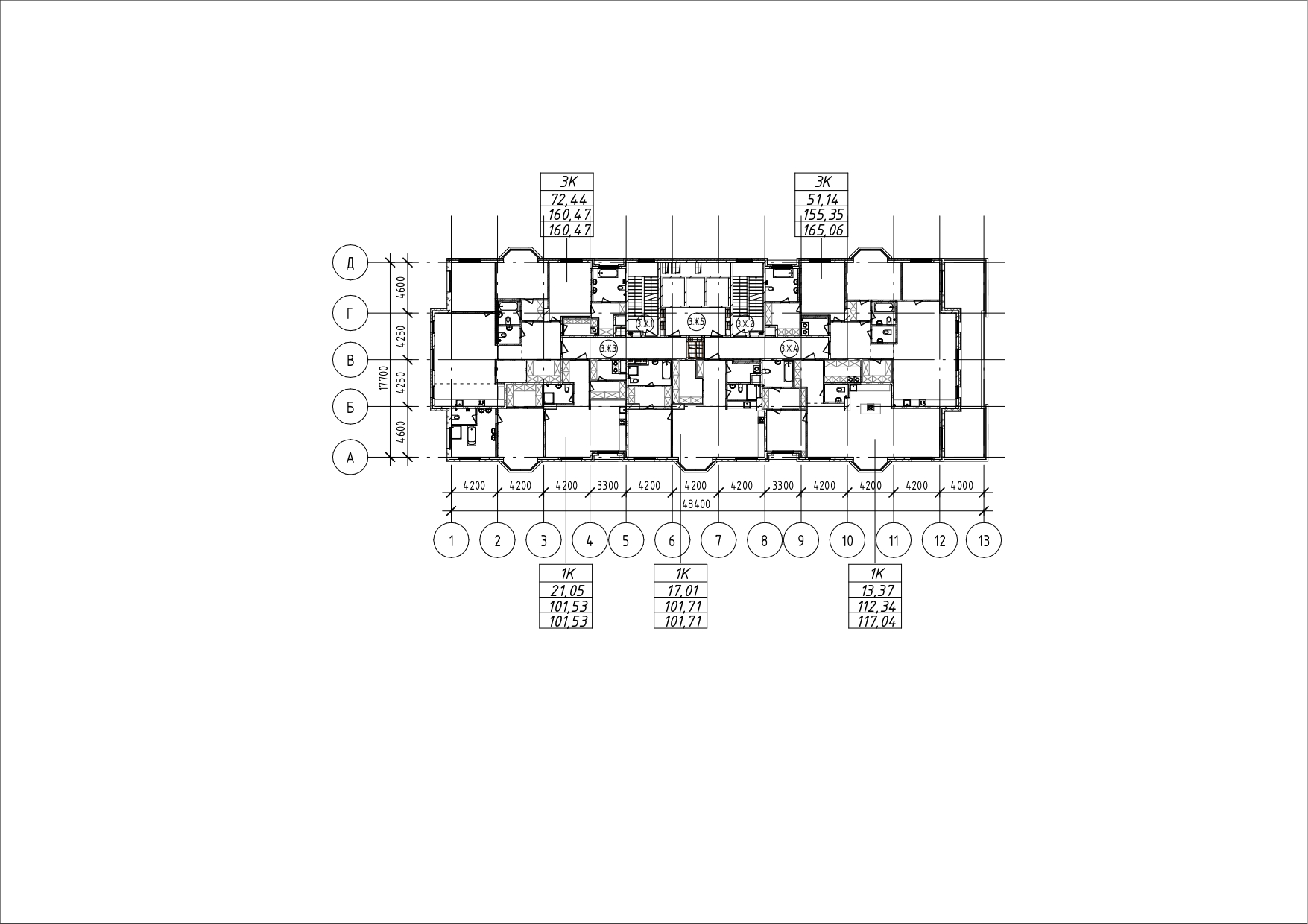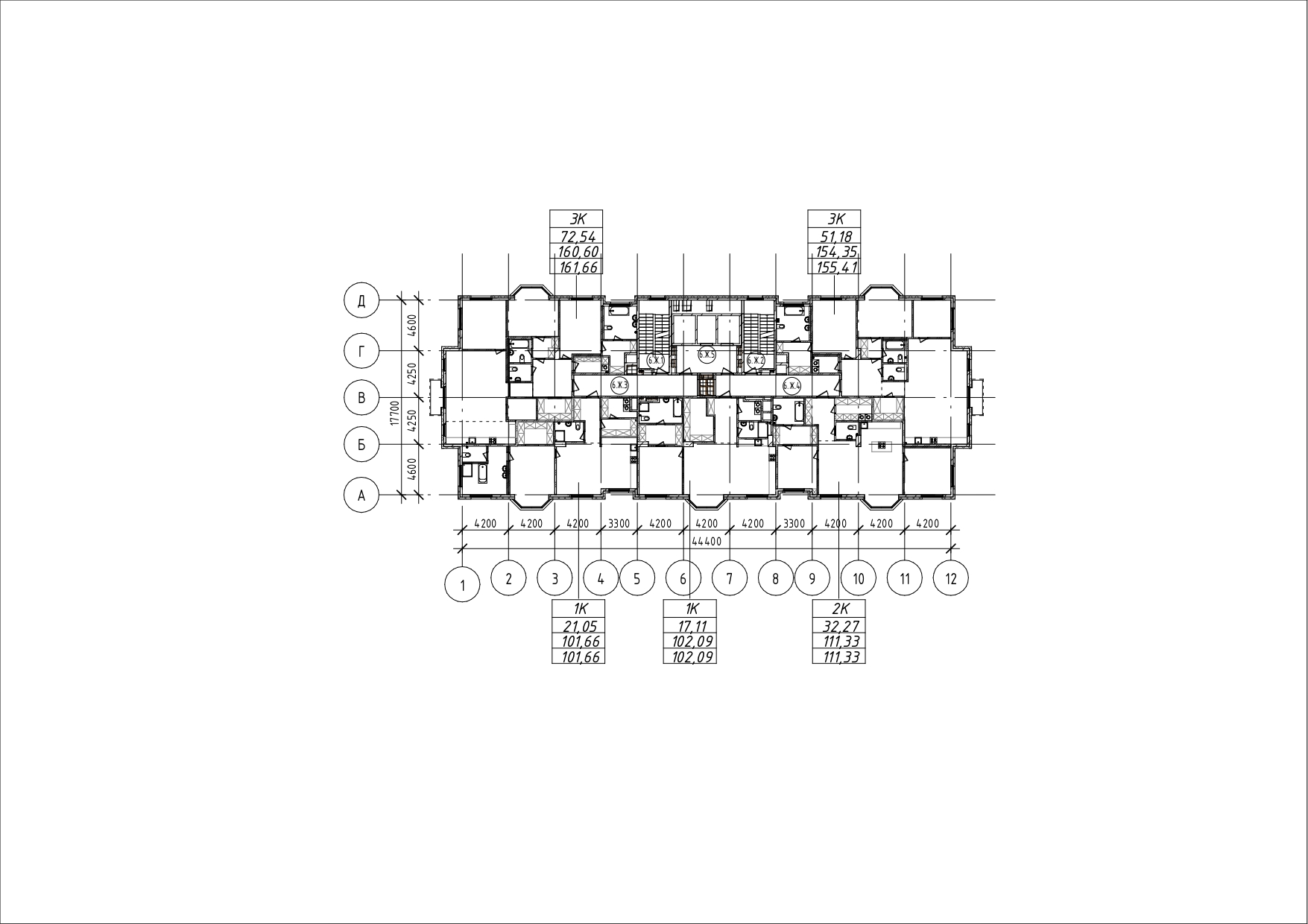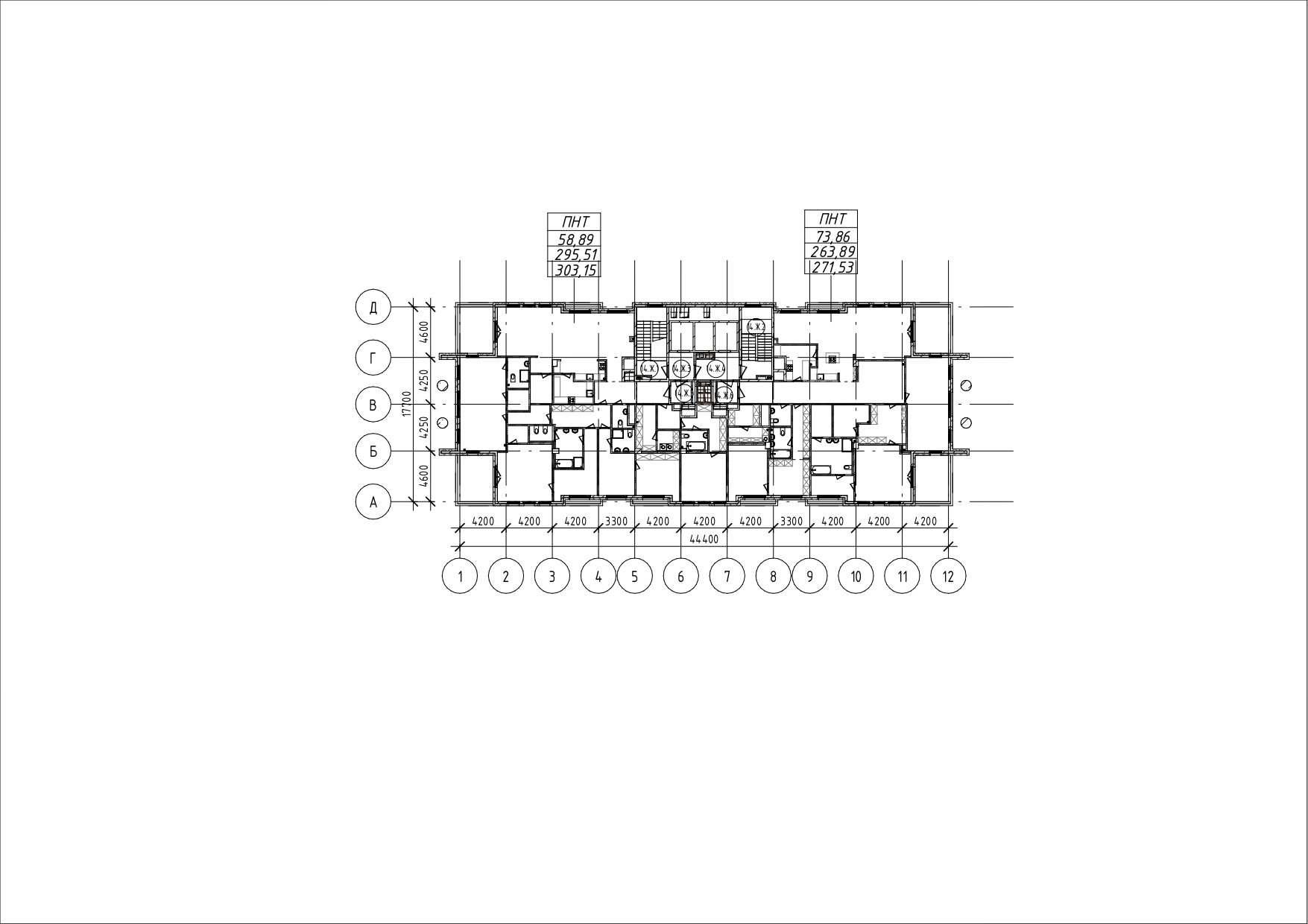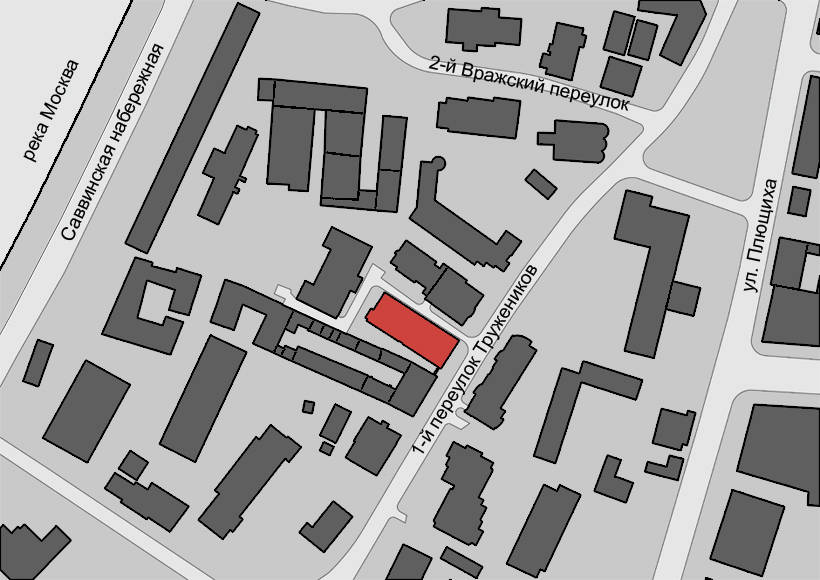 Moscow, 1st Truzhenikov per., 12
Zajtsev D. (Leader of the Architects Group), Chuprova N., Kryuchkova T., Kryukova N., Oreshina M.
Chief Structural Engineer
Astapchik D. (Deputy Chief Structural Engineer), Koblov A. (Leader of the Structural Engineers Group), Denisov A., Lakienko A.
Description
The plot is located in close proximity to the transportation highways of the city - Savvinskaya embankment and Plushchikh street. The project involves the construction of a fourteen-storey corridor-type residential building with a built-in four-storey underground car park and non-residential premises on the 1st and partly and on the 2nd floors. On the upper floors, as well as on the roof of the front entrance group (3rd floor), roof-terrace apartments are assumed to be.
Read More